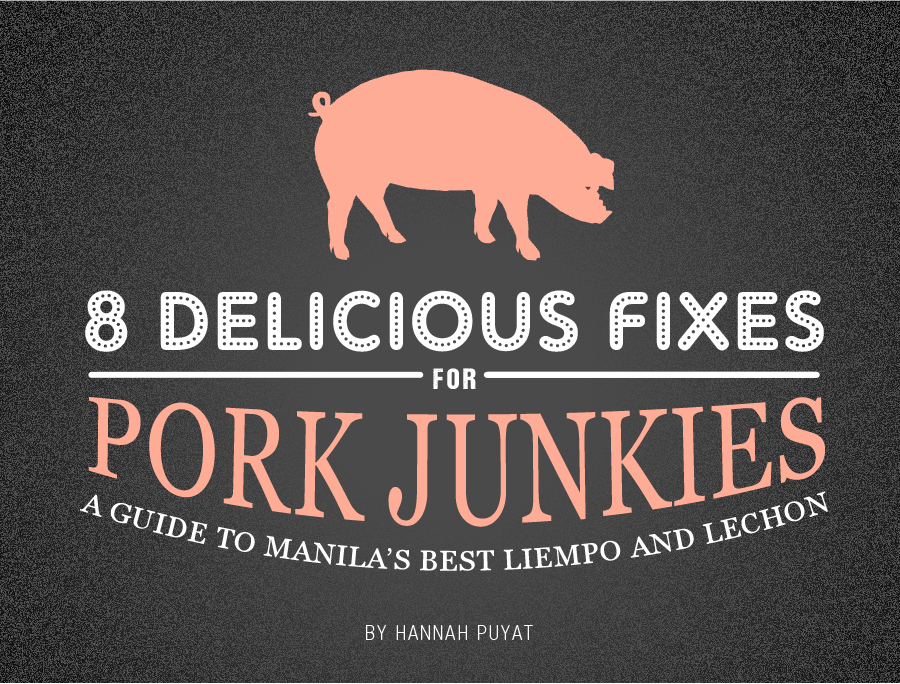 [dropcap letter="W"]hen I was seven, my father revealed to me that rotisserie chicken had a best friend—it is the grilled slab of pork we call liempo. Incredulous that anything would be more delicious than chicken, I bit into my first slice and I knew that the three pieces he gave me would never be enough. If I have daddy issues, this is where it stems from. Suffice it to say that as a lover of all food pork and porcine, I spend a lot of time thinking about it and have listed my favorite spots to date.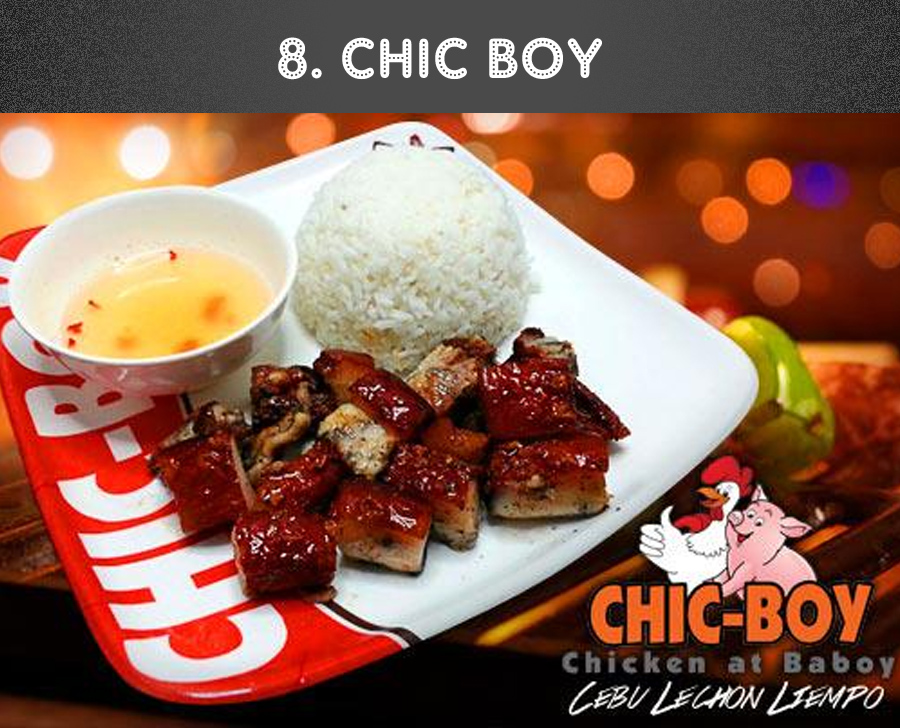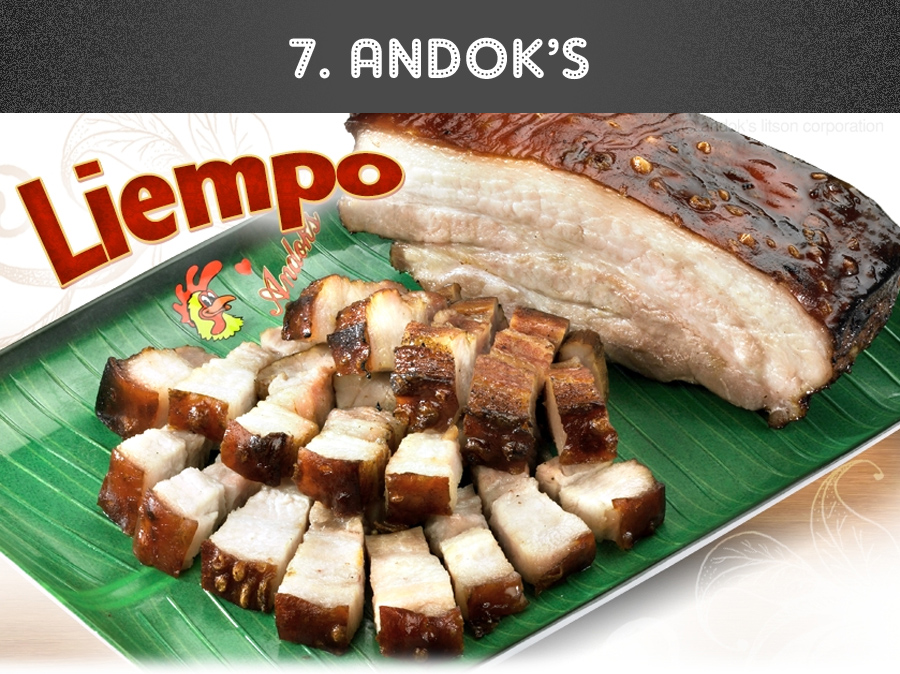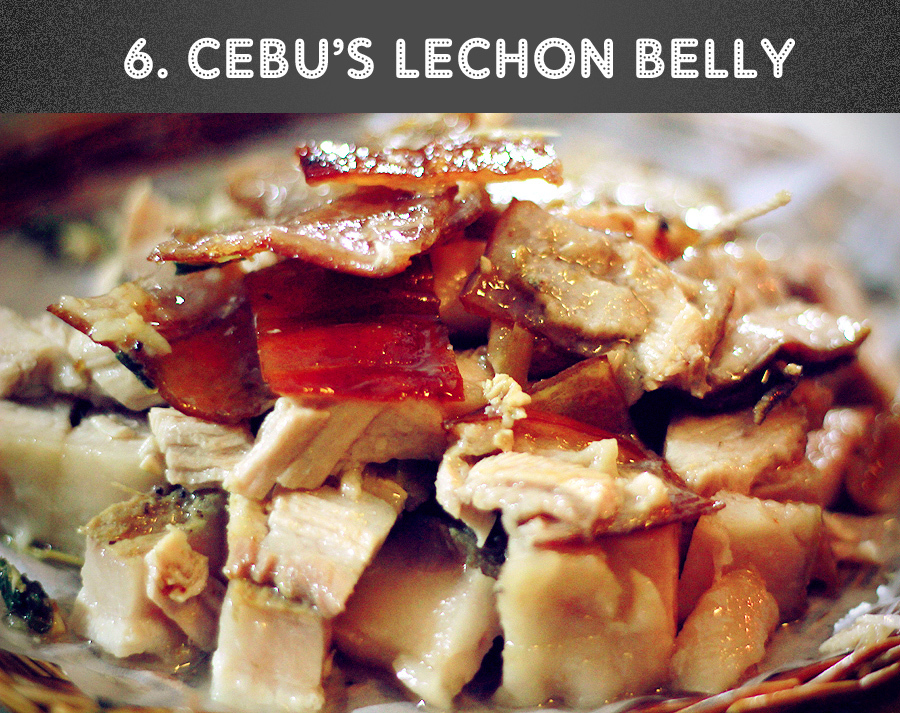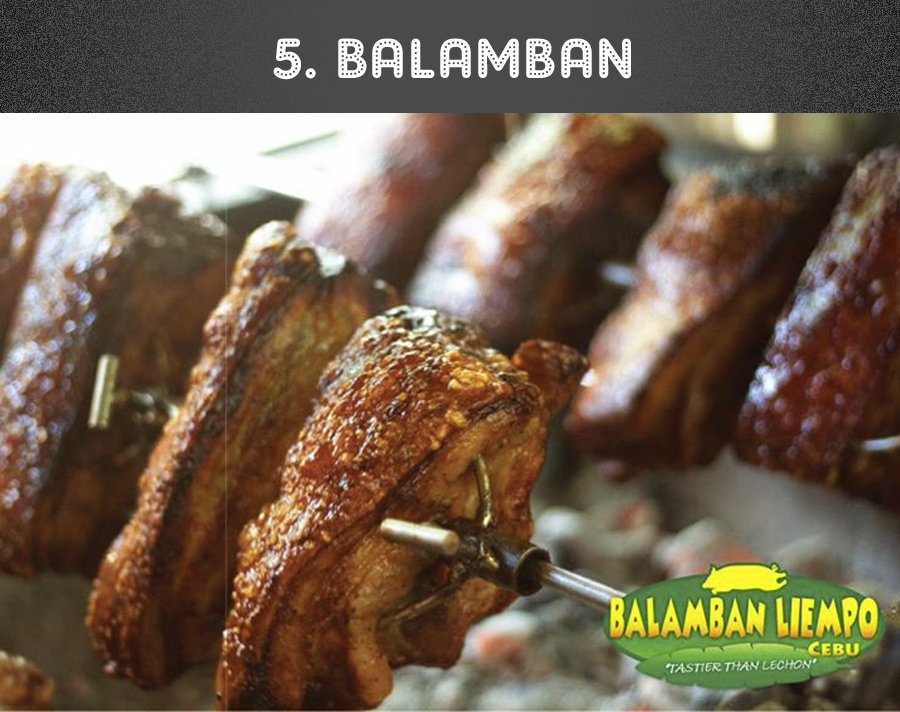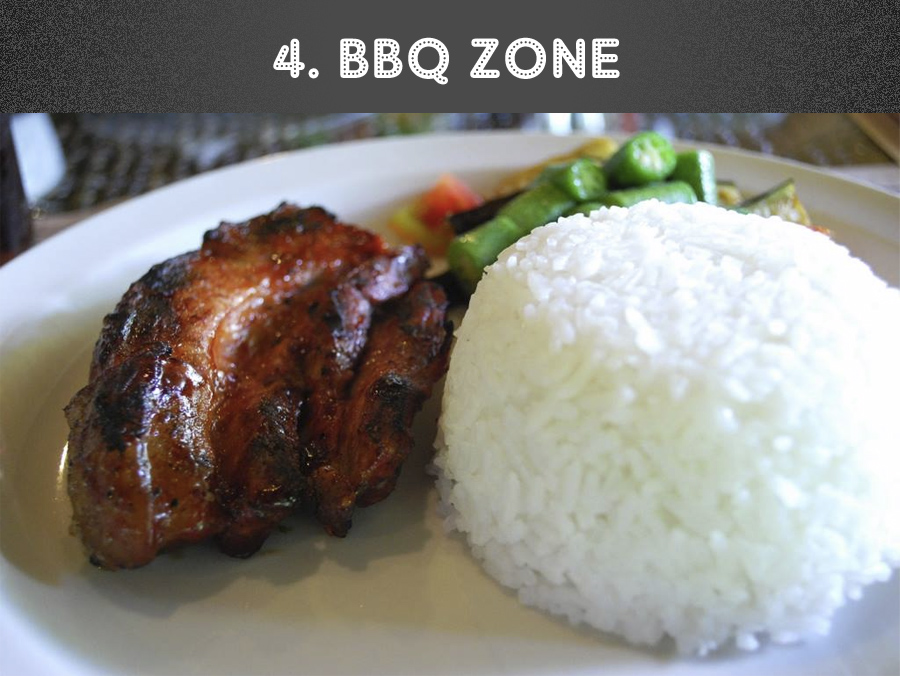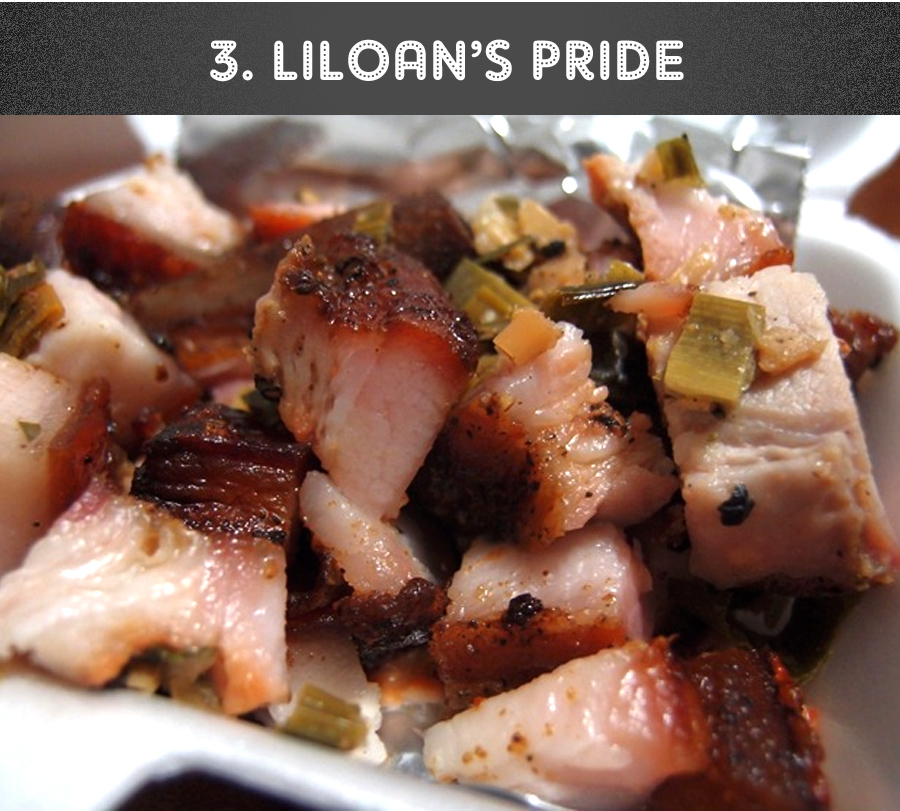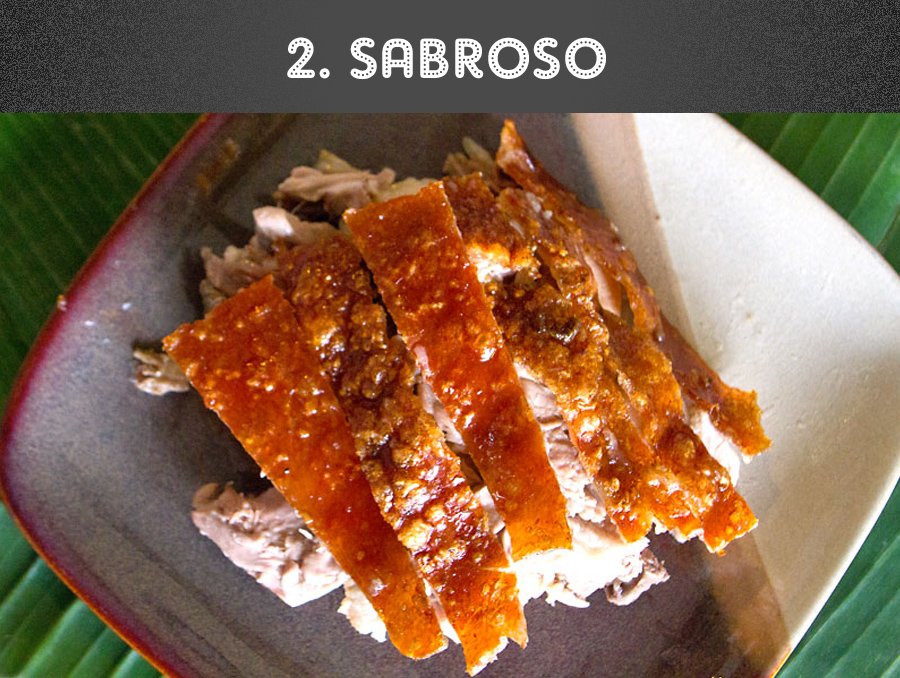 Whoever tweeted this is a genius or high on their own supply. To whom I say, bravo and are you open to internships paid in pork?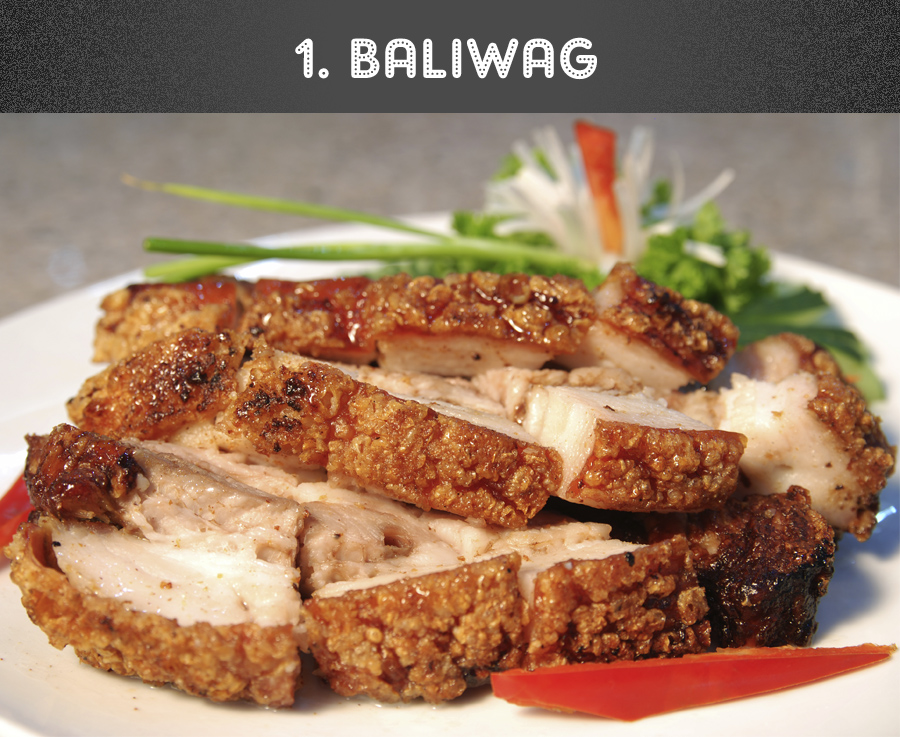 Do you have other pork places to suggest? Share them in the comments section below!