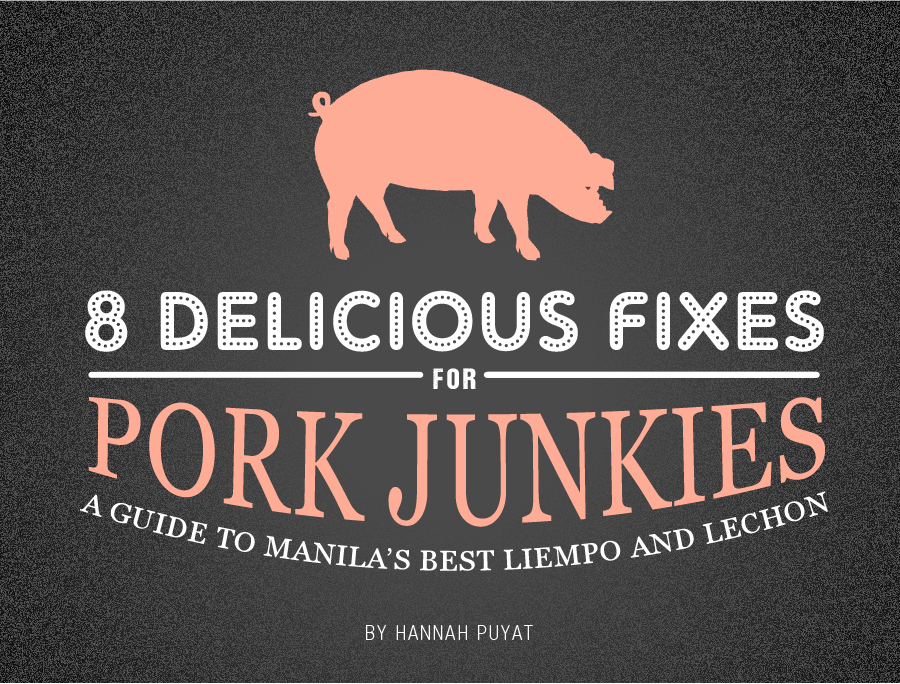 [dropcap letter="W"]hen I was seven, my father revealed to me that rotisserie chicken had a best friend—it is the grilled slab of pork we call liempo. Incredulous that anything would be more delicious than chicken, I bit into my first slice and I knew that the three pieces he gave me would never be enough. If I have daddy issues, this is where it stems from. Suffice it to say that as a lover of all food pork and porcine, I spend a lot of time thinking about it and have listed my favorite spots to date.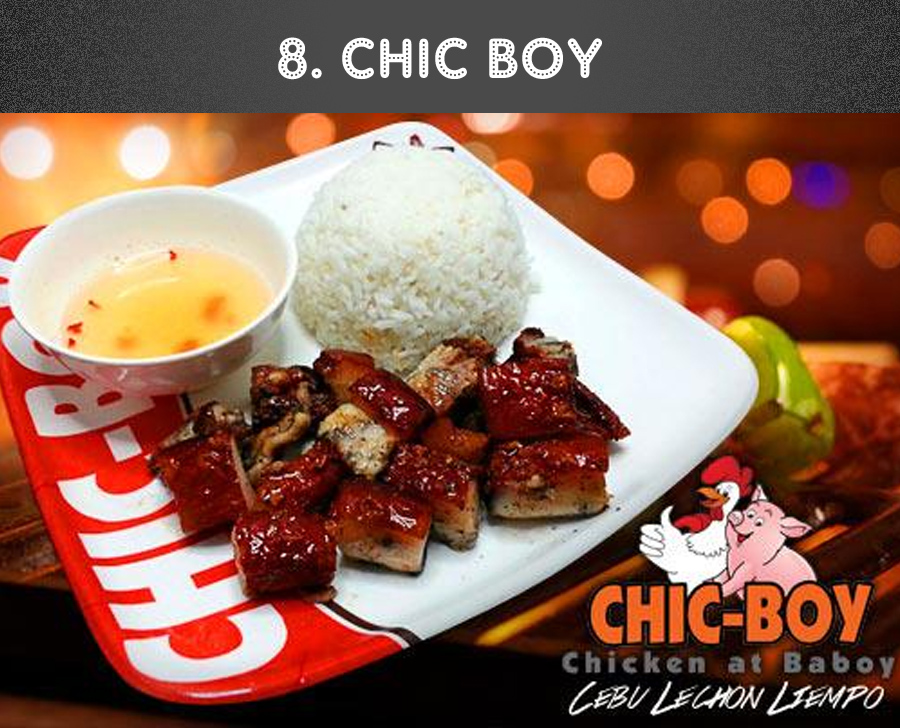 If it's not already obvious what their specialties are, their cartoon-y sign makes it painfully clear. Their chicken might be good, but their baboy is the star. Cheap and consistently good, their liempo meals come with the standard rice-all-you-can, side of vegetables and soup. I feel that this entry would be incomplete if I didn't mention their garlic-chicken oil— drizzle on rice and proceed with caution.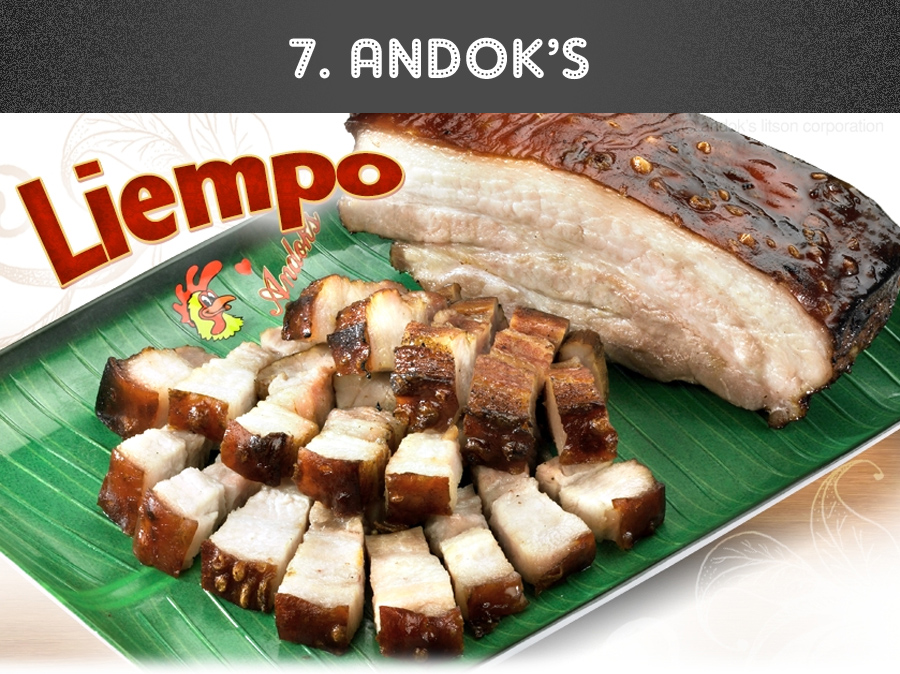 I regularly ask strangers if they've been to Andok's as a joke and then become horrified when they actually say they've never been. An incomplete childhood is one without the memory of your first Andok's. Their liempo is the stuff that made me the habitué that I am today. What can I say? I'm a nostalgic sap who comes back for the classics.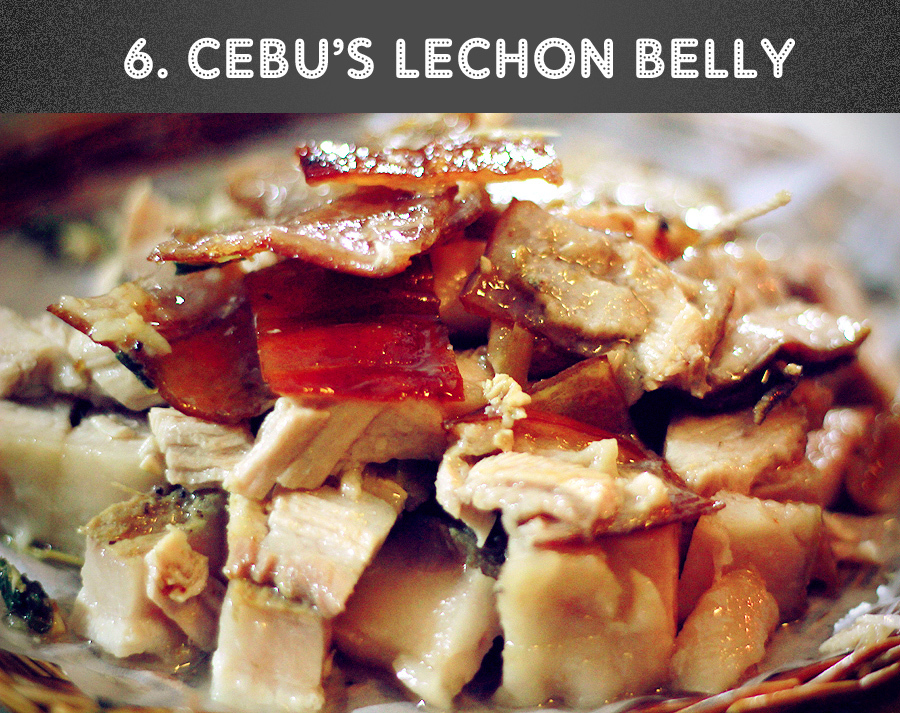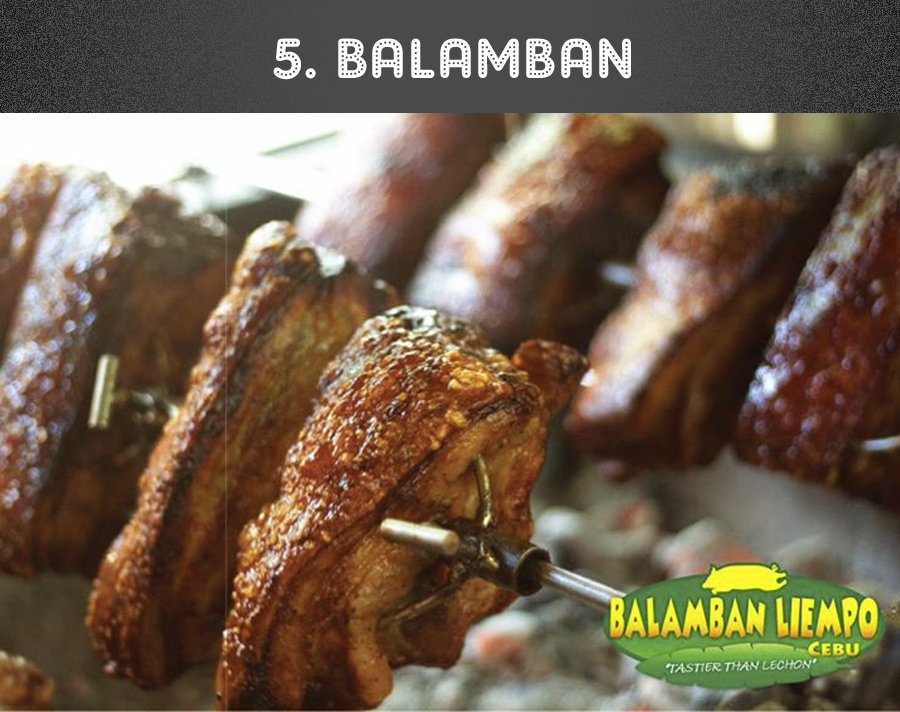 I wasn't always big on sharing my food but people change, now I'm obsessed by family combos and barkada meals. Mostly because I think the regular serving sizes are jokes but sure, also because sharing is a virtue I guess, blah blah blah. Balamban has both Barkada Meals for dine-in costumers and Liempo sa Bilao for straight up G's. The G stands for gout, which you will get if you eat the whole thing alone.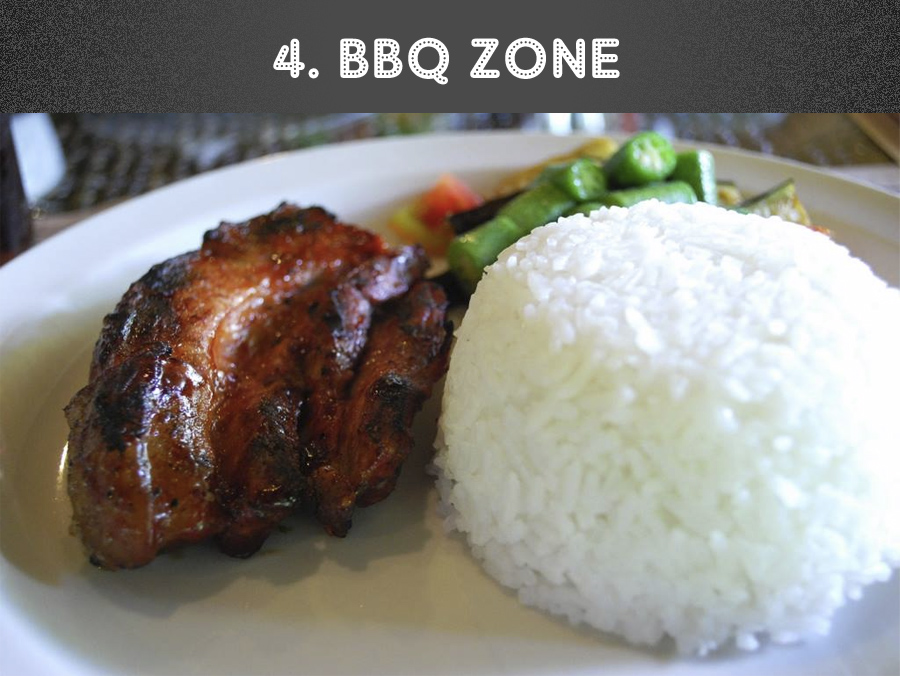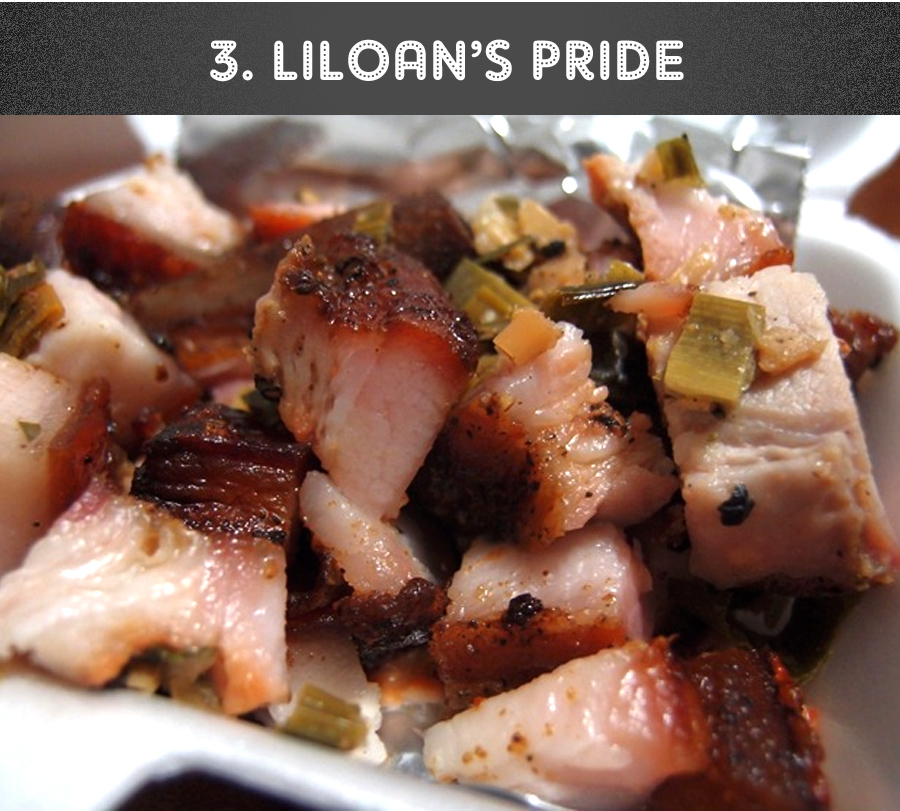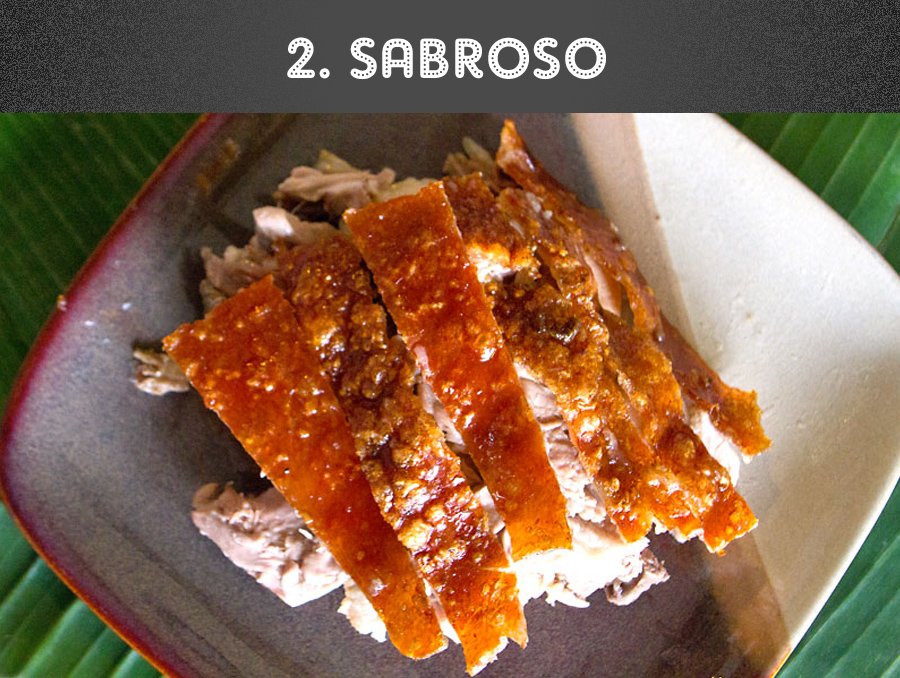 Whoever tweeted this is a genius or high on their own supply. To whom I say, bravo and are you open to internships paid in pork?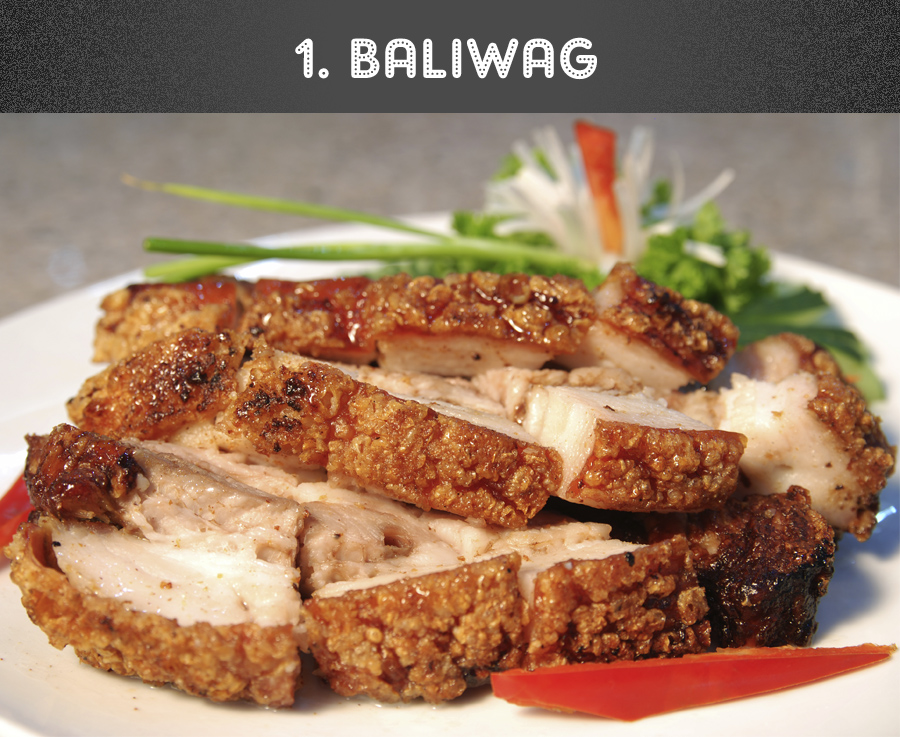 Do you have other pork places to suggest? Share them in the comments section below!