4. Enjoy the beauty of Mt. Malasimbo at the 2016 Malasimbo Music Festival
The vibe in Malasimbo is always great and for a about 100$ for an entire weekend, it isn't a bad deal at all. Especially when you take into account that the event is only ten minutes away from Puerto Galera beach.
3. Watch the sun rise on Mt. Mayon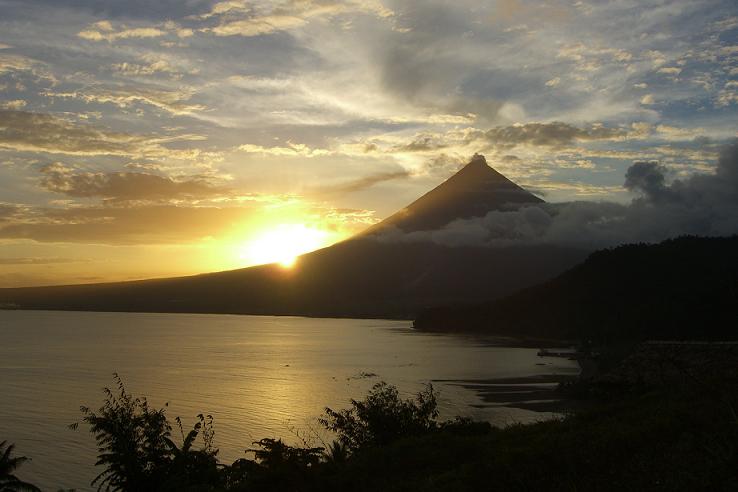 2. Watch the sunset at Puerto Galera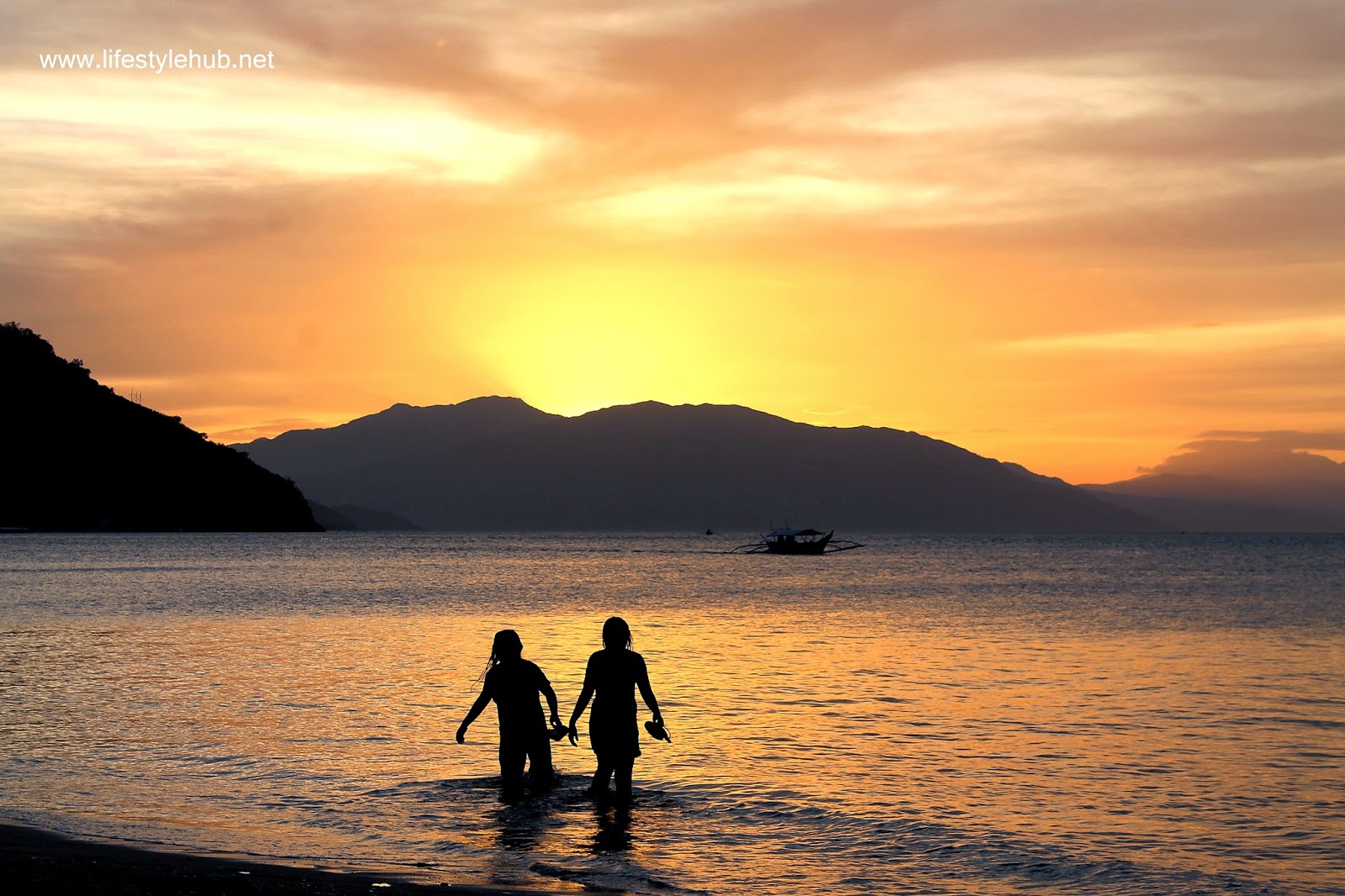 Puerto Galera is located in the province of Oriental Mindoro. Popular for its diving and snorkeling spots as well as its nightlife, Puerto Galera is a great place for a getaway. After a day of drinks by the beach or a long day of scuba diving, one can enjoy one of the most gorgeous sunsets that our islands have to offer. Set against the mountains with the setting sun's rays bouncing off the ocean, Puerto Galera's sunset is undeniable.
1. Have the trip of a lifetime and visit Sagada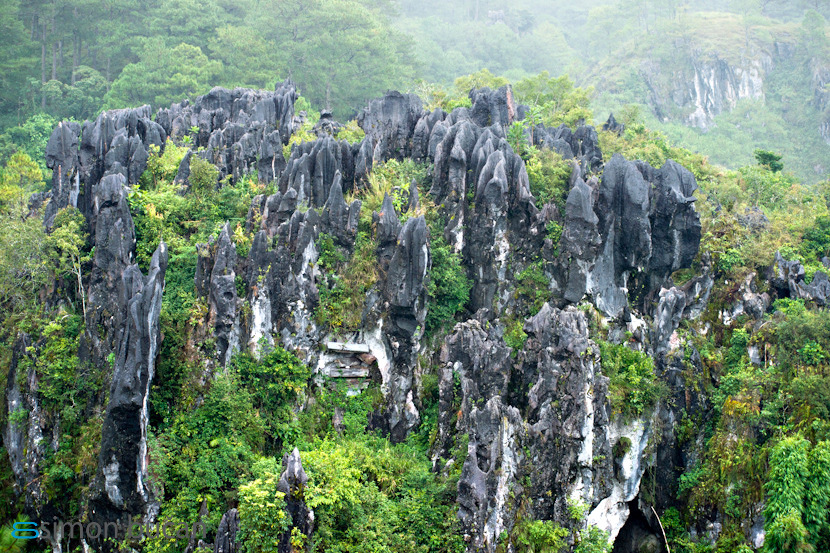 You don't need to go as far as Banaue to see rice terraces, because scattered all around the Cordillera are hand carved mountains that look like a giant staircase leading to the heavens. Given that Banaue has bigger Rice Terraces, there are just more activities to do in Sagada, like visiting the hanging coffins, the underground river, and even some waterfalls. If you're looking to see a lot of unique things in one place, than Sagada is definitely the place to go.

What other Philippine destinations do you think Filipinos should explore this year? Share your spots in the comments below!