4. Vieux Chalet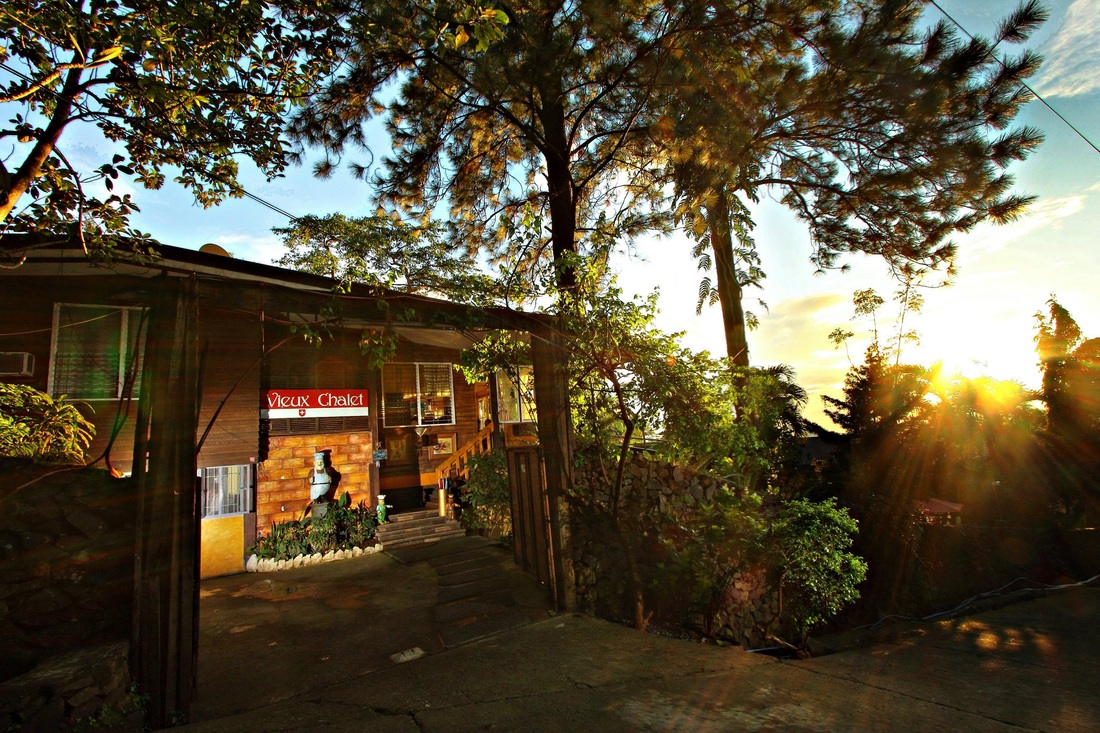 456 Taktak Road, Sitio Sampaguita, Santa Cruz, Upper Antipolo, Anitpolo City
(02) 697 0396, 0928 288 8584 | Facebook Page | Website
Open Friday to Tuesday from 9am to 10pm
Budget for two – P1300
The ride up to Vieux Chalet is a long one, but it's totally worth it. You'll realize that as soon as you step into its quaint and homey interiors, see the majestic view of city lights and taste their Swiss comfort food. Almost everything from their menu is homemade, whether it's pasta, bread or cheese. Don't miss out on their Swiss specialties–Raclette, Cheese Fondue and Fondue Bourguignon.  It's also a bed and breakfast, perfect for spending special occasions literally away and above the metro.
3. Tamagoya Noodle House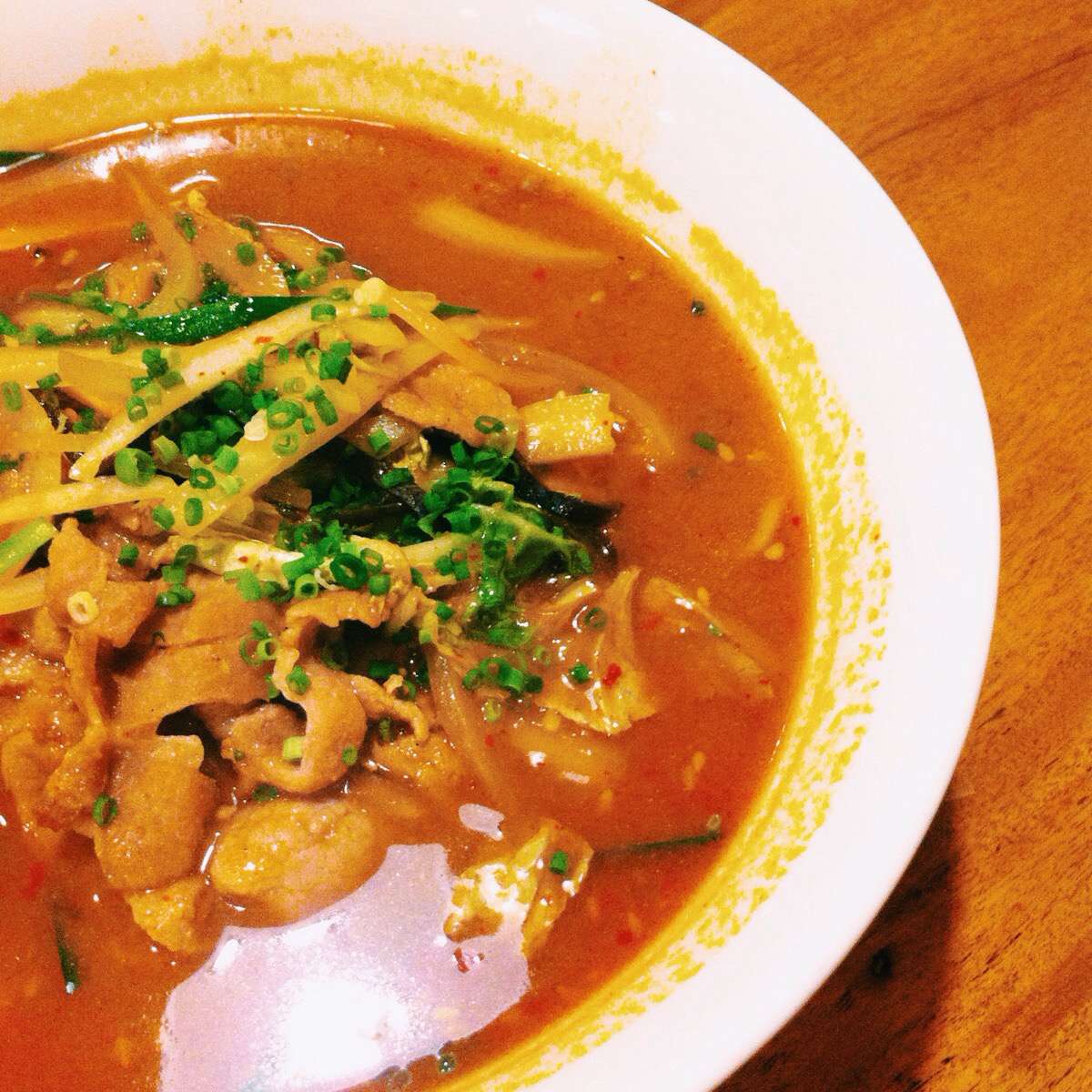 Soliven Avenue, Masinag, Antipolo City
(02) 861 8631 | Facebook Page
Open every day from 11am to 2pm, 5pm to 9pm
Budget for two – P600
Get in on one of Antipolo's best secrets. Tamagoya Noodle House is a no frills Japanese restaurant that specializes in very tasty and affordable ramen. No ramen is more than P180, yet the broths are full-flavored, noodles are al dente and toppings are plenty. The Gomoku Ramen, or noodles with mixed vegetables and seafood, is Tamagoya's bestseller. Tamagoya isn't limited to great ramen, though. People also rave about their Goyza, Karaage and Yakiniku Don.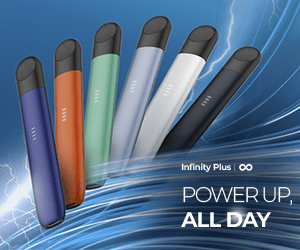 2. Luljetta's Hanging Garden Restaurant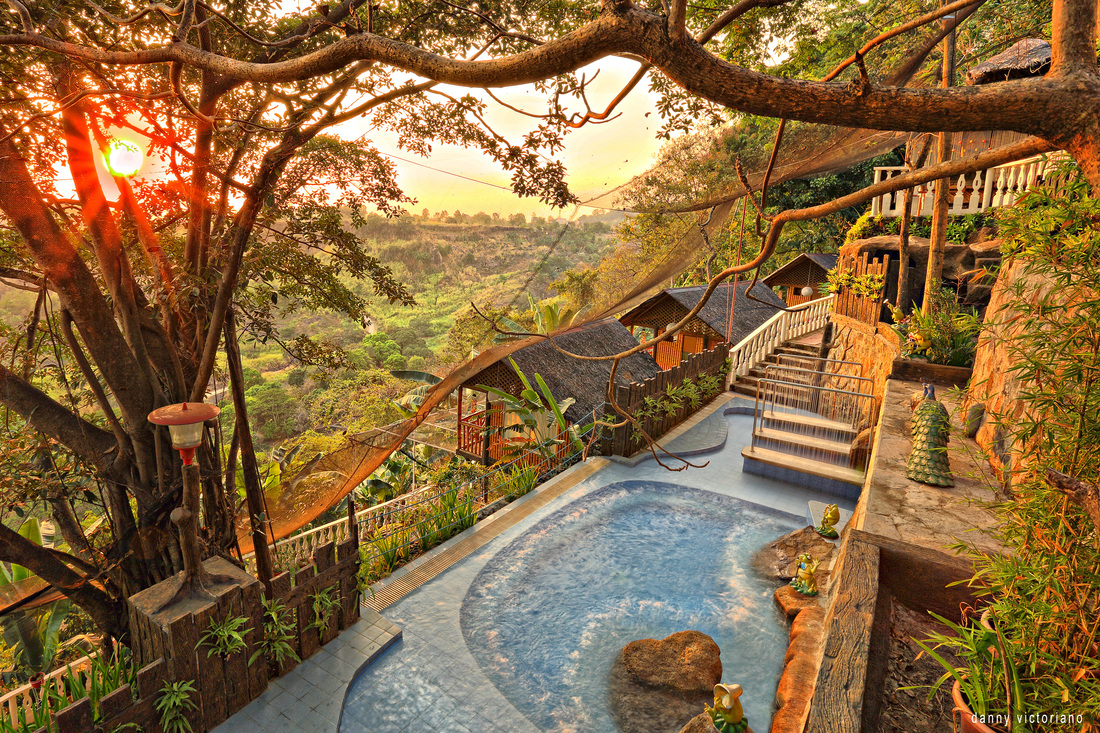 Sitio Loreland, Brgy. San Roque, 1870 Antipolo, Rizal
(02) 570 2532, (02) 695 1965, 0917 544 4432, 0928 627 8897 | Facebook Page
Open every day from 10am to 9pm
Budget for two – P1000 (exclusive of spa services)
Make the endpoint of that road trip a beautiful retreat at Luljetta's Hanging Garden Spa. Enjoy a much-needed r&r away from the city with Luljetta's incredible views, wonderful spa services and relaxing pools. Don't forget to take care of your belly as well, and the restaurant or café can do that for you. The menu varies depending on what the kitchen prepares, but you can be sure your pleasant experience will continue up to the food. Don't miss out on their special fried suman with mango.
1. Eggs for Breakfast
Velada Estate, 21 Don Juan Street, Villa Cecilia Subdivision, Lower Antipolo, Mambugan, Antipolo City
(02) 213 2434 | Facebook Page | Instagram
Open everyday from 7am to 5pm
Budget for two – P500
From the interiors down to the food, this place is one of the most photogenic places you'll ever have the pleasure of visiting. Take a non-morning person to Eggs for Breakfast, and watch that person convert to the exact opposite. They execute breakfast classics like pancakes, toasts omelettes, silogs and benedicts well.
If you're looking for something heartier and more unique, Eggs for Breakfast has that covered as well. How does Bloody Mary Linguine, Huevos Rancheros or Deconstructed Hash Brown sound? Drive to Antipolo, and find out for yourself.
Any other culinary gems that are absolutely worth a drive to Antipolo? Sound off with your favorites below!