8 Restaurants that Serve the Best Kids Meals
By Ma. Nicola Vicente
Let's face it–not every parent is blessed with a child who will eat anything and everything you put in front of them. The struggle is real enough at home, and it gets even more difficult when you go out for the day. Honestly, sometimes an appetizing picture on the menu just doesn't cut it.
Avoid the tears, the arguments and wasted money by heading over to these 8 restaurants, which are sure to get your little one licking their plates clean!
8. Cibo Bimbi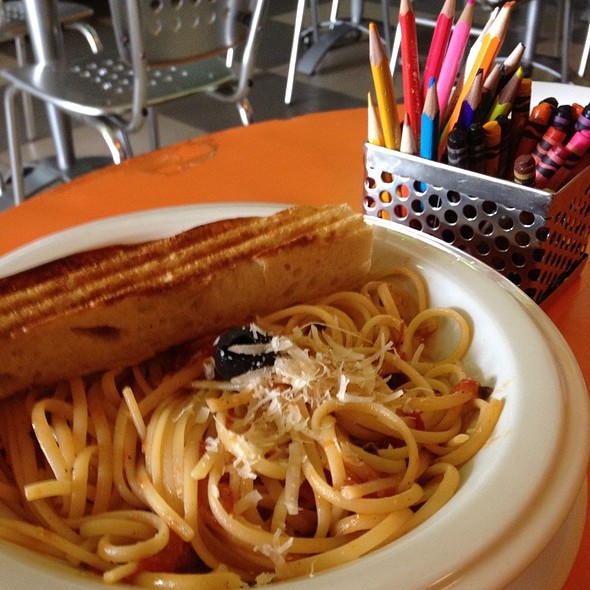 3rd Floor Power Plant Mall, Amorsolo Drive, Rockwell, Makati
Open Monday to Thursday from 11am to 9pm, Friday and Saturday from 10am to 10pm and Sunday from 10am to 9pm
Budget per kids meal—P200-P300
(02) 895 2426 | Facebook | Instagram
Cibo's iconic pasta dishes come in kid-sized portions at Cibo Bimbi, conveniently located in the midst of the chaos of the kids section of Power Plant Mall. Try the DIY pizza, or simply order the cinque formaggi and let your little ones get busy with the color-in placemats.
7. Chili's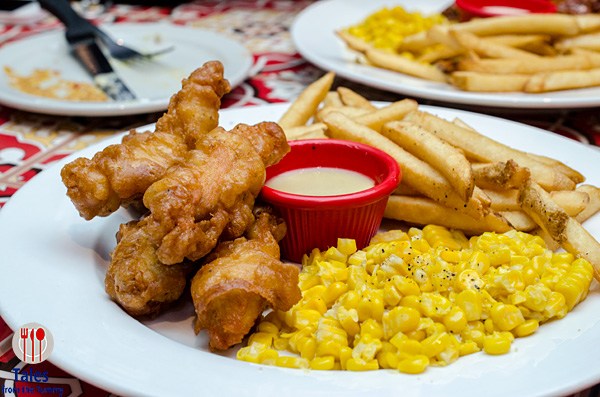 Find a list of the branches here
Budget per kids meal—P300
Website | Facebook | Instagram
The kids' menu has kid-portioned versions of your favorite Chili's meals, like the chicken crispers, burger bites and spaghetti. Meals come with a free drink, and you can even opt to go for the Kid Combo (chicken crispers with slightly sweeter batter and spaghetti) paired with an I-Scream Float!
6. Ihop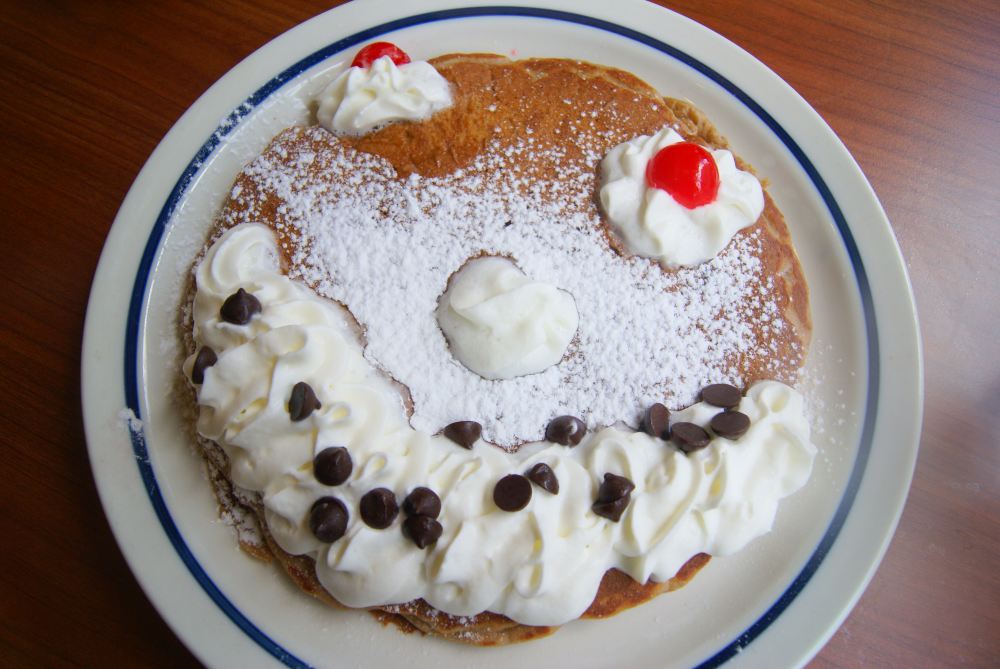 Find the list of branches here
Budget per kids meal—P250
Facebook | Instagram
Equipped with a lengthy and diverse menu, your picky eater is sure to find something that tickles their fancy at Ihop. If that isn't enough, they have funny faced kid-sized pancakes as well as other breakfast favorites in kids portions.
Pro-tip: Get them the Jr. Chicken & Waffles for a hearty meal with healthy mixed fruit dish for dessert to balance it out!
5. Project Pie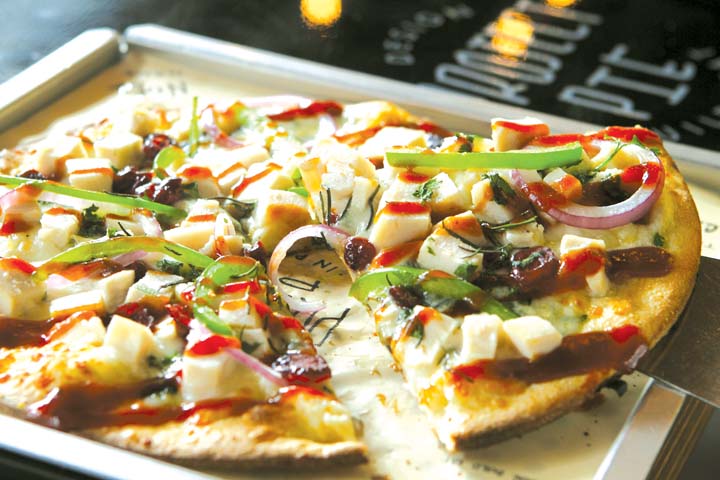 Find a list of branches here
Budget per meal—P300
Website | Facebook | Instagram
While the portions at Project Pie might seem meager for a full-sized adult, a single pizza is perfect for a kid and generous for a toddler. Let your child's imagination run wild with all the flavor combinations they can think of and jump at the chance to get a few extra vegetables in them. There's also nothing more fun than getting to eat with your hands!