Wearables do more than make you look sophisticated, they're also handy health trackers and exercise companions. Most of them even have the tech to record your blood oxygen levels and heart rate, two things that are important when monitoring for coronavirus infection. All those impressive features are on top of the usual checking of notifications and music playback smartwatches can do for you. If you're thinking of finally getting yourself a smartwatch? Read on for our top picks for the best smartwatches that will fit any budget!
SoundPEATS Watch 1 (
₱

1,490)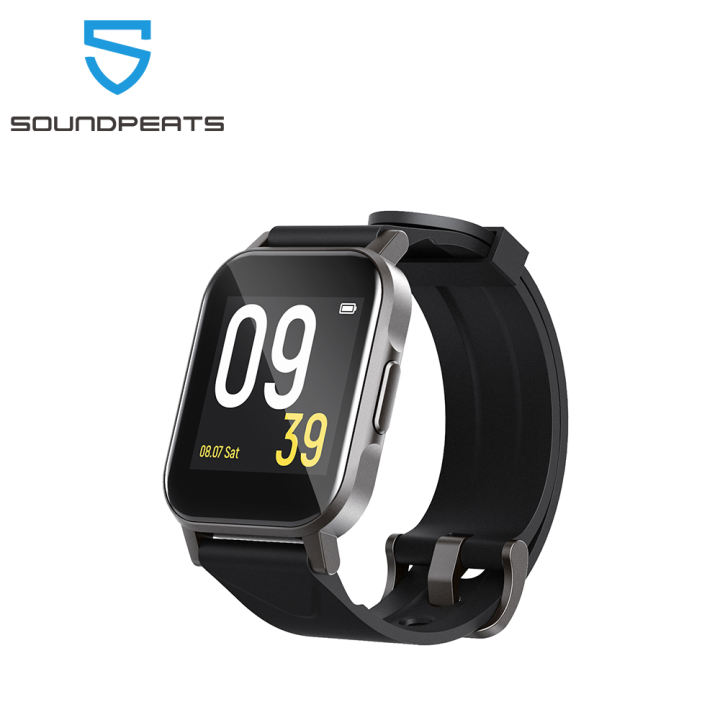 On a tight budget? We found the best functional smartwatch for you. SoundPEATS Watch 1 has a 1.4-inch touch screen and a 7-day battery life. It features 12 sports modes including jogging, biking, and fast walking. It can also record and monitor your heart rate, sleep time, and calorie intake. Additionally, you get reminders and notifications for calls and messages and you get to control your music playback. Get it from the Home Office official website for ₱1,490 (down from ₱2,490) or from their Lazada flagship store for ₱1,899.
Xiaomi Mi Watch Lite (
₱

2,990)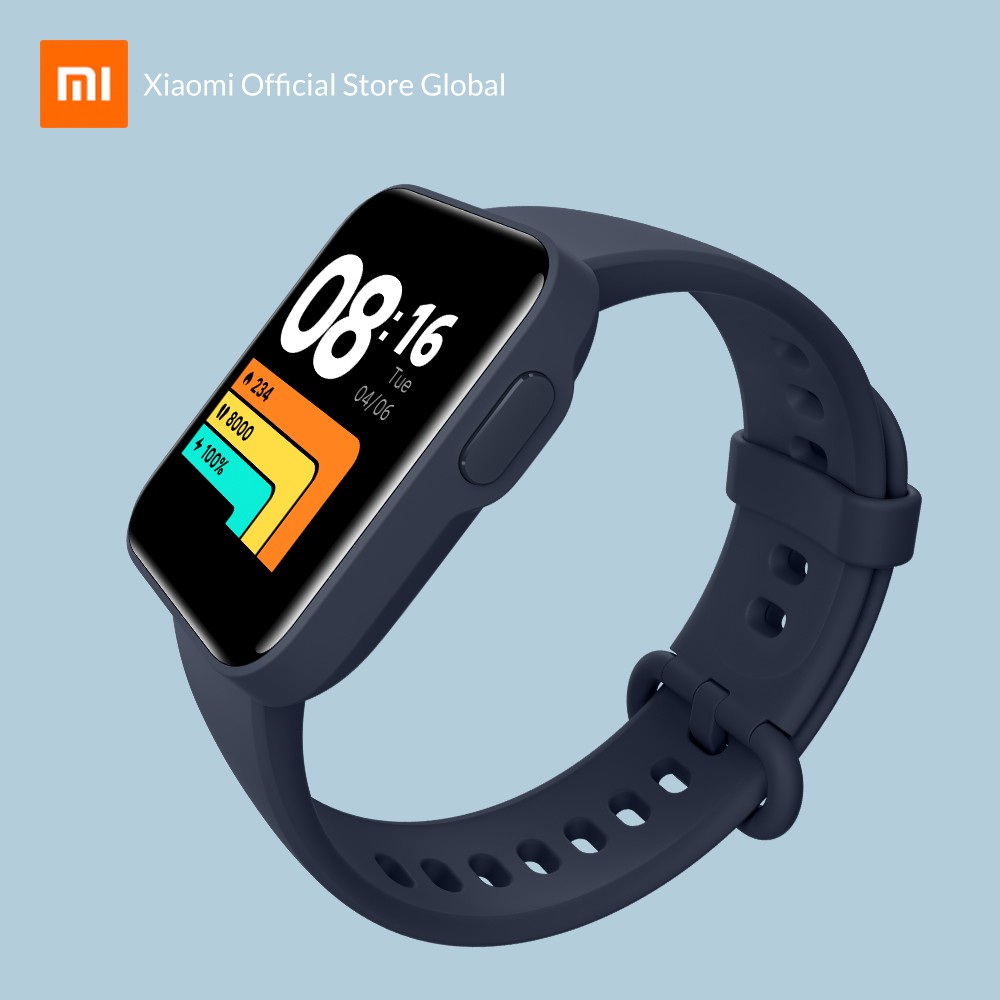 You don't have to splurge too much to get a smartwatch at par with the more expensive ones. Xiaomi's Mi Watch Lite has features that could rival all the others. For starters, it's got a full-color 1.4-inch touch screen display. It can be your personal trainer thanks to its 11 workout modes. Your calories, steps, heart rate, and sleep will be monitored. The Mi Watch Lite also lets you play music and screen texts, calls and, app notifications. To top it all off, it packs a whopping 9-day battery life. All that for less than ₱3,000! Get it at Xiaomi's flagship Shopee store.
realme Smartwatch S (₱4,065.92)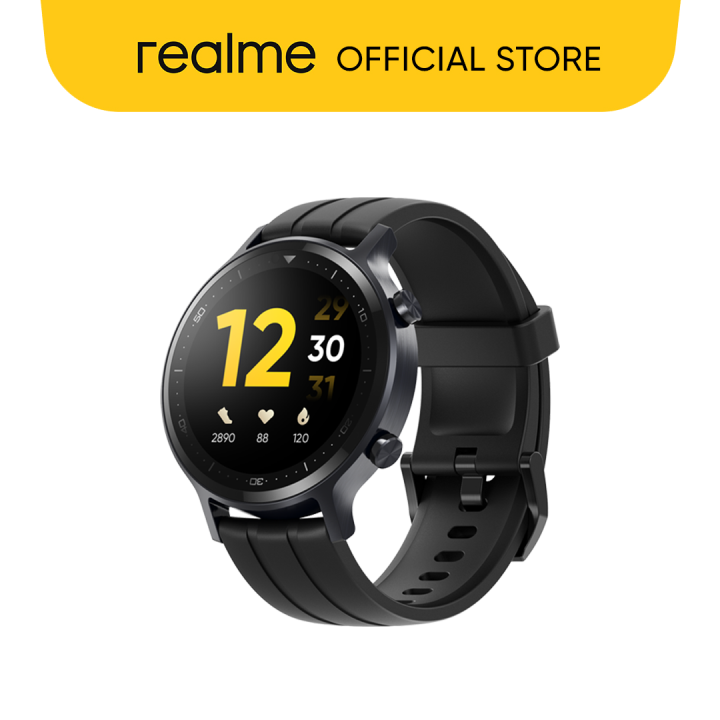 The realme Smartwatch S gives you value for your money. It's sleek, stylish, and made with a long-lasting aluminum alloy case. It can give you stats on your heart rate and blood oxygen levels. Alternate between 16 sports modes if you're an exercise junkie. The Smartwatch S also lets you check your app notifications for email and social media. And finally, it has an amazing 15-day battery lifespan so you won't find yourself charging it often. You can get it from realme's Lazada flagship store.
HUAWEI Watch GT 2 Pro (₱10,799)
Sick and tired of smartwatches with batteries that drain easily? Huawei might have the perfect one for you. The GT 2 Pro promises a two-week battery life on minimal usage. It's packed with features: 100+ workout modes, blood oxygen level and heart rate measuring apps, sleep monitoring, and remote shutter. That's on top of letting you listen to hours of music, answer short texts, and pick up calls. Finally, it looks classy on your wrist since it's the dial is made from water-resistant sapphire encased in a titanium frame and finished off with a ceramic back.
The Huawei Watch GT 2 Pro is available on Huawei's official website.
Fitbit Sense Smartwatch (₱17,890)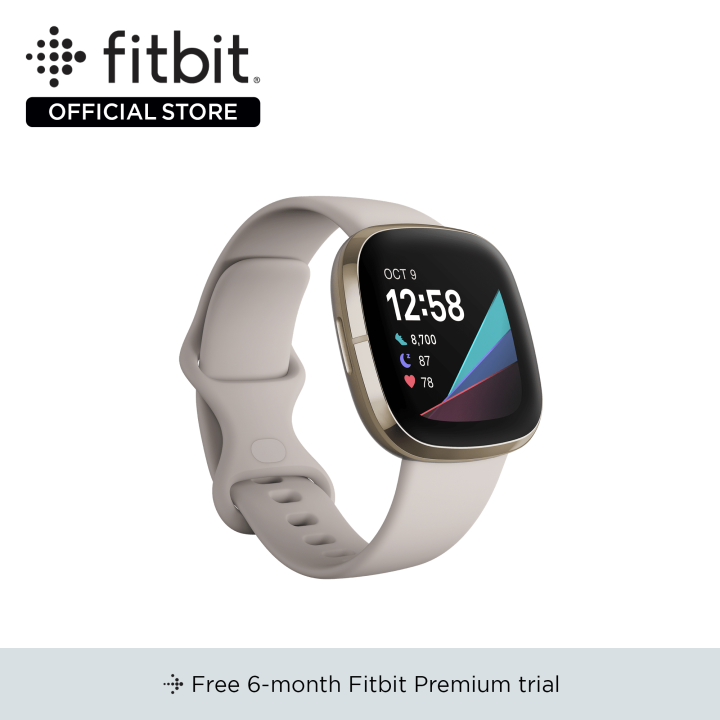 The Fitbit Sense Smartwatch is one of the best, advanced health watches you can buy. It packs quite a punch starting with its stress management feature that analyzes your body's stress levels and helps you through mindfulness lessons. There are sensors to monitor your heart rate, body temperature, sleep, and blood oxygen levels. You can choose from 20+ exercise modes that will display your real-time stats. Enjoy all these with a 6+ day battery life. And finally, once you connect it to your smartphone, you can answer calls, texts, get notifications and browse other apps. Get it from Fitbit's flagship Lazada store.
Samsung Galaxy Watch 3 (₱20,990)
The Samsung Galaxy Watch 3 has the features of a compact smartphone with leading health technology strapped on your wrist. It uses infrared rays to measure your blood oxygen levels, sends SOS to your emergency contact when it detects a fall, and tracks your sleeping habits. You can also use it to monitor your workouts, send quick messages, and listen to music. And if you think this awesome device will weigh you down, Samsung made the Galaxy Watch 3 thinner, smaller, and 15% lighter than their previous smartwatches. It's available on Samsung's official website, flagship Shopee store, and stores nationwide.
Apple Watch Series 6 (₱23,990)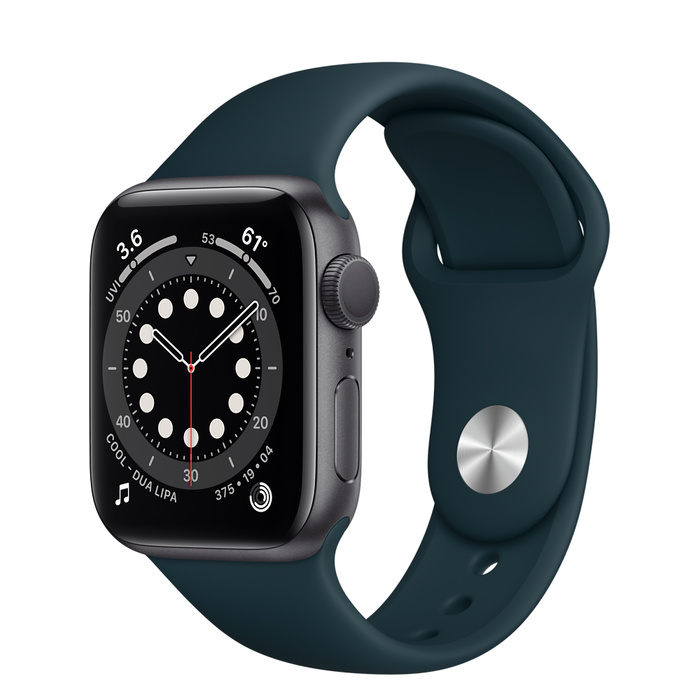 The Apple Watch Series 6 is Apple's best smartwatch yet. The tech giant describes it as "the future of health on your wrist." It's got built-in blood oxygen and ECG apps as well as third-generation optical heart sensors. The retina display is always on so you can see the time and your notifications at a glance. Watch Series 6 also comes with an emergency SOS and an international emergency calling feature. Wear it during your every activity for the day, it's built to last you 18 hours.
Aside from the usual aluminum Apple watch finish, you can also get the Watch Series 6 in stainless steel and titanium. Plus, you've got dozens of strap options available including special ones from Nike and Hermès. It's available at PowerMac stores nationwide.
Garmin Fenix 6X Smartwatch (₱58,995)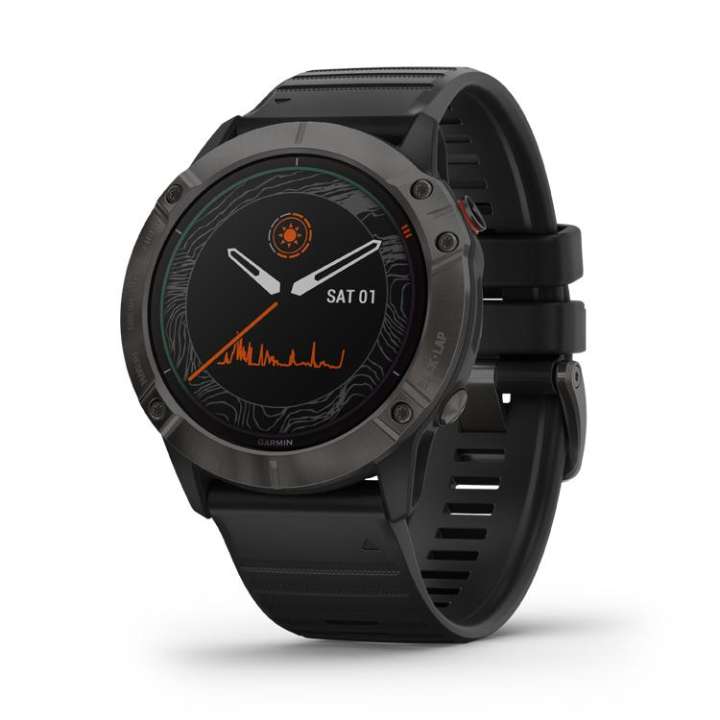 This Garmin smartwatch, while definitely a splurge, is also an investment. It's from a brand that's well-known for its accurate smartwatches, fitness trackers, and range finders and it comes with a  2-year warranty. It's packed with features: heart rate and Pulse Ox sensors, sports apps, smart notifications, and music apps. But it also goes beyond that. It gives you ski maps to over 2,000 ski resorts all over the world, a ClimbPro feature for hikers, GPS, and a global navigation satellite system, plus more.
Another feature of the Fenix 6X is its ProSolar technology which uses sunlight to extend your smartwatch's battery life. Once you operate on battery-saving mode, you get to use it for 34 days. So, really, you get what you pay for and more. Get your Fenix 6X Smartwatch at Garmin's Lazada, Shopee, and ZALORA flagship stores.
Check us out on Facebook and Instagram and be the first to know about the latest news and coolest trends!