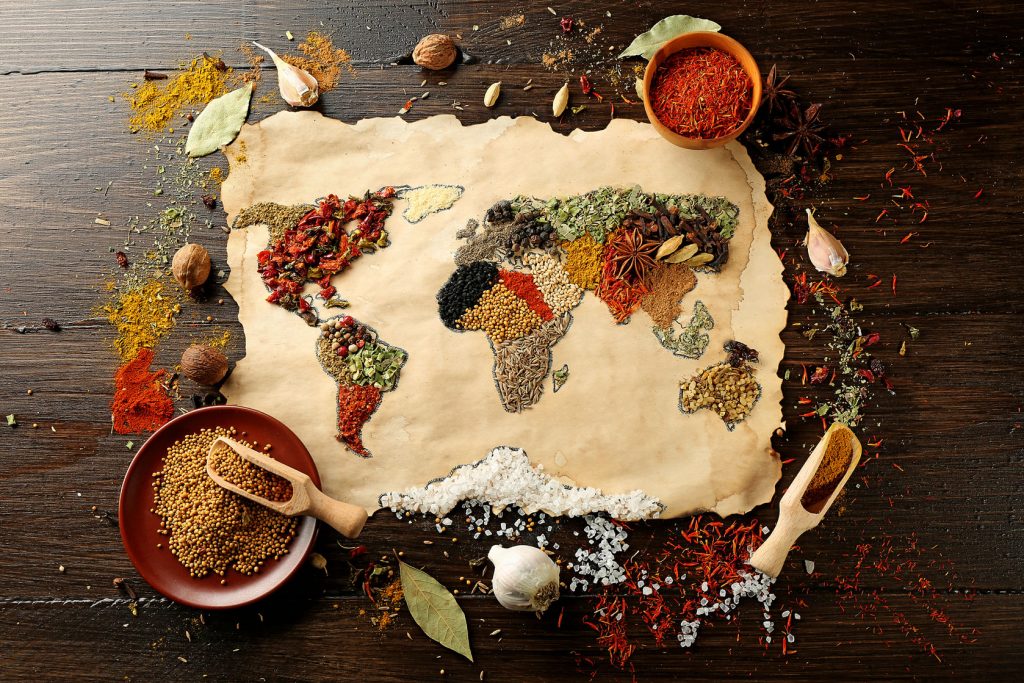 Street Food Meccas Around the World

By Alexis Betia
Everyone has their own reasons for wanting to travel—some are taken by a sense of adventure and wanderlust while others wander from home to find themselves. There are an infinite number reasons you could come up with to go and see the world (and an equal number of reasons you should), but gastronomic delight should be at the top of your list. Let these cities and their incredible street food inspire you.
8. Rome, Italy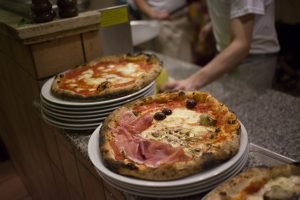 Home to one of the oldest outdoor food markets in the world, the Mercato di Testaccio is guaranteed to be a transcendent gastronomic experience. Now housed in a modern, covered space, visitors can look forward to indulging in a delectable tripe sandwich alongside freshly made pizza al taglio. Don't forget to swing by a counter for some delicious porchetta!
7. Hong Kong
If the hype over Hong Kong street food isn't enough to turn you into a believer, just check out this A-Z guide to all the fare that the city's streets have to offer. The Michelin Guide has even given them their own category, for crying out loud. Plan your meals (and waistlines) around sinful noodle dishes and egg waffles, fried squid tentacles and steamed dim sum.
6. Ho Chi Minh, Vietnam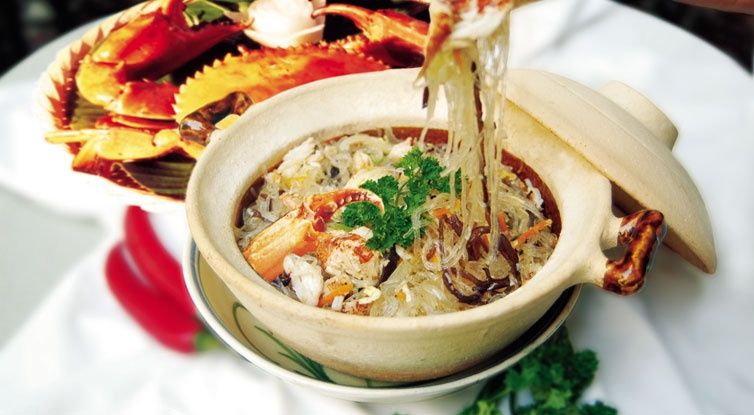 Make the Ben Thanh market your one-stop shop for your tummy's delight. Start your food crawl with delicious and authentic café sua da with cơm tấm (cooked broken rice) topped with fried egg and bo la lot (seasoned beef), lunch on bánh mì (sandwiches) and some Saigon Beer, and wash it all down with a Pho dinner.
5. Ambergris Caye, Belize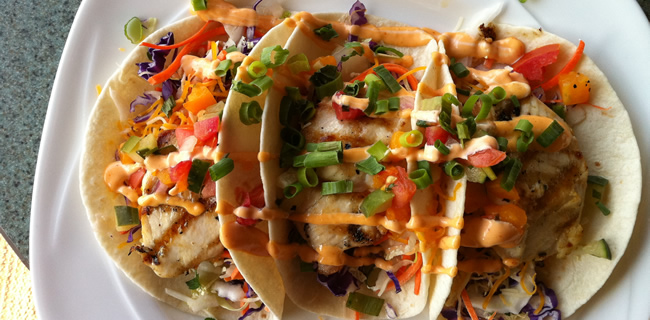 Fondly dubbed "dock food," watersport (or just water in general) enthusiasts can look forward to capping off a day by the shore with fresh seafood. Time your journey between September to April to catch fresh conch in fritter and ceviche form.
4. Istanbul, Turkey
Istanbul's Spice Bazaar is known the world over for good reason, which is more than enough reason for you to go and experience it yourself. Just imagine wandering through a bustling marketplace full of mountains of tea, towers of cheese and shelves upon shelves of Turkish delight. Make a beeline for the stalls that sell gozleme, filled flatbread, and simit, sesame-seeded rings of bread.
3. Penang, Malaysia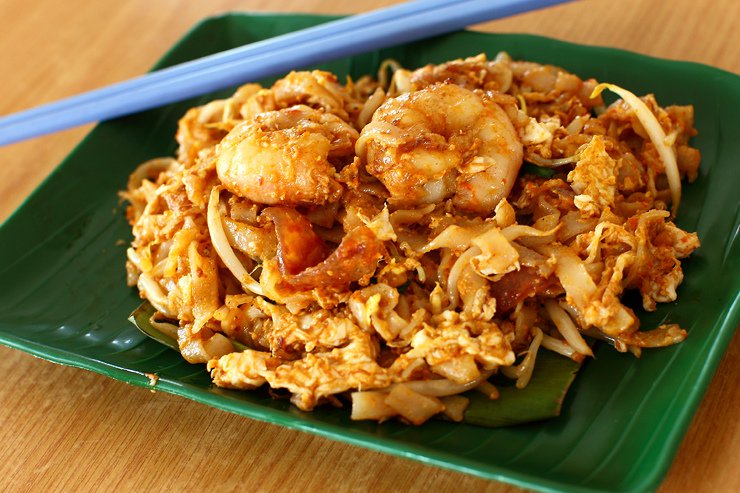 Some travelers may tell you that there isn't much to see in Malaysia, but the food alone is worth the airfare. Most Pinoys aren't aware of the culinary treasure that awaits them in Malaysia—from authentic char koay teow to hits-the-spot assam laksa, and steaming and delicious roti to beef, chicken or pork satay.
2. Barcelona, Spain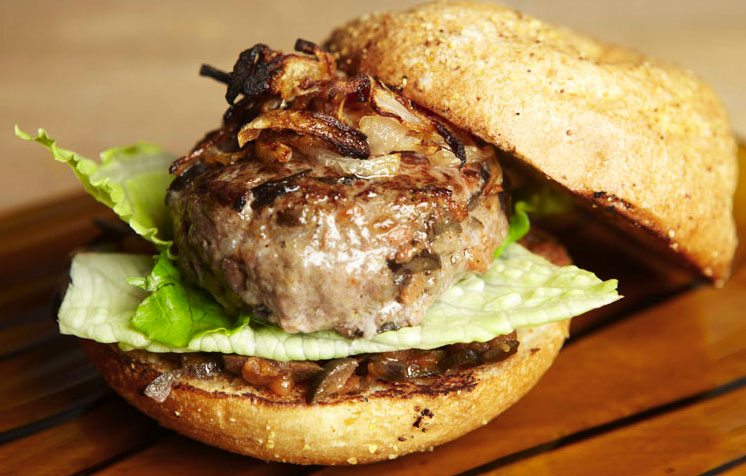 La Boqueria is worth its hype and then some. With the freshest ingredients you could imagine and more tapas bars than you can count, look forward to indulging in churros and horchata, and eating as many bocadillos as you can fit in your stomach. Don't forget to visit the ever-growing number of food markets to try themerendas, which is brioche filled with ham and cheese, and indulging in some Pan de Dios, a custard and shaved coconut-topped heavenly brioche roll.
1. Singapore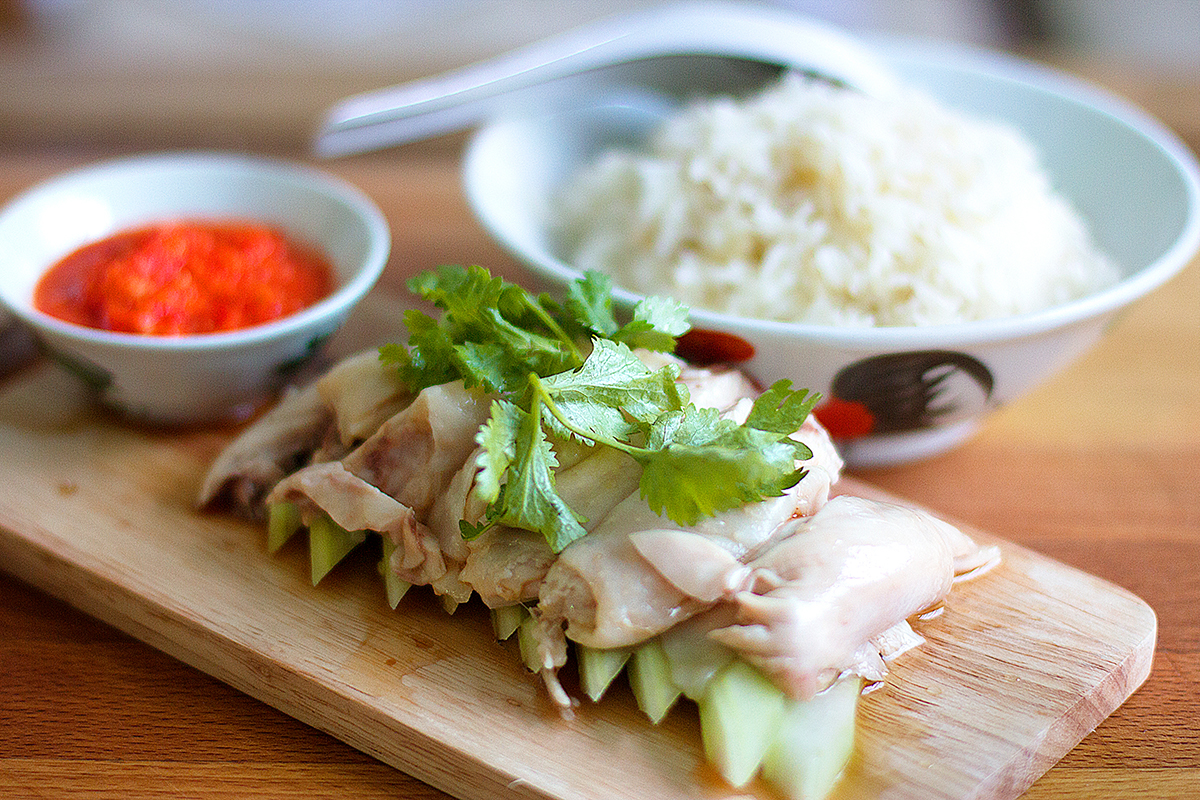 Home to the truly unique and hybrid flavors of some of the world's best cuisines, Singapore tops this list with no questions asked. Look forward to having all your Hainan chicken dreams come to life and eating more than your fill of mouth-watering satay. Top it off with kaya toast and coffee, and you'll never want to leave.
What other cities have the best street food? Sound off with your food adventures below!