8 Reasons Pinoys All Love The Underdog

True, everybody, not just Pinoys, love an underdog. Despite that, it's hard to doubt it when we emphasize how much we in particular love it when the odds are against us. Here are 8 reasons why that seems like an attractive proposition.
8. Fernando Poe, Jr.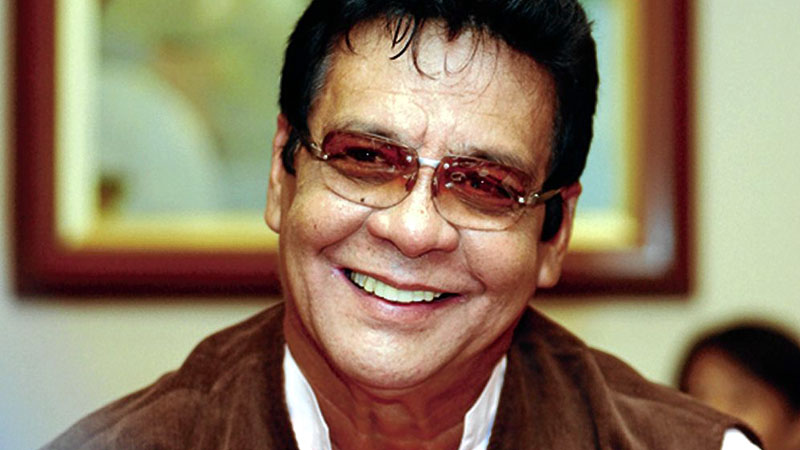 Truth be told, that cliche of the hero letting himself getting beat up at the start before riding out like the hero that he is in the end is something FPJ mastered. Think about it: compared to Lito Lapid, FPJ as an action star was vulnerable and it was believable that the odds were always against him. Against Julio Valiente in contrast? Not so much.
Not pictured: an underdog.
7. We equate adversity with hard work
To us, if someone gets things going their way then they didn't work for it. It may be debatable if this is correct, but we feel that victory is sweeter in the face of adversity.
6. We tend to ignore science in favor of our gut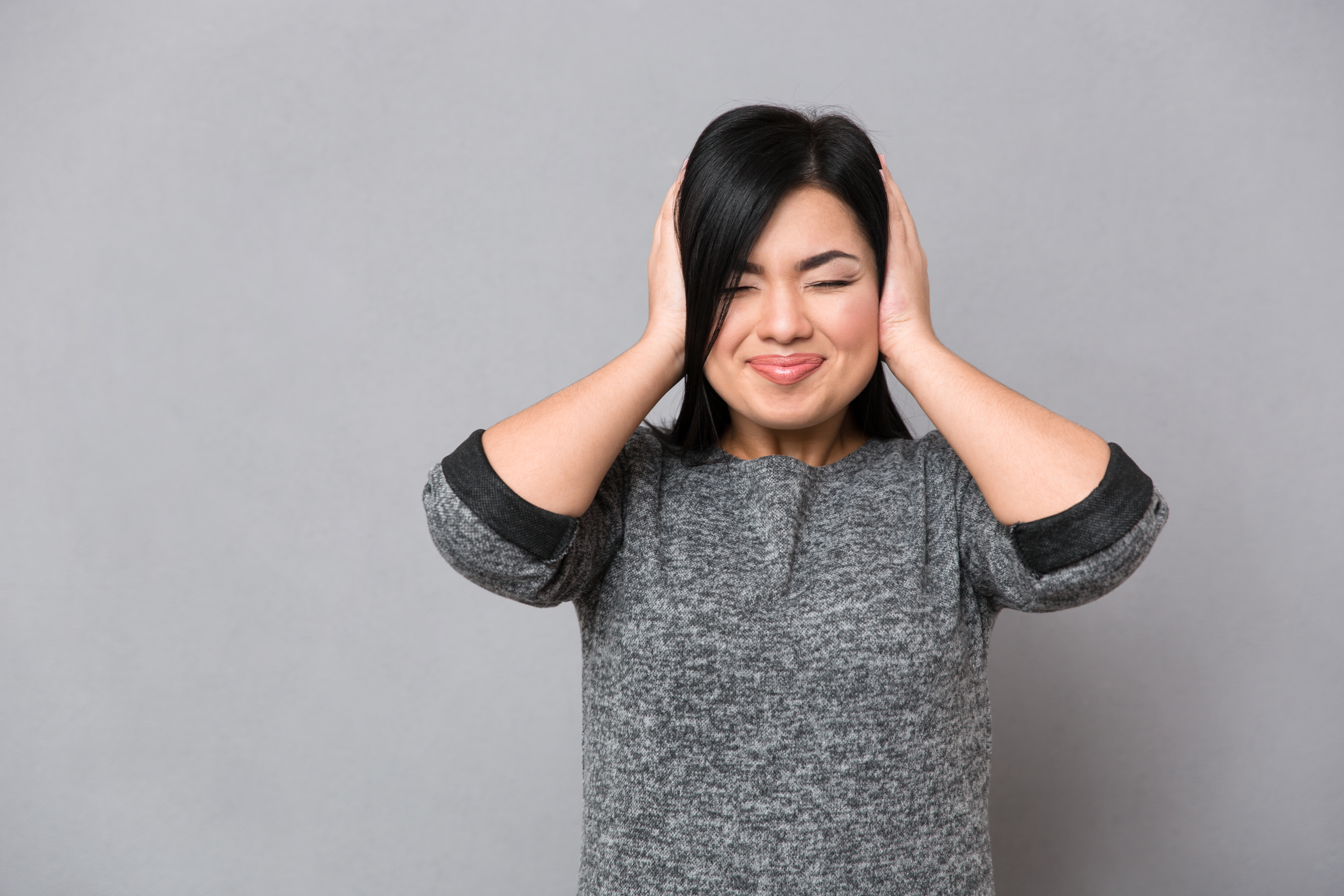 "Andami mong alam" being a common way to shut down intellectual discussion, it seems we would rather go with what we feel than what the evidence presents to us. The underdog benefits from that. A lot.
5. We like shaking things up
Just look at the elections, really. PNoy's approval ratings are still as high as ever, but next to nobody wants his successor, who is supposedly so advantaged over his opposition that he ended up being the underdog of this election season!
But wait: if the successor is the underdog, then why isn't he getting all the support? Because we don't keep track of the underdog at all times. We check only once, and no matter how dominant they end up being, they're forever the underdogs in our hearts. Just ask Manny Pacquiao and his Vegas odds in all his fights excluding Mayweather.