Spoilers!!! 8 Theories that the New Game of Thrones Season Confirms

By Jaime Gonzalo

The night is dark and full of spoilers. If you're trying to veer away from SPOILERS than this is your last chance to exit this list. SPOILER ALERT: The sixth season of Game of Thrones made its premiere yesterday and it answered a lot of lingering questions that fans have had for the whole year. The show finally caught up with the books so for the first time ever, both book readers and watchers of the show were left in the dark. Let's take a look at a few theories that the new Game of Thrones Season confirms.
8. Sansa and Theon Get a New Lease on Life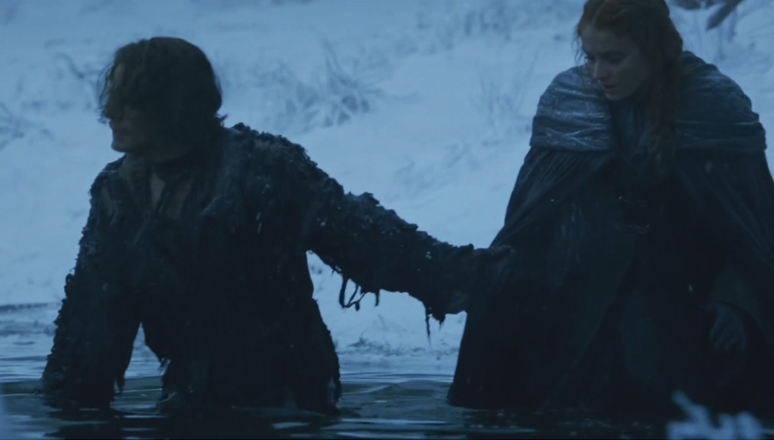 Sansa and Theon appear to be done and dusted when Ramsay's men and hounds catch up to them. Luckily for them, Brienne fulfills her promise to Lady Stark by intervening and slaying their would-be captors – together with the help of ever reliable Podrick.
7. Daenerys gets More than She Bargains for from the new Khal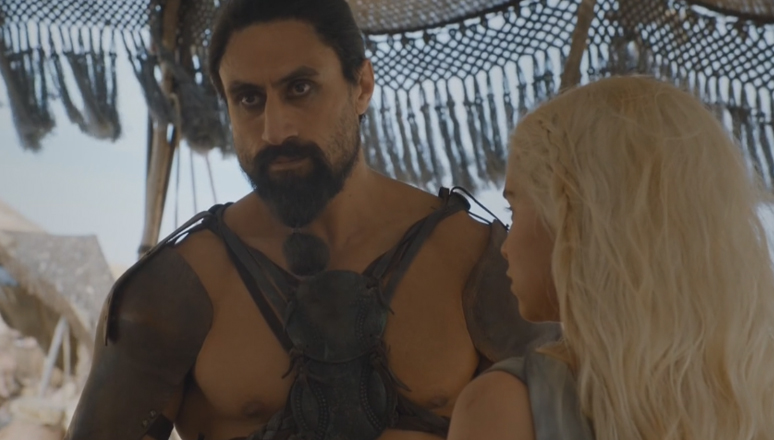 At the end of Season 5, we see Daenerys surrounded by Dothraki after being left stranded by Drogon. We all know that Daenarys is the widow of Khal Drogo and would assume that this would be beneficial to her reputation. To her horror, when she reveals her identity, she finds out that she must stay in a temple where all the widows of former Khals reside – for the rest of their days.
6. Dorne is Taken Over by its Women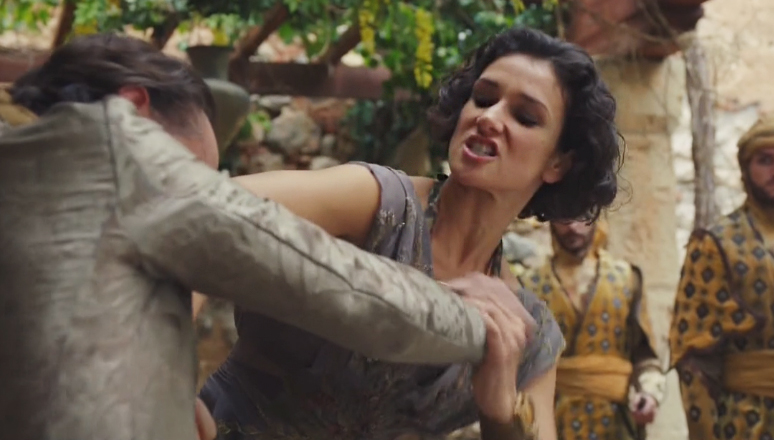 The Sand Snakes of Dorne turn their back on their Prince – killing him and his son. They vow to never let the kingdom be ruled by weak men ever again.
5. Arya is Blind, but not for Long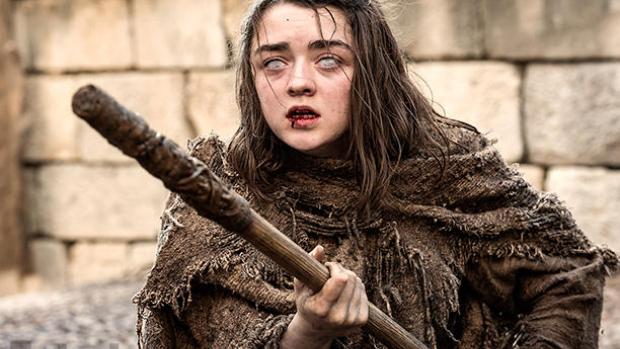 Arya is seen practicing her hearing skills after being blinded by her trainers. She is then prompted to a violent training session which leaves her beaten and bruised. This seems to be the start of a rigorous training regimen for Arya – one that will turn her into the most dangerous of assassins.
4. Margaery Picks Up Where Cersei Left Off – Imprisoned and Powerless

Margaery finds herself in the same situation Cersei found herself before taking the familiar walk of shame. She is imprisoned for hiding her knowledge of her brother's sexuality. Like Cersei, she denies having sinned and is stripped of her powers as queen.
3. Cersei's Family Continues to Fall Apart

Cersei is greeted by a dismayed Jamie returning from Dorne. Their daughter and 2nd child has just been killed and everything seems to be going down the drain for the Lannisters. Jamie promises to seek vengeance for their broken family.
2. Jon Snow Remains Dead

Jon Snow remains dead, but his corpse is a mainstay in the first episode prompting viewers to still speculate if he could still come back to life somehow.
1. Melisandre Has More to Offer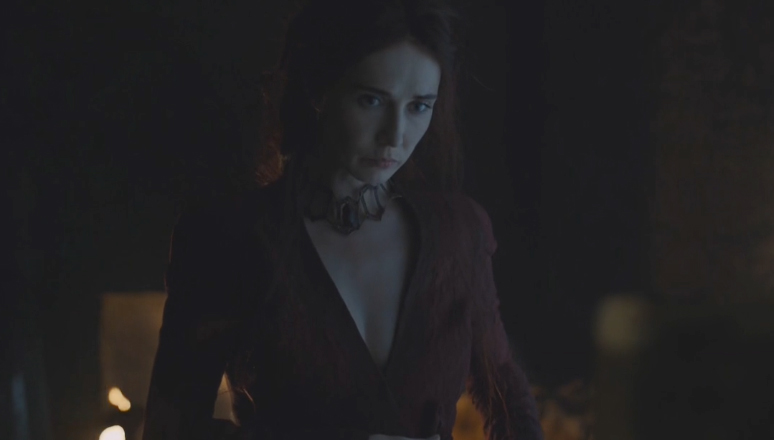 Davos urges his men not to back down to the Nights Watch as they still have the red woman on their side. He makes it known that the woman has powers far beyond their comprehension. She is seen stripping in front of a mirror. When she removes her necklace, her youthful beauty disappears and she turns into a very old woman. Is she giving her youth to Jon? Does the necklace signify something? Was Stannis really getting jiggy with a crone? We'll find out in next week's episode!
What are your post-E01S06 feels? Share them in the comments below!