8 Apps that will Help You Have
the Best Summer Vacation Ever

Summer is here! It's time to put those summer plans into action! With the help of technology, travelling or going on road trips can be made much easier and way more fun! Plan properly with a packing assistant, check the intensity of the heat with a sun exposure app, or even find the best night life destinations to places you've never been! These apps were designed to make long-deserved vacations stress-free.
8. Wolfram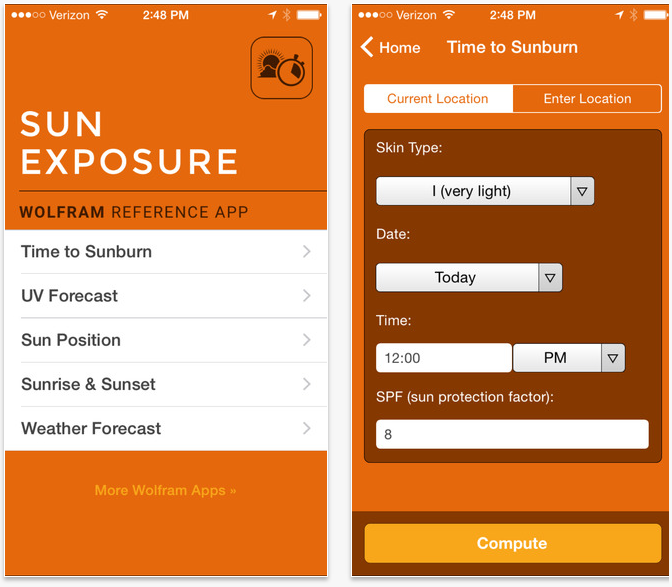 Download Wolfram on iOS
Where summer goes, the sun follows! This summer, avoid getting burnt to a crisp with the Wolfram Sun Exposure Reference App. The app measures the heat outside and lets you know how long you should be under the sun based on your complexion, location, time, and the SPF sunblock you are using (if any). It's important to know that being under the sun too long won't only give you bad sunburn, but can also potentially even give you skin cancer. So prepare for summer properly and download Wolfram before hitting those beaches!
7. Hopper
Download Hopper on iOS | Android
Summer is here, and it's time to actually get on that trip you planned with your friends months ago. If you're looking to catch a cheaper than usual flight, then this app is for you. Hopper will analyze billions of flights for you and inform you about the cheapest flight accommodations possible for your flight route. It also gives you an option to track a flight booking you want so that it will inform you when the prices drop for the given booking. So if you're looking to travel this summer get Hopper will help save some $$$ for your trip. Get on Hopper now!
6. Field Trip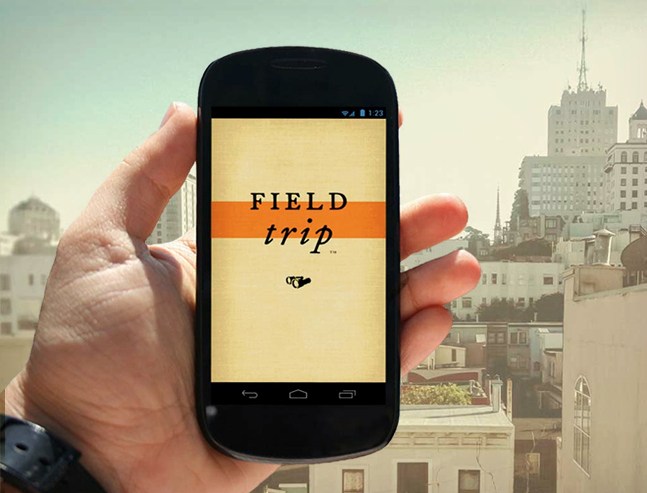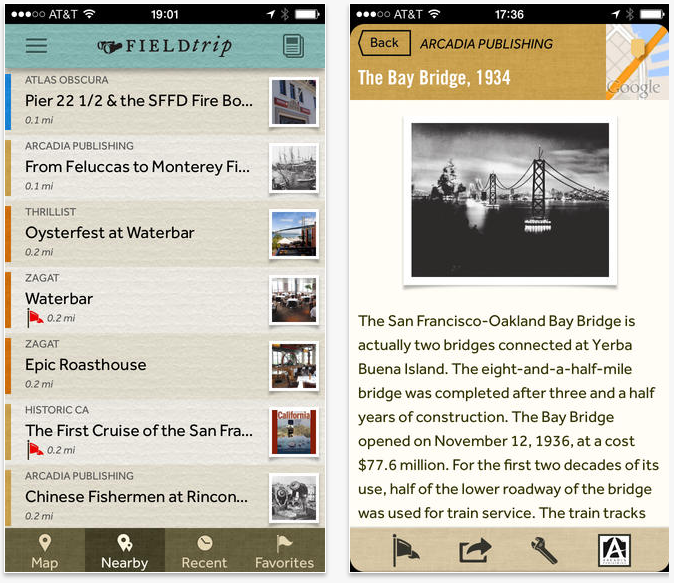 Download Field Trip on iOS | Android
Field Trip will look for things that interest you if you are in the vicinity of the area. Based on the categories you choose, this app will look out for restaurants, bars, events, and the whole lot for you. The app will alert when things around you are happening so you will never miss out on anything ever again.
5. Airbnb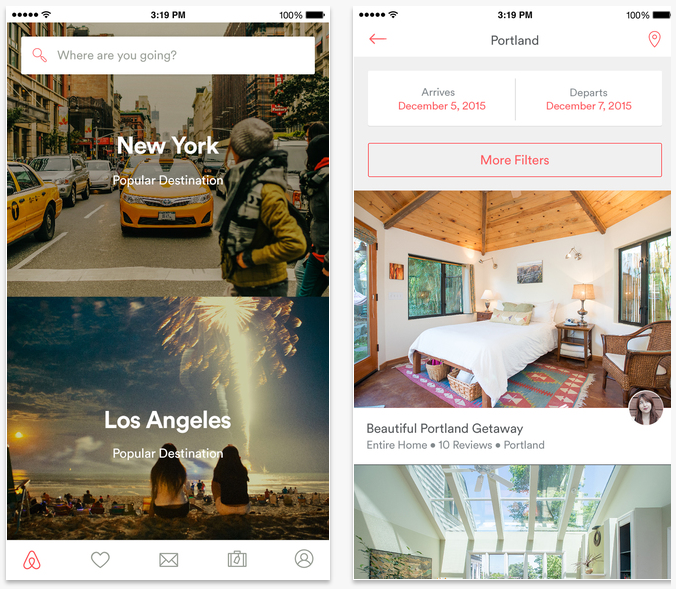 Download Airbnb on iOS | Android
Airbnb is one of the world's most trusted accommodation booking apps. The sheer diversity lodging options is incredible. You can rent out a castle (yes, a castle), a boat, or gazebos apart from the thousands of apartments and hostels. This makes travelling even more exciting and gives you the ability to stay in places that don't have hotels around the area. If you're looking to spend a day at a beach, or go abroad but have no place to stay yet, skip the hotels and take a look at what Airbnb has to offer! Oh, and it's going to be a lot cheaper too–if you play your cards right.
4. Gas Buddy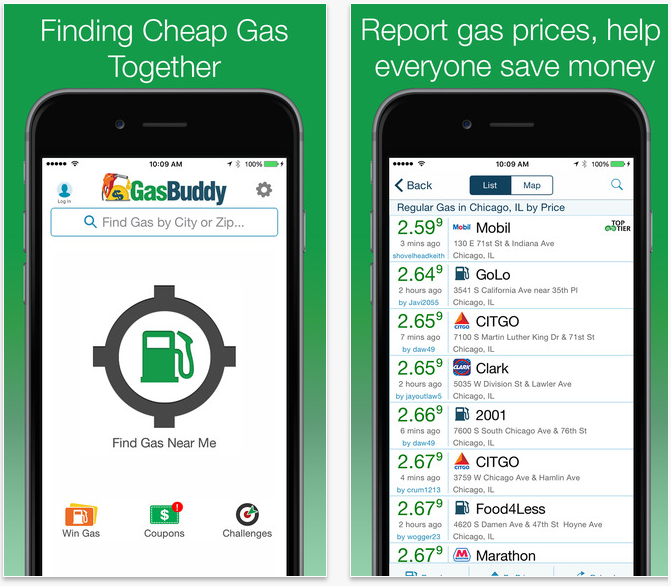 Download GasBuddy on iOS | Android
This app will come in handy if you happen to be driving in a location you are not familiar with. GasBuddy will let you know where to find gas and will sort it out by gas and location. This means you need not have to settle for expensive gas since you will be offered better options. This app is perfect for road trips with friends or family!
3. PackPoint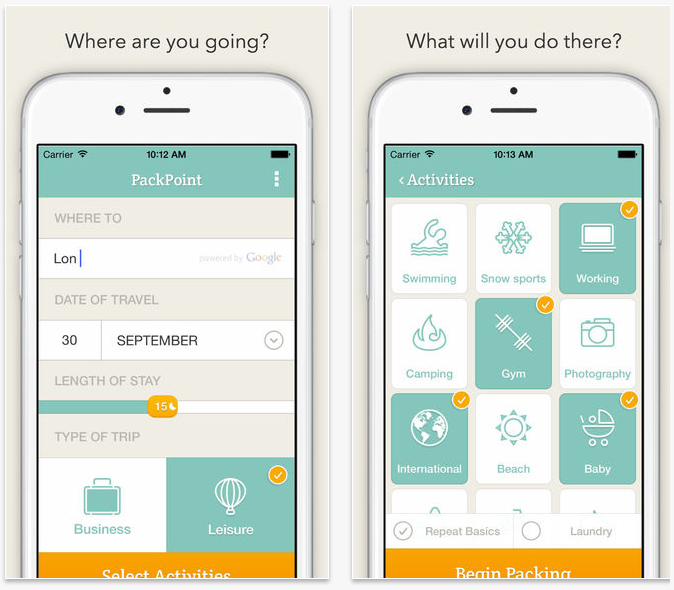 Download PackPoint on iOS | Android
Packing can be a big hassle. We all know the horror of ending up in your place of destination only to realize that you've forgotten something essential. With PackPoint, those days are over. PackPoint takes into account the weather, length of trip, and activities you have planned for your trip and develops a checklist of the things you need to bring. That's right, there's no need to think about packing anymore because PackPoint will do it for you! How awesome is that? Get PackPoint now!
2. Triposo
Download Triposo on iOS | Android
Triposo will allow you to pre-navigate your route so that you won't need GPS or mobile data to map out your trip. This is an extremely useful app if you happen to be driving through dead spots such as deserts and mountains. Having Triposo will assure that you will never get lost.
1. Project Noah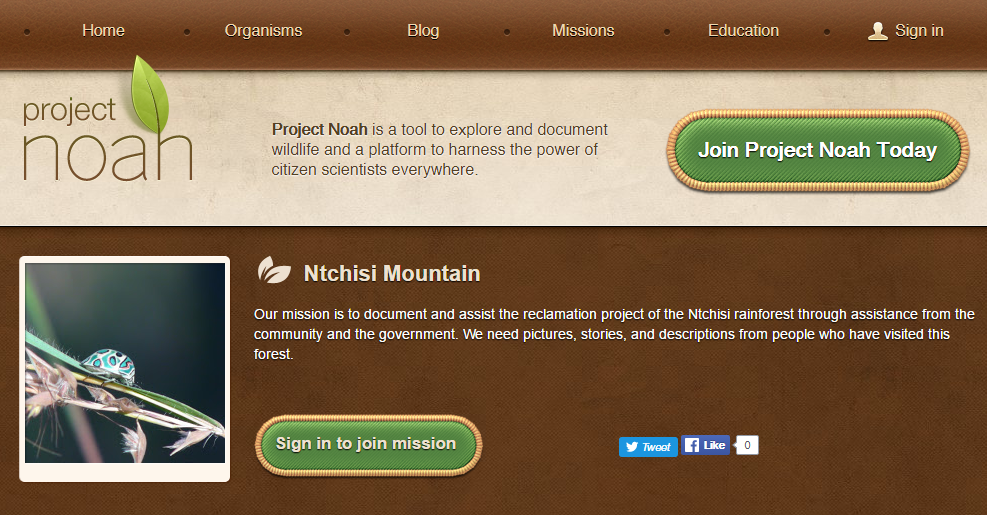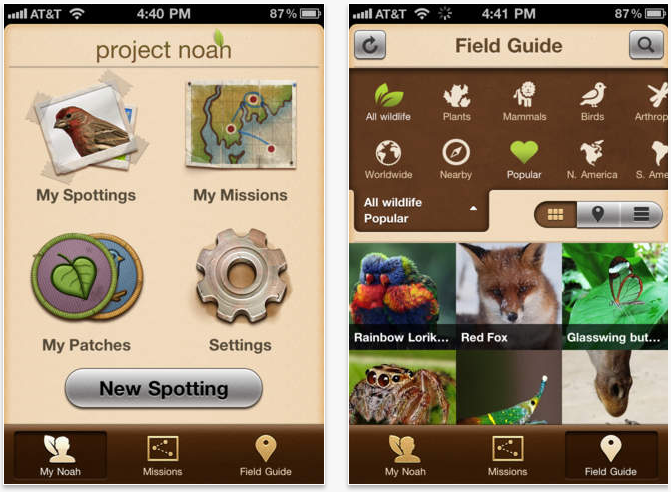 Download Project Noah on iOS
Project Noah is great for the kids, or even us adults. It's an app that lets you be your own explorer. Whether it's in the forest or just in your own backyard, Project Noah is an interactive field guide app that allows you to go on "missions" to discover local flora and fauna. All you have to do is upload the photo and the information will be provided about what you discovered. It's great for kids, but can be great for anyone who wants to know more about the wilderness. If you're going hiking this summer, this would be a great app. If you're staying in to watch the little ones, then this will bring them to the wildest places of their imaginations. It's a win-win!
Know any other apps to make our summers awesome? Link us in the comments below!