Dieting Debunked: 8 Things You Shouldn't Do While Trying to Lose Weight
Apr 19, 2016 &nbsp • &nbsp 8List
Dieting Debunked:
8 Things You Shouldn't Do
While Trying to Lose Weight

By 8List
Swimsuit season is definitely upon us– even if we're still dealing with the aftermath of all the New Year and Valentines feasting. We're fumbling to look like the #CenturyTunaSuperbods in our bikinis and trunks as possible, but we've realized a sad, sad truth—muffin tops and cellulite are very hard to hide.
Postpone no further, friend! We're here to hold your hand through #BalikAlindog for #Summer2016. And to make sure you do so safely, of course. Aside from the obvious—don't be bulimic and anorexic—here are common dieting habits to avoid.
8. Skipping meals
Ditching meals doesn't equate to ditching calories. You slow down your metabolism when you skip meals, making your body more prone to storing fat. Now who wants that?!
7. Depending on drugs and laxatives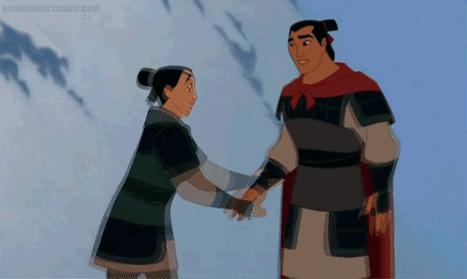 No matter how safe or natural the product claims itself to be, don't believe it. You can't magically (and safely) lose weight with just a pill or a tea bag. You might dramatically shed off pounds because of these quick-fixes, but your health may suffer in the long run.
6. Following fad diets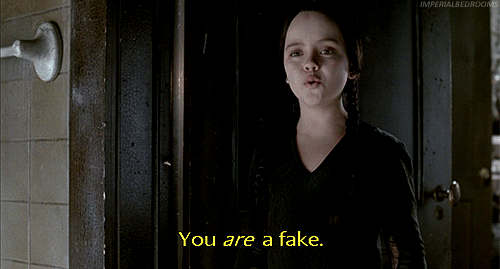 Subscribe to this rule of thumb: If it promises quick results, then the results will also fade quickly. Don't let fad diets pitching fast and drastic results seduce you. If it sounds too good to be true, then it probably is. Plus, it could be harmful to your health.
5. Neglecting exercise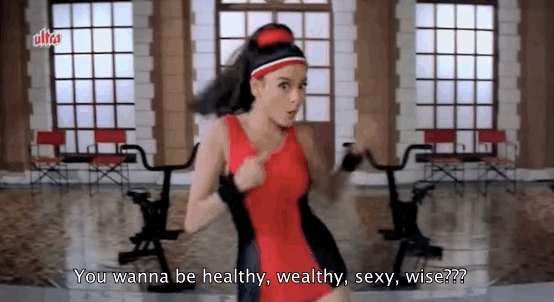 https://www.pinterest.com/pin/84724036715057993/
Ever heard of the saying "abs are made in the kitchen?" It's true that your diet plays a huge role in getting your dream bod, but exercise is also crucial. Fast track your progress by sticking to a balance of both.
4. Over-exercising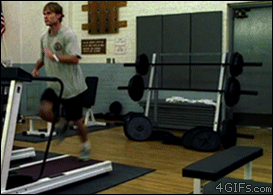 As you eat less in quantity and more in quality, don't forget that your body is still adjusting to all those (positive) changes. Coupling that with intense, excessive exercise right away is a fast ticket to health problems. Don't overdo it.
3. Constantly checking the weighing scale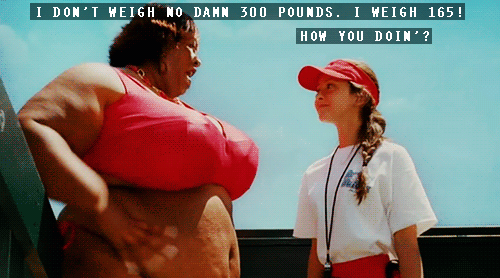 2. Eliminating entire food groups
While there are certain types of food you should eat rarely, nutritionists will tell you that there's no food you should never eat. If you completely cut off carbs, for example, then you'll be losing an essential source of energy. Plus, you'll gain weight at an instant when you eat carbs again. Eat everything in moderation!
1. Surrounding yourself with "cheat day" food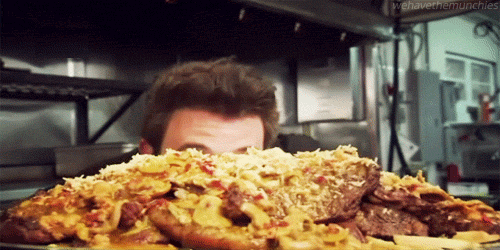 Guilty of these? Any other terrible dieting habits we need to avoid? Sound off below!