Tattoo Places for Your Special Tattoo Needs

By Nil Cagurangan

The negative stigma that used to come with tattoos has, more or less, gone down the drain. The local tattoo community thrives with tons of talented artists that can give you the ink you've always wanted. Are you a tattoo noob who doesn't know where to start or OC about a complicated design that you've always had in mind? Here's a go-to guide to give for happy hunting.
8. Psychedelic
Did you say you were looking for someone with an eye for detail? Drop Mr. Dyun Depasupil a message (at least a month ahead, to be sure) if your design includes intricate details, trippy colors or sacred geometry patterns.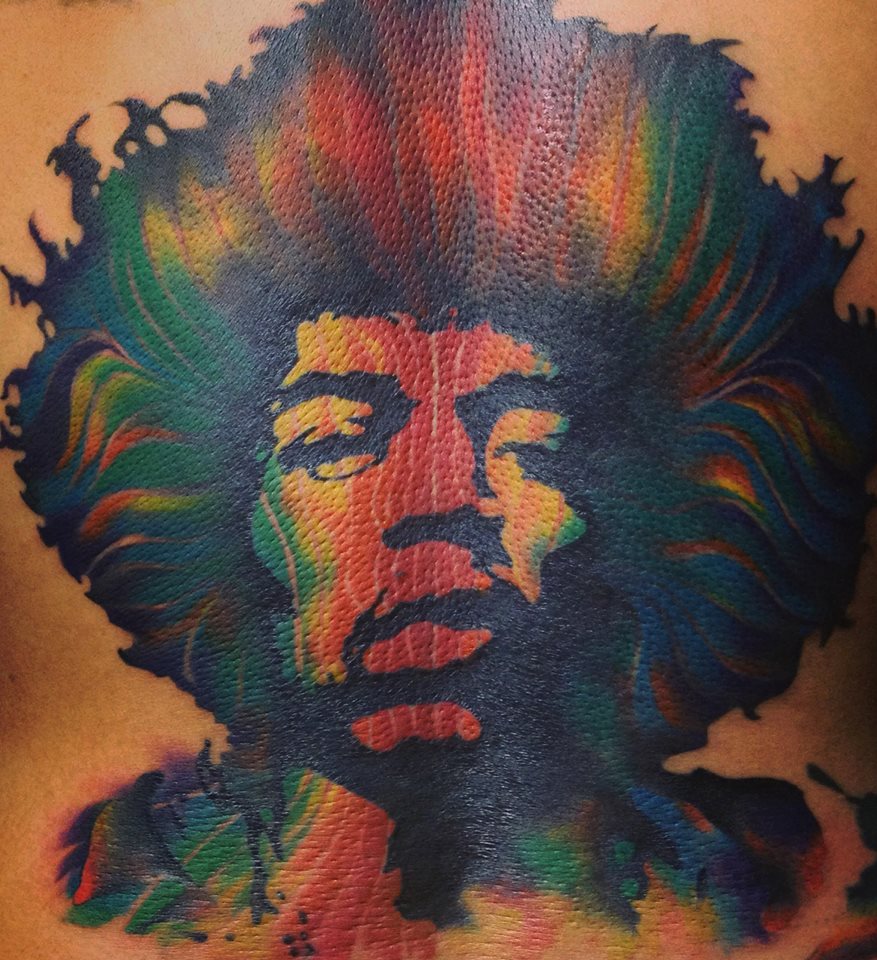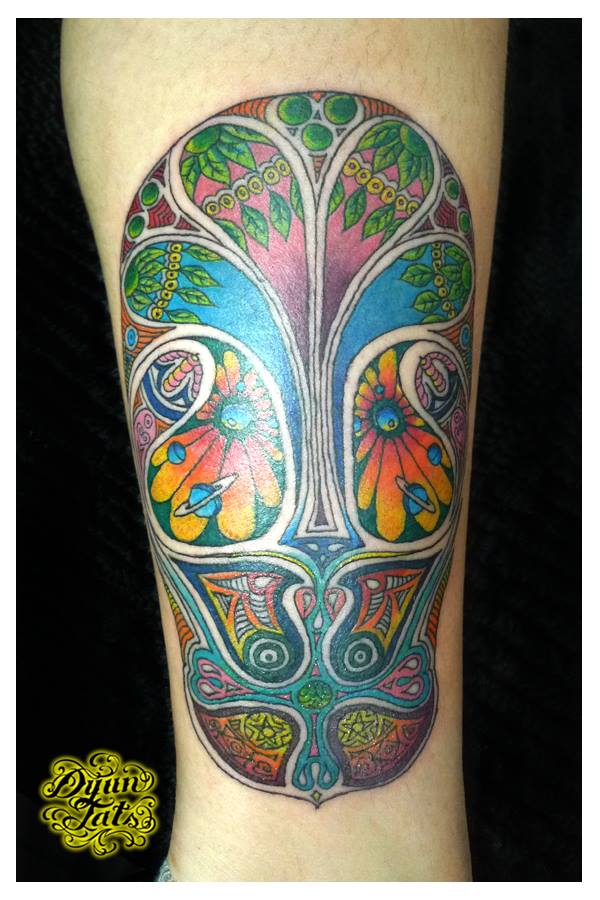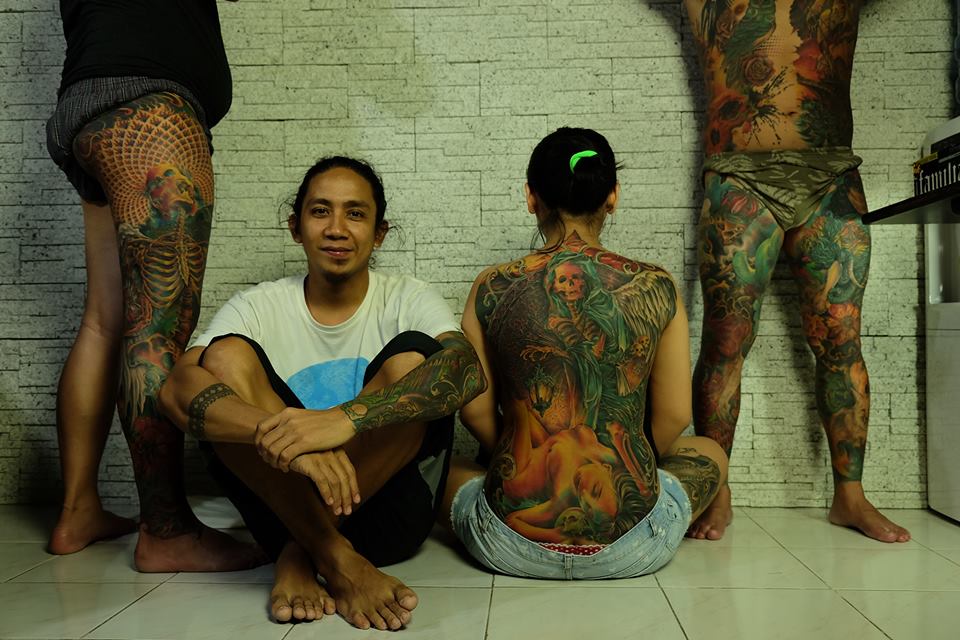 For appointments or inquiries, look for @DyuntatsGallery on Facebook.
7. Tiny Tattoos
A former apprentice of Dyun, Wiji Lacsamana is becoming the go-to all-around artist for delicate, watercolor-hued whimsical designs that break tattoo stereotypes for both guys and gals. While she also customizes larger tattoos these tiny designs have us dishing out big love: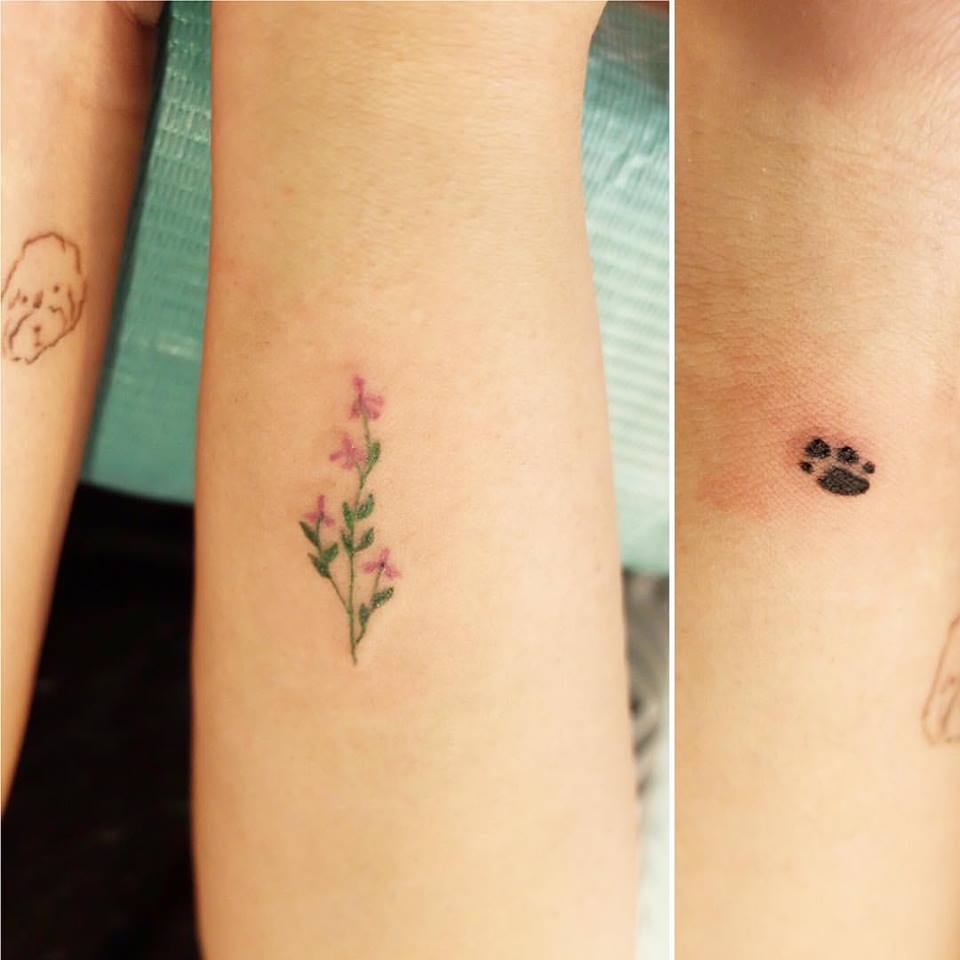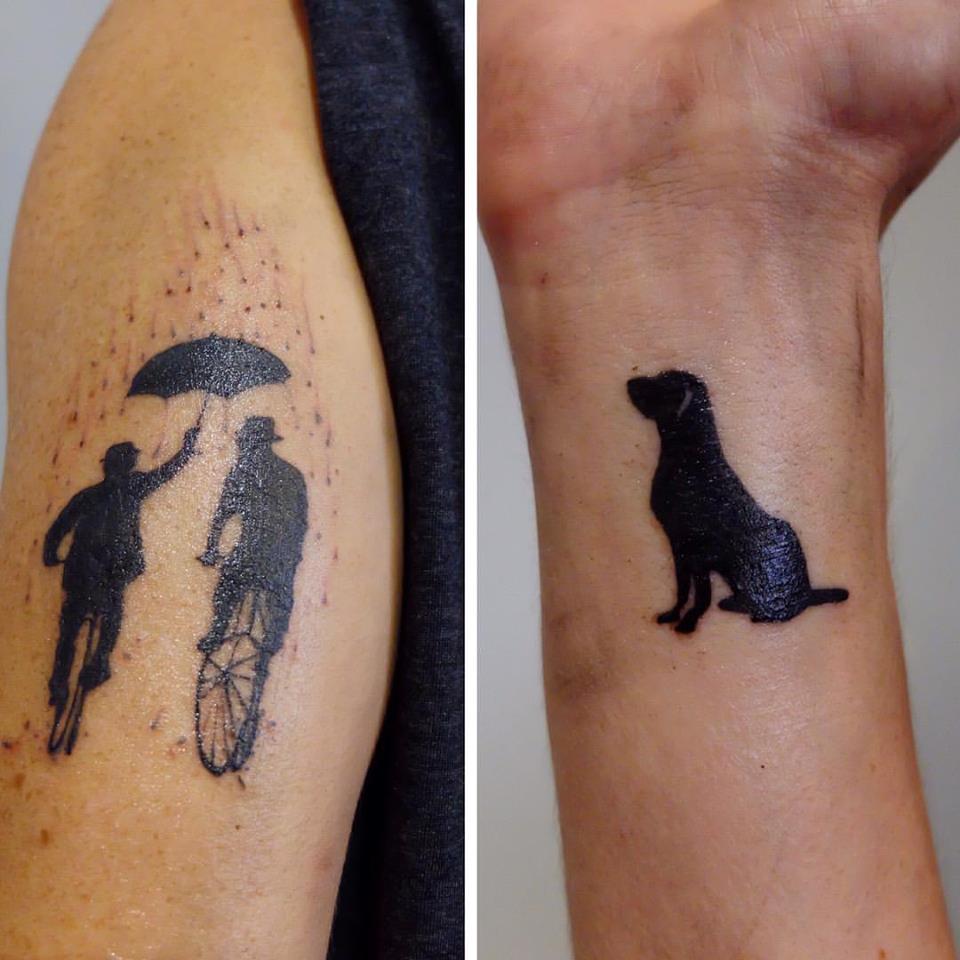 Find her on Facebook or visit her page, The Curious Studio.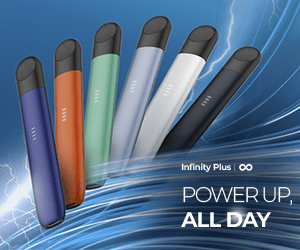 6. Watercolor
Speaking of watercolor, the guys at Whiplash Tattoo down south can make your ink dreams come true–even if they involve a fusion of strong images with dreamy shades.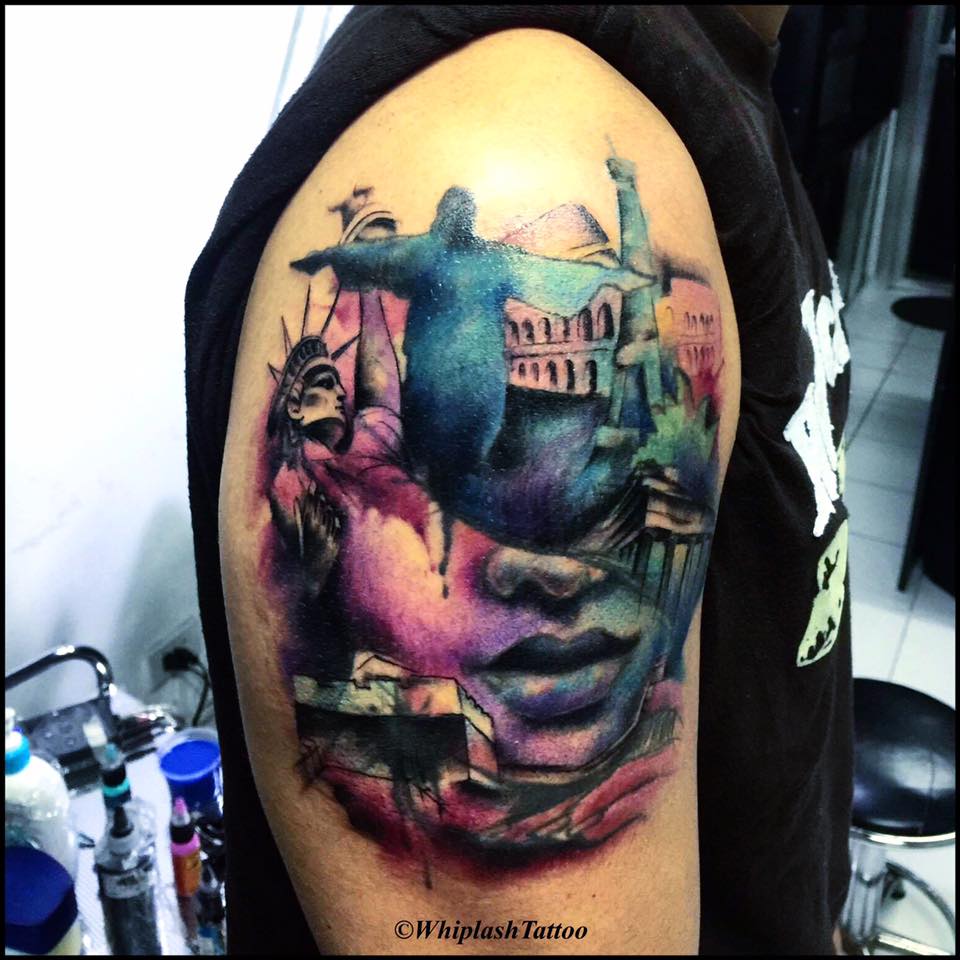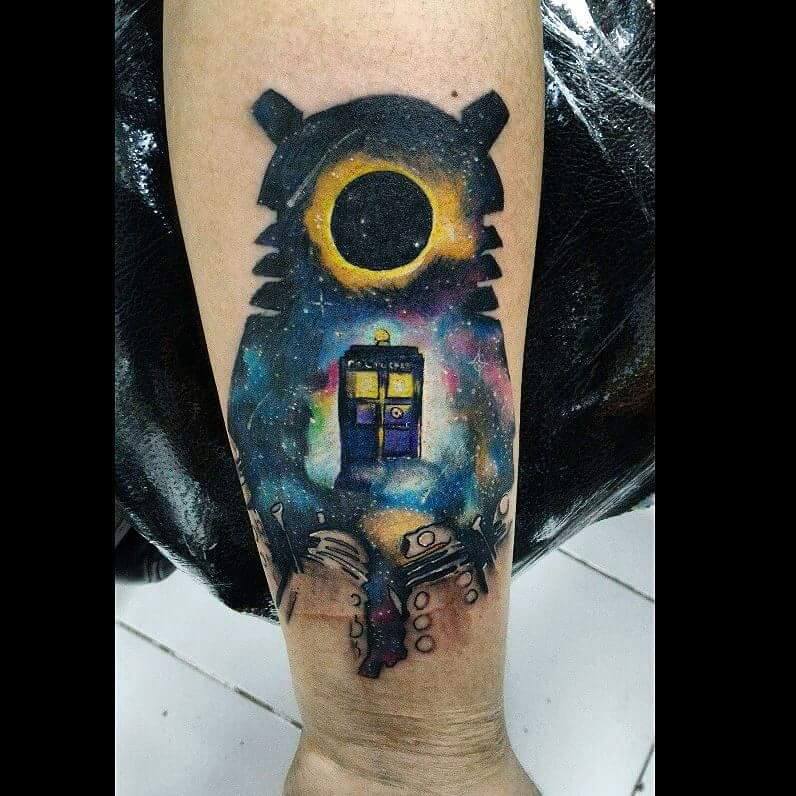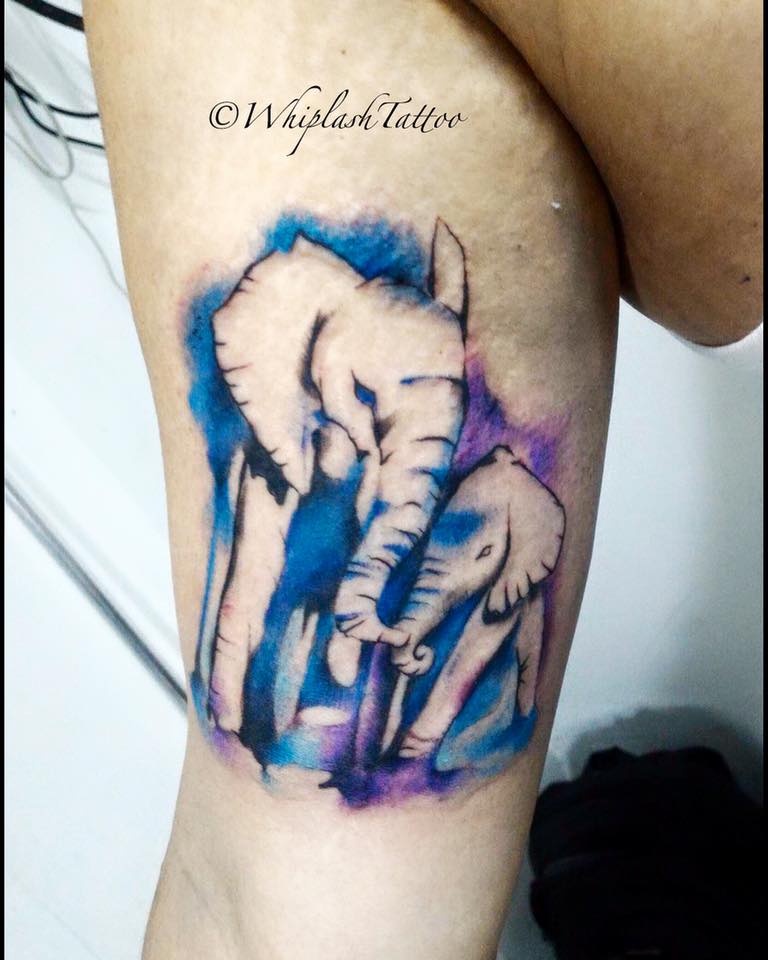 Visit Whiplash Studio at 134 Aguirre Avenue, BF Homes Paranaque.
5. Classic
Prefer to kick it old skool with some classic punk, Americana, nautical and other traditional designs? Good Hand Tattoo makes awesome skin candy with colors that pop regardless of your skin tone.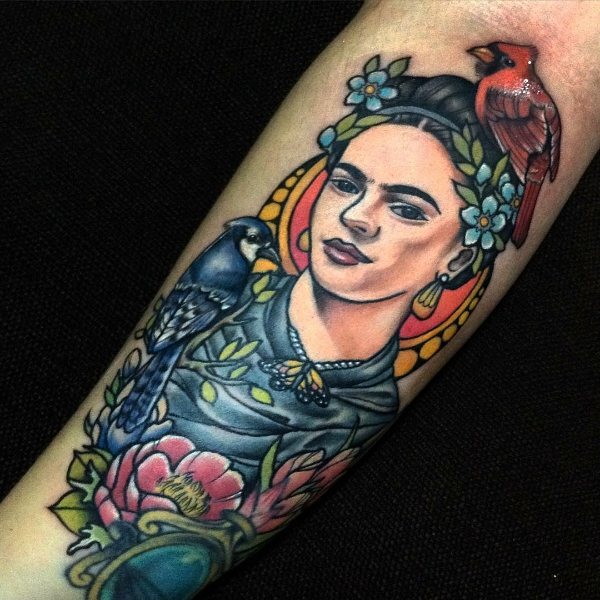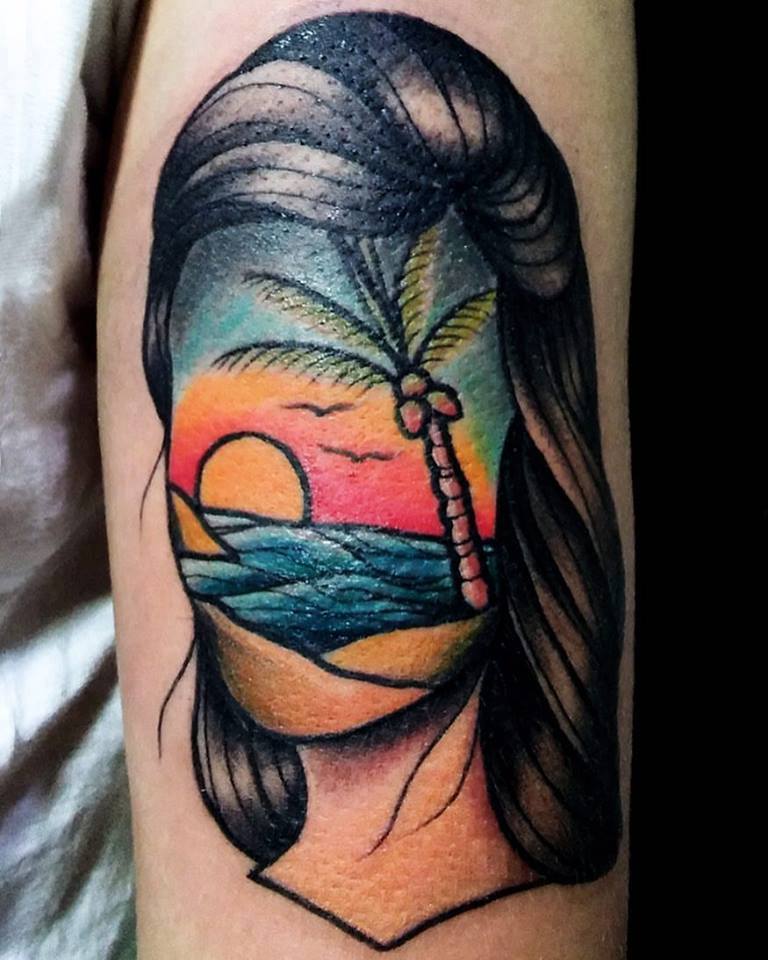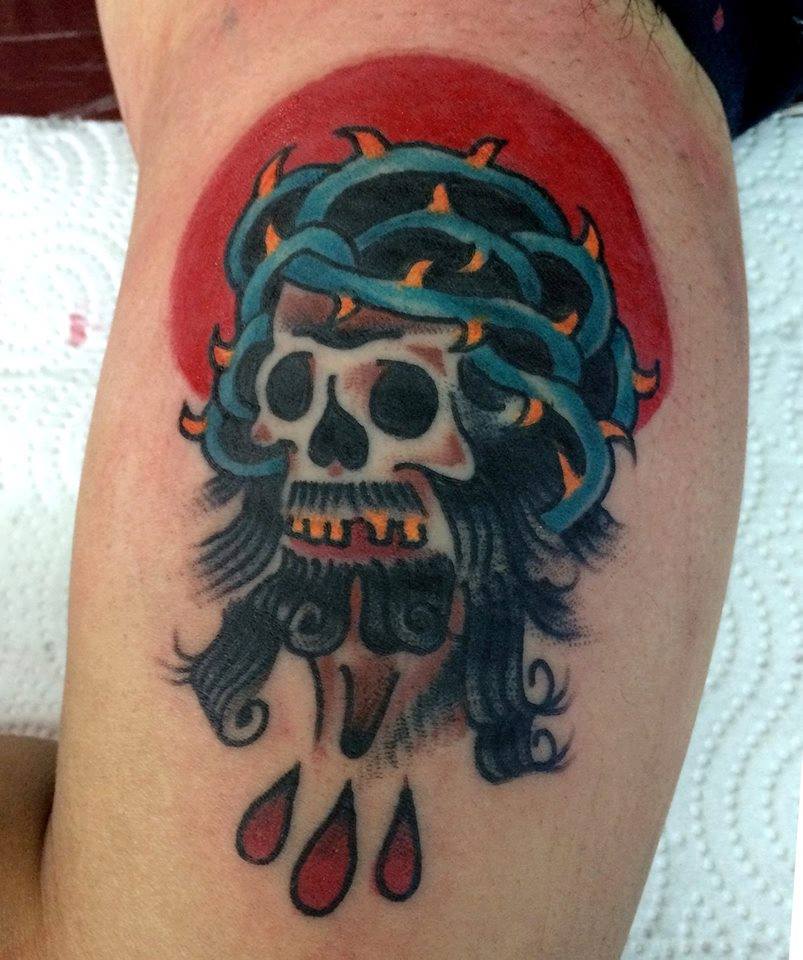 Pay Good Hand Tattoo a visit at G/F Paulina Building, 162 M. Almeda Street, Brgy. San Roque, Pateros City.