8 Pinoy Furniture Designers
We Want to Collab with IKEA
By Tynne De Leon

What started out as a rumor last year is finally coming true: IKEA is coming to the Philippines (and our inner "tita" is squealing!).
From small to eccentric concepts, there's so much about the brand that makes people's lives easier without sacrificing beauty or art.
With this incredible news, we can't help but wonder if our own local designers may want to be a part of such a brand's momentous entrance into a new market. While the brand has done a lot of collaborations before, we would be very much thrilled to see our Filipino designers getting the spotlight!
And so, here are 8 on our collab wish list, something to tease our little Pinoy hearts.

8. Budji Layug

Considered a pillar in the interior design industry, Budji Layug's extraordinary craftsmanship is recognized all over the world. His international presence is credited to his nationalistic designs, with bamboo as one of his main mediums. From designing furniture to directing exhibitions, we definitely would want to see more of his globally-acclaimed crafts turned into gorgeous IKEA products!
7. Milo Naval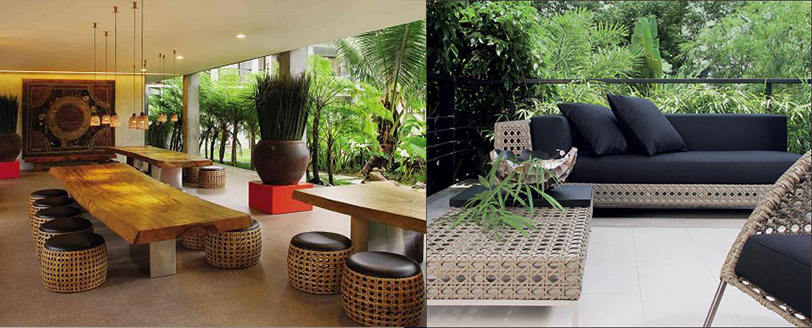 One-of-a-kind best describes the work of Milo Naval, as his furnishings include using recycled products—literally creating world-class furniture from scratch. Being an environmentalist himself, he is also Sorsogon's tourism consultant. His works have won him many accolades, and have been showcased at international exhibitions, including the Salone in Milan, IMM-Cologne, Valencia in Spain, Maison et Objet in Paris and ICFF in New York.
6. Jude Tiotuico

Jude specializes in accent pieces, with his craftsmanship creating an impeccable brand of unique—the Industria Home. His main medium is steel, metal sheets and ceramics, definitely "a fancy mix between industrial and classical-modern." His works are featured in different exhibitions, including the Manila Fame and the Milan International Fair.
5. Eric Paras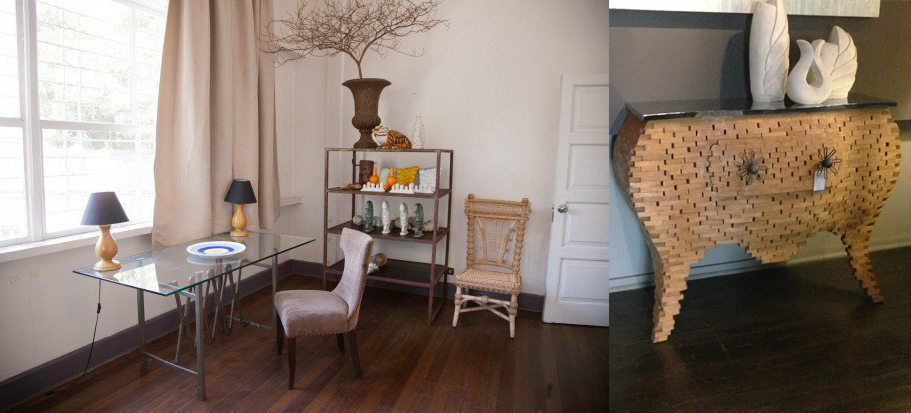 When it comes to local, interior designs, Eric Paras is already a household name. His works show a mixture of vintage and modern, a style IKEA can definitely explore. He does decors and furniture and curates them into one shop—the A-11 at Pasay City. With his ability to package his midcentury modern works into one big showroom, this guy definitely has much to offer.