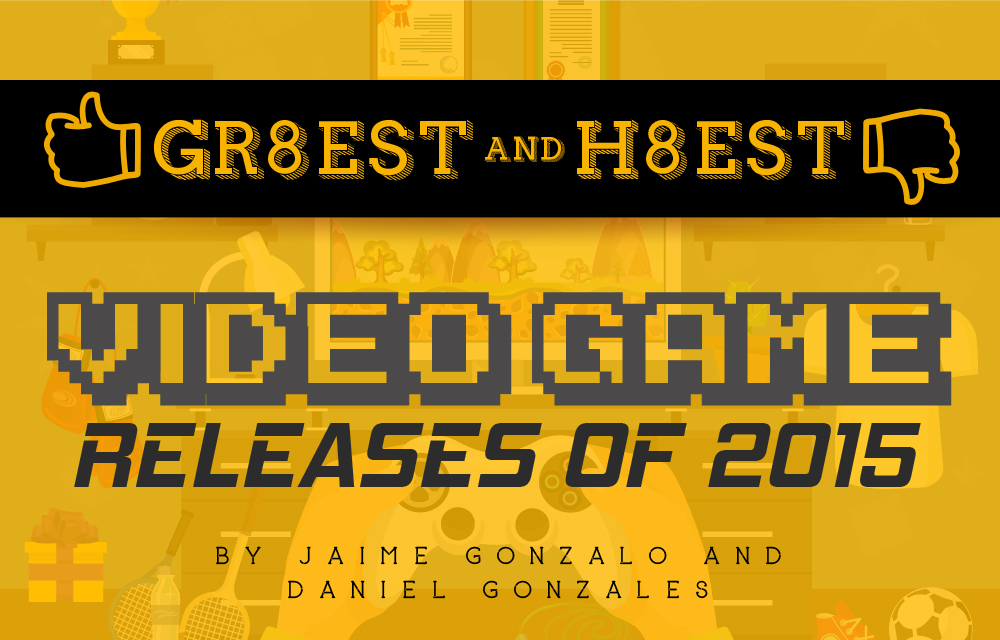 It's the time of year to evaluate the winners and losers of one of the most important aspects of millennial life: the gaming industry.
2015 brought a lot of good things in the way of games. It was the first full year of next generation gaming and it was a success. This year gave us next generation games in sports like FIFA and NBA and they definitely showed a big improvement from the previous generation. In the spirit of showcasing the absolute best of the year, let's leave out annual releases (like the usual sports games) and tackle the games that were widely expected to succeed, indie games that were came out of nowhere, and even games that gave rise to a dying platform.

8. Tony Hawk's Pro Skater 5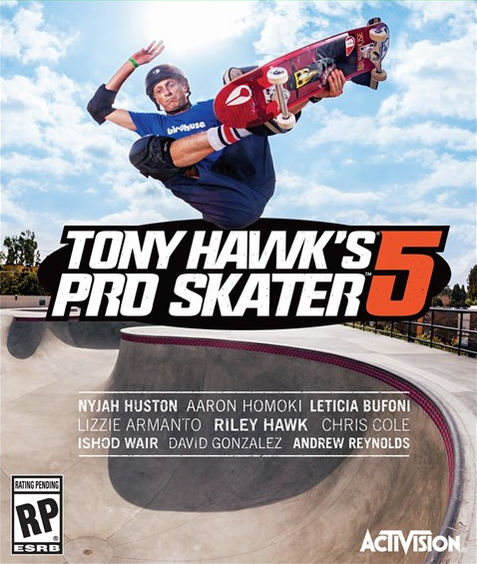 The THPS franchise has always been held near and dear to the hearts of gamers. When the release of THPS 5 was announced, people were very excited but at the same time skeptical that the developers could turn such a gem of a game into something even better. Well, those skeptics were right. Playing THPS 5 will make you feel like you're playing an unfinished game. The maps are incredibly small, there are some texture issues with graphics (even if it's running outdated graphics anyway), the camera gets uncomfortably shaky when passing through rough terrain, and the game is just buggy in general. The game was meant to bring a whole online community together but it ultimately failed to do so, as there are barely even a hundred players online at a time. In the end, THPS 5 did not live up to its promise.
7. Batman: Arkham Knight for PC
Arkham Knight was definitely a hit for PS4 and Xbox ONE, but the same cannot be said about the PC version. The product was ultimately a mess. A significant number of people complained that they suffered from low frame-rates and hitching–even if they were using powerful machines that were well above the recommended specs. This issue alone raises a red flag. If a player cannot be assured that he will be able to run the game smoothly, even while meeting the required specs, than it's best for him to ignore the game for now. Even after several patches and being pulled from Steam, it's still running horribly for many people.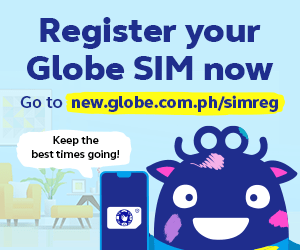 6. Hatred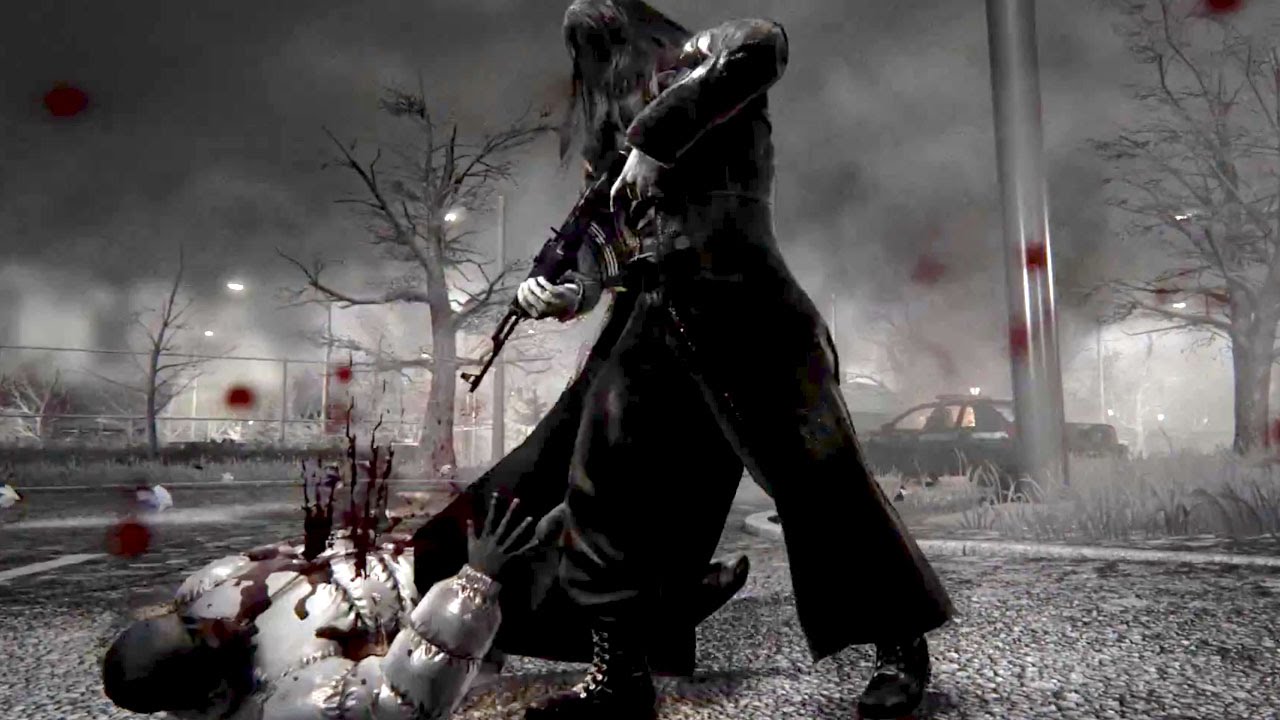 Hatred is an isometric twin-stick shooter in which you shoot civilians and battle cops. It doesn't just include the killing of innocent people–it is featured as the main objective of the game. You control an unnamed character that is sick of the world and wants to kill as many people as he can before dying a violent death himself. The game shows no moral objective and is quite a waste of time to play. If you are looking for a stress reliever and confide to this game, then you may have some issues. The game is basically about mass murder and genocide for crying out loud. Not only is the game pointless, but it's incredibly boring and ultimately failed to deliver.
5. Evolve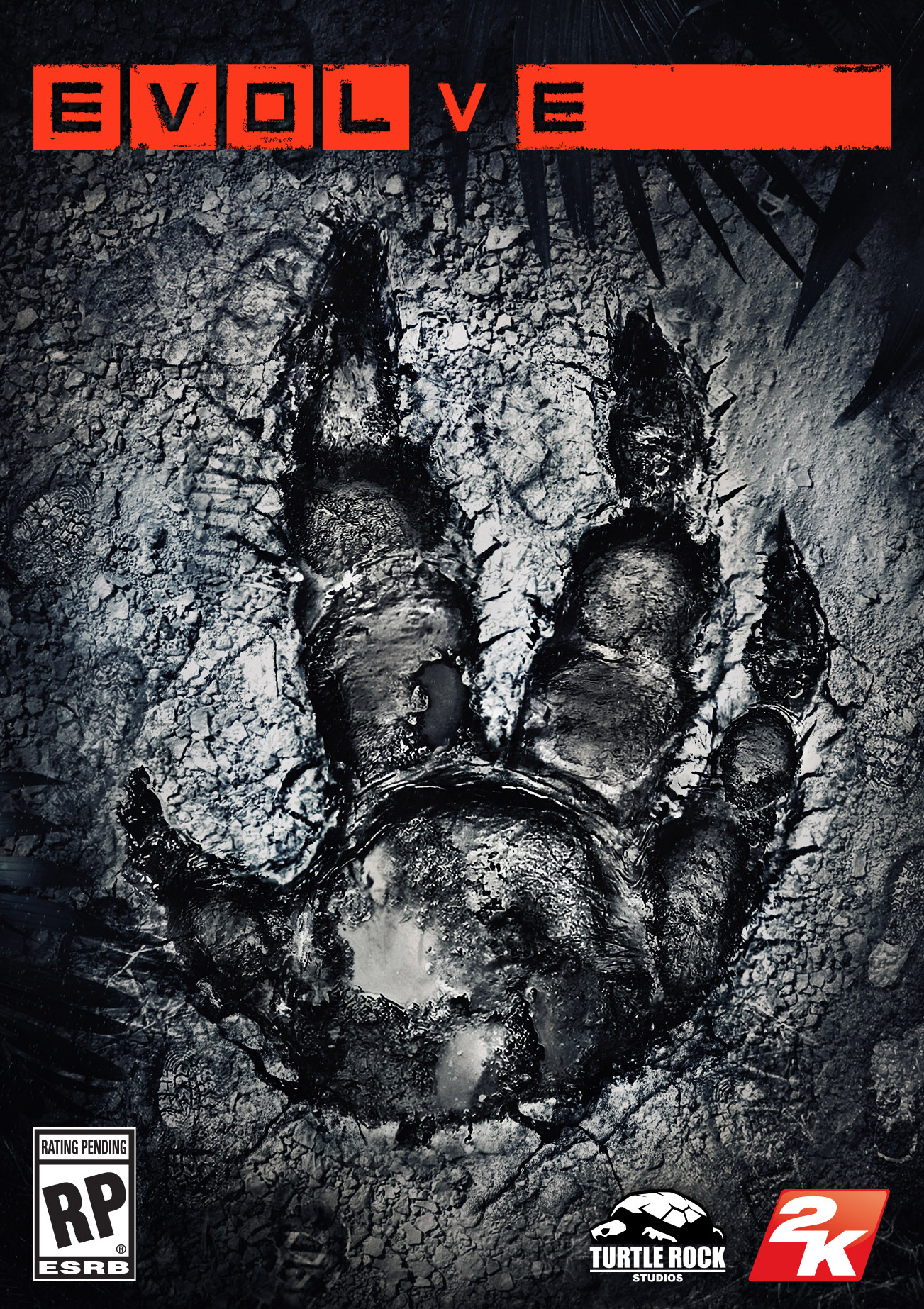 Evolve is a cooperative shooter coming from 2K and Turtle Rock Studios. A lot of people were expecting the game to become a great success due to the success of the developers' previous franchise: Left for Dead. The game is basically four-player controlled hunters vs a single player controlled monster and its legion. It's a team death match where it's survival of the fittest and any outcome is possible. The gameplay isn't terrible except that a lot of the game is hidden in their DLC's, which have to be purchased. So basically if one were to buy this game, he'd have only a small portion of it to play before having to buy a DLC. This shows that the game was poorly planned and in the end it got a lot of negative feedback from the gamers–mostly due to its widespread downloadable content. They should have at least made the DLCs free, right?

4. Undertale (PC)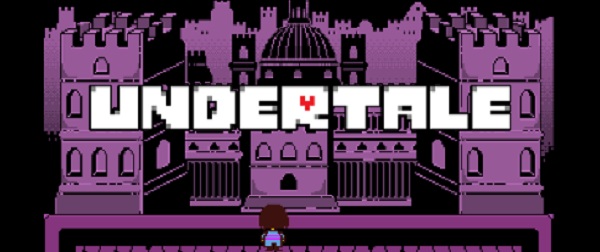 Undertale has been regarded by many as the best game to come out in a long time. It's an indie 8-bit rpg much like Earthbound, Chrono Trigger, and the first Final Fantasy. It's better not to say much about this game so that it doesn't spoil the magic to people who are willing to give it a try. It's different from a lot of RPGs because the choices you make in this game will ultimately decide your destiny. You get to socialize with your enemies if you choose to do so, instead of the normal battles you would have in other games. It also has a lot of humor and wit that will keep a player hooked. To miss out on this game is almost a crime. You owe it to your inner child to play this deeply enchanting game.
3. Bloodborne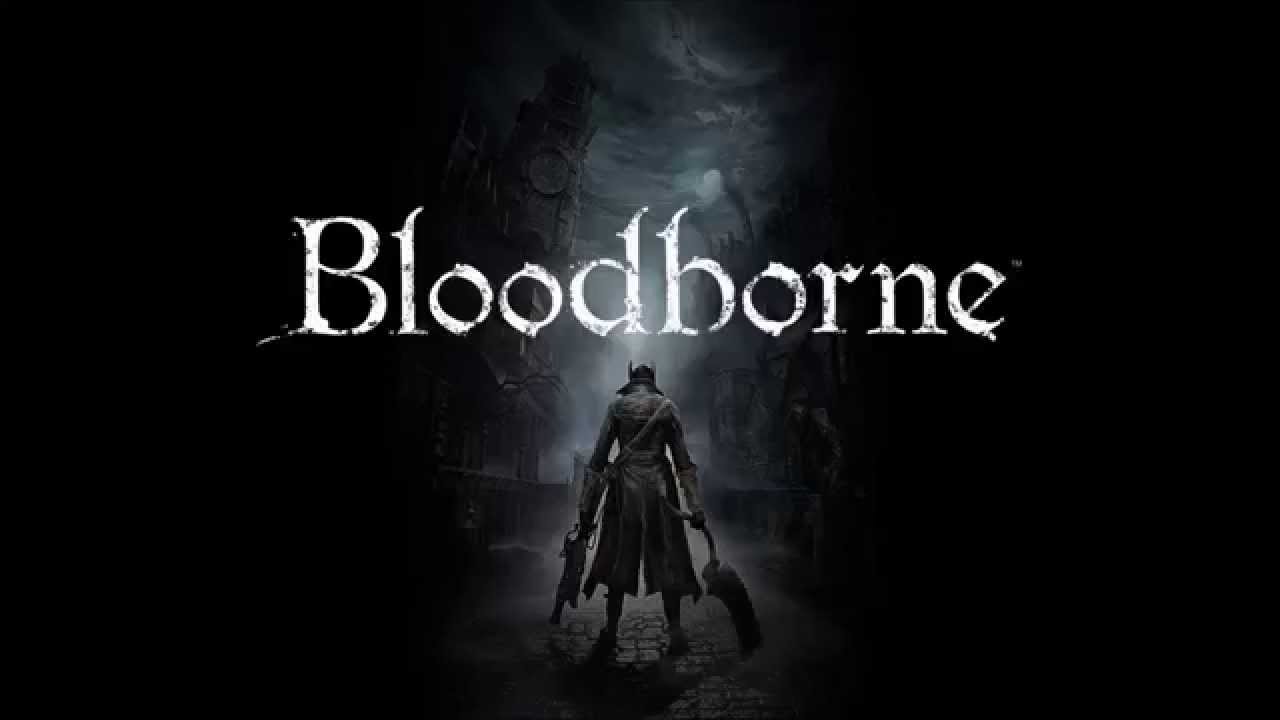 Bloodborne is an intensely challenging and rewarding game. It takes you on a beautiful and exhausting pilgrimage through a gorgeous but dark land. Bloodborne follows the Hunter through the city of Yharnam, whose inhabitants have been infected with a blood-borne disease. The Hunter's objective throughout the game is to locate and terminate the cause of the plague, so that he can return to what he calls the "Waking World". The game is awesome because it is incredibly challenging. It isn't just another hack and slasher wherein you can just button mash your way to the end of the game. The story is also very engaging and will make the player feel immersed in the world of the Hunter. Lastly, the graphics are gorgeous and never get old. This game has featured in many top game lists, and is a must-have for any gamer.
2. Splatoon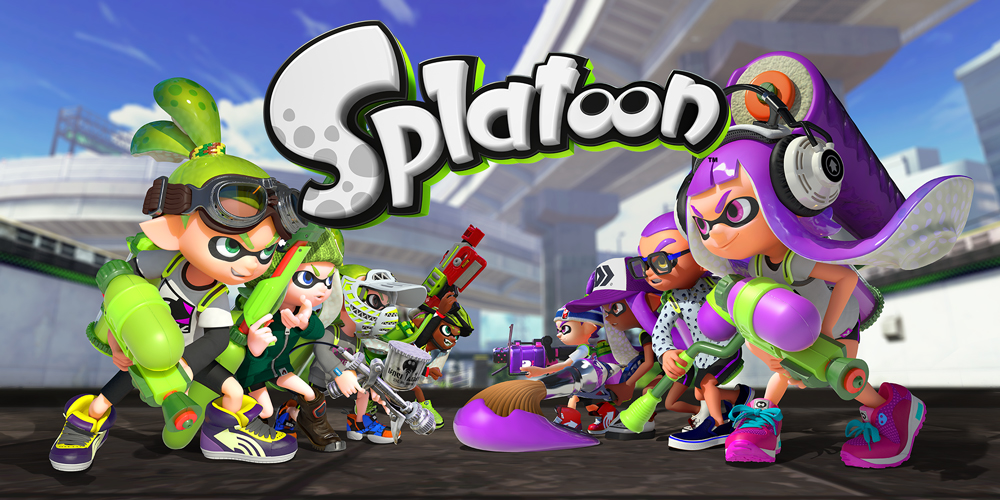 Much praise has to be given to the developers of Splatoon. Splatoon has gotten widely positive reception from the gaming world because it changed up Nintendo's game. Nintendo was a seemingly dying console but the introduction of a shooter brought it back to life. The game is widely well-received in Japan and has a rapidly growing online community. Splatoon is a third-person shooter, where the characters can transform between humanoid and squid forms in order to hide or swim through colored ink sprayed on the surfaces by weapons that are either gun-based or brush-based. There are several game modes including a four-on-four online multiplayer, and a single player campaign.
1. The Witcher 3: Wild Hunt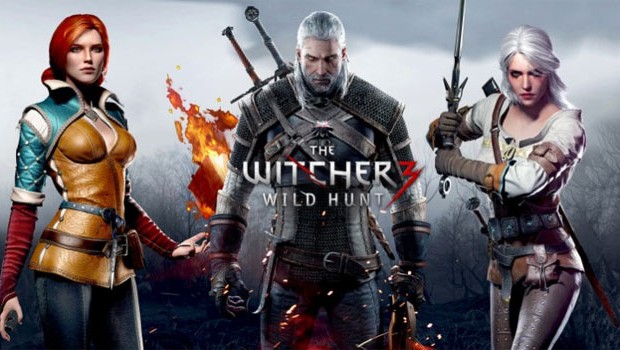 The Witcher 3: Wild Hunt tops this list as the greatest video game release in 2015. The game follows Geralt, a Witcher who is on a quest to find Ciri, the emperor's daughter and his adoptive ward. It's a game of truly epic scale and beauty. The graphics are incredibly smooth and pleasing to the eye. The vast open world of the game allows the player to explore different kinds of terrain and land. The story, art, music, action and lore all seem to mesh perfectly to produce this masterpiece of an RPG. This has certainly been the best RPG to come out in a long time and is the benchmark for feature games of the same genre.
What video games caught your attention this year, for better or for worse? Share your experiences with us in the comments below!