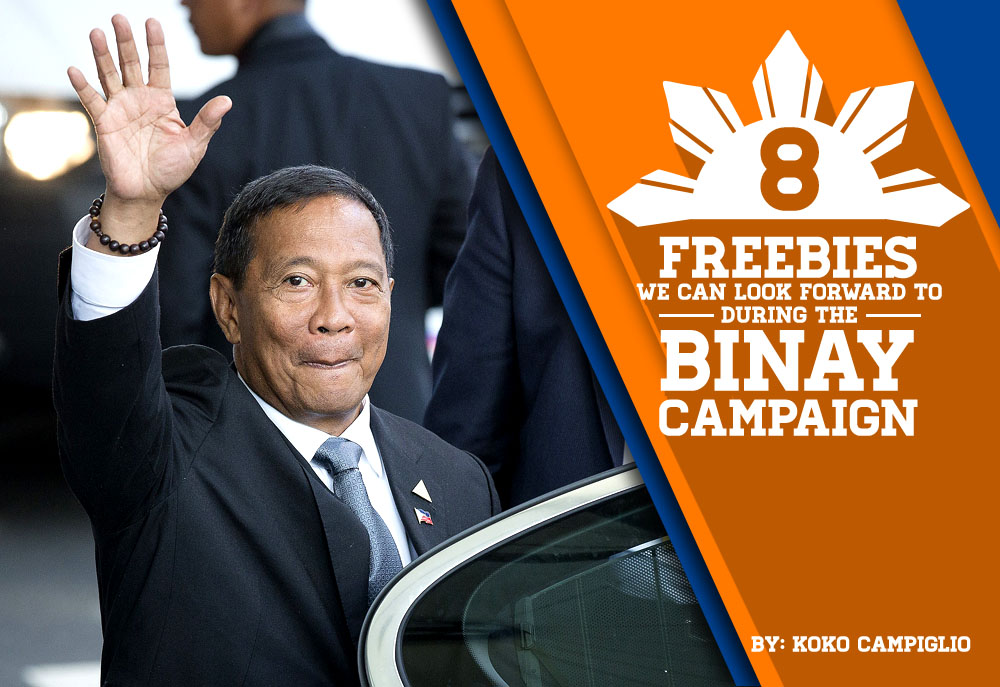 Election season is just around the corner, and if you haven't registered to have your vote count yet, you should. Between now and then is (unofficial and then official) campaign season, which means that we will again be subjected again to things that only happen during this period: promises (lots of them), hope at infrastructure programs, election posters as far as the eye can see, jingles, and the national favorite, giveaways.

If you've been living under a rock, surprise! It looks like—to put it conservatively—VP Binay will be running for president, and has already begun his campaign rounds, which involves giving away a lot of (peculiar) free stuff. Here are 8  are 8 freebies that we hope to see in the next few months.
8. Fans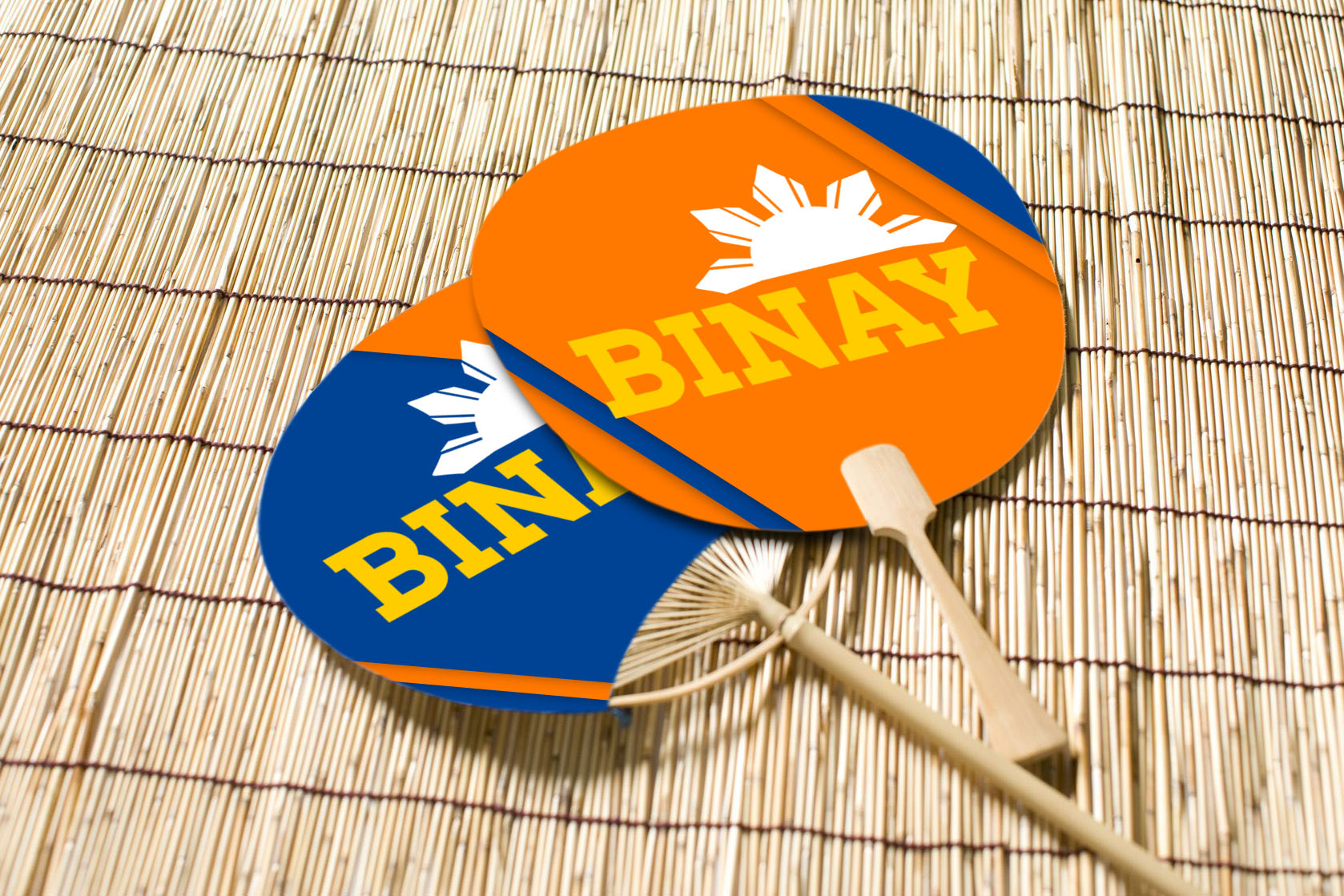 Because it's hot where he's going to bring us. Also, the fans will be good for wafting away the overwhelming stench of BS.
7. Cake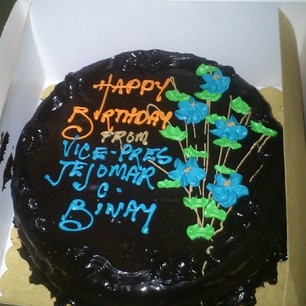 These cakes will most likely bear the words "Binay 2016: One to Sawa." These cakes will also probably be the only good thing you will get out of his campaign; the only downside is they can only be claimed in Makati.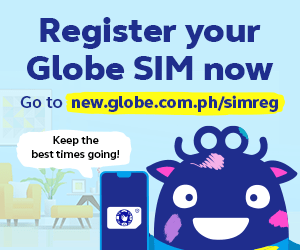 6. Cellphones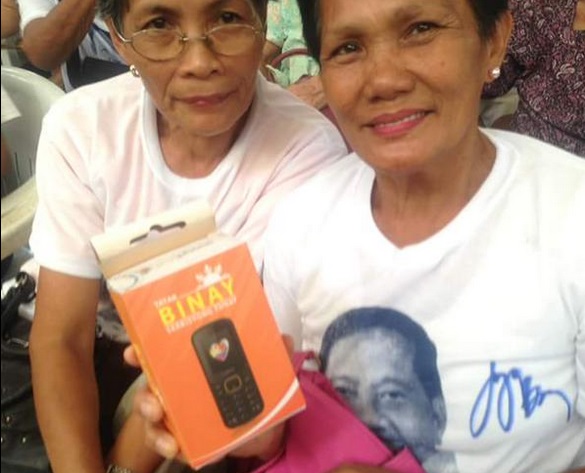 Okay, so we're
5. Sleeping bag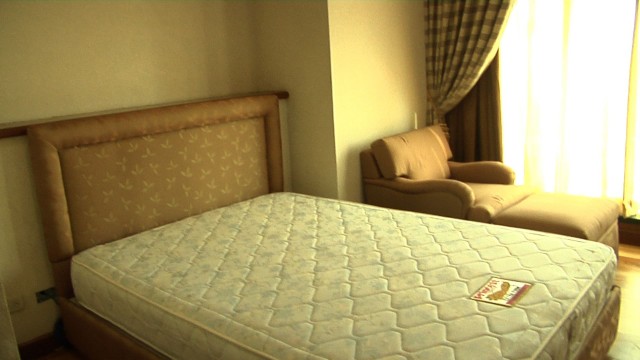 We will need a place to hide and surrender in case he wins, after all.
4. Indelible Ink Remover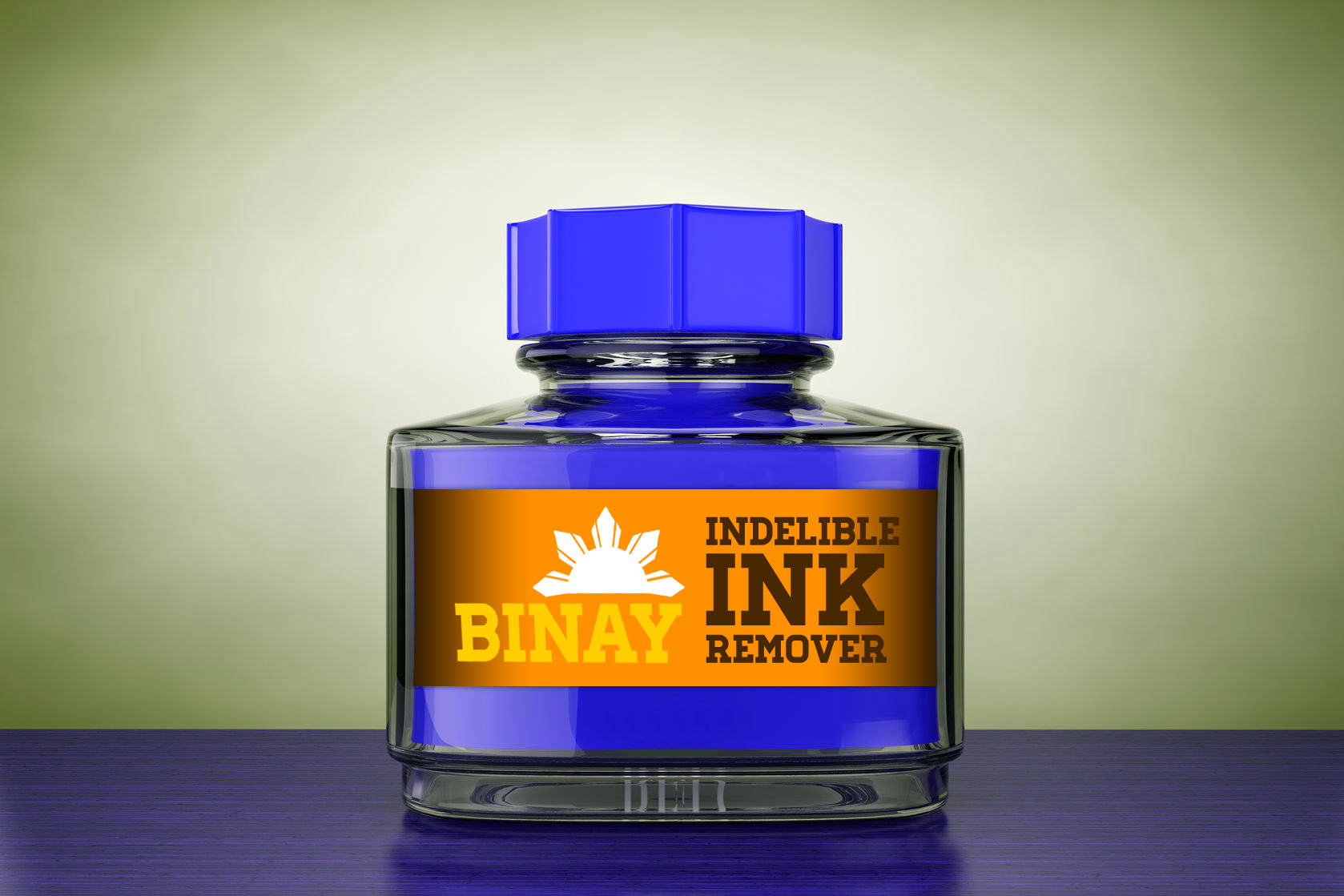 To be handed out at Election Centers. After voting, of course.
3. Pastil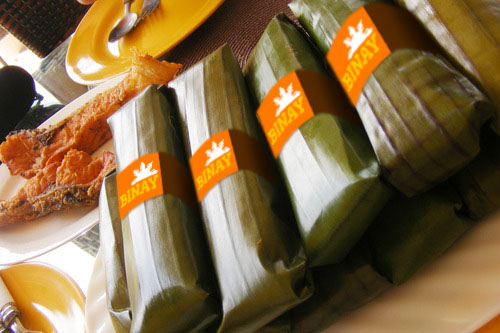 A delicacy from Sultan Kudarat made from boiled rice, shredded chicken, heavy oil—and rolled in banana leaves, this will be given to all his opponents. Extra taint for the other Presidential contenders.
2. Wheelchairs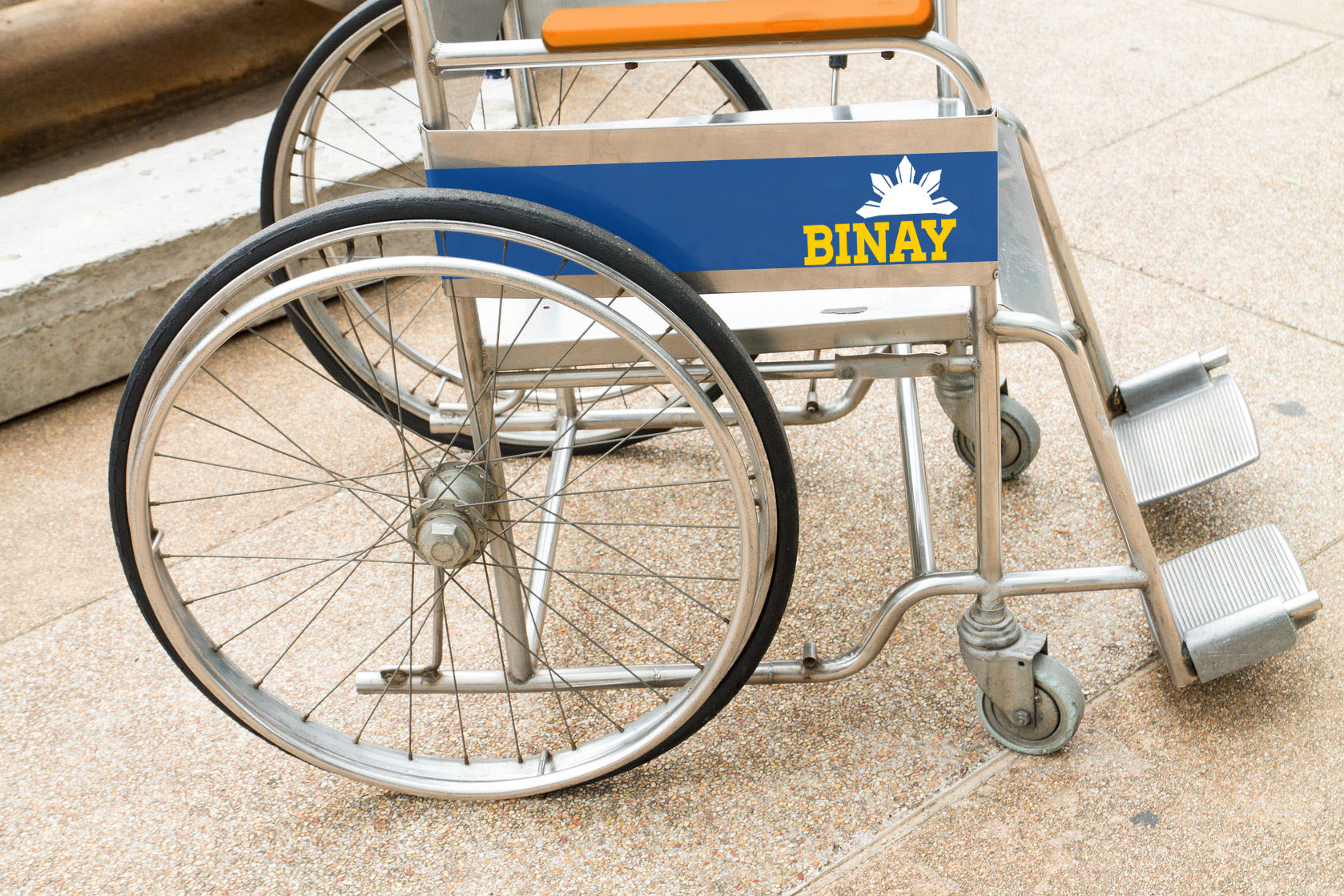 Because he wants to show us the value of an excellent exit strategy.
1. Diapers
Designed specifically to can handle the immense amounts of crap we'll inevitably be subjected to.
Prepare for the dark future, literally and figuratively.
What freebies and giveaways are you expecting from Binay's Presidential Campaign? Leave a comment and tell us about it!