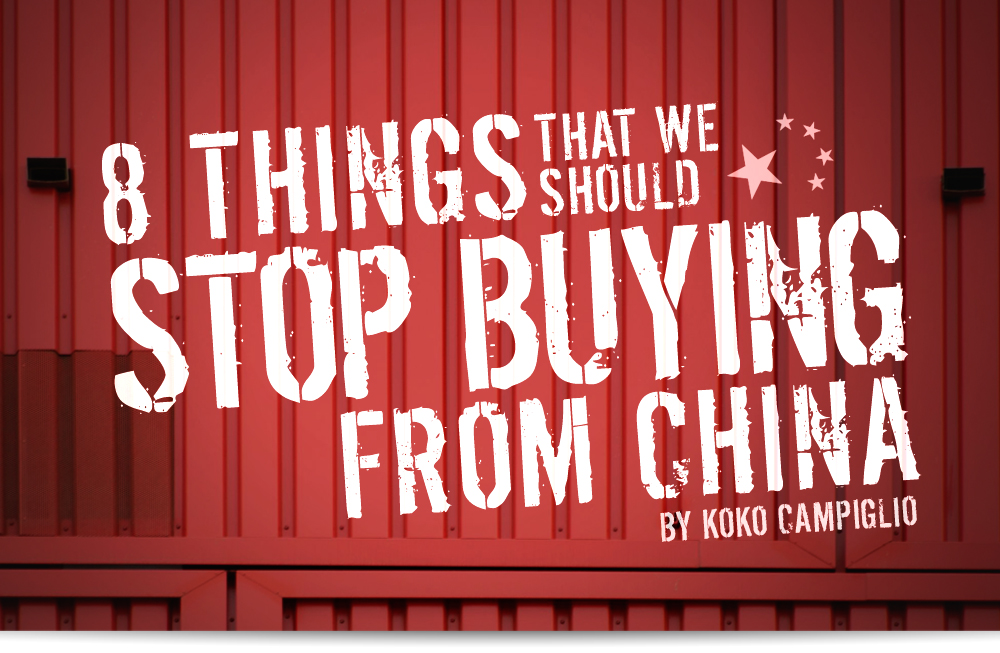 [dropcap letter="A"]part from their widely known expansionist attempts, China is also notorious for their counterfeit and substandard products that always seem to find their way into markets across the globe, more often than not unbeknownst to us, the consumer.

To a certain extent, we don't complain because it means that we have access to normally expensive items, as well as the luxury of buying in bulk—two things that consumers as well as big businesses thrive on. Unfortunately, due to rushed and shoddy production (what makes it cheap), quality is sacrificed quite obviously. With that comes the danger of loss of life and limb, even use as a means to forward a political agenda. Also, because we're a third world country and we do what we can to cut corners, we end up wasting a lot of money on second-rate products that end up breaking (or killing us) after a few short months.

So, what are the things from China that we should avoid…
8. Toxic toothpaste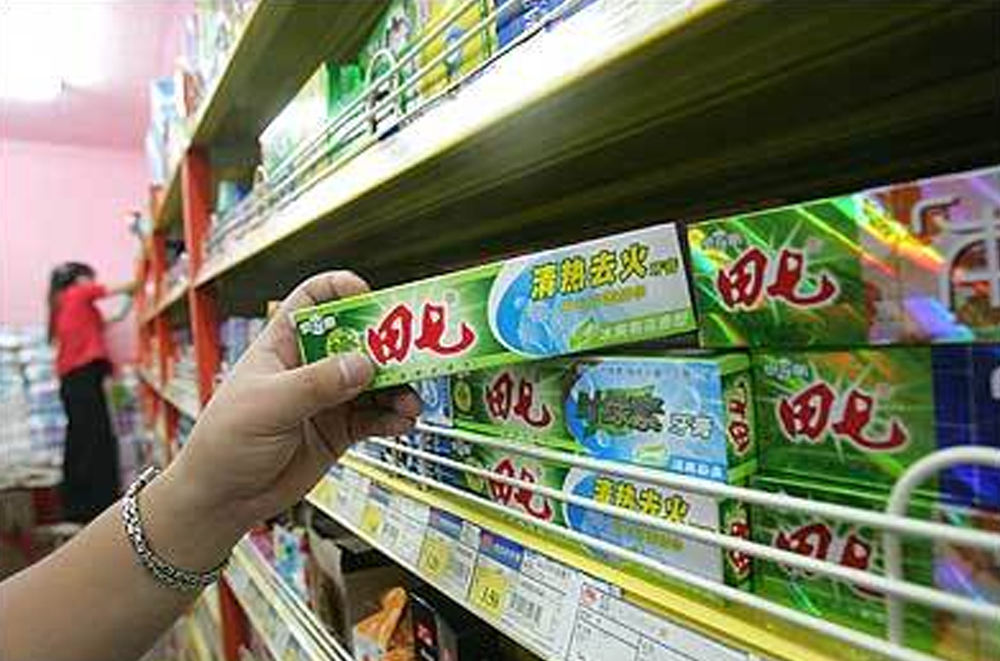 There are brands from China that were recalled because they might contain diethylene glycol (DEG), a chemical used in antifreeze, that is very dangerous if consumed by humans. Brings a whole new meaning to the phrase "killer smile."
7. Toys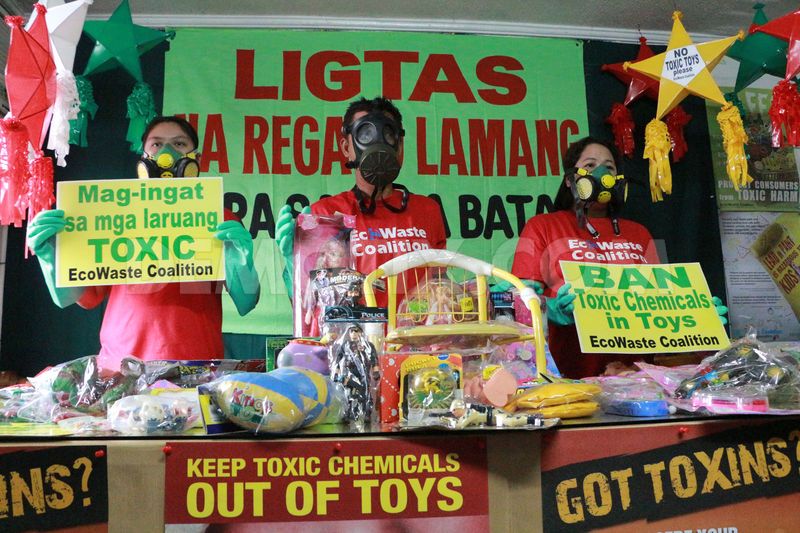 6. Pet Food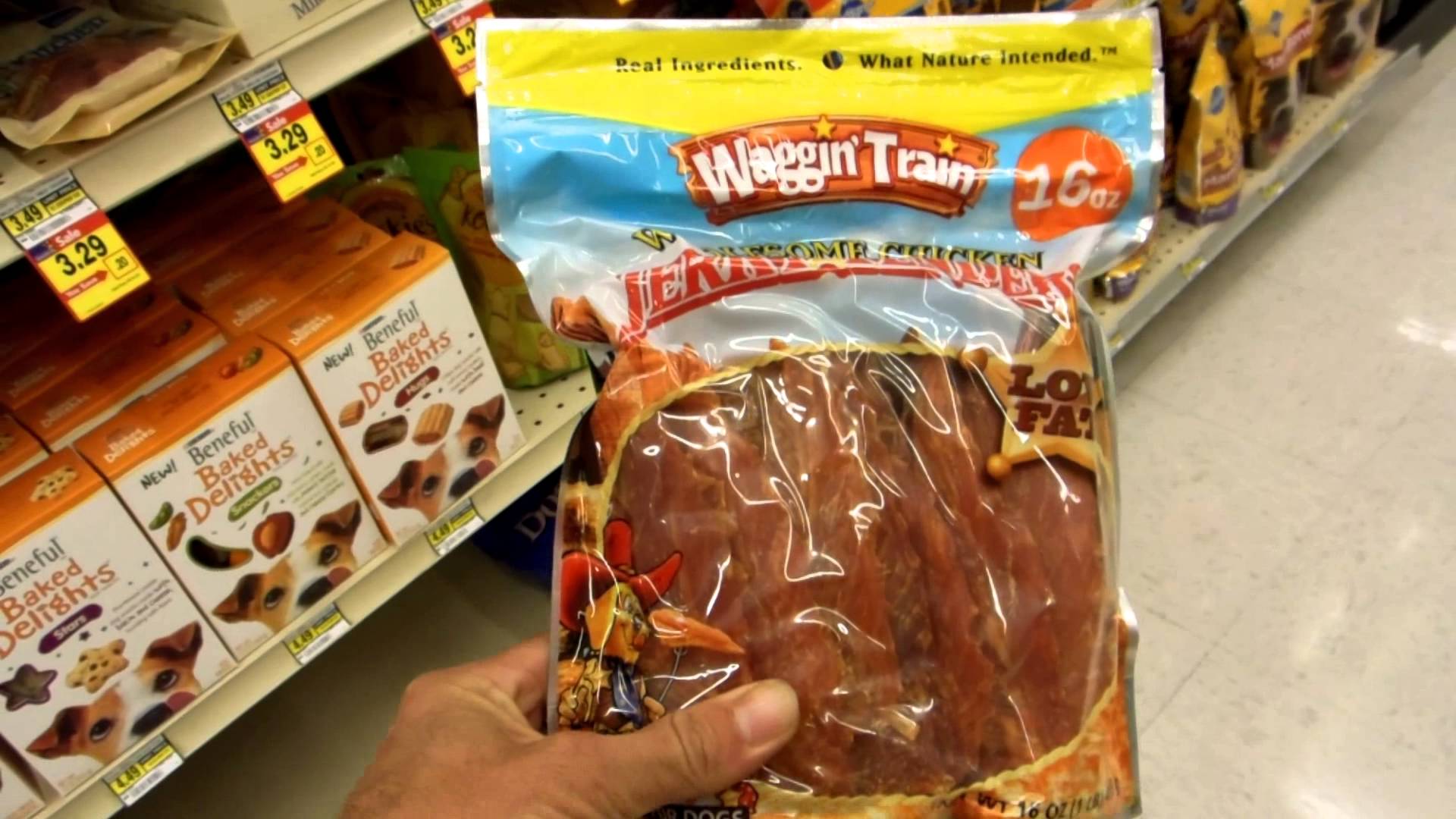 A lot of imported pet food was found to contain melamine, and the contamination was blamed for the deaths of thousands of cats and dogs in the US. Our personal theory is this is probably where the Philippines gets its main ingredient for siomeow.
5. Seafood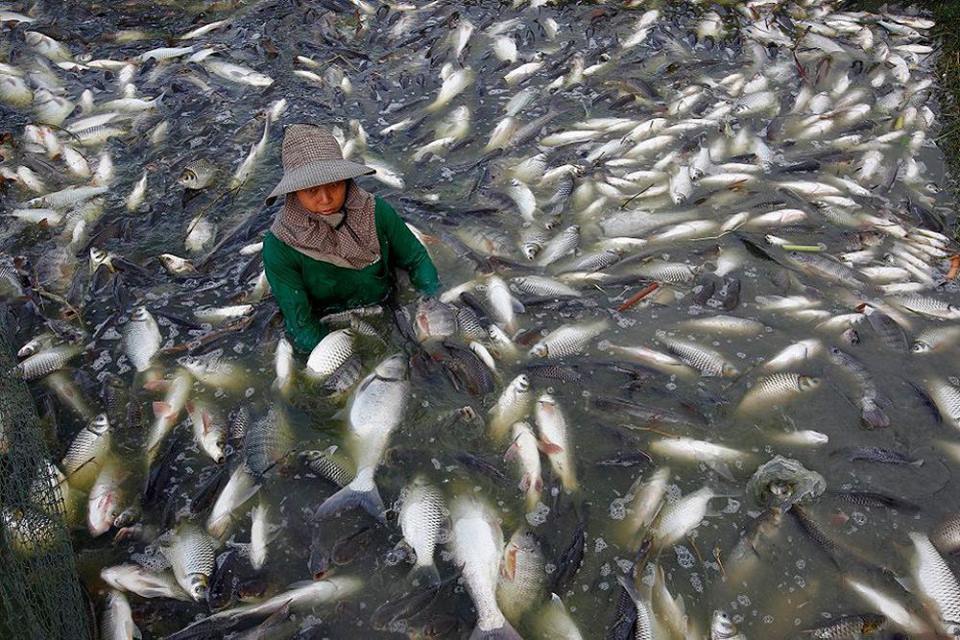 4. Makeup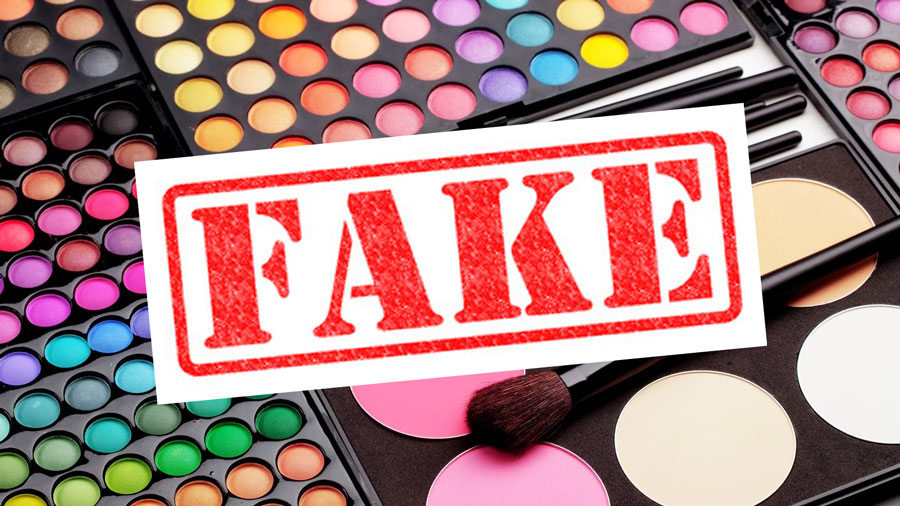 3. Clothes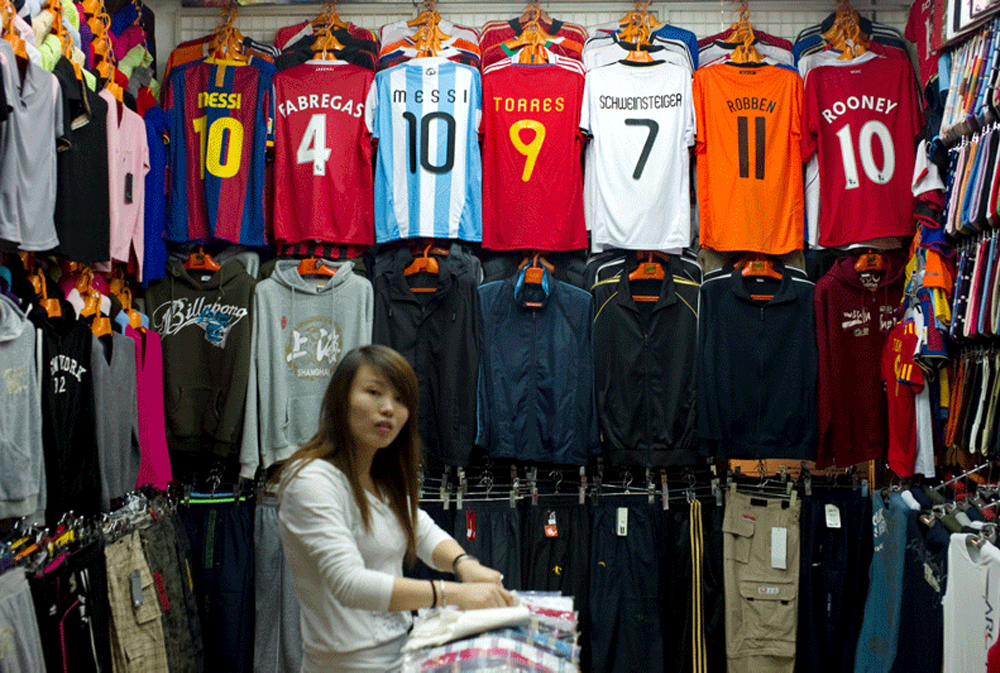 Clothes made in China have 900 times more formaldehyde than the prescribed safety limit. With the toxic toothpaste, malevolent makeup and now carcinogenic clothes, Chinese manufacturers have really raised the price for beauty and fashion.
2. Maps and Globes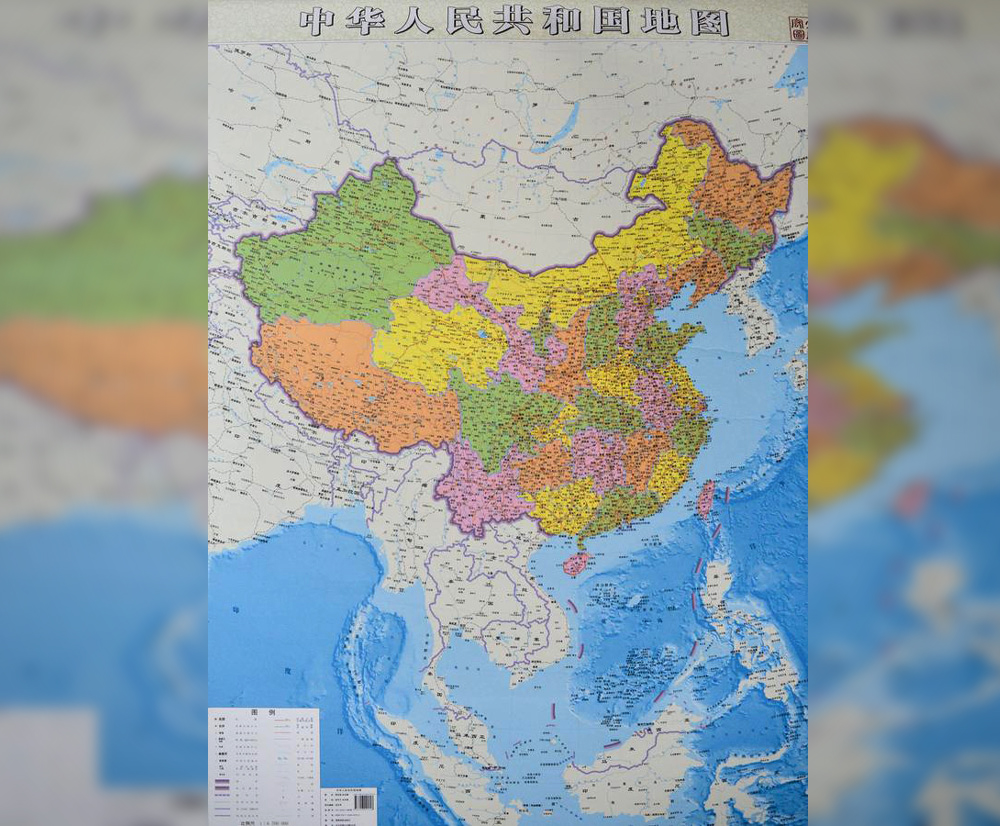 Let's veer away a bit from the poison and move to propaganda. It has been found out that maps and globes being exported to the Philippines features China's version of the 9 Dash Line, which is a very subtle move because most people will ignore it and next thing you know, it'll become what people know. You have to give props to the Chinese Political Machine, it does propaganda well.
1. Chairs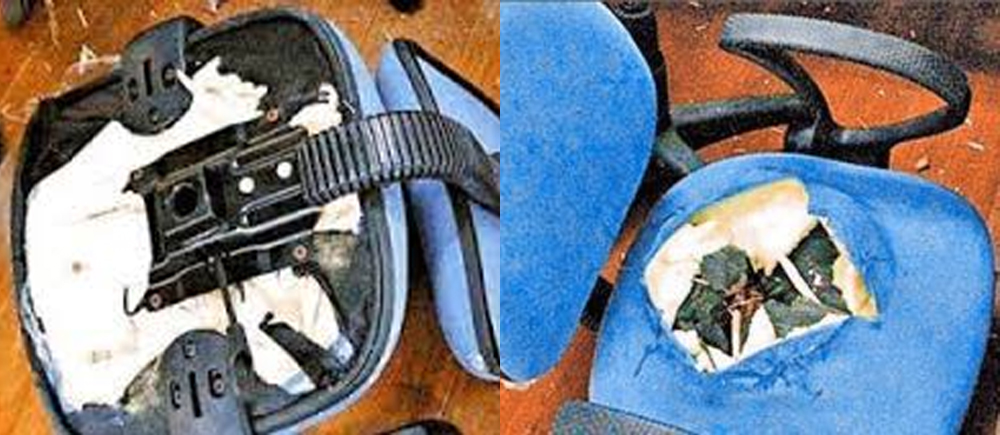 Going back to things that can kill you, the worst thing that China has produced are exploding chairs. Most office chairs are rigged with gas mechanisms that allow you to adjust it's height, and normally this is a great feature to have, unless it can kill you. A 14 year-old boy in China was killed when the gas cylinder in the base of his chair exploded, pretty much rocketing the metal pipe in the middle up his rectum. The bleeding from this "attack" was what killed him. I'm almost certain that you shifted in your seat when you read this.

What are the things that you think we should stop buying from China? Leave a comment and let us know!