Newsflash: it is still excruciatingly hot in the Philippines. From the singit sweat-inducing heat to Winter finally arriving in another world, here's the week in memes.
8. Manila Experiences 41.2 Heat Index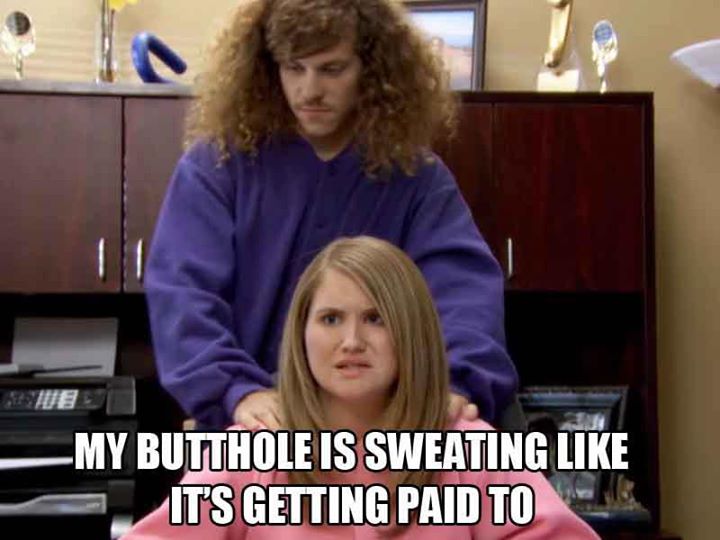 Manila experienced another above 40-degree heat index, similar to the one 2 weeks ago. WHEN WILL THIS END.
7. Sepp Blatter Resigns as FIFA President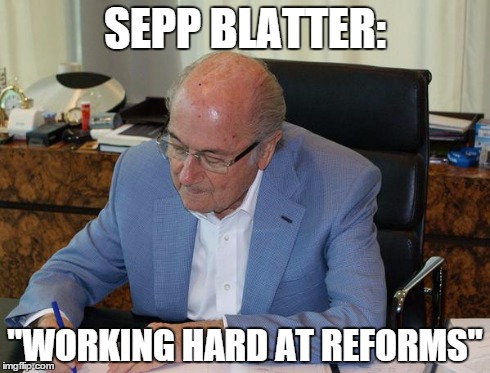 At the peak of a scandal that included racketeering, money laundering, and wire fraud, FIFA president Sepp Blatter resigned in a case that rocked the sport of football. Despite his resignation, he said he will be "working hard at reforms." What does this hold for the future of the World Cup?
6. The Night's King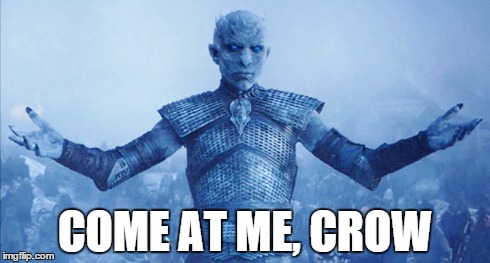 From bloody carnage to big reveals, Game of Thrones Season 5 Episode 8: "Hardhome" arguable ranks as one of the best episodes of the series. If you haven't seen it yet, you are missing out. Episode 8 delivered some serious shit.
5. Enrique Iglesias Slices Hand During Concert, Still Finishes Set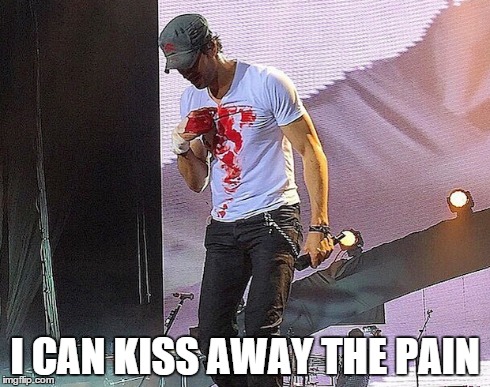 Enrique Iglesias = hardcore. While he was performing in Tijuana, Enrique accidentally sliced his fingers open after grabbing onto a drone that's used to take photos (something that he normally does during his shows). He refused to cut his performance short, and managed to finish his concert for his fans. He even tried to draw a heart on his shirt with his blood.  The bad news? Enrique may not be able to regain full sensitivity to his injured finger.
4. House Panel Wants Uber and GrabCar Suspended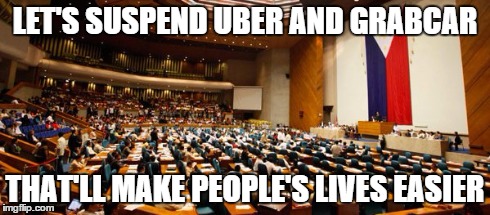 After getting the nod from the LTFRB to operate, Batangas Representative Raneo Abu insists that Uber and GrabCar must suspend their services due to them being "colorum" vehicles. Abu also said that only Congress can provide these services the legislative franchise to operate in the country. This is why we can't have nice things.
3. NAIA Undergoes Major Improvements
NAIA's been undergoing drastic, and we do mean DRASTIC renovations. This is our taxes at work! What a time to be alive.
2. The Binay-Poe Mudslinging Continues
It's been a crazy week for VP Binay and Senator Grace Poe. First, United Nationalist Alliance Secretary General and Navotas Representative Toby Tiangco released a document allegedly showing Grace Poe isn't qualified to run for president, citing residency issues.  Poe later retaliated, saying she is qualified to run since she's been in the PH since 2005, although she still isn't a candidate for higher office. She also said such statements made by Tiangco reeks of desperation, she even asked UNA why are they so afraid of her. The daughter of the Vice President and Representative Abigail Binay then said that Grace Poe has a right to run and will respect her decision.
This week also saw Tiangco apologizing for the rift between Poe and the Binay camp, saying he damaged the "friendship" between the two politicians and that the Vice President didn't want to touch the residency issue in the first place. Meanwhile, even Mar Roxas jumped in on the fray, expressing his support for Grace Poe.
Where will this saga head next?
1. Say Hello to Caitlyn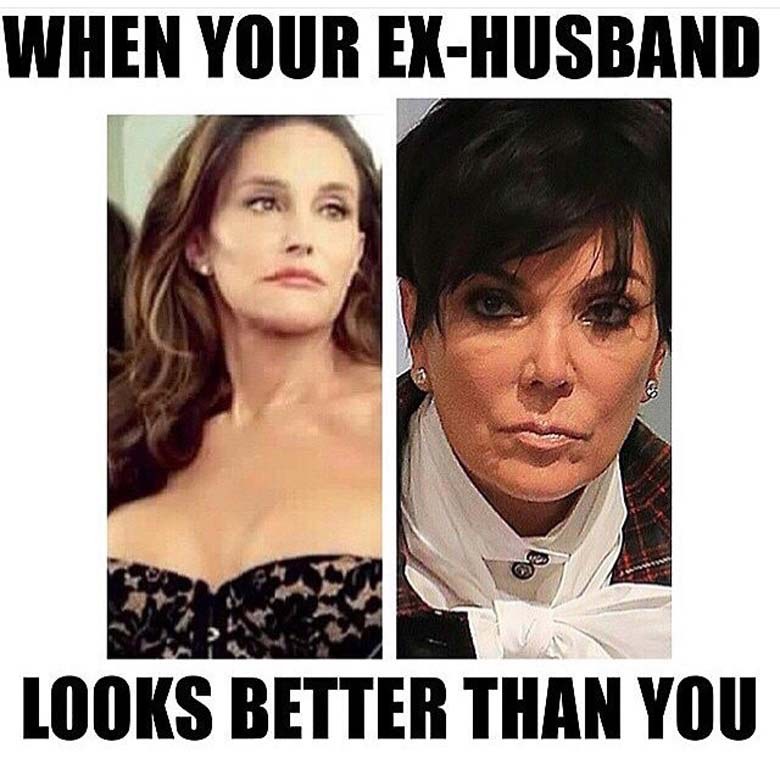 Caitlyn Jenner, formerly Bruce, broke the internet this week by debuting her new look on the cover of Vanity Fair. Reaction to the cover has been mixed, with some praising her courageous transformation and giving those struggling with their gender identity, this often abused demographic, a voice. There are also those who could care less about her transformation, and those saying she isn't a real hero, [insert name/occupation here] is. Even the transgender community has mixed reactions.