8 Topics VP Binay Discussed in His TSONA
Aug 4, 2015 &nbsp • &nbsp Leigh Bagtas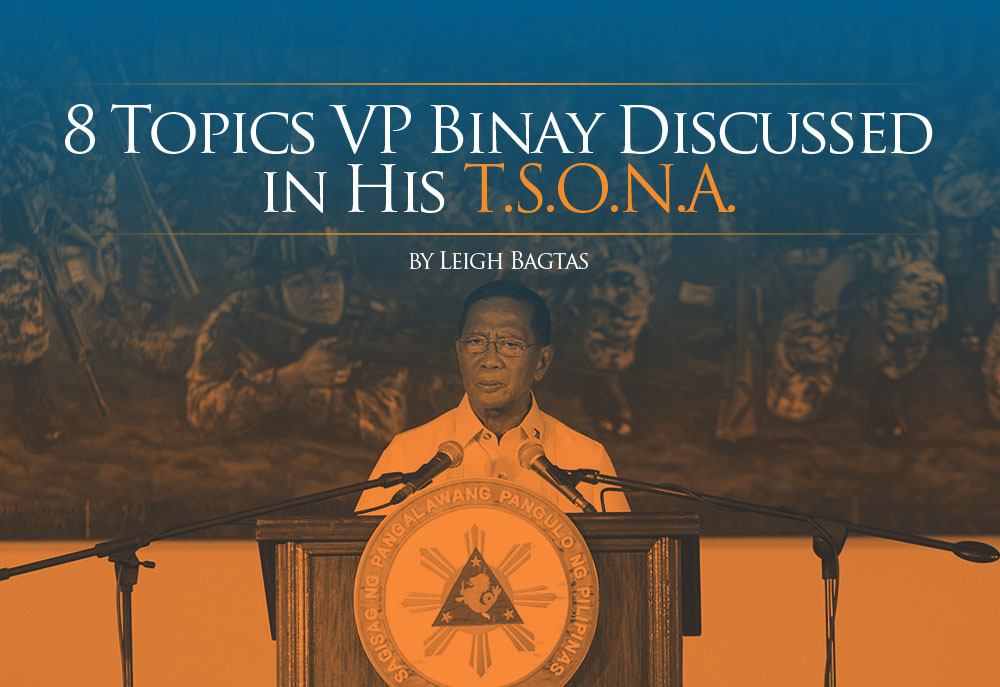 Vice President Jejomar Binay delivered his version of a 'true' State of the Nation Address (SONA aka TSONA) on Monday at the Cavite State University as a counterattack to President Aquino's own speech last week. The VP focused mainly on the topics PNoy didn't discuss well or at all in his SONA, namely:
8. Education and health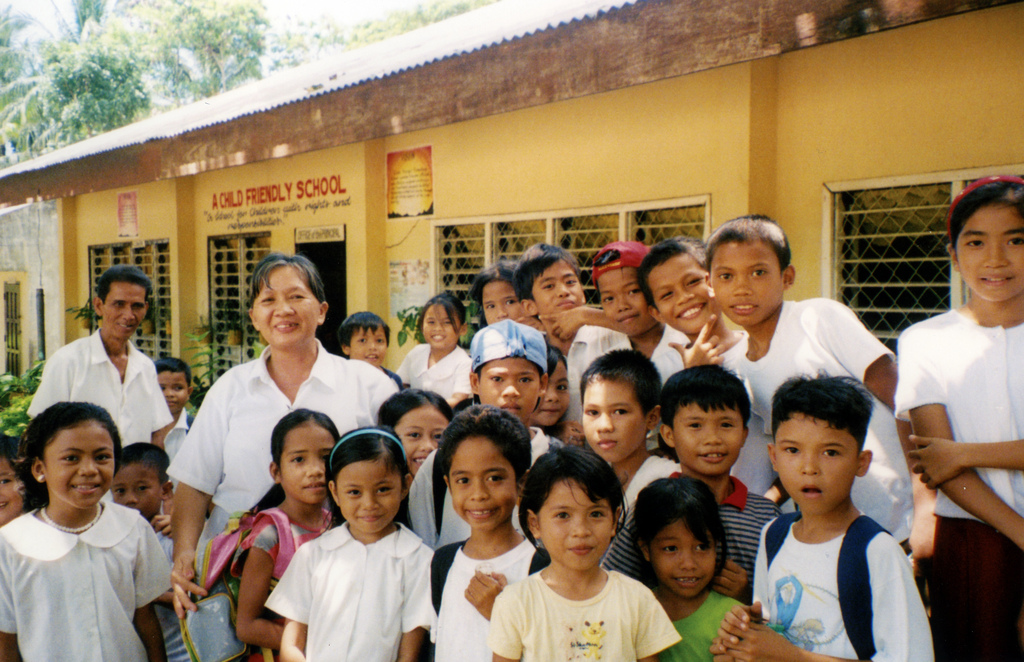 VP Binay cited Cavite State-U as one of the many schools with low or deducted budgets supposedly for the improvement of facilities and equipment and pointed out that people, despite having health insurance, still suffer or die from illnesses since there are not enough health centers in barangays.
7. Employment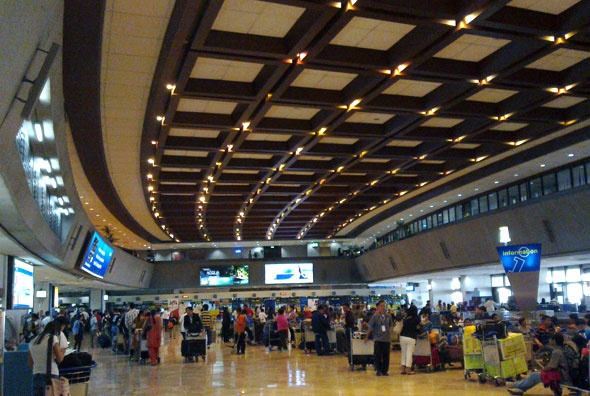 Clarifying President Aquino's statement that there are now fewer Pinoys going abroad, VP Binay said that this wasn't because of more jobs in the Philippines but because of economic turmoil in foreign countries and that the government refused to disclose this to the public. Wait, more secrets?
6. GMA for the nth time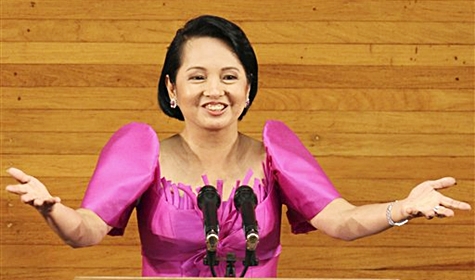 5. Disbursement Acceleration Program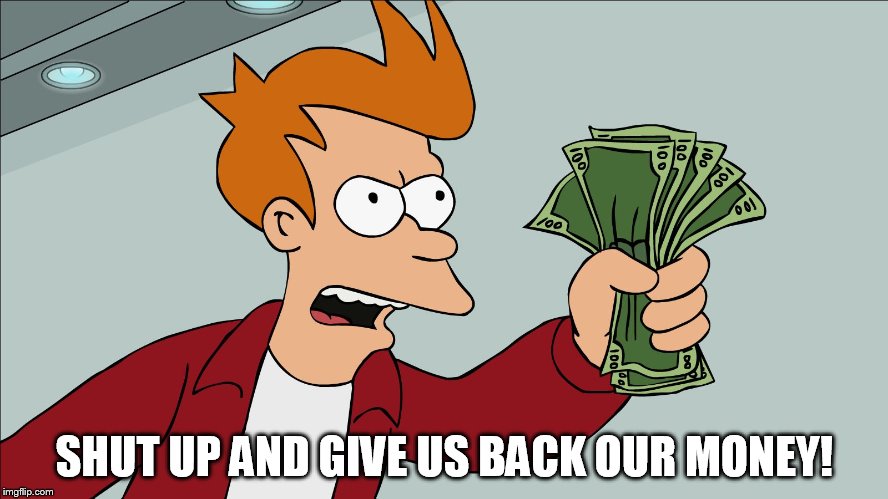 Binay on DAP: it was a clear example of how the government wastes the people's money.
4. Bangsamoro Basic Law (BBL)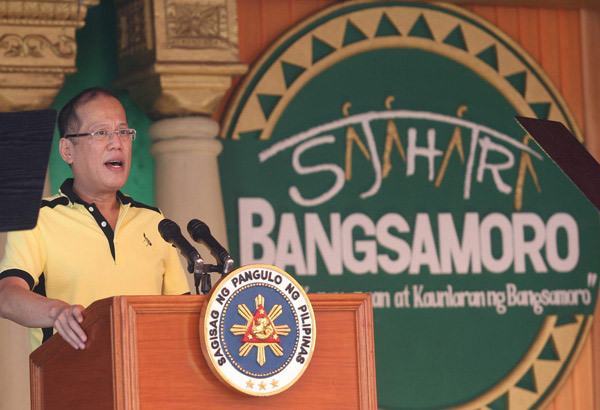 3. MRT 3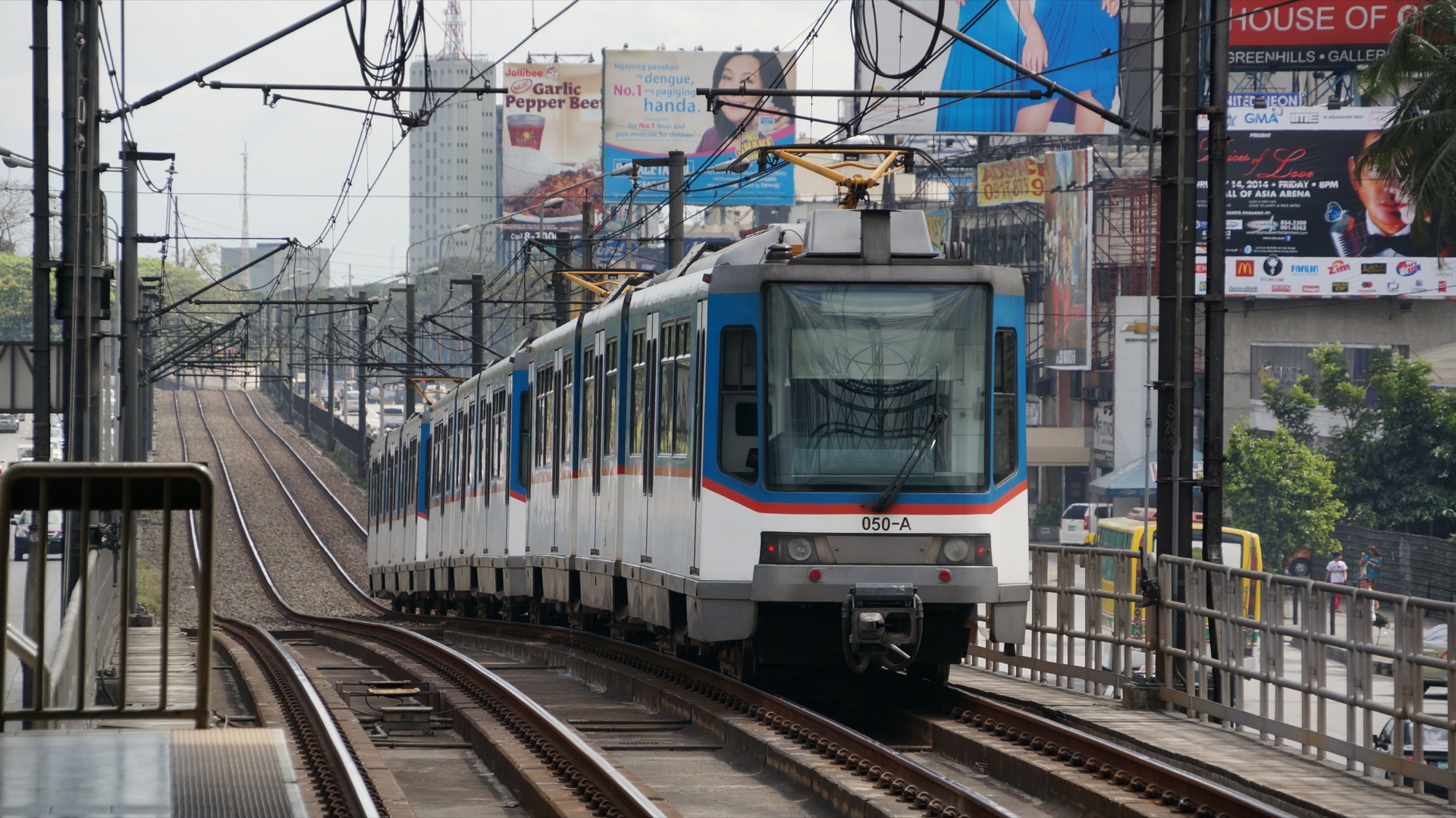 The Vice President then blamed the government for increasing the MRT fare despite its already aggravated state and for not rehabilitating it as soon as possible. That's a check for your #commuterdiaries.
2. Slogans
1. SAF 44 and other tragedies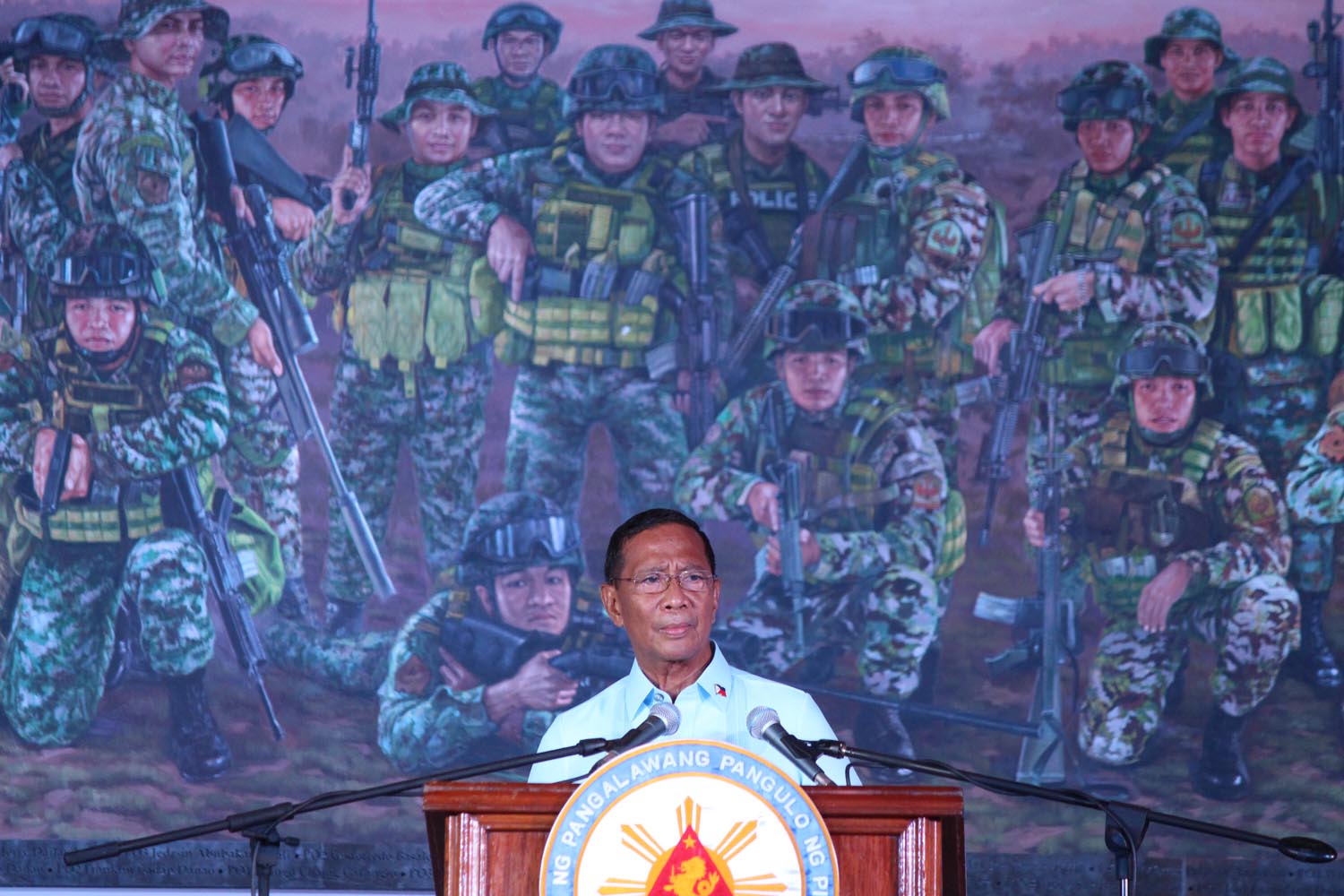 Throughout his one-hour speech, VP Binay thanked the 44 policemen who fought in Mamasapano last January, mentioned them one by one, and presented a 7×26 foot mural as a tribute to the fallen heroes. He added that other tragedies that happened during the Aquino administration, such as the Luneta hostage incident, the devastation brought by Yolanda, and the clash in Zamboanga, could have been addressed better if the government gave more support.

Read the full transcript of the speech here.

What are your thoughts about VP Binay's TSONA? Sound off in the comments below!