Binge Watch These Empowering Movies this International Women's Day
Mar 8, 2019 &nbsp • &nbsp Desiree Pore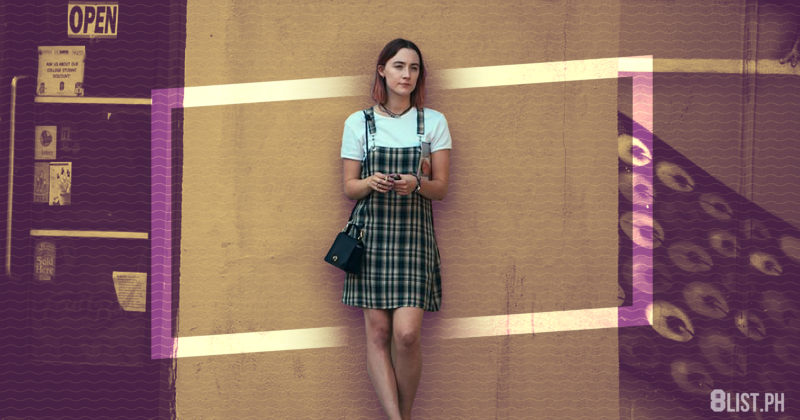 Being a woman this day and age is a lot easier compared to being a woman back in the day, when they fought for our right to suffrage, fought against sexism, and strove for equality. That's why every month of March the whole world celebrates women of all age and race, as well as their achievements and contributions to the world.
This March 8, celebrate International Women's Day by binge-watching these pop culture gems, whose female characters inspired us.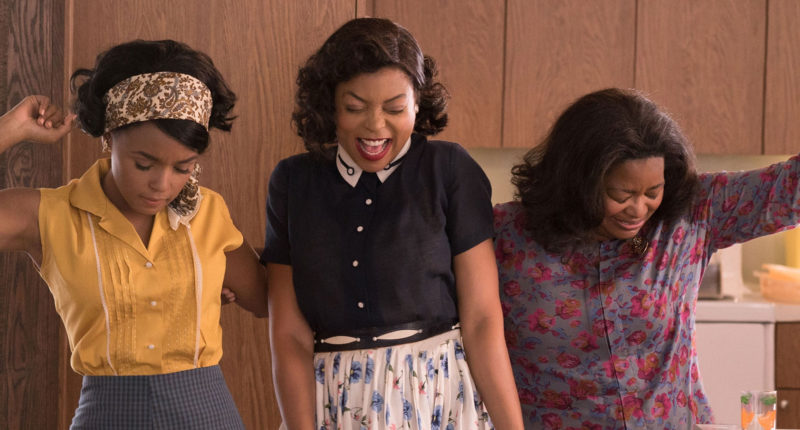 Hidden Figures tells the true story of three black women who've worked at NASA back in the 1960s, when workplace sexism and racial segregation were still prominent. They rose above it all and contributed greatly to the groundbreaking mission to propel mankind to new heights.
Miss Congeniality

Gracie Hart is a Special Agent for the FBI who goes undercover as a pageant contestant when a domestic terrorist threatens to bomb the Miss United States pageant. As the film progress, we see Gracie in a different light while still remaining true to her tough self.
Mulan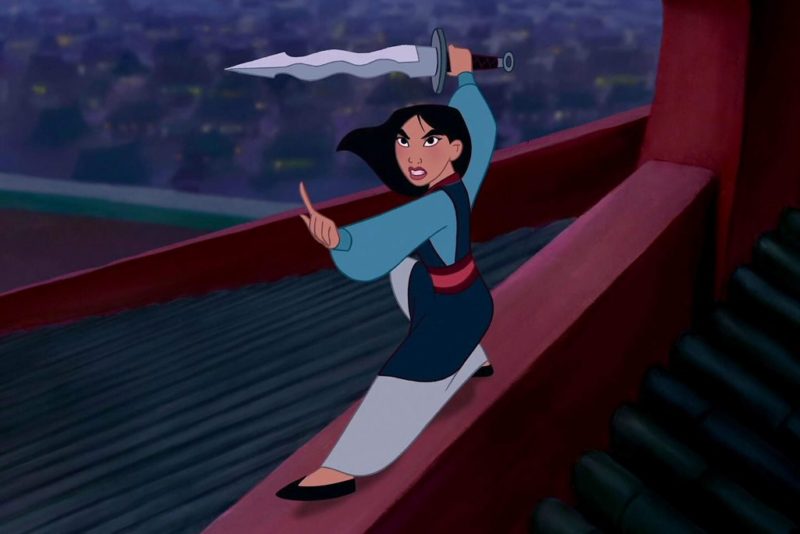 During the Han Dynasty, a male member from each family is required to join the army and fight the Huns. Fa Mulan disguises herself as a man to save her elderly father from going to the war. Mulan ends up facing the leader of the Huns by herself and saves China.
Spy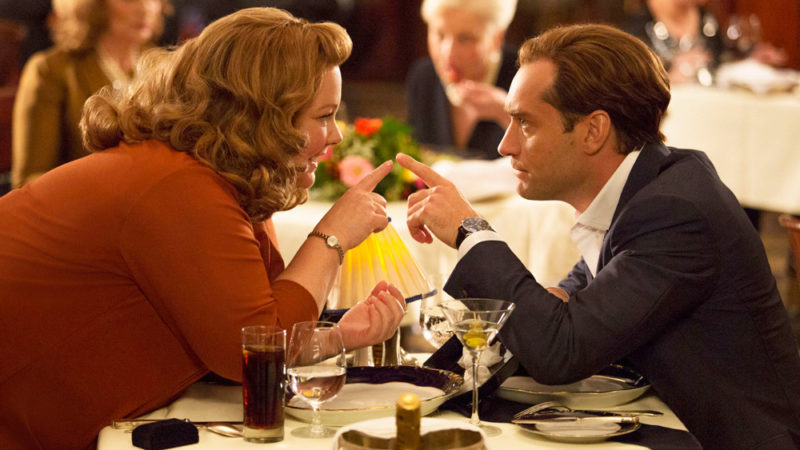 Susan Cooper is a desk-bound CIA employee who finds herself in the field for the first time ever when her partner is killed while on a mission. Susan is able to build her confidence as she finds her inner strength and successfully finishes the mission.
Bend It Like Beckham

Jess Bhamra  is obsessed with football. Having a passion for the sport doesn't sit well with her conservative Indian parents. When her strict parents finds out about Jess joining the girls' soccer team, they forbid her from playing football. This doesn't stop Jess from pursuing what she's passionate about, all while developing friendships that would change her, all thanks to 'The Beautiful Game'.
The Devil Wears Prada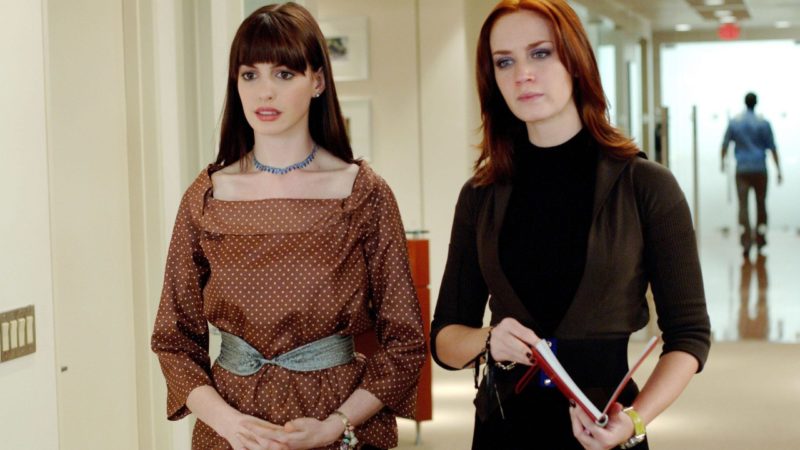 The world of fashion can be cruel. Andy Sachs is an aspiring journalist who lands the job of a lifetime when she's hired as an assistant to Runway EIC Miranda Priestly. The film tackles the hardships women go through in the workplace in order to be considered competent, usually working twice as hard as men do, even if they're already a high-ranking executive.
Bridesmaids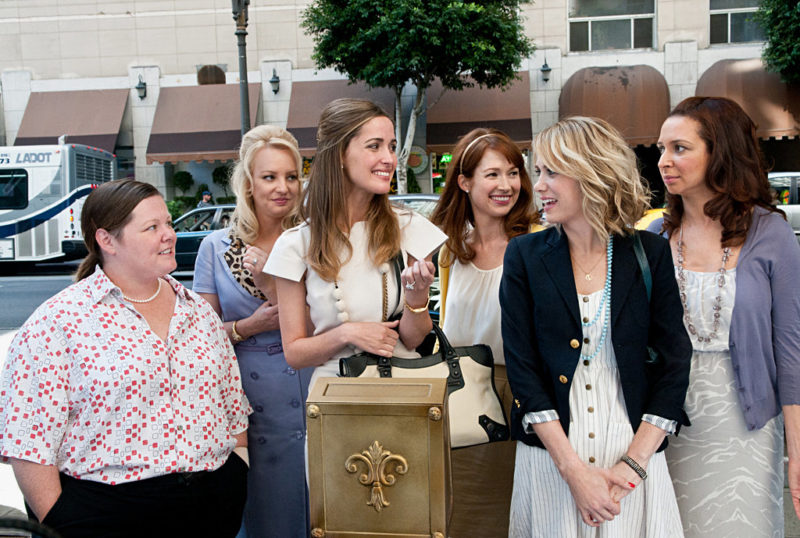 Bridesmaids show that women, too, can get wild and raunchy, and does so in such hilarious fashion. While the movie is a laughfest, it manages to be charming and heart-warming as well.
Lady Bird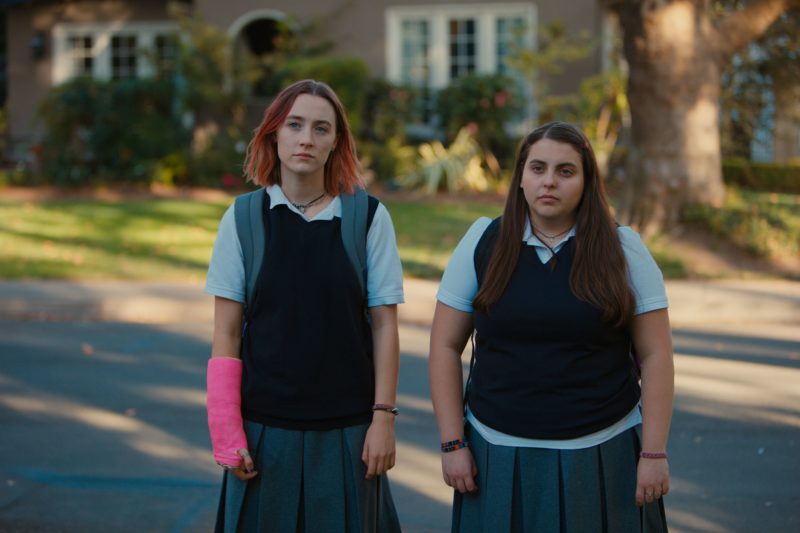 There was a time in our life when we can relate so much with Lady Bird. The film tells the titular character's experiences as an adolescent who's in the process of figuring herself out, along with the pressure exerted by her peers and parents.
What are your hurrah movies? Share them with us below!