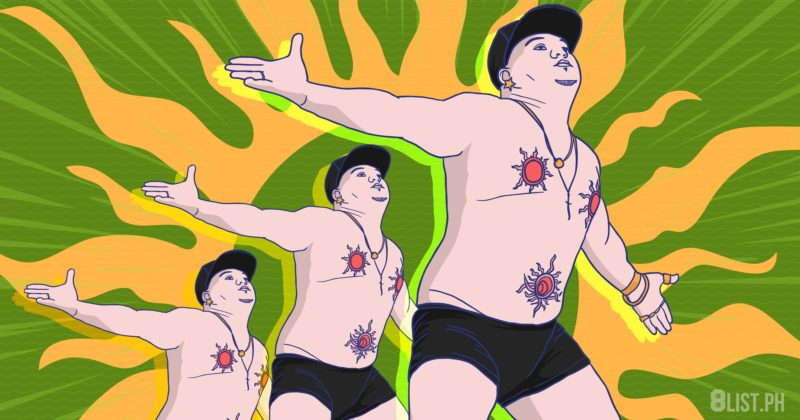 You must have been living under a rock if you haven't at least come across one video of Dante Gulapa. You know the one: the stuttering, gyrating dance that have become instant sensations online. So much so that he's shown up as memes, and his life story was even featured on national television.
But behind the social media curtain, Dante Gulapa is just like any other Pinoy. Scroll down to get to know this man behind the "Gulapa dance craze" and the "eagle pose":
He's formerly a macho dancer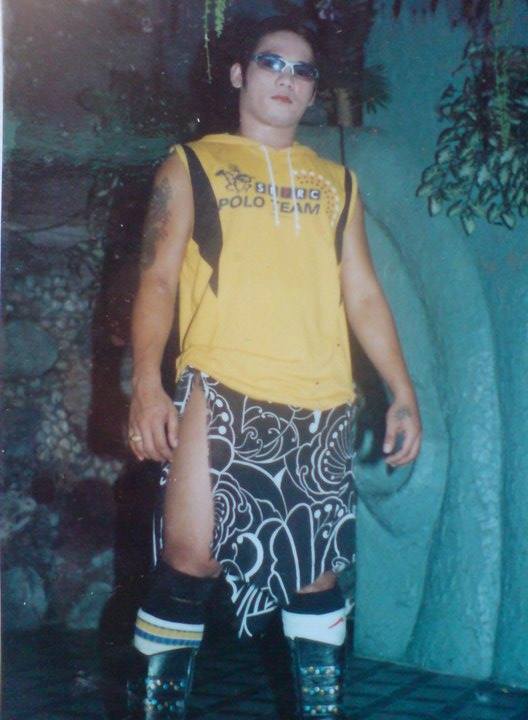 Dante Gulapa admitted he used to be a macho dancer, and isn't shy about it. After all, it helped him make ends meet, since his family was struggling back then. He eventually stopped when the bar he was working at was raided and he almost got caught by the police.
He is also known online as "Big Papa"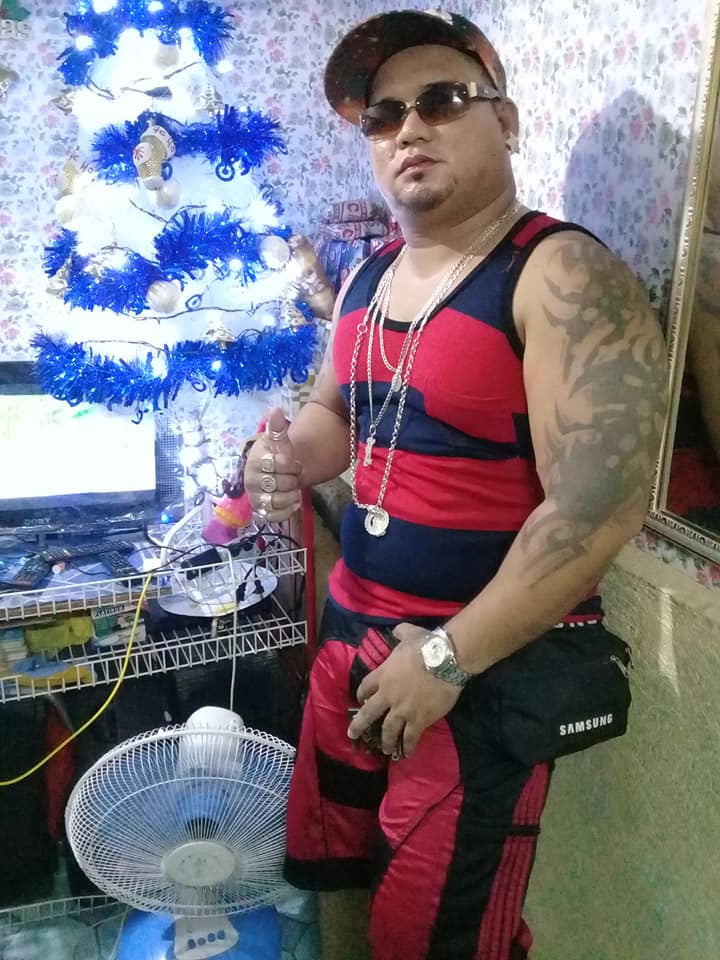 With his hip-gyrating dance moves and dad-bod  he earned the online moniker, "Big Papa".
His iconic dance move is called "eagle pose"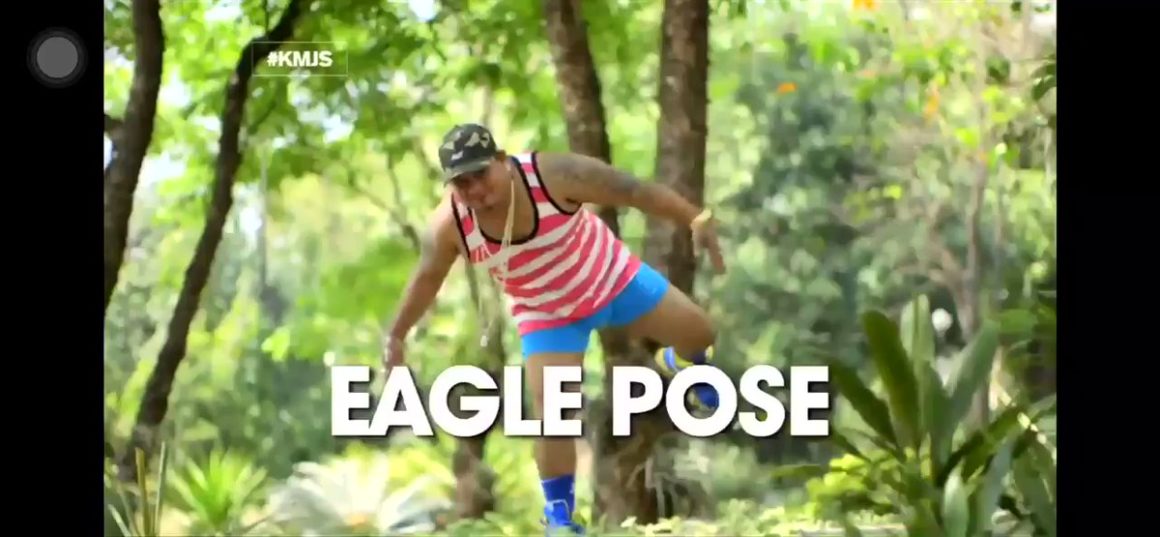 A lot of artists are mimicking his signature pose. Maine Mendoza, Ruru Madrid, and  other celebrities got in on the craze. In his guesting at Barangay LS radio station, he even did a tutorial on how to do the pose perfectly.
He met his wife when he was still a macho dancer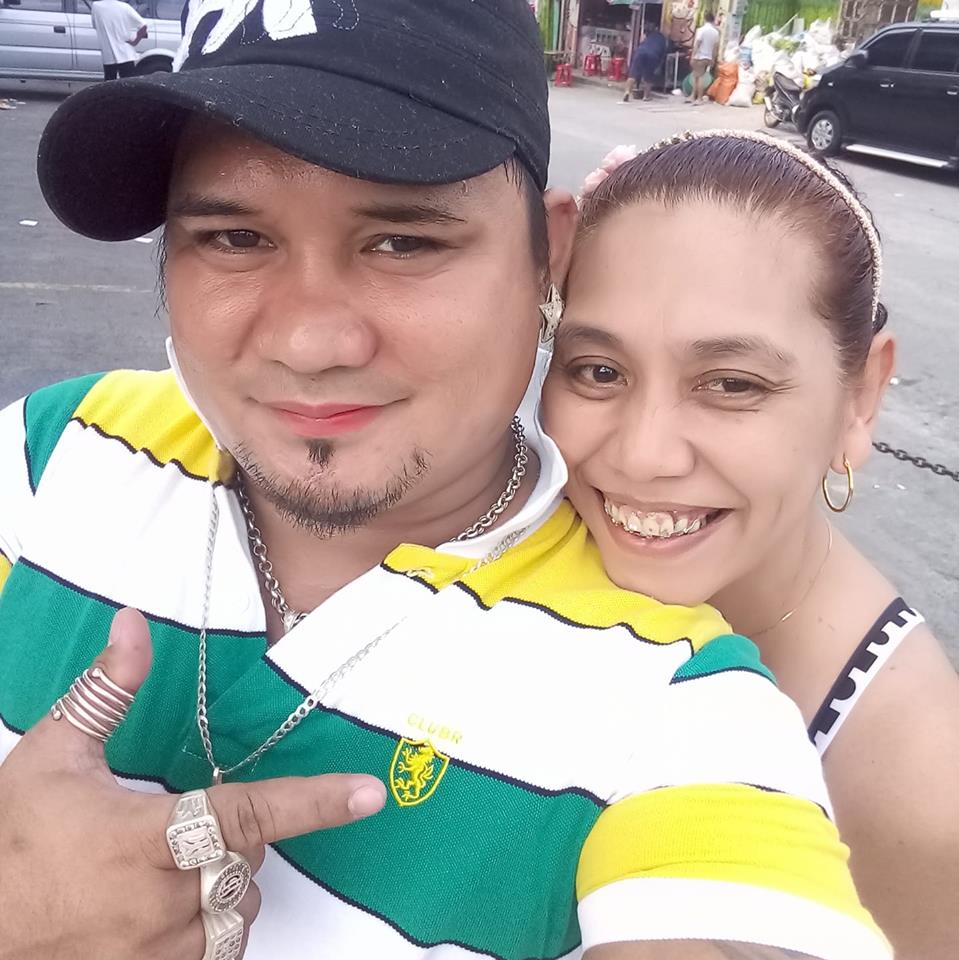 In Kapuso Mo, Jessica Soho, we were introduced to his wife who knows about his past from the very start as she was working at a bar near where Gulapa was dancing. They have children, but were not featured in the episode.
His wife was initially against his dance videos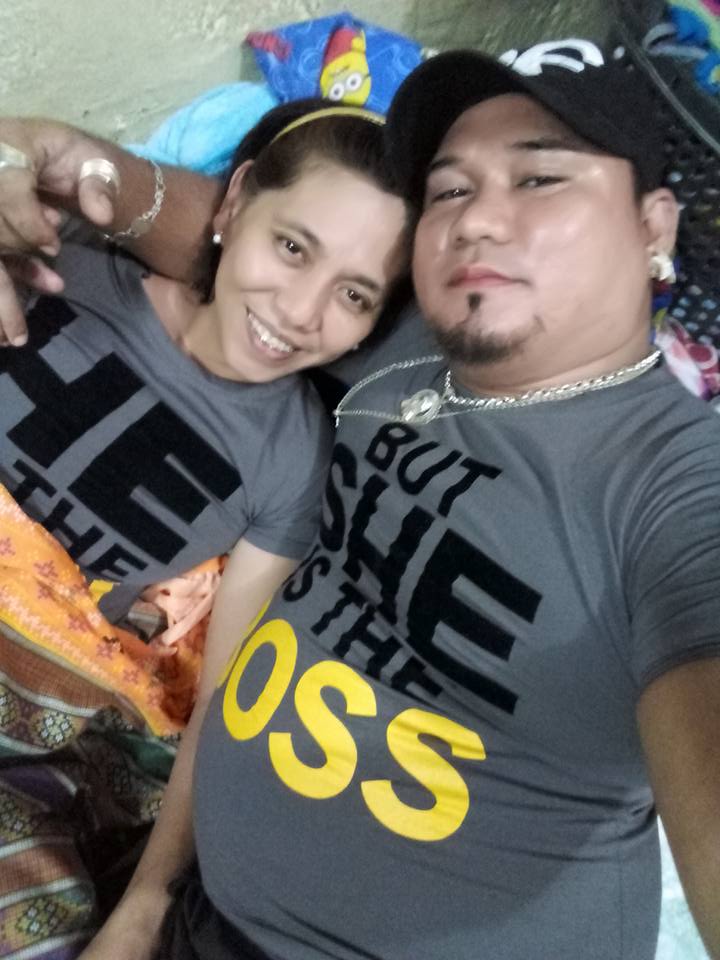 When he started recording his dance videos online, his wife was completely against it, but she just went along with it eventually. "'Yung mga ginagawa niya na 'yan, against talaga ako. Number one, puro mga babae anak ko kasi. Nasasagwaan ako. Kaya nagtaka ako bakit siya sumikat nang ganyan hanggang sa isang araw napagod na rin ako. Pinabayaan ko [na]," his wife said.
He has a fan base who call themselves Gulapanatics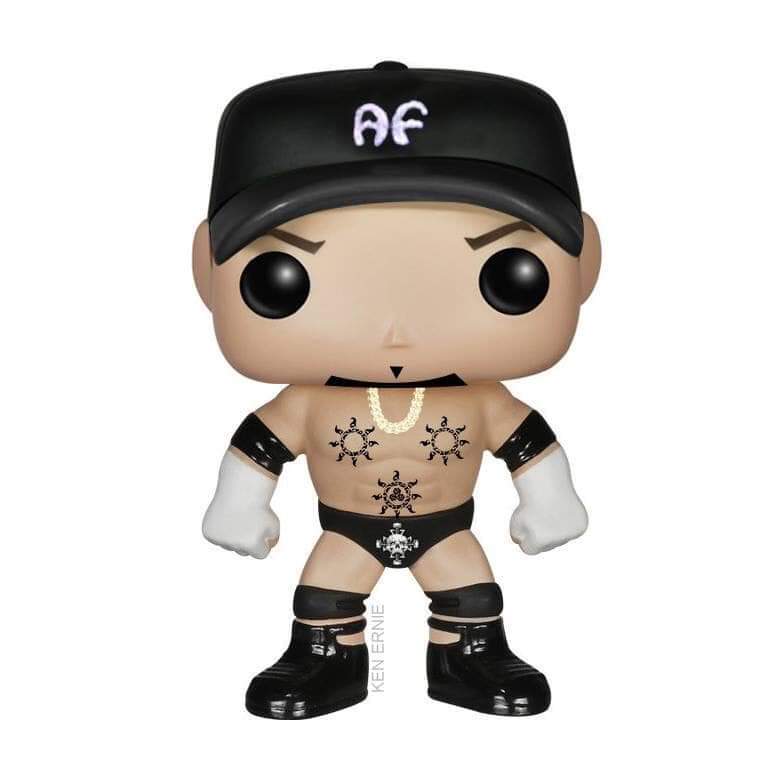 Fans of Dante Gulapa call themselves as "Gulapanatics" and a lot of them even made fan artworks for their idol, including a Funko pop design. A fan page dedicated to posting his dance covers has now 43K likes as of this writing.
He has guested on national television and even on radio stations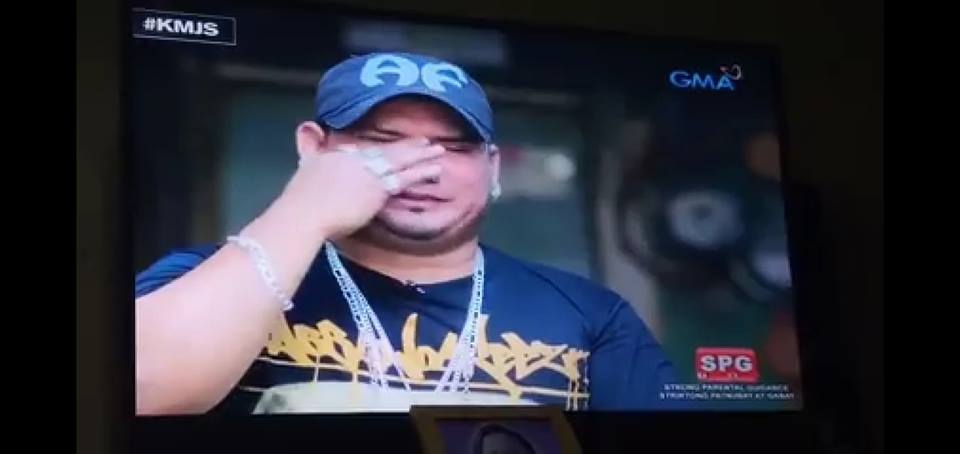 His KMJS feature isn't the first time he appeared on national TV. He has also guested on TV5, and on Barangay LS. He even performed recently at Rakrakan Festival with local band Tanya Markova.
Master Daigo was his moniker during his macho dancer days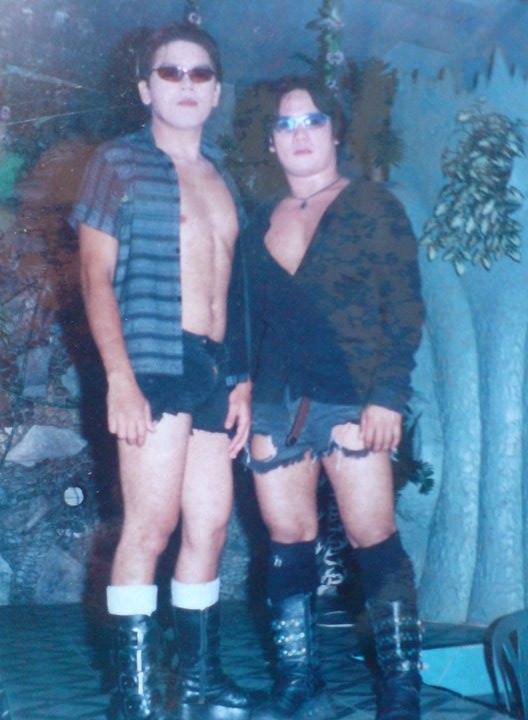 Vlogger Senpai Kazu interviewed him for a YouTube documentary, in which he recalled his macho dancer days. He said he was called Master Daigo back then (a character from a playstation game) because he was good at dancing.
What's your favorite Dante Gulapa video? Tell us in the comments section below!