8 Things To Watch Out For In "Bituing Walang Ningning": The Musical
Jun 18, 2015 &nbsp • &nbsp Tim Henares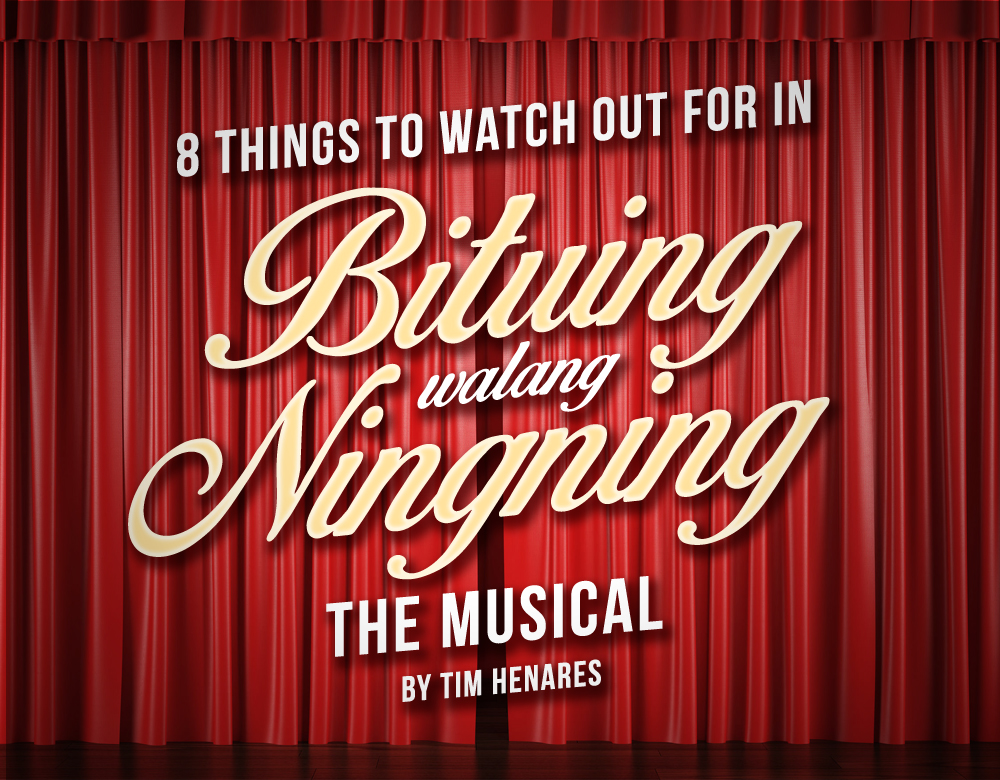 From June 18 to July 16, Resorts World Manila will be featuring the musical "Bituing Walang Ningning," based on the classic Viva film of the same title. Here are a few things to look forward to, because you won't want to miss it on its run:
8. Dated references become unintentional comedy.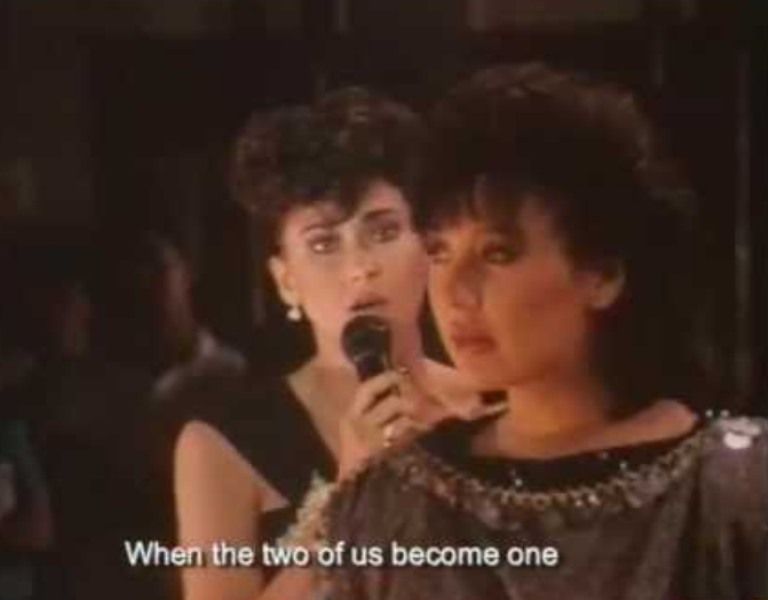 Whenever Lavinia talks about shoulder pads and cassette tapes, you can't help but smile at the wink towards an era gone by. It's good to know that there was no attempt to modernize the setting, because the '80s backdrop is part of what makes it work so well.
7. Song puns!
A segment features song puns based on Raymond Lauchengco and Basil Valdez. It's the unabashed love for OPM that really makes this bit work.
6. "Gary" outshines "Nico."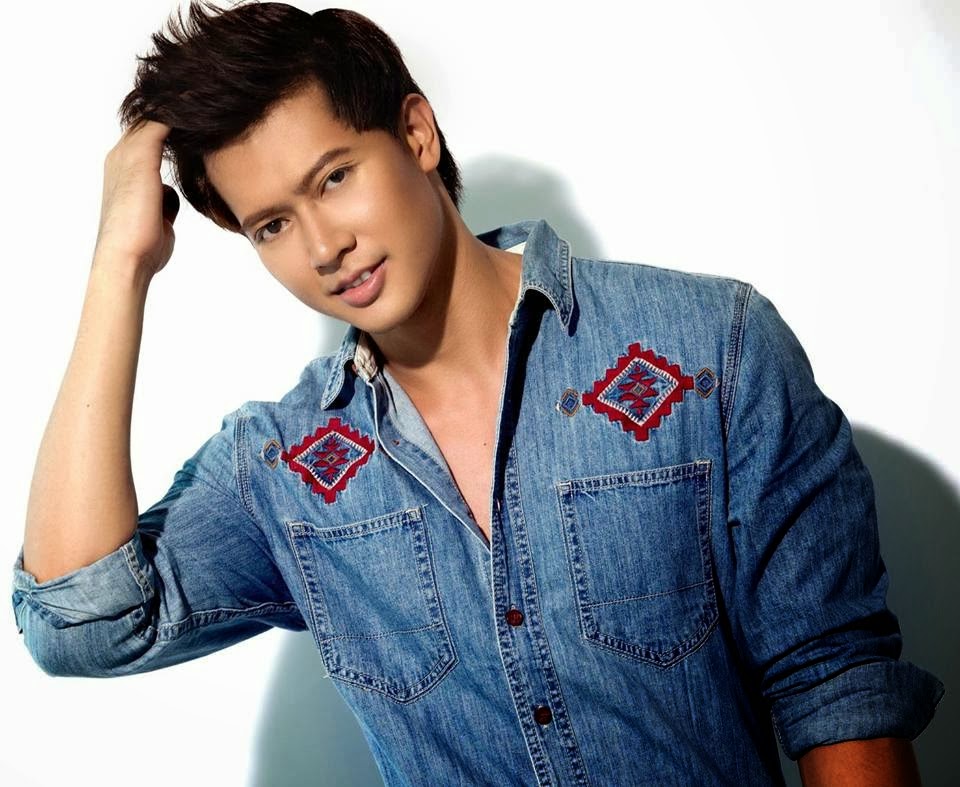 5. ZoNi Records

Apparently, this wasn't a new thing inserted in the musical, but an age-old joke made funnier when you realize how much cheek it took to rip off the Japanese media giant.
4. Moar songs, please!
My one and only complaint about the musical is that it could have had so many more songs in its soundtrack. Even then, every single time they burst into song, I was more than elated.
3. How to do a Montage in a Musical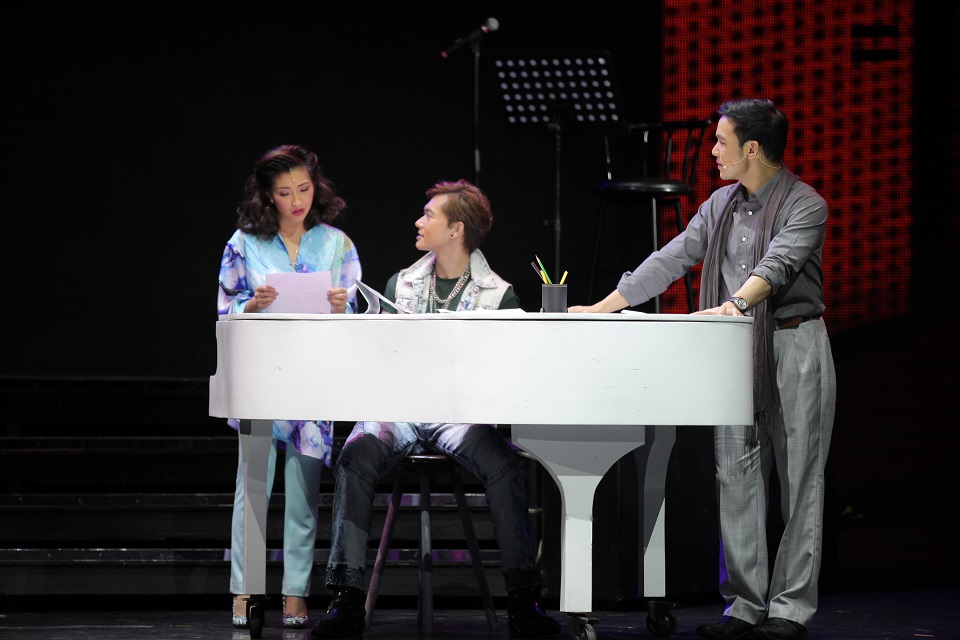 One of the best usages of the musical format was when Dorina and LaVinia were singing points of view while a montage of the preparations for their joint concert was playing out. It's brilliant. Brilliant!
2. Dat Kuya Germs impression!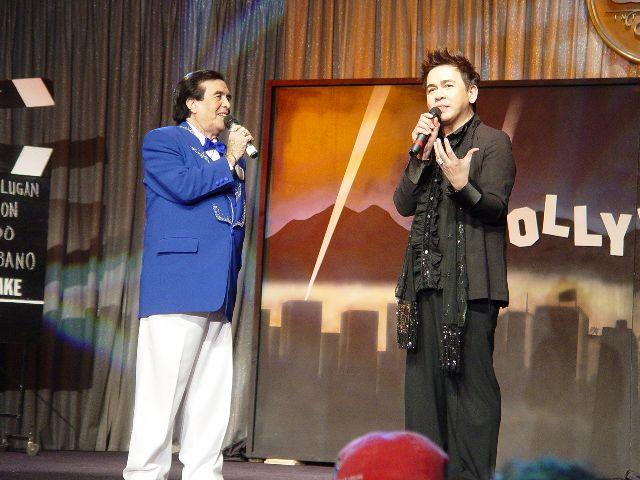 John Nite as Kuya Germs? Take my money!
1. You're nothing, but a second-rate, trying hard, COPYCAT!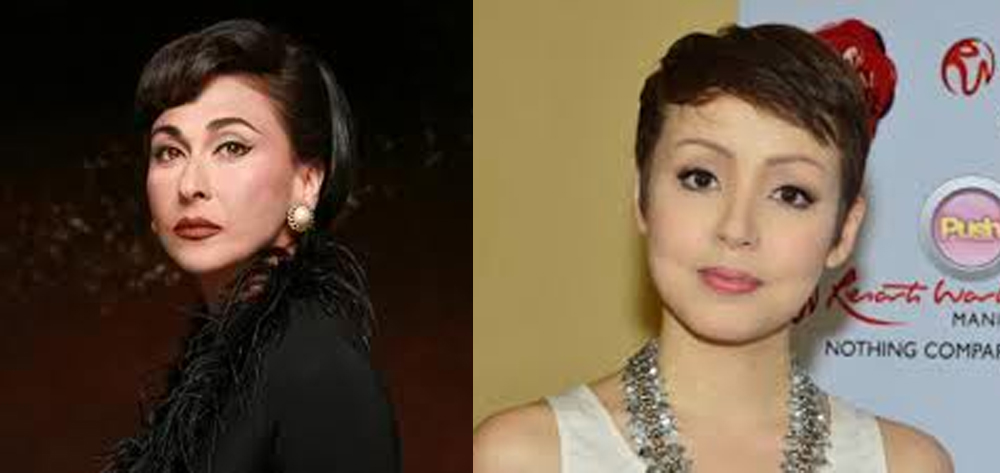 If you don't know what this is, then I don't know what to tell you.