Domin8ing: Break Out Talents at the 2015 SEA Games
Jun 19, 2015 &nbsp • &nbsp Sky Gavin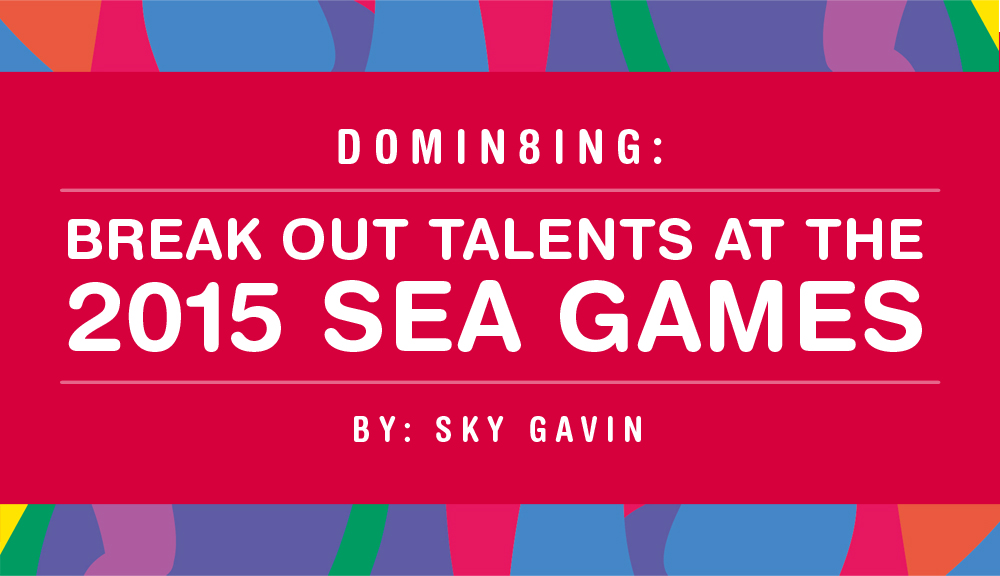 Philippine Pride has never been stronger with all of the Pilipinas teams doing their nation proud at the 2015 SEA Games. All of the Philippine athletes gave a stellar performance which resulted in more medals compared to the past Games, leading the country to finish at 6th with a total of 131 medals (29 gold, 36 silver, and 66 bronze).
Amidst all of the laudable feats of athleticism at the Games, here are 8 of the break out talents:
8. Mark Belo (Men's Basketball)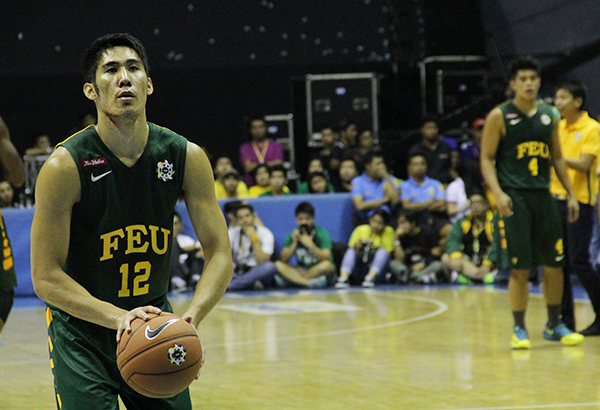 A Gilas Cadets member from UAAP FEU, Mark Belo showed an exemplary performance during the SEA Games. Teamed up with the best of the best from the UAAP and NCAA, along with the naturalized Marcus Douthit, Belo scored 22 points which resulted in a win over Indonesia and secured a gold for Philippine Men's Basketball.
7. Josie Gabuco (Women's Boxing)
28 year old Josie Gabuco remains unbeatable in her fourth consecutive run at the SEA Games. Gabuco dominated in the lower weight classes, winning her a four-peat: She won gold in 2009 and 2011 for the Pinweight division, and gold for the 2013 and 2015 Light Flyweight division.
6. Pauline Lopez (Women's Taekwondo)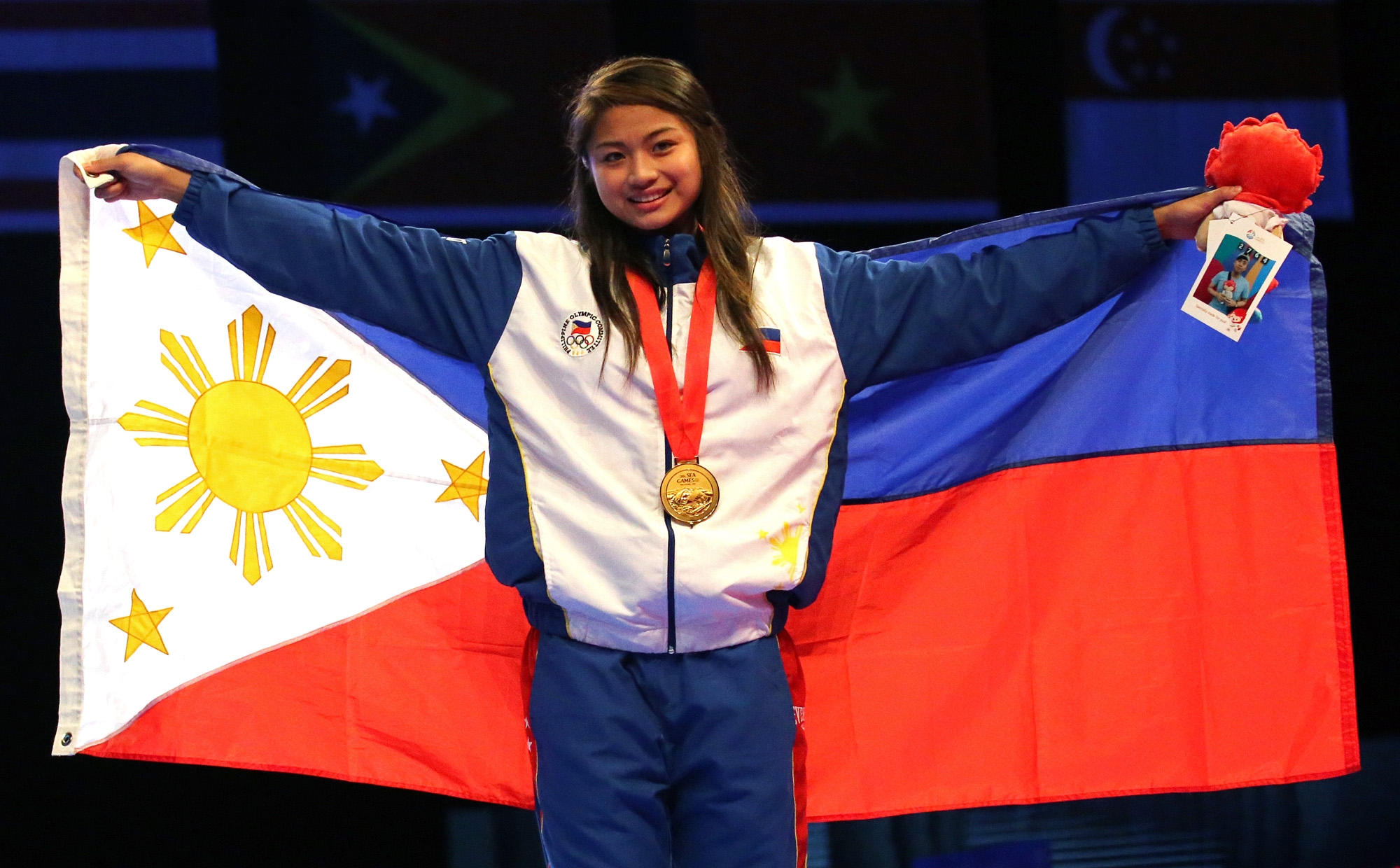 5. Mario Fernandez (Men's Boxing)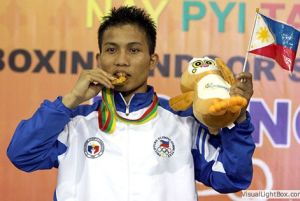 Bantamweight Boxer Mario Fernandez knocked out Thai opponent Tanes Ongjunta at 2:15 of their third round with a deadly counter left hook, dropping the Thai athlete to the floor. This is the 21 year old's second consecutive gold medal at the SEA Games in Singapore.
4. Eric Cray (100m and 4OOm Hurdles)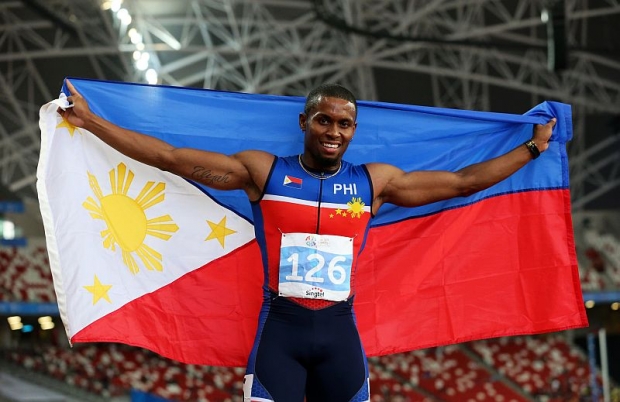 3. Christopher Ulboc (3000m Steeplechase)
Independence Day was made sweeter for the Philippines as Chris Ulboc won the 3000m steeplechase. He rushed past Vietnamese Tien San Pham in the last 200m and finished with a time of 8:59:07.
2. Marella Salamat (Women's Individual time trial/Cycling)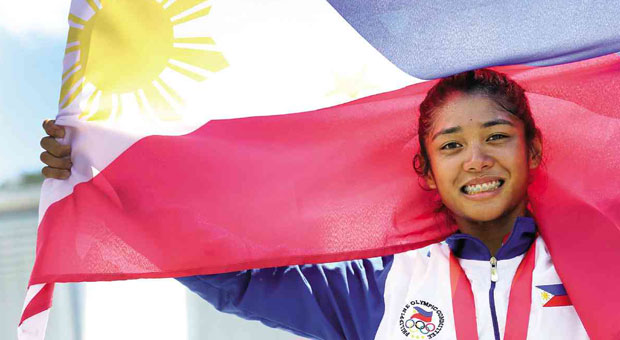 1. Philippine Sailing Team (Men's Sailing)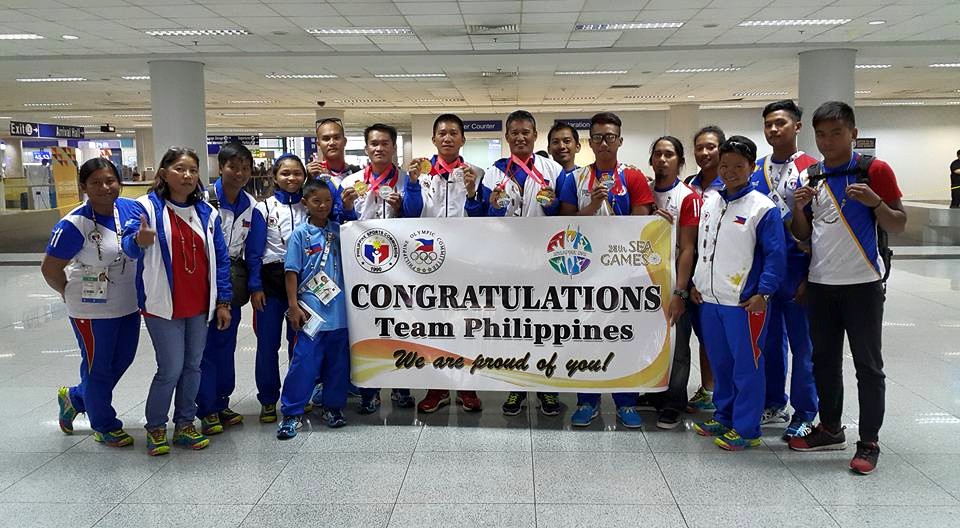 Who were your favorite athletes at the 2015 SEA Games? Tell us how they did the country proud in the comments below!