Now that face-to-face classes are in full swing, students are back roaming the school halls and the campus. And with the amount of walking they're about to do for the next few months, the choice of footwear is important. We've listed below 8 of the best comfortable black shoes for every budget and where to buy them online so you're set for the school year.
Tazanna Shantal Flats (P399)
You can never go wrong with a pair of Mary Jane shoes like the Tazanna Shantal Flats. The strap adds that extra layer of security around your feet so you can freely move around. Each pair is made from premium faux leather with a non-slippery outsole. Tazanna pairs are made to last and they're affordable too so they're well within your budget.
You can get a pair of Tazanna Shantal Flats from Shopee. If you can't find your size, you can always shoot them a DM on Instagram.
EasySoft Riley Women's Flat Shoes (P500)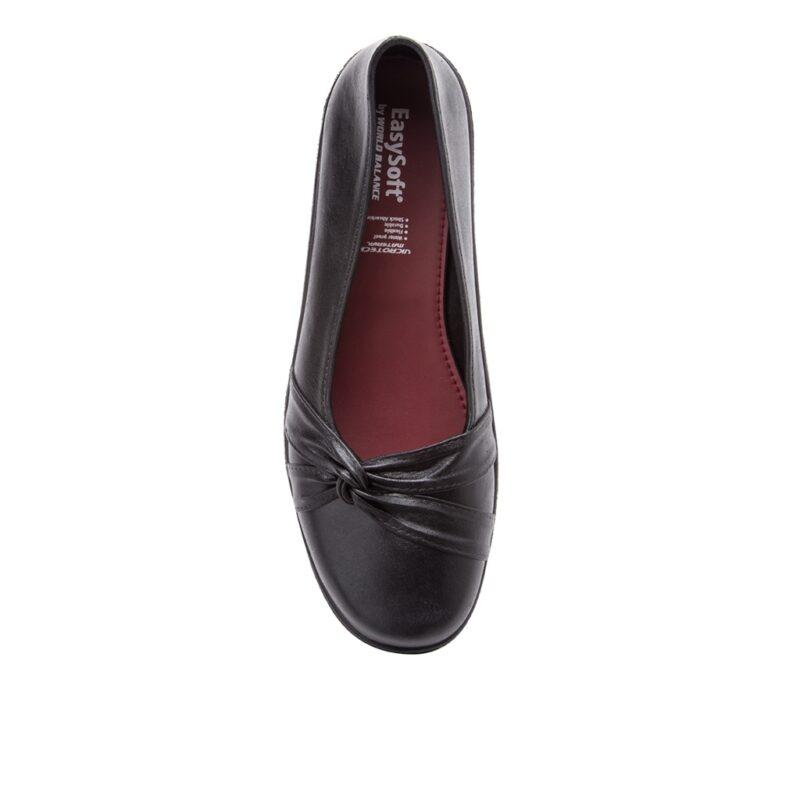 EasySoft by World Balance is known for affordable footwear that's durable, flexible, and water-resistant too. You'd never have to worry about getting your shoes wet during rainy school days. Plus, cleaning them is as easy as washing, wiping, and leaving them out to dry. This pair also has a removable EVA insole for added comfort and cushioning.
You can get a pair of EasySoft Riley Women's Flat Shoes at stores nationwide or online via Lazada, Shopee, and Zalora.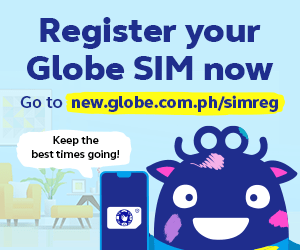 CLN Newcastle Flat Ballerinas (P999)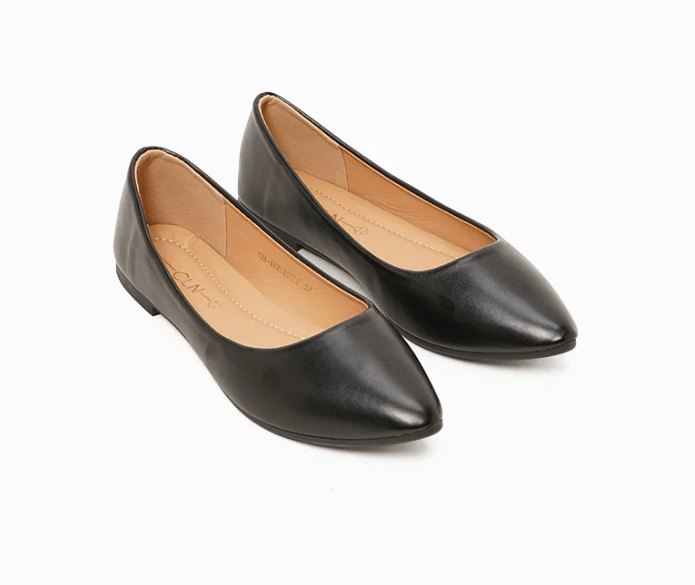 Here's another great store to buy black shoes for the school year. Slip on a pair of classic flats like the CLN Newcastle Flat Ballerinas. Each pair is made from synthetic leather and also comes in nude and beige colorways. Whether you're wearing them for school or for a formal event, this pair will quickly become your go-to footwear.
You can get the CLN New Castle Flat Ballerinas via CLN's official website.
Bandolino Laida Loafers (P1,829)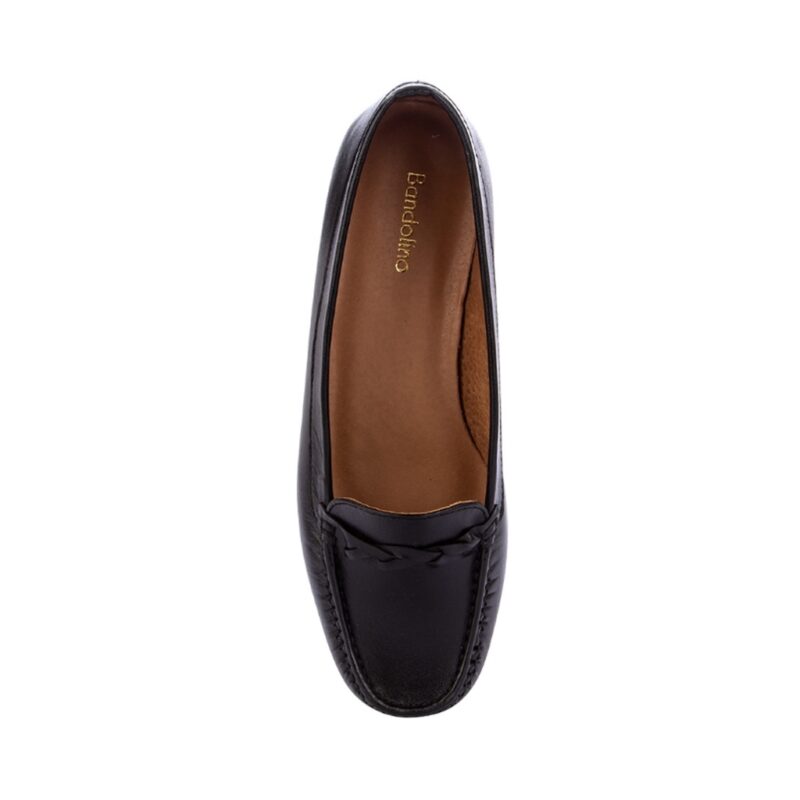 This homegrown store makes footwear that has been tried and tested by Pinoys everywhere. Bandolino offers a wide variety of shoe designs for school, office, and even casual everyday wear. To match your school uniform, go for the Laida Loafers. It features a braided design with genuine upper leather, a split leather inner, and a rubber outsole. On weekends, you can swap your uniform with jeans and a tee and you'll still rock these shoes.
You can get a pair of Bandolino shoes at SM Stores nationwide or online via Shopee and Lazada.
Rob & Mara Primrose in Black (P1,990)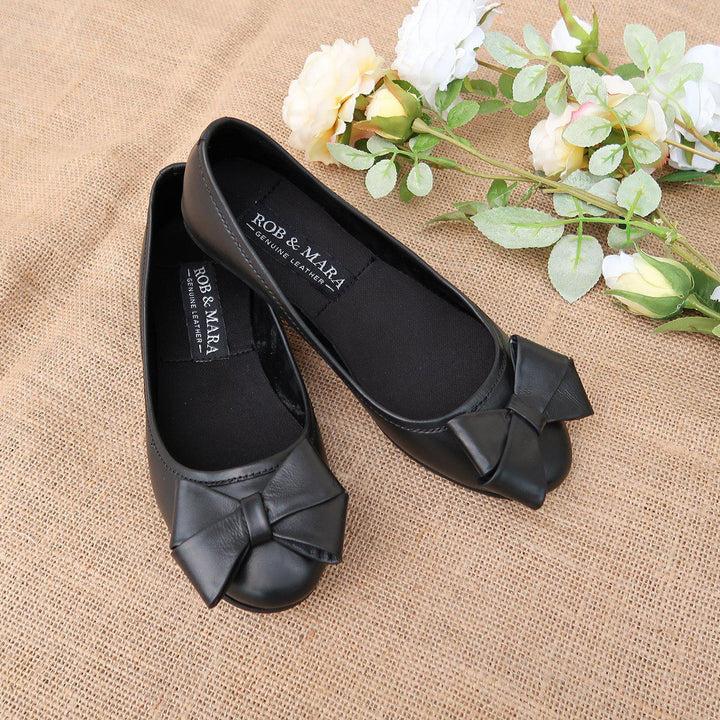 Make a statement with this pair from Rob & Mara. The Primrose is your simple ballet flat but with a beautiful oversized ribbon at the vamp. It's made of soft 100% premium genuine cowhide leather with hand-stitched premium rubber outsoles. It also has "ultra-soft cushioned textile footbed for all-day underfoot comfort." This pair will get you through the school day!
You can get a pair of Rob & Mara Primrose in Black via their website. If you can't find your size, you could also request to pre-order.
POSH Pocket Shoes Pointy Basic Black in Genuine Leather (P2,495)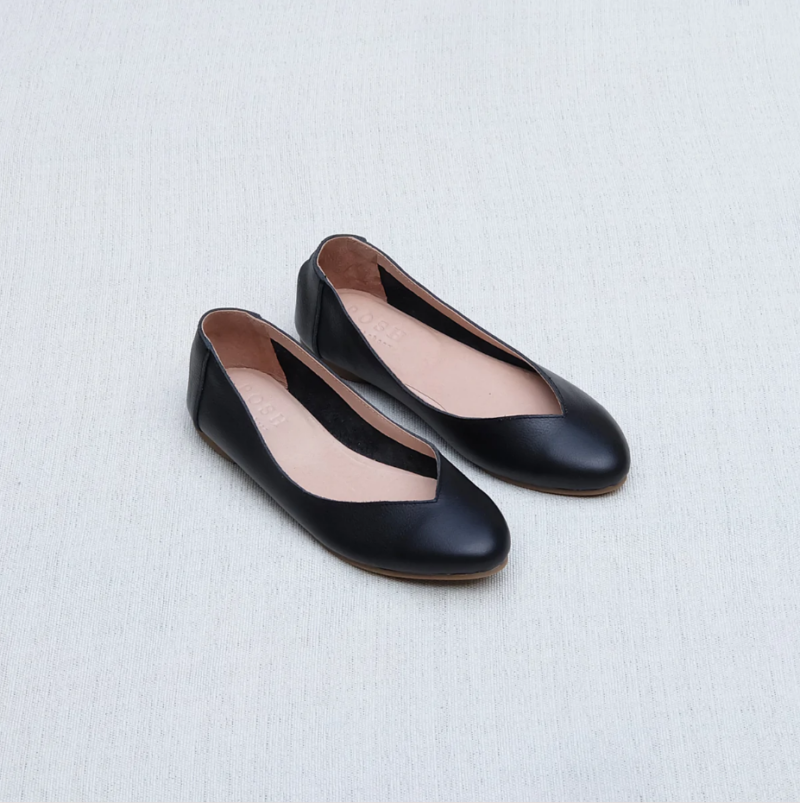 Flat shoes tend to look the same but these ones from homegrown brand POSH Pocket Shoes add a bit of character to your footwear. Their best-selling Pointy Basic in Black is made from locally sourced genuine cowhide leather with double padded insoles for that extra layer of comfort. It goes well with a school uniform, denim pants OOTD, and even a dress!
You can get a pair of the Pointy Basic Black by pre-ordering via the Pocket Shoes' website.
Hush Puppies Amira Mary Jane Women's Shoes (P3,990)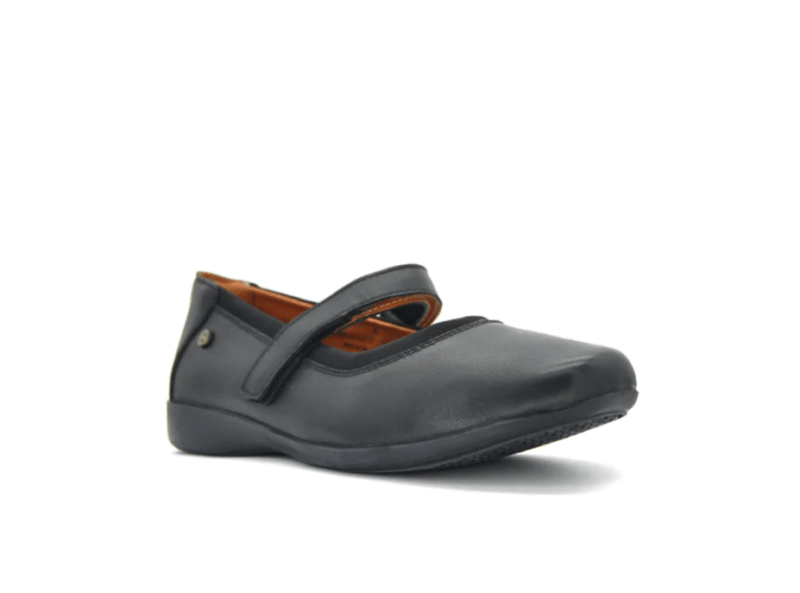 If you're more of a classics girl, a sensible pair of Mary Janes is perfect for schoolwear, like the Hush Puppies Amira Mary Jane. It's made of soft full-grain leather upper with a breathable pigskin lining and a cushioned footbed. The soles have a safe grip technology strategically designed to offer superior slip resistance (and they're extra thick too so you get that extra bit of height). The tan inner lining is also a sight for sore eyes if you're bored of an all-black ensemble.
You can get a pair of Amira Mary Janes from Hush Puppies stores nationwide or from their website.
Dr. Kong Esi-Flex Women's Casual Shoes (P4,500)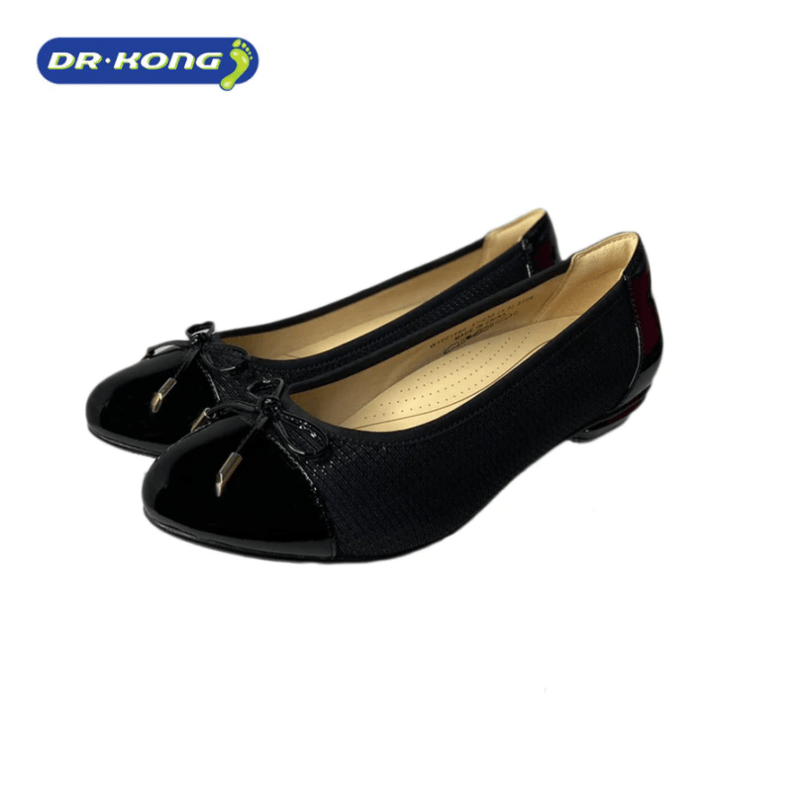 For comfort and functionality, all tucked in a pair of shoes, you'll never go wrong with Dr. Kong Esi-Flex shoes. You can visit a store branch to check out which size best matches your foot type. Dr. Kong takes comfort seriously so this particular pair has arch support for your feet, a hard heel counter to stabilize the heel bone, and soft padding for shock absorption. If you're going to do a lot of walking and standing, your footwear should be able to support your feet and your spine.
You can get a pair of Dr. Kong Esi-Flex Women's Casual Shoes at Dr. Kong stores nationwide or online via their website.
Where do you buy black shoes for school? Share your finds with us in the comments section!
Check us out on Facebook, Instagram, Twitter, TikTok, and YouTube, to be the first to know about the latest news and coolest trends!