#BlackPinkInYourAreaManila: 8 Reasons Why We're Still Not Over It
Feb 7, 2019 &nbsp • &nbsp Tynne De Leon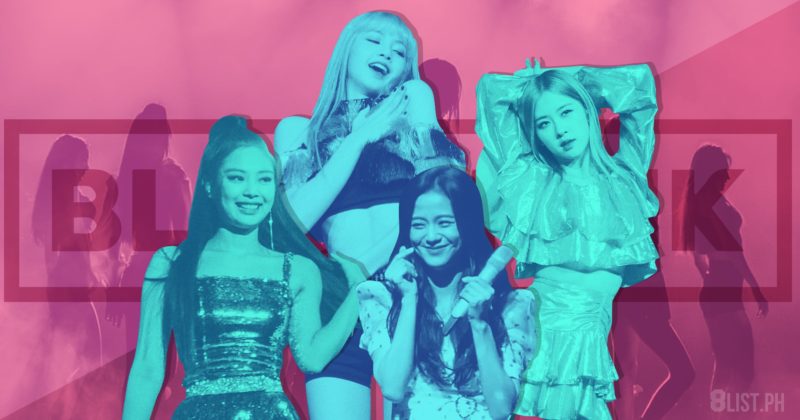 This viral female K-Pop group (who will be performing on this year's Coachella, btw), just had their first-ever concert in Manila, and fans can't get over how they put up such an incredible show, and every moment was worth reminiscing. Made possible by MMI Live and Pulp Live World, fans are calling it as one of the best concerts ever. A lot of people are still posting about their post-concert depression!
We can't blame them, the show is really one for the books. That's why we put up a list of our favorite moments from last weekend! Scroll down and reminisce with us:
All of their performances, basically

Compared to other Kpop groups, Black Pink only has few songs in their discography but they gave all-out performances of each song. From opening the night with their recent hit, "Ddu-du Ddu-du" to closing with "As If It Is Your Last", every minute is a "wow".
Their solo stages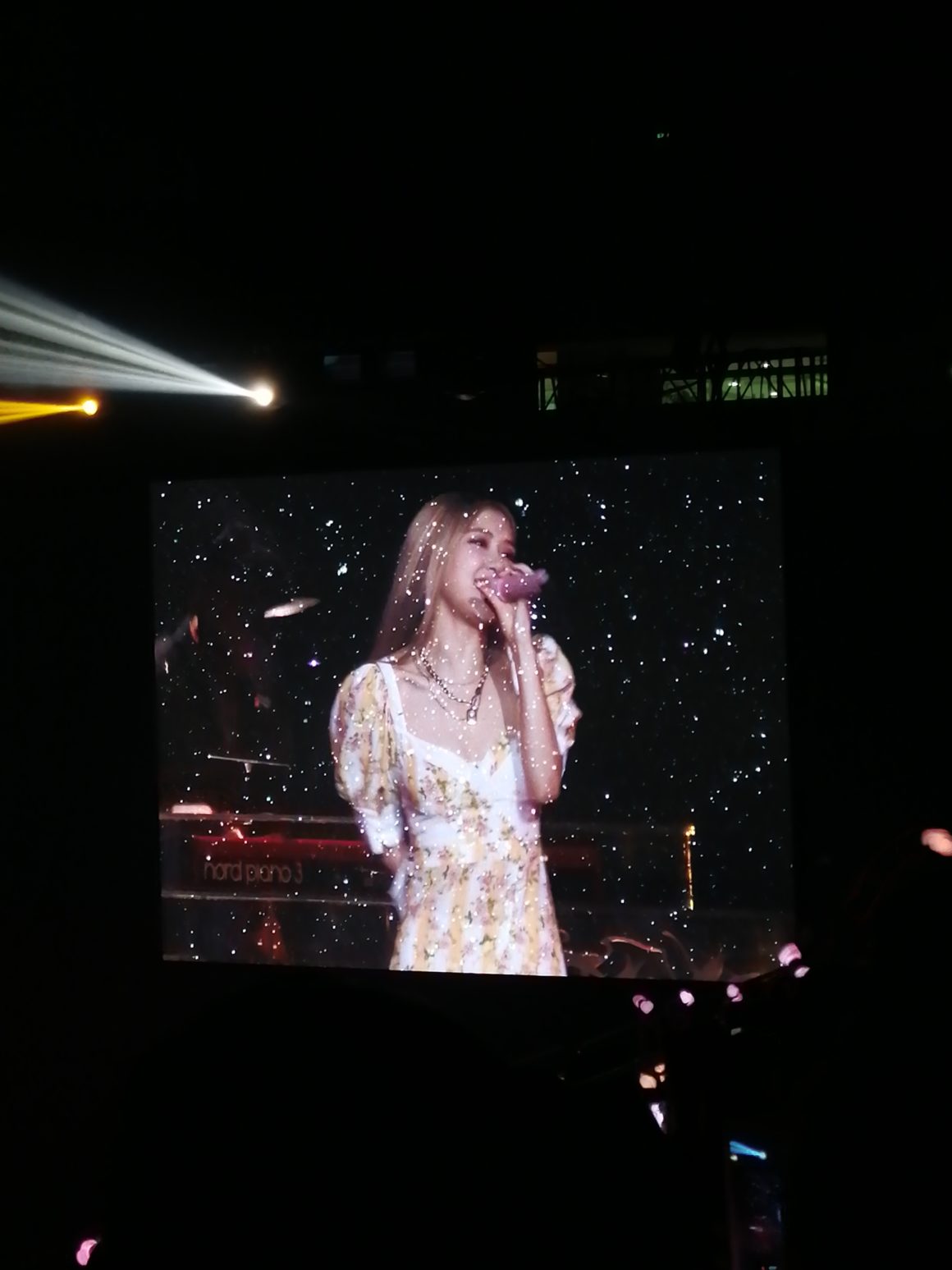 We loved that the members had their individual stages. Jisoo showcased her great vocals with Zedd and Foxes' "Clarity", Rosé sang a medley that included the Beatles' "Let It Be" and Park Bom's "You and I," Lisa performed a sizzling dance number to the music of Jason Derulo, Nicki Minaj and Ty Dolla $ign's "Swalla", and Jennie proved that she is a total performer with her own single, "Solo."
The cute baby plushies
View this post on Instagram
At one point during the concert, a lucky fan displayed some cute plushies with baby photos of Black Pink members printed on them—which Rosé immediately noticed. "You guys are so creative!" she said, as all the members found them adorable and took them on stage for a photo op.
Black Pink performing Wonder Girls' So Hot
Fans of K-Pop went nostalgic when Black Pink did a cover of Wonder Girls' "So Hot" during the show. They were first seen performing it during SBS Gayo Daejeon last 2017, and hearing them live is literally much, much better.
The pink ocean
Everyone was waving all their pink, hammer-like light sticks in unison—and it's a majestic view wherever you are at the arena. This "pink ocean" turned into a rainbow before the encore, with people flashing on their phones with the colors from the rainbow. Filipino Blinks are creative, indeed!
Black Pink speaking in Filipino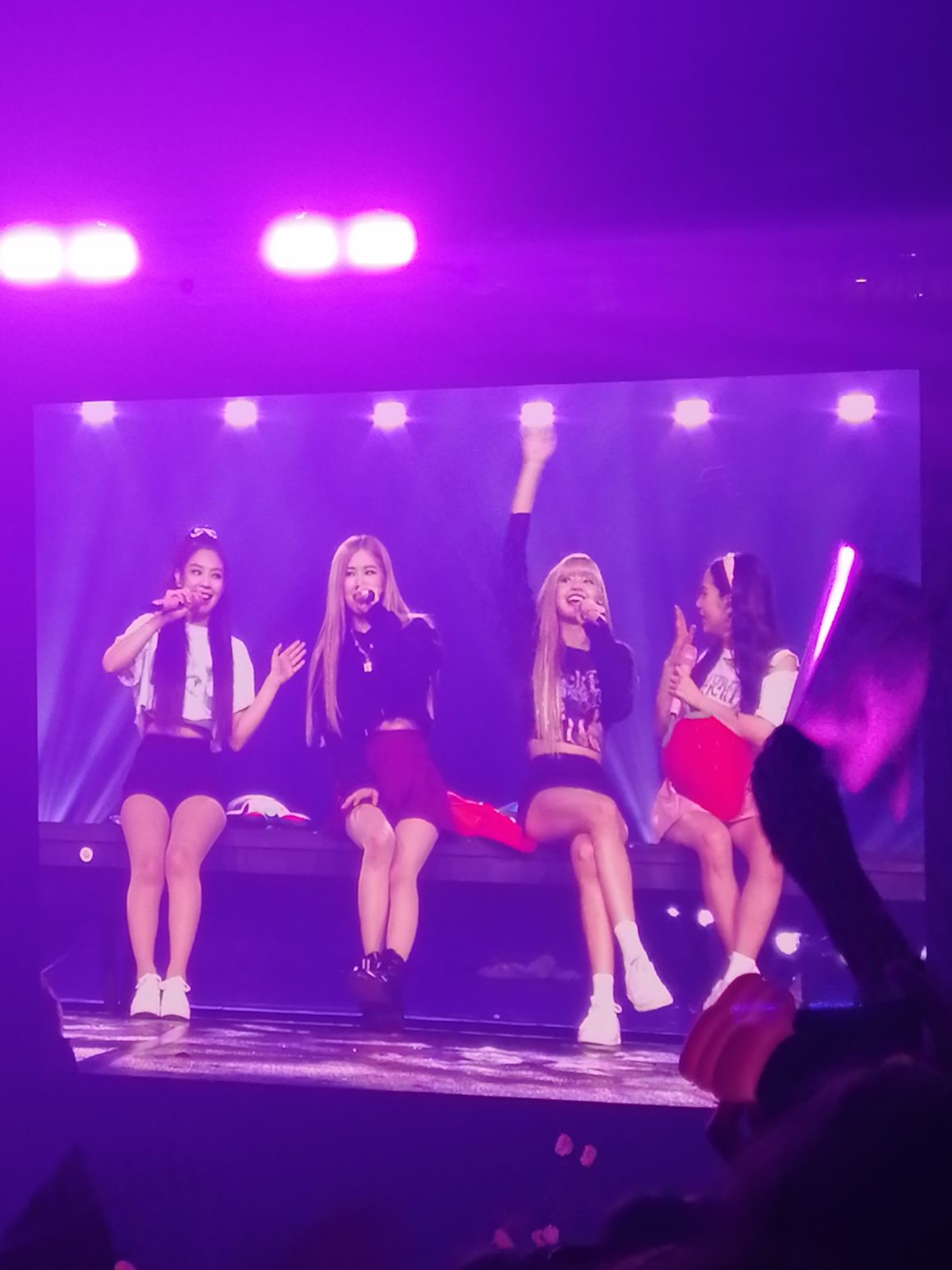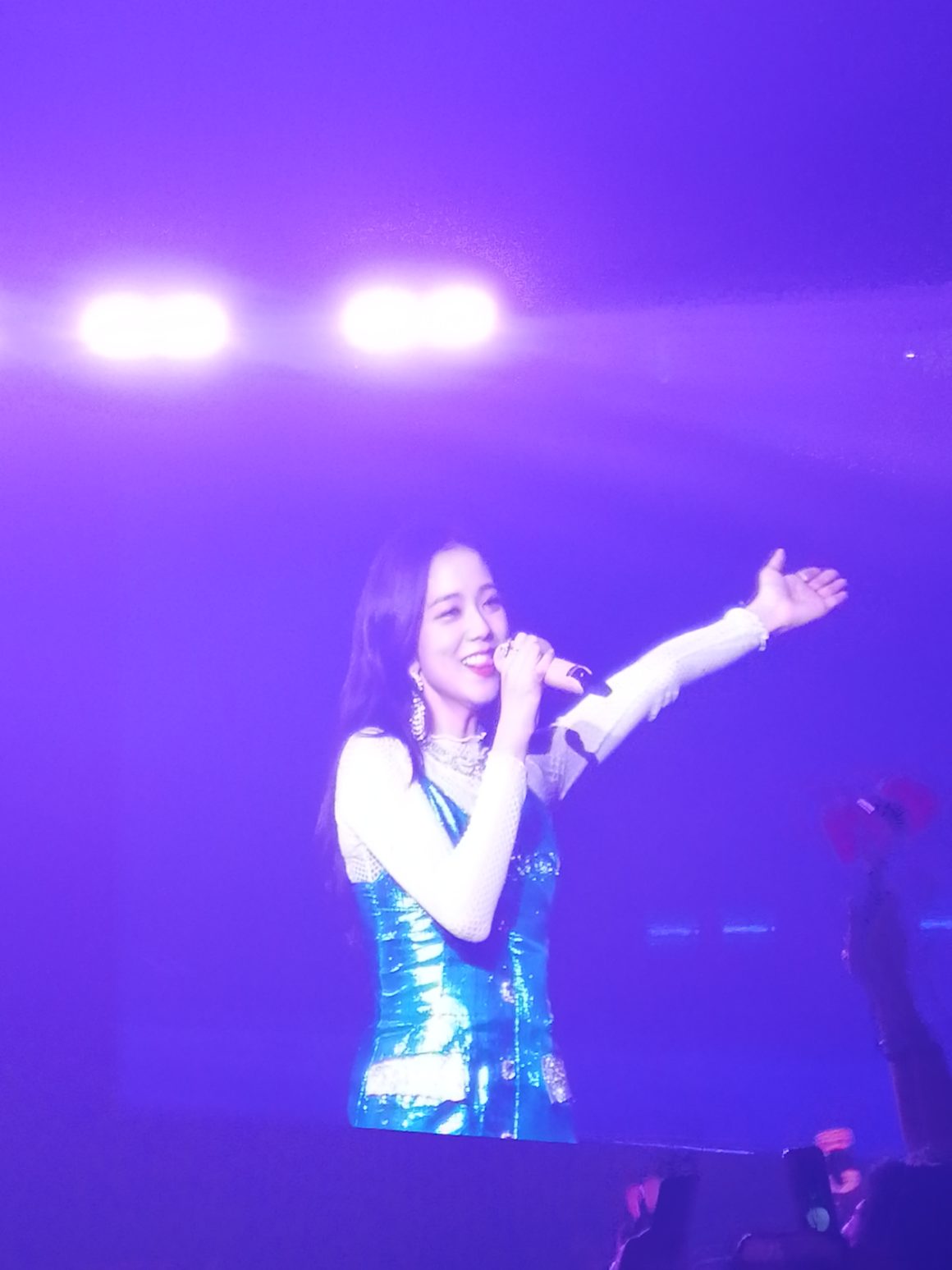 Of course, a foreign concert wouldn't be complete without the artist speaking Filipino words because let's be honest, they sound cute as hell. Black Pink started off by introducing themselves in Filipino, "Kami ang BlackPink," "Ako po si Jisoo," "Ako po si Jennie," "Ako po si Rosé," and "Ako po si Lisa." Crowds continue to cheer as Jisoo asked the fans, "How's my Filipino accent? Good?" and immediately followed by "Salamat" with their cheerful smile. Even Lisa's Instagram post after the concert is a delight: "Filipino Blinks! Kitakits tayo sa susunod!"
Their synchronized choreography while in heels!
As if singing and dancing weren't enough to prove how they slay on stage, they performed all their songs in high heels! We all know how intense their choreographs are, and these girls are totally rocking it, easy as pie.
There are lots of Pinoy celebrities!
Lots of Filipino celebrities are proud Blinks, and among those present in the concert were Anne Curtis, Jasmine Curtis-Smith, Ryan Bang, Liza Soberano, Sue Ramirez, Andrea Brillantes, Alexa Ilacad, Richard Juan and a whole lot more. They were all seen wearing Kpop-inspired outfits (even hairstyles!) Anne Curtis even gave away tickets to 34 lucky fans!
What was your favorite moment during the concert? Share with us in the comments section below!