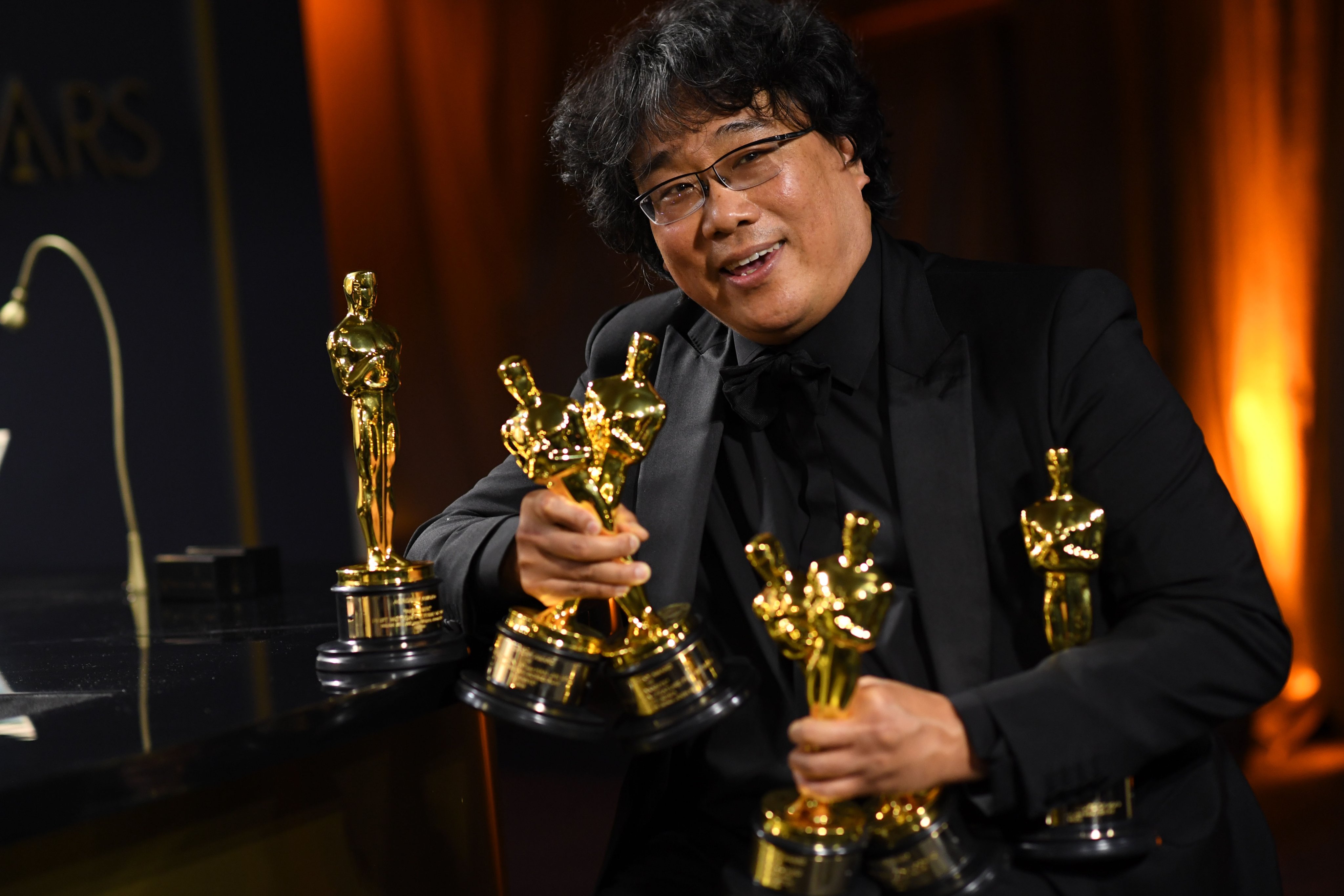 It's only natural that the world would want to celebrate Bong Joon-Ho's Oscar directorial win for Parasite by having a "Bong Week", a.k.a plopping yourself on a couch and watching a marathon of Bong Joon-Ho films. Like Chrissy Teigen:
Ok I watched Okja, Snowpiercer, Parasite and The Host. I just can't find anywhere to watch Memories of Murder to complete Bong week. It says it's on prime and itunes online but it's not. Anyone know where to find it :(

— christine teigen (@chrissyteigen) January 15, 2020
South Korean film director/screenwriter/producer Bong Joon-Ho made history last Monday at the 92nd Academy Awards when he bagged the most-coveted Academy Award for Best Director, besting other veterans in the field such as Martin Scorsese (The Irishman) and Quentin Tarantino (Once Upon a Time in Hollywood). Bong is also the second Asian to win after Ang Lee (Life of Pi) in 2013, making the night even more special.
His film, Parasite, won the night's most prestigious award of Best Picture, and in doing so, made another mark in history as the first non-English speaking film to win the title. Parasite also won Best International Film and Best Original Screenplay. Bong Joon-Ho himself said at the Golden Globes: "Once you overcome the one-inch tall barrier of subtitles, you will be introduced to so many more amazing films." Please tattoo this quote on our bodies.
Get to know this amazing director more through his equally amazing works!
Snowpiercer (2013)


Snowpiercer is Bong's first English-language picture and it stars actors such as Chris Evans, Tilda Swinton, Song Kang-ho, and Octavia Spencer. The plot is simple enough: set in a future where global warming created an ice age that wiped out humanity, the last remaining survivors are on a class-divided train that travels around the world nonstop. Then one day, the "poor" people decide to revolt against the elite at the front of the train. This film's metaphors are sure to dominate your conversations for days.
This film is available for streaming on Netflix.
The Host (2006)
You should know by now that not a single Bong Joon-Ho movie is a flop—every single film is a well-thought-out masterpiece, including his 2006 hit The Host. Here, a mutated killer fish terrorizes a South Korean city and kidnaps a man's daughter. Her father does everything in his power to rescue her from the monster's clutches. Bong's third-directed feature-length film was done with a $10 million budget but it earned over $89 million. It became a box office hit largely due to its special effects, because who would pass up the chance to watch a special effects movie in 2006?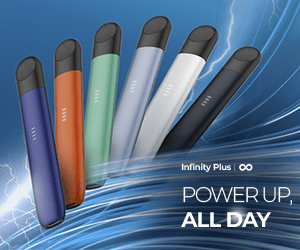 Okja (2017)
Directed, written, and produced by Bong Joon-Ho, this Netflix action-adventure film has weathered many reactions, both good and bad. After it was booed during screening at the 2017 Cannes Film Festival, Bong's film sparked debates on the legitimacy of films released under Netflix branded as "cinema." Okja tells the story of a girl who raised a genetically modified super pig and gets caught in the crossfire between animal activism, corporate greed, and scientific ethics. The film made it to The New York Times' 10 Most Influential Films of the Decade.
This film is available for streaming on Netflix.
Why Netflix's Newest Cinematic Masterpiece "Okja" Is a Film After Your Own Heart
Why Netflix's Newest Cinematic Masterpiece "Okja" Is a Film After Your Own Heart
Therese Aseoche | Jun 29, 2017
Memories of Murder (2003)
Before Parasite, Bong Joon-ho's greatest masterpiece would have to be Memories of Murder. A grueling and thought-provoking watch, it's based on the true story of the South Korea serial killings between 1986 and 1991. The two protagonists detectives struggle to solve the string of rape and murder that happened at Hwaseong Gyeonggi province and to finally put the culprit in bars. Although the crime remains unsolved in the end, in late 2019, Korean authorities identified the man allegedly responsible for the crimes.
8 Awful Hollywood Remakes Of Asian Films
8 Awful Hollywood Remakes Of Asian Films
Matthew Arcilla | Jan 24, 2020
Barking Dogs Never Bite (2000)
Bong Joon-Ho's directorial debut film follows the life of a part-time college professor who gets annoyed by the incessant yapping of his neighbor's dog. For his peace of mind, he decides to take action by doing something drastic. This dark comedy-drama showcased Bong's special ability to weave humor, thriller, and drama into one film – a skill that will mark the rest of his career.
Mother (2009)
In this film, the titular Mother struggles to clear her mentally disabled son's name after he's accused of murdering a girl. Mother (she isn't named), fights tooth and nail, taking the law into her own hands, showing just how much mothers are willing to go to save their children.
With a reported $5 million budget, Mother closed the box office at $17.1 million, making it the sixth highest-grossing film in South Korea in 2009.
Why Everyone Loves Korean Drama 'Crash Landing on You' — And Why You Should Watch, Too
Why Everyone Loves Korean Drama 'Crash Landing on You' — And Why You Should Watch, Too
Meryl Medel | Feb 10, 2020
Parasite (2019)
Bong Joon-Ho's latest film is a glorious black comedy thriller film that will keep you on the edge of your seat. The trailer for this one was tastefully done, enough to whet our curiosities without revealing anything from the film's plot at all, so in other words, you're going in blind. It's a gold mine for metaphors, a poor family scheming their way to become employed by a wealthy family and taking over their grand house. Every element of the movie is there for a reason (the metaphorical rain that floods the house, the sewer smell that sticks to the skin) and, the second time you watch it, you might finally get why.
Parasite uses suspense, humor, and drama and rolls into one film that's unlike anyone has ever seen in recent years. Exactly why it's deserving of every award it has ever won.
Waiting on the next Bong Joon-Ho creation
At this point, everyone knows his name and is probably looking into his filmography. It is truly refreshing to see a foreigner win big at a dominantly American awards show and we're sure this isn't the last we'll be seeing of Bong Joon-ho.
Enjoy his Best Director acceptance speech interpreted by the beautiful Sharon Choi:
"If the Academy allows, I would like to get a Texas chainsaw, split the Oscar trophy into five and share it with all of you." #Parasite's Bong Joon Ho shouts out to his fellow nominees while accepting the award for best director https://t.co/vxEa8ATe8T #Oscars pic.twitter.com/MC2UuDyXfK

— The Hollywood Reporter (@THR) February 10, 2020
What's your favorite Bong Joon-Ho film?