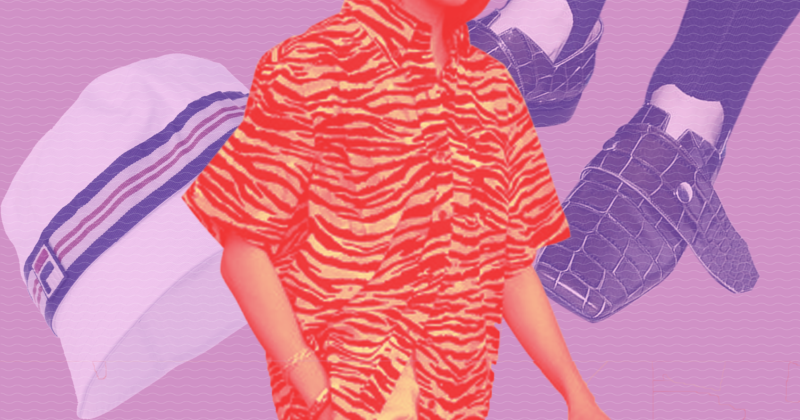 Whenever the New Year comes around,we usually realise we badly need a wardrobe update, and thanks to Netflix's latest hit Tyding Up With Marie Kondo updating your wardrobe essentials for this year wouldn't be a hassle! Shop only the clothes that spark joy. Also, the predicted fashion trends for the year (You know you will).
"Living Coral"
Leading the pack of this year's trends is Pantone's Color of the Year. Living Coral will surely dominate stores worldwide thanks to its "vibrant yet mellow" aura, making it the perfect color to start a trend.
Tie-Dye
Remember when tie-dyed shirts were a thing in the early 2000's? Well now it's making yet another comeback! Recent collections shown during Fashion Week prove that tie-dyes are very much in and are wearable not just during the summer season, but all year round. Peace!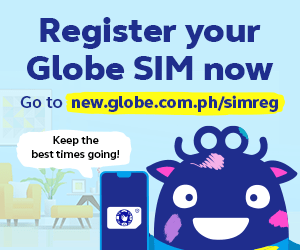 Square Toes
You might think that square-toed shoes are reserved for titas only, but for 2019 even titas-at-heart would be comfortable wearing this! The square toe is a classic design that transcends all fashion fads, making it a timeless piece all its own.
Puffed Shoulders
Did someone say 80's? This trend was the staple of every woman's wardrobe a few decades ago, and it seems like it's having a comeback. In recent years, hubadera outfits have dominated the fashion trend, with the flaunting-your-shoulder-look leading the pack. But for 2019, covered and big puffy shoulders are in.
Neon
This trend is kind of hard (and scary) to pull off when you don't know how to wear it properly. Take the risk and be bolder by following this trend. Trust us; the end results will be amazing!
Bike Shorts
Who says you can't wear athleisure clothes outside the gym? While it's not the most aesthetically-pleasing trend out of the bunch, biker shorts are pretty much a thing. Reality TV Queen Kim Kardashian led the pack, thanks to her husband's (Kanye West, btdubs) Yeezy clothing line. The trend went to a new level when it was featured in Chanel's SS 19 show, making it a legit game-changer in the fashion world. Axl Rose is happy!
Bucket Hats
One of fashion's biggest comebacks in 2018 was the bucket hat, and it looks like they are here to stay. The rise of the streetwear style paved the way for this beloved 90's trend's comeback, with many streetwear brands incorporating the piece on their lines.
Leopard Print
It seems like minimalism is so last year, thanks to the rise of the leopard print trend. The unexpected comeback of the trend had its peak moment thanks to Anne Hathaway's Golden Globe look earlier this year, which basically marks the start of this trend for 2019. Whitesnake would be proud!
What are your fashion predictions this year? Tell us below!