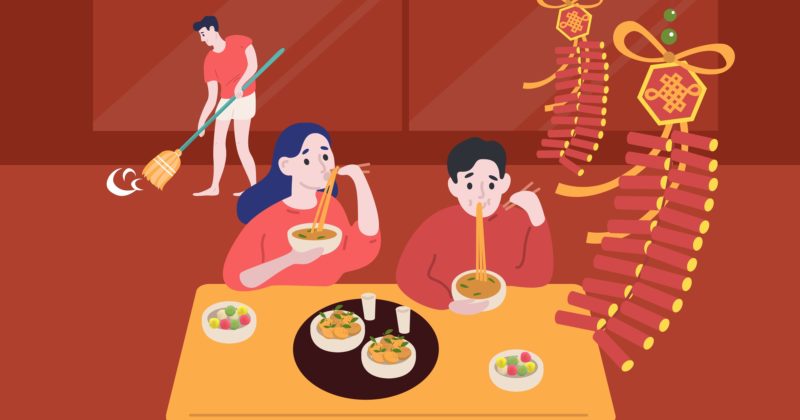 2019 is the Year of the Pig in Chinese calendars, and will start on Feb 5 this year.
Pinoys are very familiar with Chinese New Year celebrations. Some of the practices and traditions have been assimilated into our own culture. Here are some things that might seem familiar to you as we begin to prepare for the Spring Festival:
8. Prepare the red envelopes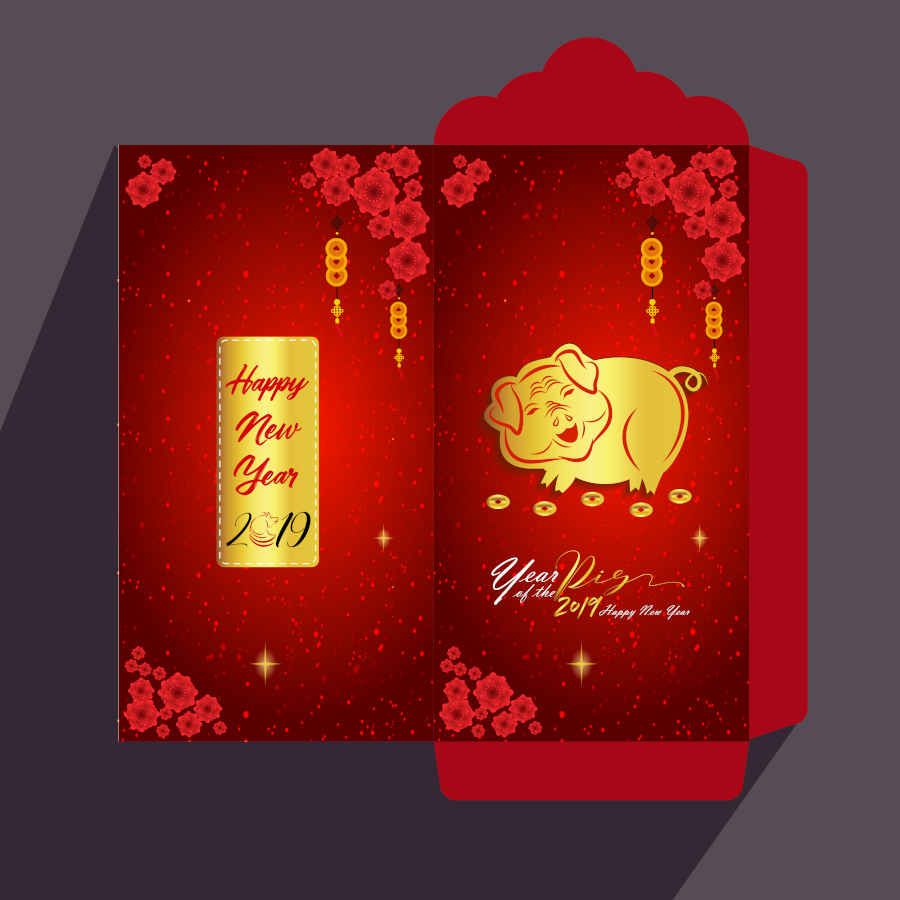 Popularly known as ampaw (actually, hóng bāo), these red envelopes mean one thing—money! Traditionally given by parents to their kids, giving out red envelopes has since been a symbol of spreading goodwill and fortune to others.
7. Ibalik ang swerte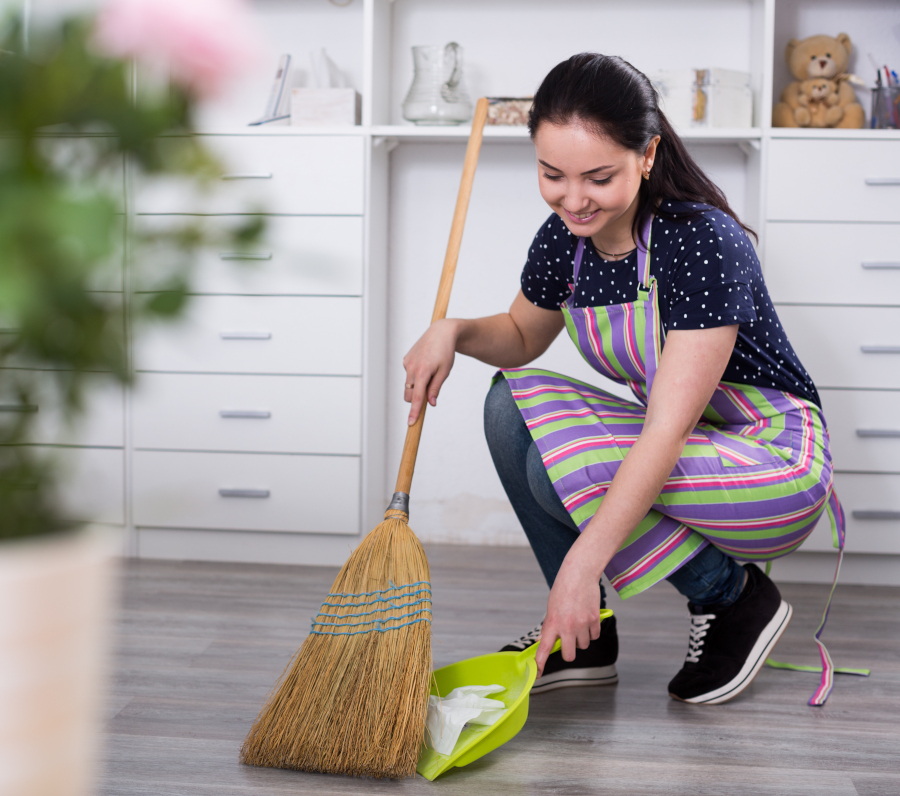 Before celebrating CNY, make sure you do the sweeping and cleaning before the date itself. It is considered bad luck to sweep during Chinese New Year, so do the cleaning well ahead of February 5.
6. Bring on the oranges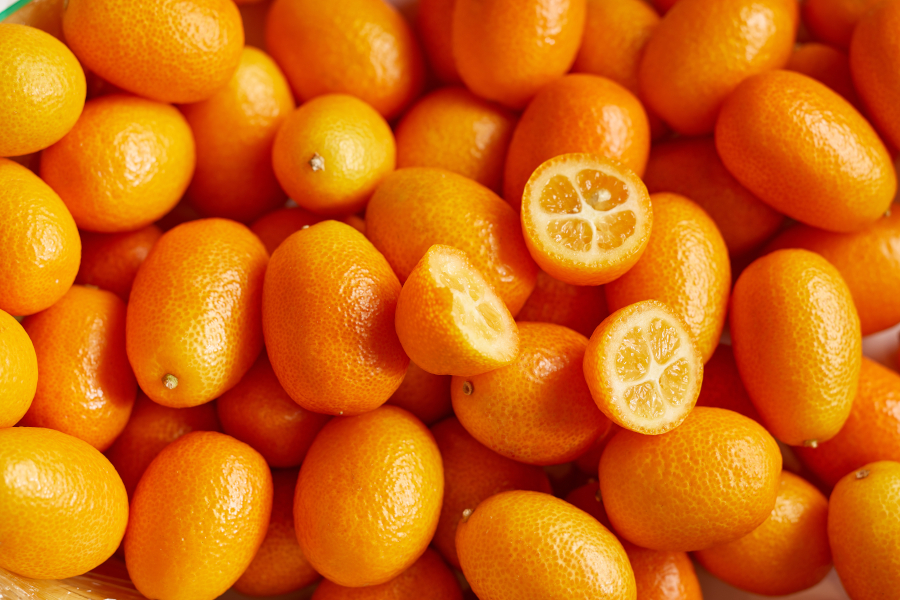 Kumquats, or what we call kyatkyat are the traditional symbol for wealth and fortune because of its color. Over time, we would also use oranges, ponkans, and other round fruits to symbolize prosperity.
5. Fight off monsters with firecrackers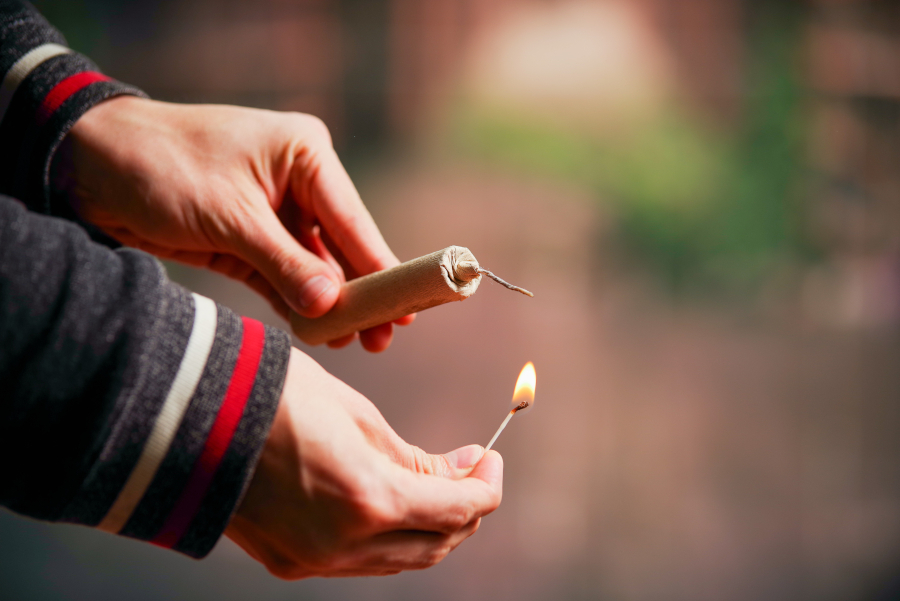 Safety first! It's a Chinese tradition to welcome the New Year with firecrackers, believing that doing so would ward off evil spirits.
4. Paint the town red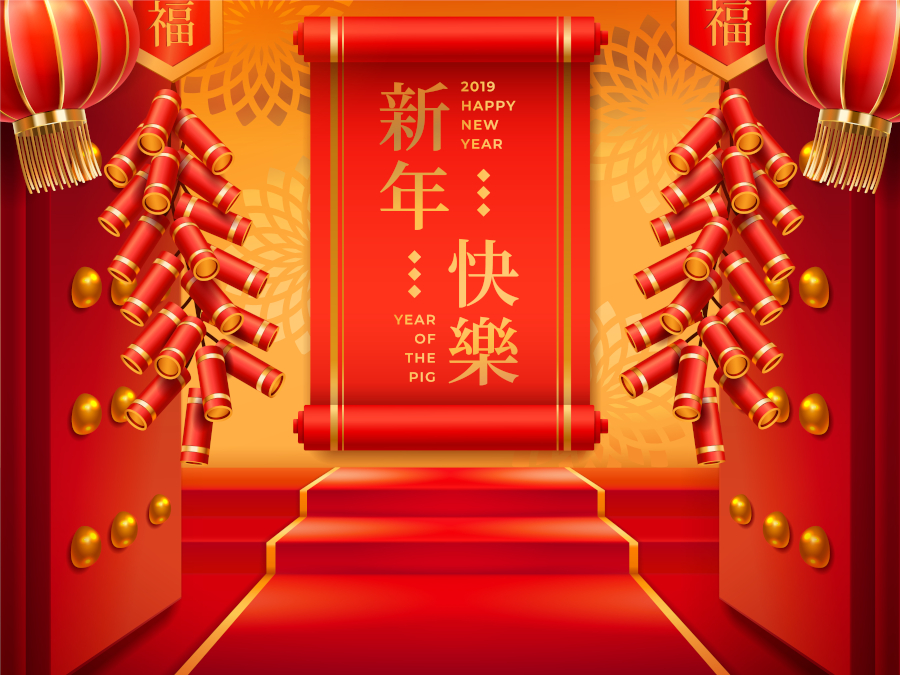 Along with firecrackers, the color red is also believed to be effective in warding off evil spirits or bad luck. This is why we traditionally see red clothes and red ornaments in houses during CNY celebrations.
3. Eat long noodles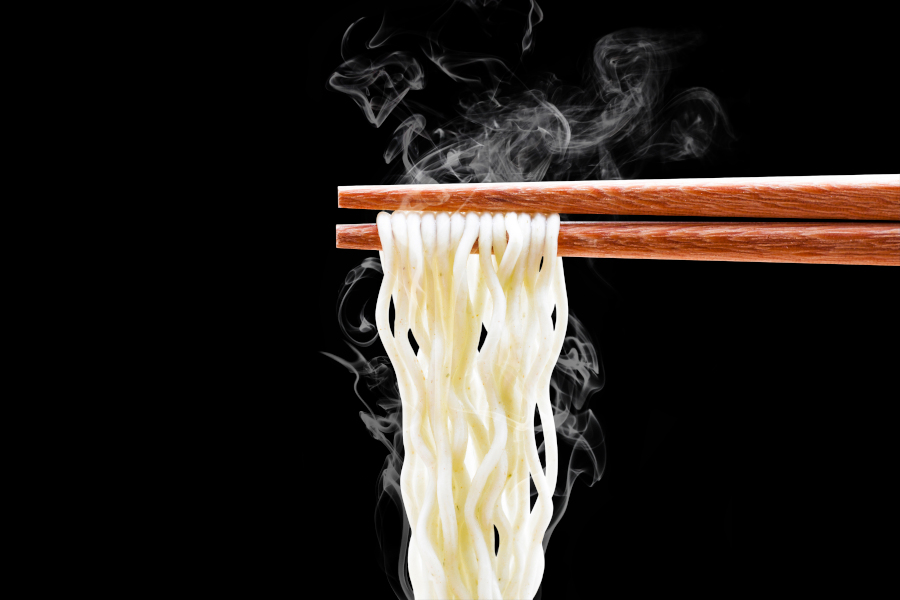 You know the drill: do not bite, cut, nor chew. The longer the noodles, the better. Here's to long life!
2. Roll the dumplings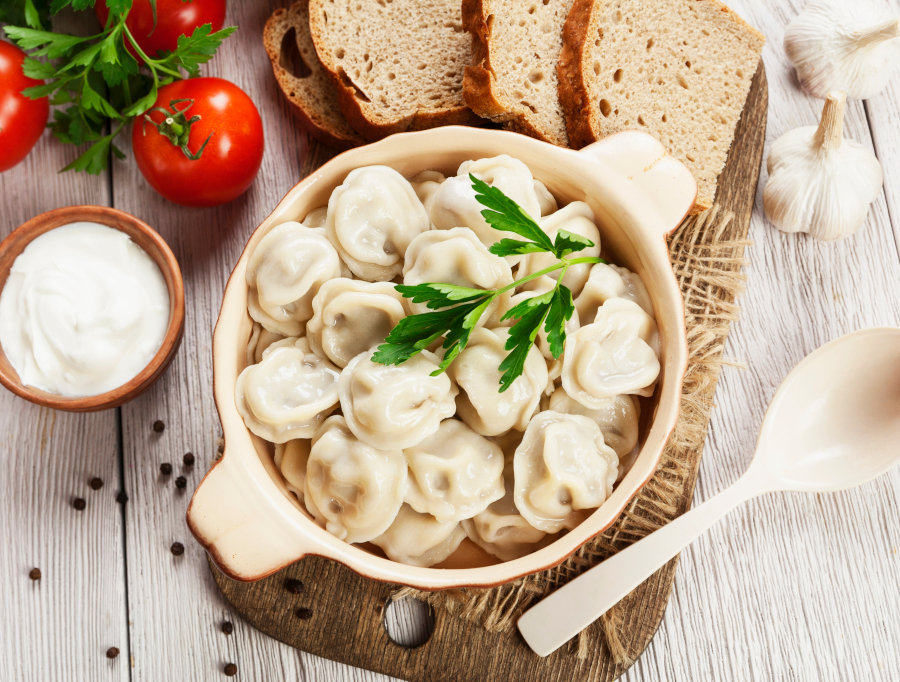 Dumplings are the ultimate symbols for the coming of the New Year. The Chinese words for these tasty food means 'exchange at midnight.' Eat away!
1. Glutinous rice
What would Chinese New Year be without the beloved tikoy! In Chinese culture, glutinous rice are believed to be one of the key in ensuring a strong family bond. It is usually taken as a dessert, but there are regions in the world where it is considered a savory dish. However way you take it, it definitely isn't a proper CNY without this "New Year cake."
Now you can enjoy glutinous goodness anytime, anywhere with Regent's Mochi Assorted! Pick your favorite color and bite on that gelatinous shell to savor that glorious mung bean filling! Now available at retail stores and supermarkets near you!