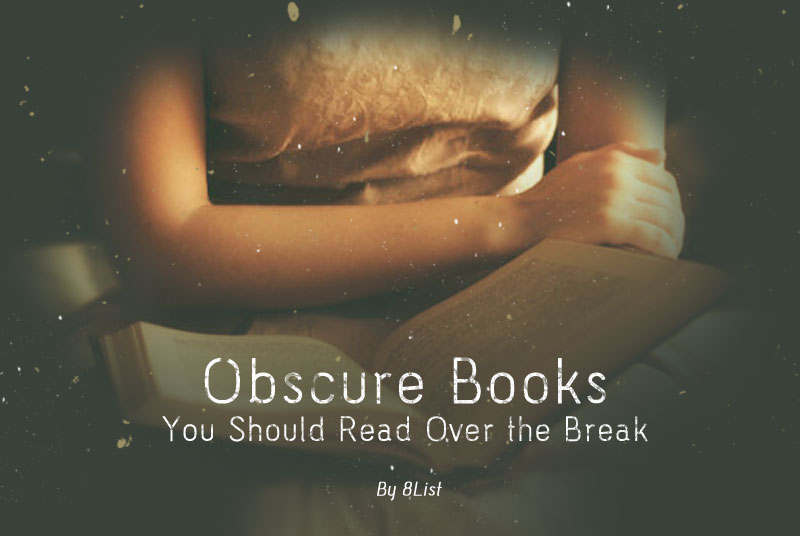 If, like us, you have reached that point in life where you have read all the titles on your bookshelves and the rest of your reading list holds no appeal, a four day weekend can quickly turn from a blessing to a bane. What do you do with all that time that doesn't involve your smartphone screen or, perish the thought, actual human interaction?
We've come up with a few lesser-known books that will keep your hands, hearts, and heads busy this break whether you're lounging on your couch or in transit. Enjoy!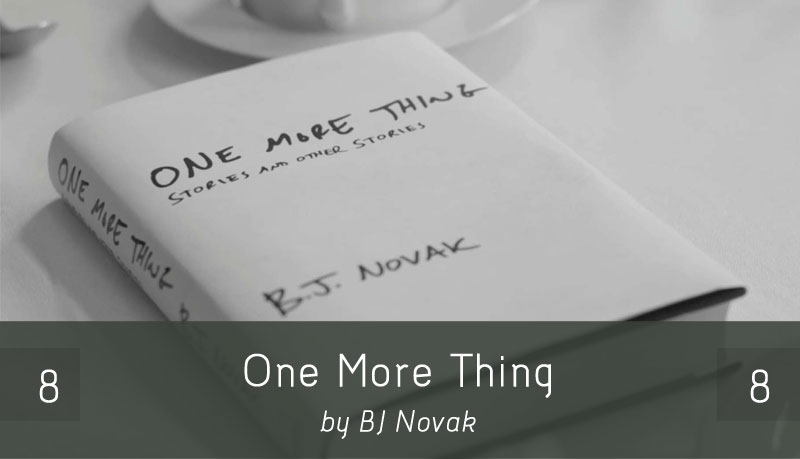 If you're new to the Reading For Fun Club, test the waters with this collection of short stories. Written by BJ Novak of The Office fame, this collection is sure to leave you with lots to think about even after the holiday. You'll learn how February got its name, how the Hare finally beat the Tortoise, and how to give great advice, among many others. It's guaranteed to grip you, in humor and in wonder, from its first few pages 'til the very last, where you will most likely become overwhelmed with sadness that its over.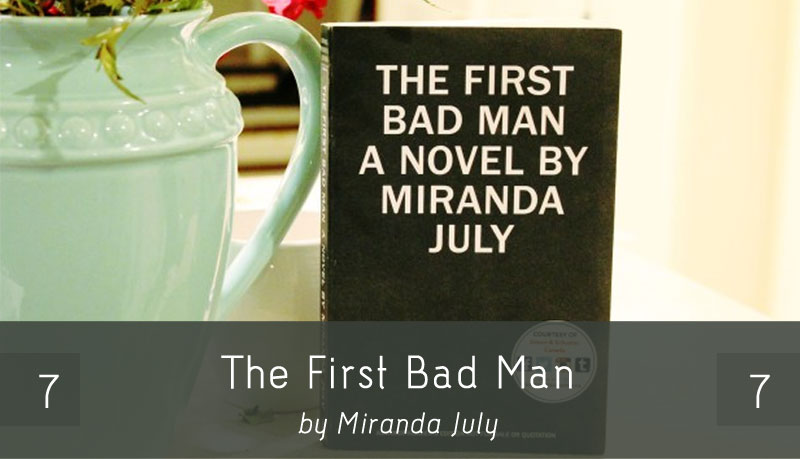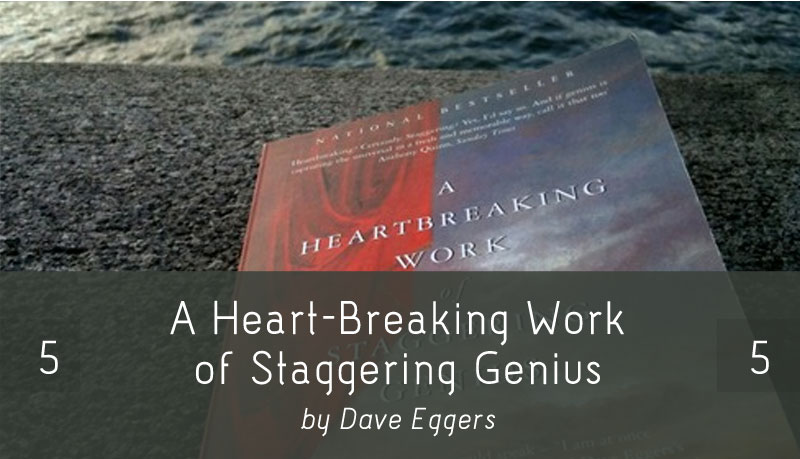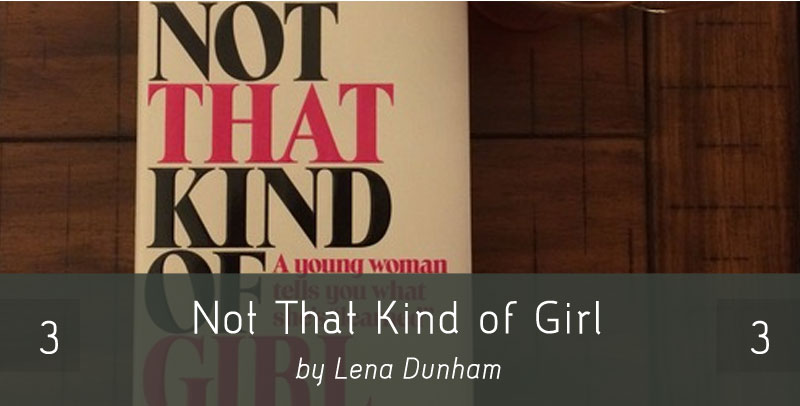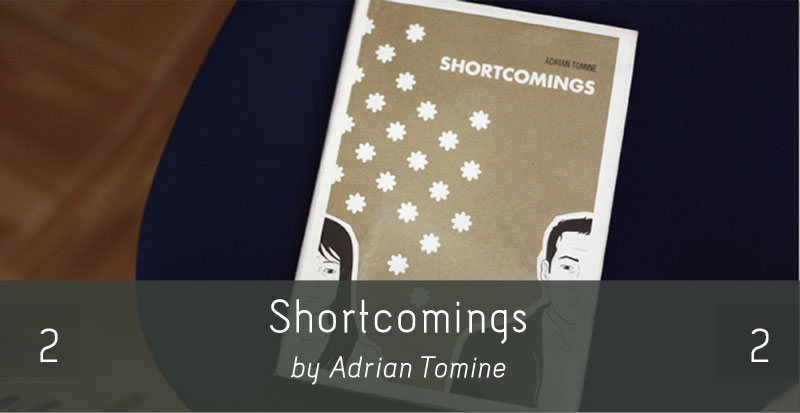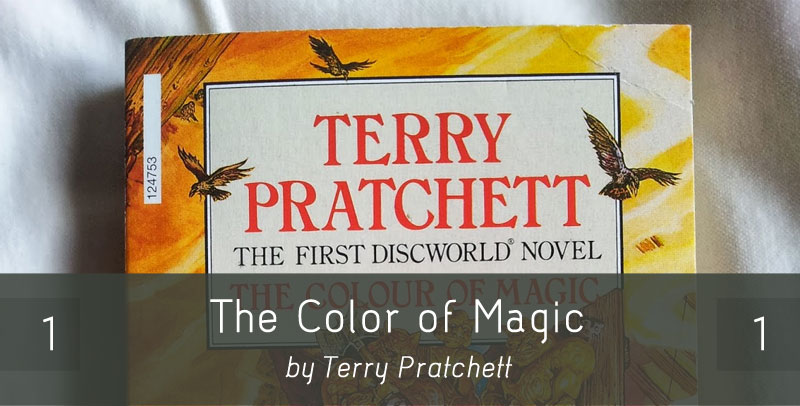 Got any other obscure books you think we should read? Share them in the comments!