What a time to be alive. Aside from Netflix's new film releases every week, we've got book adaptations to look forward to. There's the overdue Dune by author Frank Herbert which was originally scheduled for release in December 2020 (the new release date is October 2021) and the highly anticipated adaptation of Patrick Ness' The Knife of Letting Go. Looking for a new list of media to binge on? Or maybe it's the other way around and you're looking for new books to read. Either way, check out what other books are being adapted into movies and series for 2021:
Dune by Frank Herbert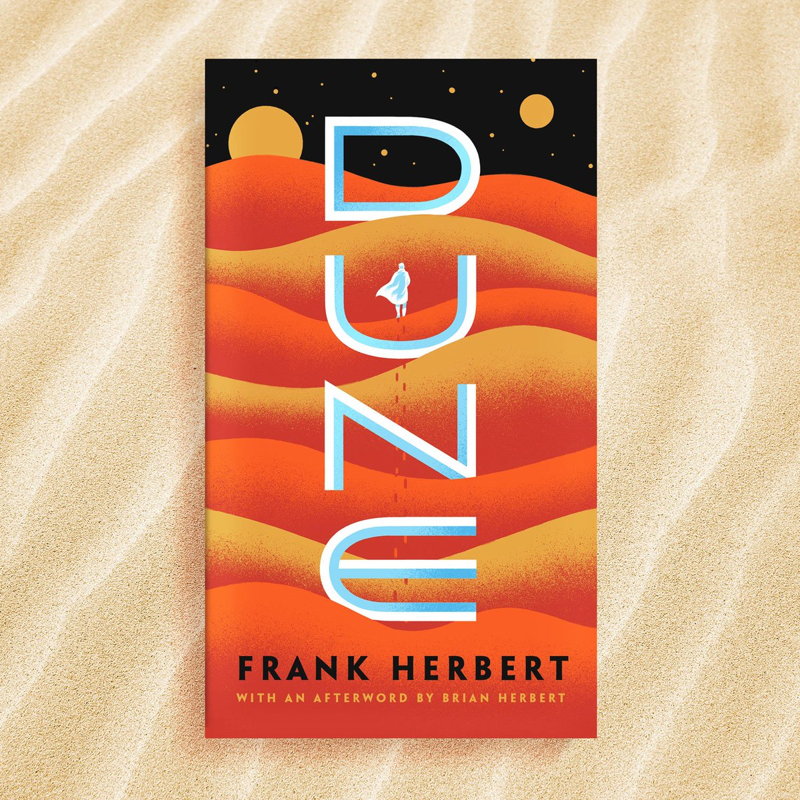 Release date: October 21
Starring: Timothée Chalamet, Zendaya, Oscar Isaac, and Jason Momoa
Denis Villeneuve's film is based on Frank Herbert's 1965 sci-fi novel of the same name. Paul Atreides (Chalamet), the heir of a noble family, fights to protect the desert planet Dune and its most valuable asset – the spice mélange.
Dune fans will be glad to know that Villeneuve isn't planning on cramming the book's packed adventures in just one movie. It will be split into two films which will be followed by a TV show on HBO, Dune: The Sisterhood. That's plenty enough to make sure all our favorite parts in the book are covered, right?
LOOK: The Stars of the New 'Dune' Adaptation Are Totally Legit
LOOK: The Stars of the New 'Dune' Adaptation Are Totally Legit
Matthew Arcilla | Apr 15, 2020
Always and Forever, Lara Jean by Jenny Han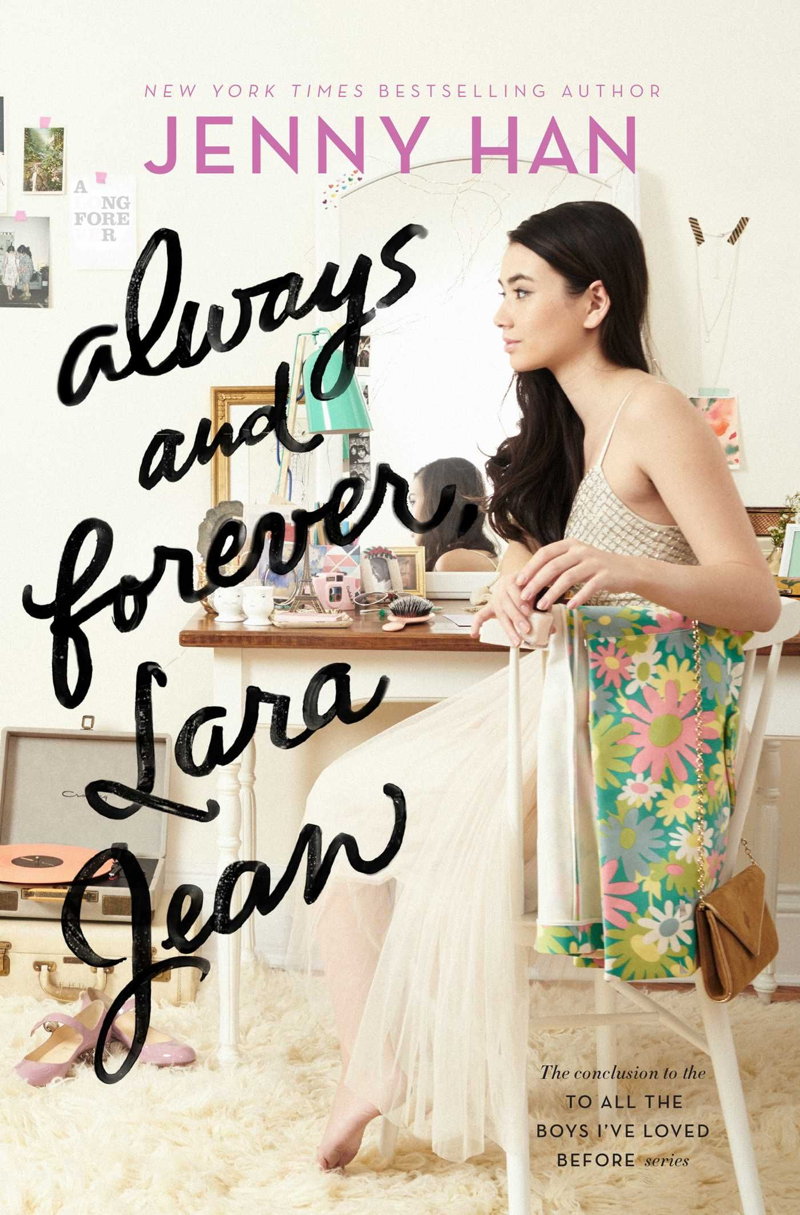 Release date: February 12
Starring: Noah Centineo, Lana Condor, Janel Parrish, and Anna Cathcart
It's going to be a kilig Valentine's thanks to the third and final installment of To All the Boys. Can you believe it's been almost three years since Lara Jean's sister sent out all those letters and took everyone on an emotional rollercoaster ride? Always and Forever finds Lara Jean in the last few months of high school. She needs to make decisions soon about her future and her relationship with the dashing Peter K.
YA Romance Novels You'll Like if You Loved 'To All The Boys'
YA Romance Novels You'll Like if You Loved 'To All The Boys'
Kyzia Maramara | Aug 24, 2018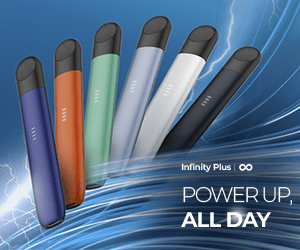 French Exit by Patrick DeWitt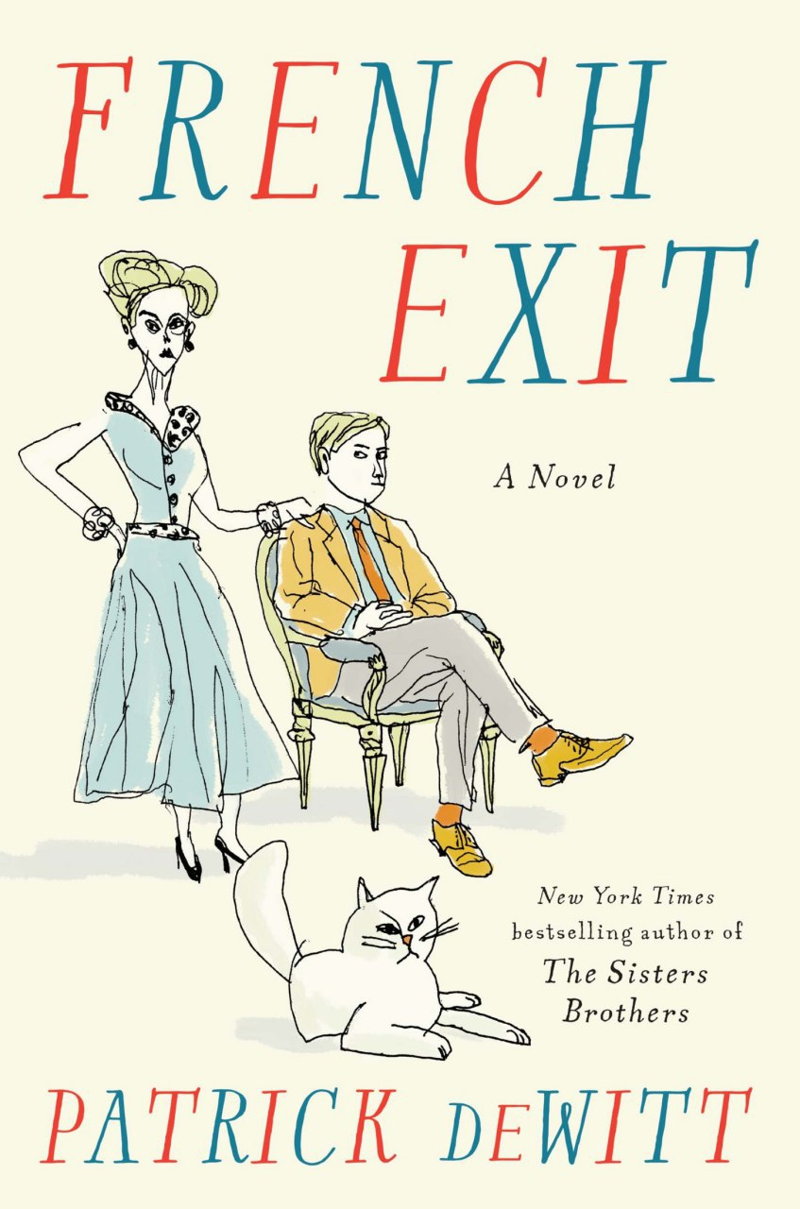 Release date: February 12
Starring: Michelle Pfeiffer, Lucas Hedges, Imogen Poots
Patrick DeWitt himself wrote the screenplay for the movie adaptation of his novel with the same name. French Exit follows 60-year-old Manhattan socialite Frances Price who uses her late husband's inheritance to rent a small apartment in Paris with her son. "My plan was to die before the money ran out," she says. The comedy-drama is set to hit theaters next month, giving you ample time to pick up the book before its premiere.
Conversations with Friends by Sally Rooney
Release date: TBA
Starring: TBA
If you liked BBC and Hulu's adaptation of Sally Rooney's novel Normal People, you'll be glad to know her debut novel is getting its own spot on the small screen. Conversations with Friends centers on two college friends, Frances and Bobbi, who meet a married couple, Melissa and Nick. Pretty soon their lives get tangled and relationships get messy. Rooney herself is set to write the first few episodes, aside from being an executive producer.
The Last Letter from Your Lover by Jojo Moyes
Release date: March 2021
Starring: Shailene Woodley, Joe Alwyn, and Felicity Jones
After Jojo Moyes' 2016 tearjerker Me Before You comes another love story that deserves a spot on your girl's night binge. The Last Letter from Your Lover follows Ellie (Jones), a young journalist who stumbles on a series of letters recounting a star-crossed love affair from the 1960s. Netflix is set to release the movie later this year.
The Knife of Never Letting Go by Patrick Ness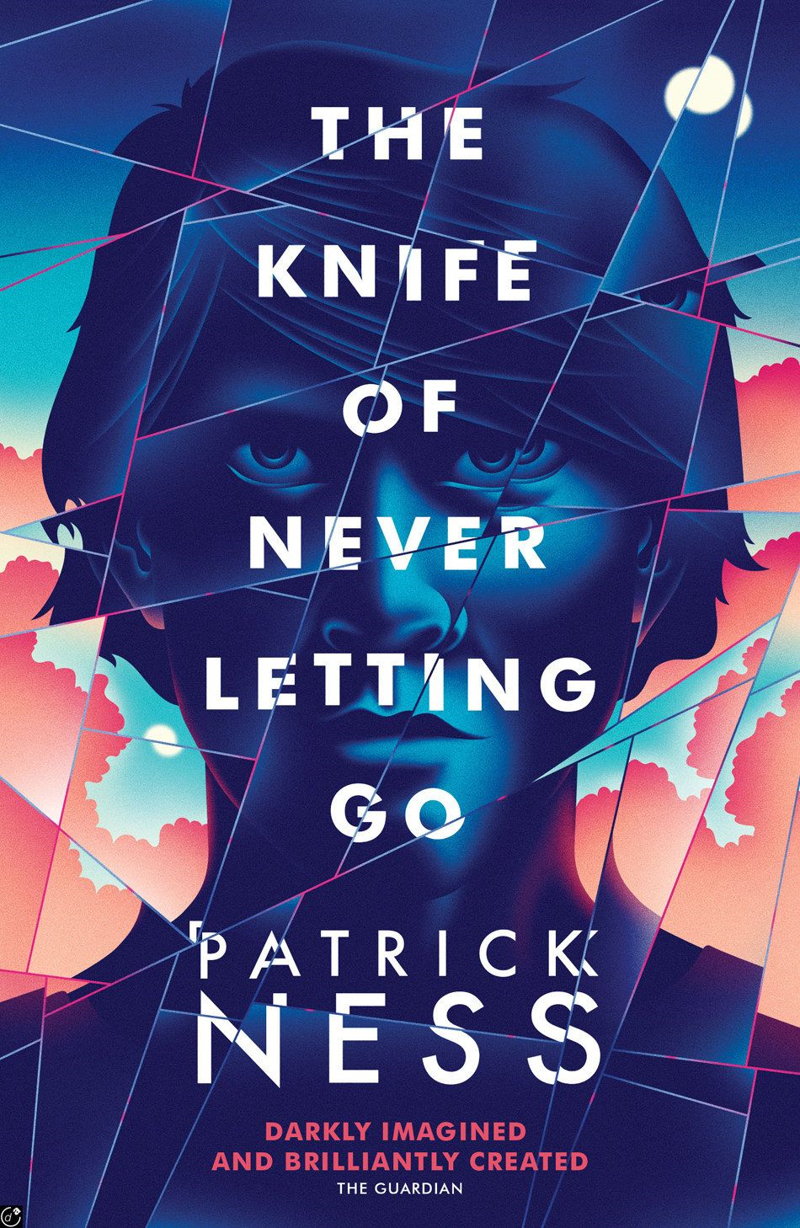 Release date: March 5
Starring: Tom Holland, Mads Mikkelsen, Daisy Ridley, Nick Jonas
Thirteen-year-old Todd Hewitt lives in Prentisstown where everyone can hear everyone else's thoughts. This ability is called the Noise, a side effect of a virus that wiped out all the women in the world (or at least that's what they're told). Todd attempts to escape town after finding out a secret about his past but not before stumbling on the first girl he's seen his whole life. The dystopian sci-fi novel The Knife of Never Letting Go is the first book in Ness' Chaos Walking series.
The Reincarnationist Papers by D. Eric Maikranz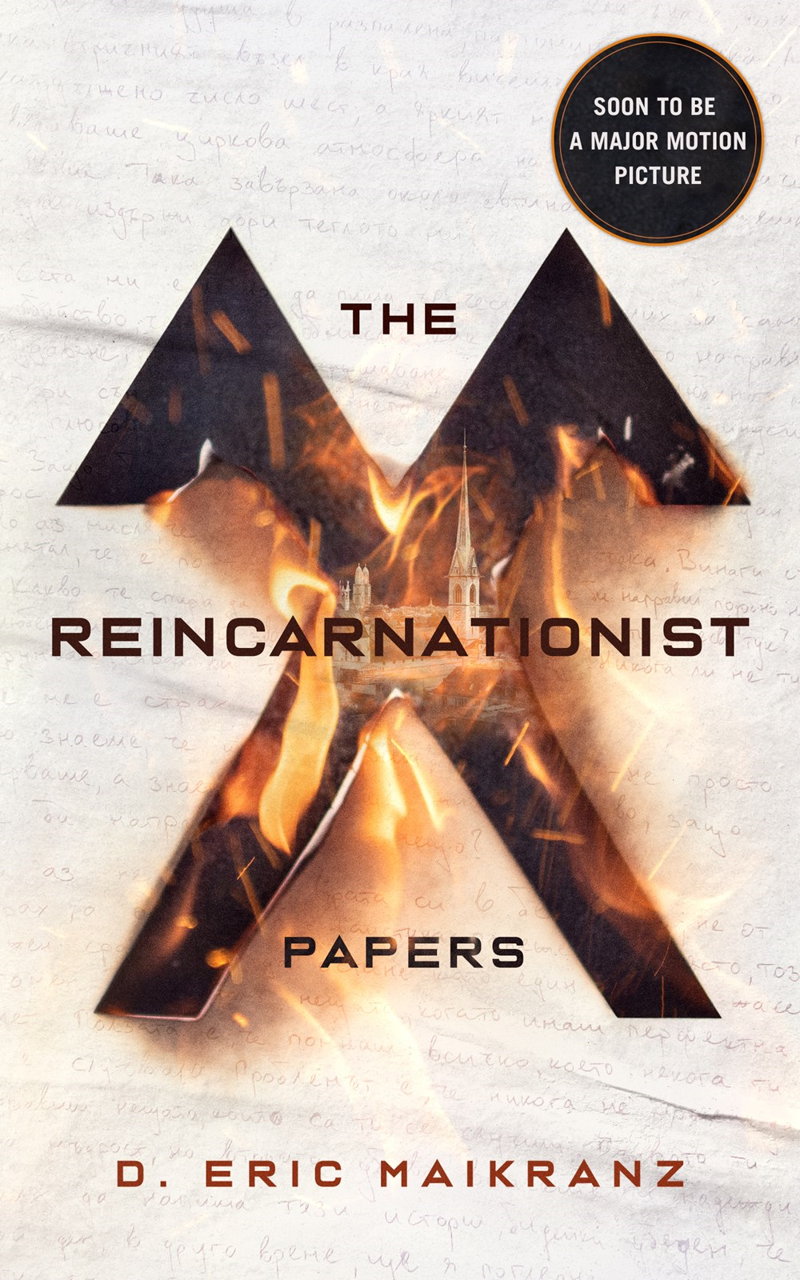 Release date: May 28
Starring: Mark Wahlberg, Dylan O'Brien, Tom Hughes, Chiwetel Ejiofor
Director Antoine Fuqua's summer film entitled Infinite will be based on D. Eric Maikranz's 2009 novel, The Reincarnationist Papers. The sci-fi action film is about a man who discovers that his hallucinations are actually visions from past lives. Mark Wahlberg replaced Chris Evans as the lead actor due to scheduling issues with the latter.
Firefly Lane by Kristin Hannah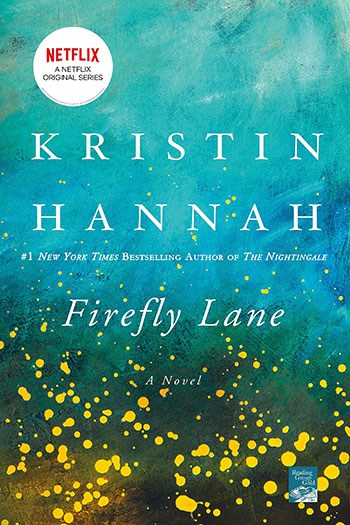 Release date: February 3
Starring: Katherine Heigl, Beau Garrett, Sarah Chalke, Roan Curtis
Firefly Lane by Kristin Hannah is a coming of age novel about two girls who couldn't have been more opposite – Tully is pretty and perfect, Kate is an outcast. They forge a friendship and, for the next three decades, bear witness to the ups and downs of each other's lives. This Netflix 10-episode series is the perfect binge watch for you and your besties. The Nightingale, Hannah's other novel, is also set for an adaptation to be released in December.
Which of these books have you read?