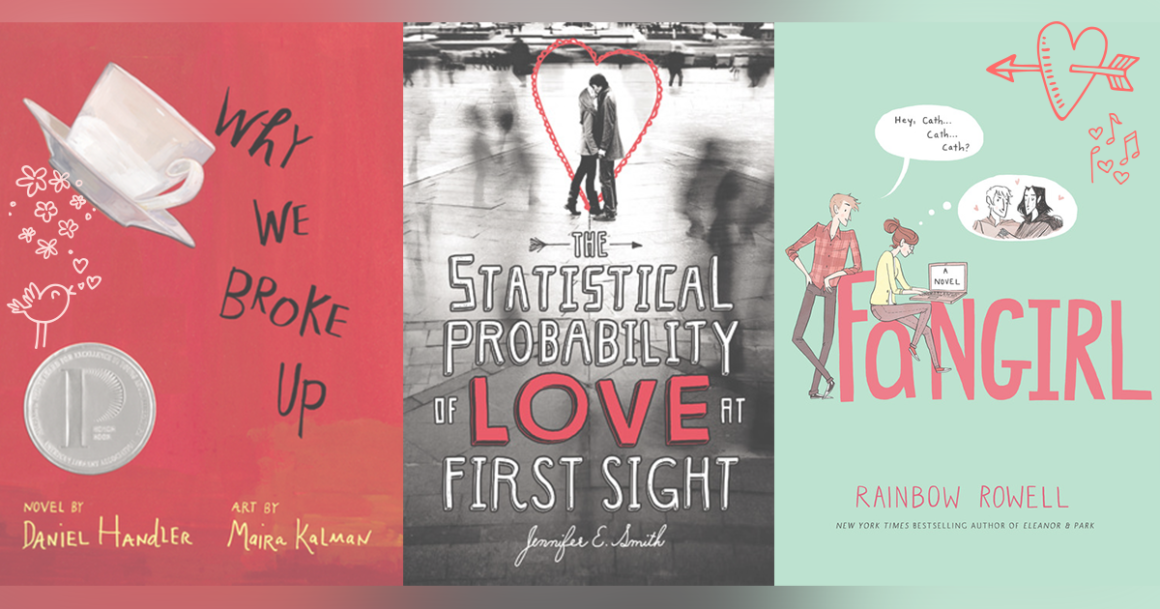 I believe everyone has a hopeless romantic side to them, some just have it tightly locked up. If your heart hasn't turned soft from watching Netflix Original To All The Boys I've Loved Before, then maybe you didn't watch it properly! The movie was based on a bestselling novel by Jenny Han and for those of you who haven't had enough of young adult romance novels even after watching and reading TATBILB, here are 8 other books you should read to ease your hopeless romantic heart.
I won't promise that these books will have deep, meaningful plots because honestly, which YA romance novel has?
Why We Broke Up by Daniel Handler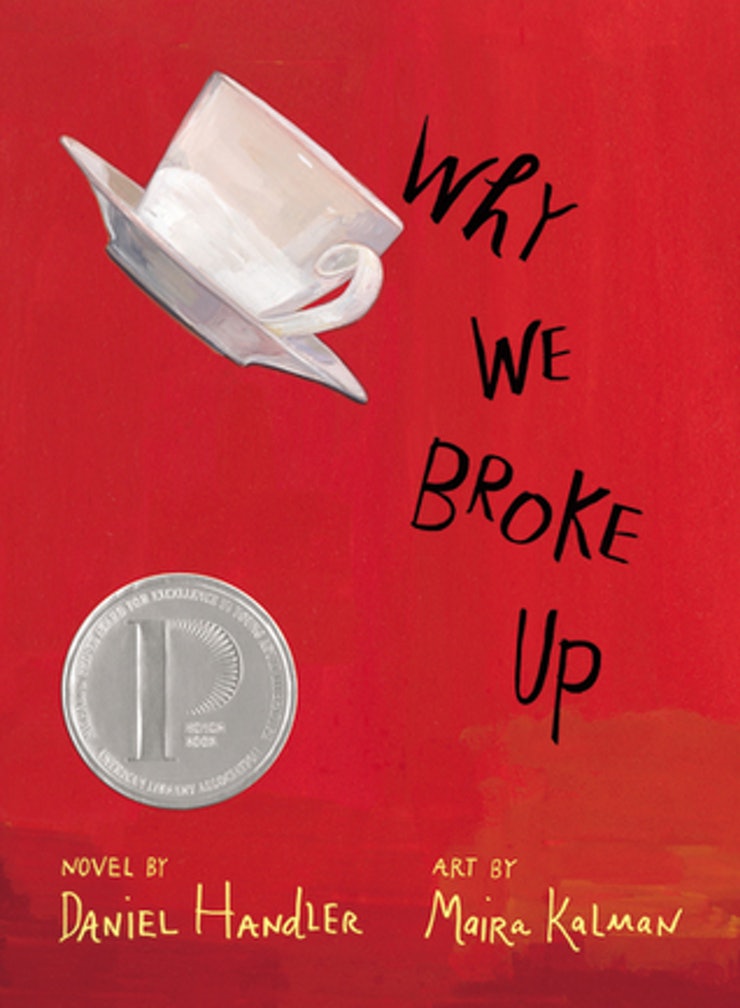 Why We Broke Up is a novel about lovers who broke up and is in the process of returning items collected throughout the relationship. The items, carefully and creatively illustrated in the book by Maira Kalman, all hold memories, each causing a scar. The book also gives focus on the relationship of two best friends, why it got severed by one person's lover, and if it could still be something more in the end. Artistically written, Why We Broke Up might just be your cup of tea (if you're a hugot person).
Fun fact, Daniel Handler's pen name is Lemony Snicket as in the Lemony Snicket who wrote A Series of Unfortunate Events.
Anna and the French Kiss by Stephanie Perkins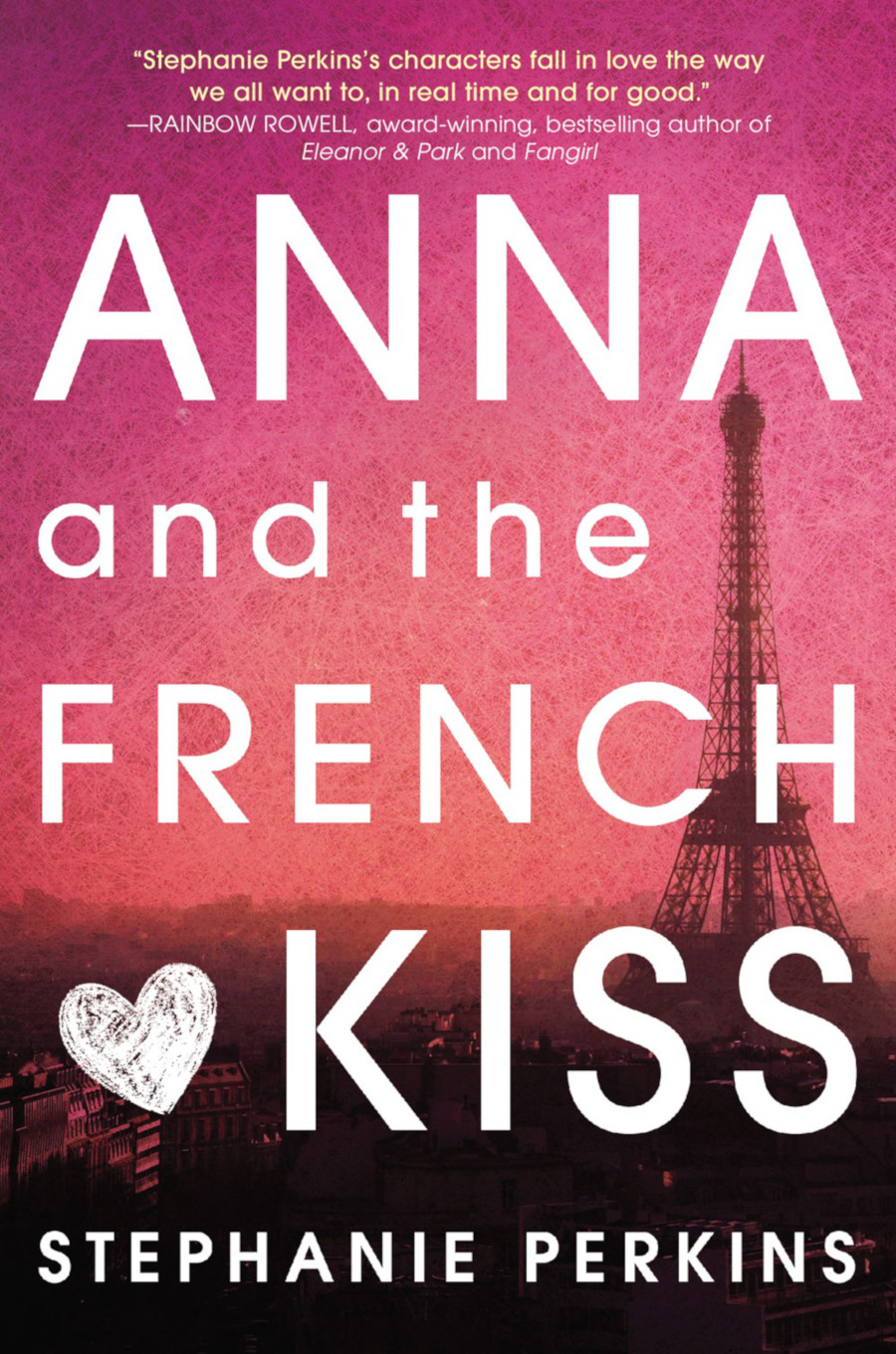 Who wouldn't want to transfer to a boarding school in Paris for free? Not Anna, her world crumbles when she found out she's about to go to boarding school in Paris for her senior year. Having established a life (and maybe even a romance) in Atlanta, she was opposed to the idea. But at the boarding school, she meets new friends and a certain Etienne St. Clair French boy extraordinaire. Etienne, commonly called St. Clair, his good looks, and perfect understanding of the American language, befriends her and shows her around. And to every YA romance novel fan, you all know where that's headed.
All the Young Adult Novels We've Loved Before
All the Young Adult Novels We've Loved Before
Tynne De Leon | May 25, 2018
The Statistical Probability of Love at First Sight by Jennifer E. Smith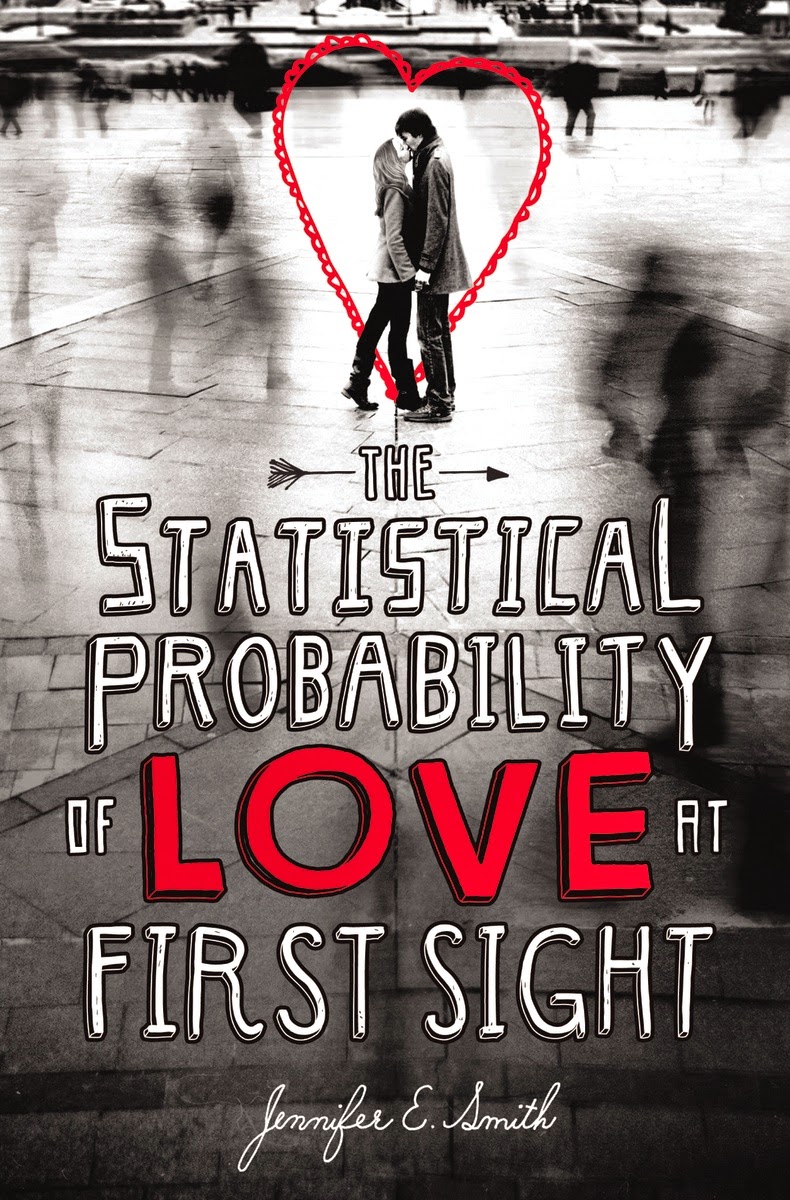 In a romance novel that would be too good to be true in real life, 17-year-old Hadley is on a plane en route to her father's second wedding. She meets cute, funny, and most importantly British, Oliver. They share the flight together and immediately get along. Once they arrive at their destination, they share a kiss and part ways without so much as exchanging contact information but that's okay, they somehow knew they were destined to meet again. From meet cutes to trusting that destiny will bring you back together, The Statistical Probability of Love at First Sight is for all the hopeless romantics out there.
The Summer I Turned Pretty by Jenny Han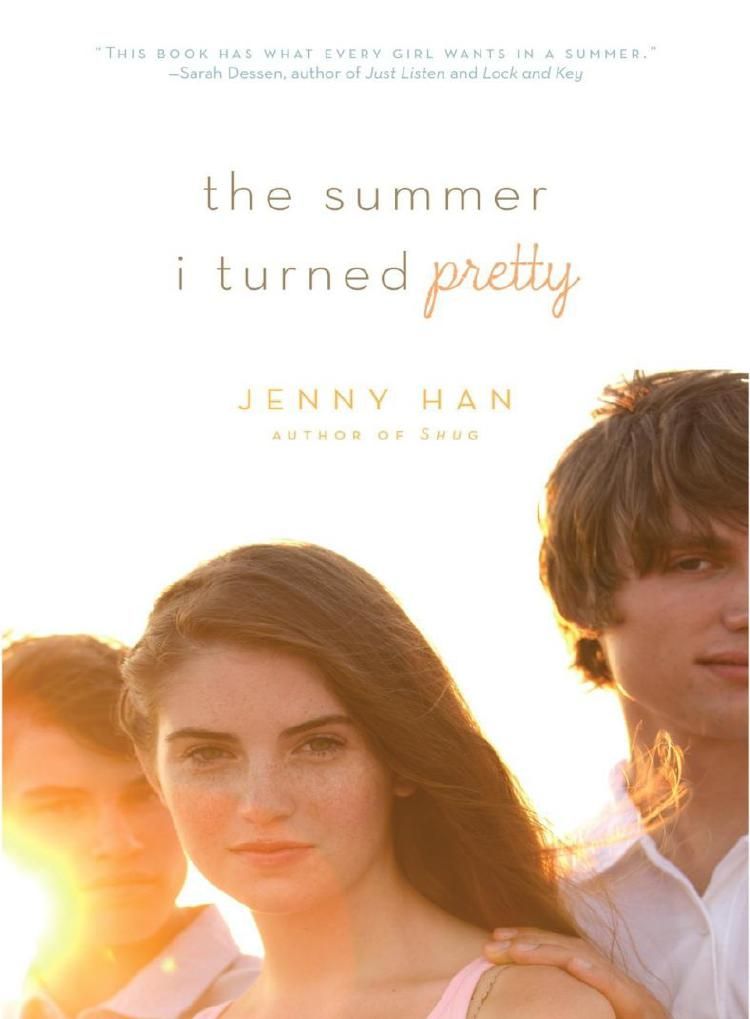 Isabela measures her life in summers where she gets to spend it at the beach with her family and the family of her mother's best friend which includes two boys, Jeremiah and Conrad. She grew up with these two boys and harbors a secret crush on Conrad, the older brother. But one summer, the summer she turned pretty, everything changed. Secrets go out and nothing in her family and in her romantic life is the same again.
Fangirl by Rainbow Rowell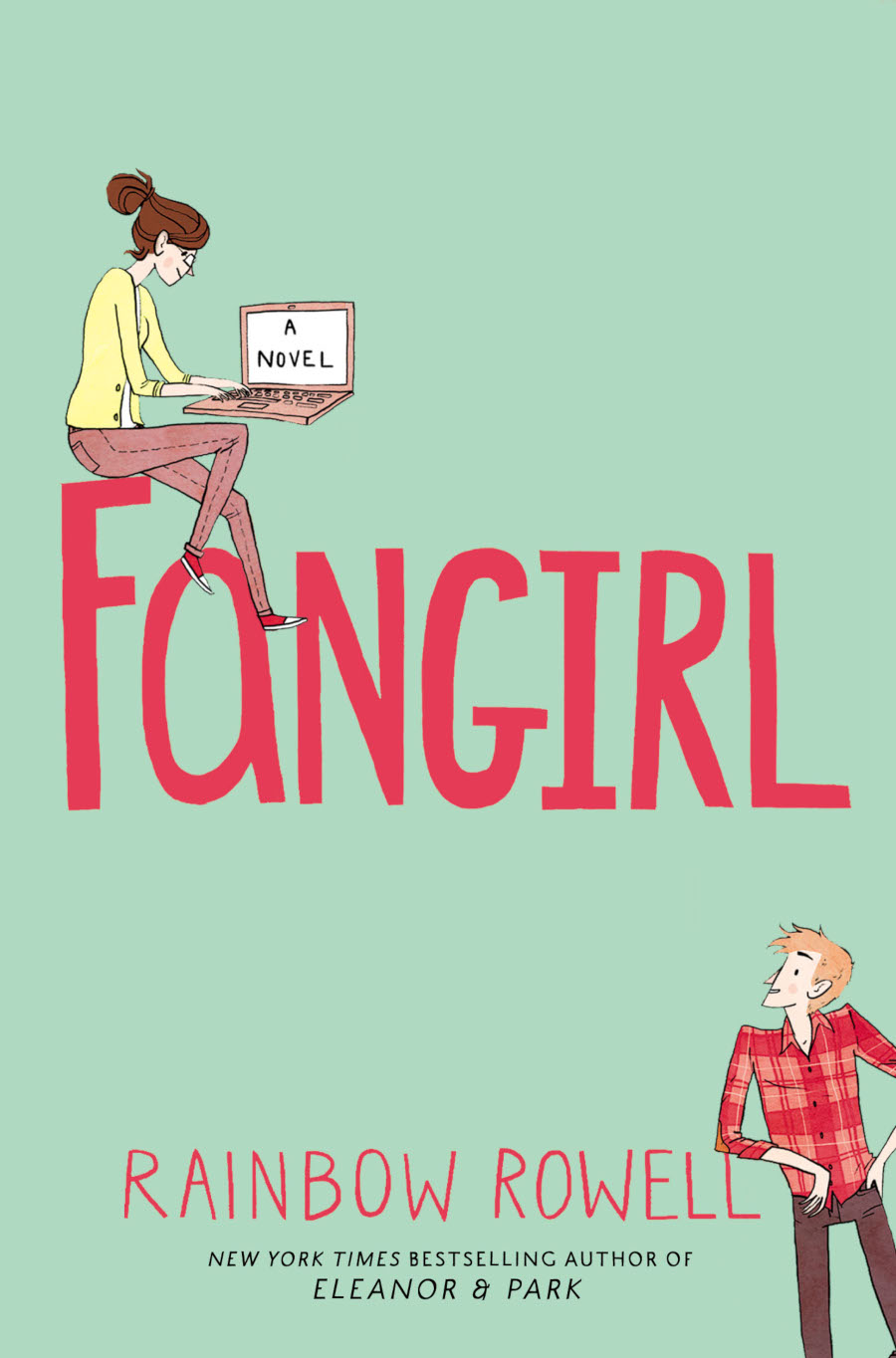 When twins Cath and Wren were growing up, they coped with their mother leaving them by becoming dedicated fans of the book series Simon Snow. At college, Wren finally outgrows the phase but Cath doesn't. Stuck in a campus with a surly roommate, she tries to overcome her social anxieties by focusing on writing fan fictions of Simon Snow for her writing class and it's not so bad. Especially when her roommate's ex-boyfriend is always around and she's partners with a handsome fellow writer in class. If you thought Rowell's Eleanor and Park was good, wait until you read this.
Looking for Alaska by John Green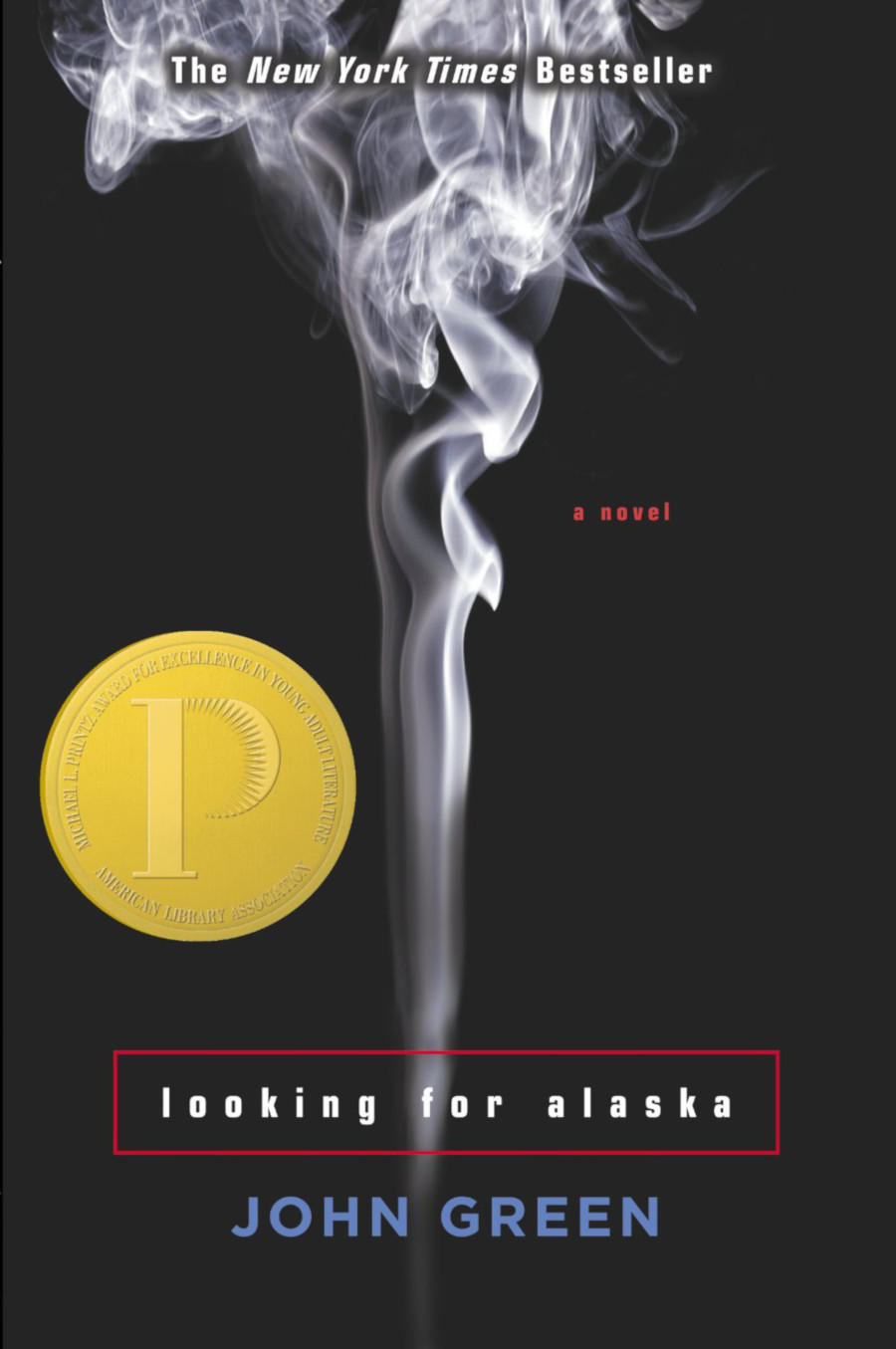 In a story that's split into two parts, the Before and the After, Miles Halter (nicknamed as Pudge) is out to seek his Great Perhaps. He lands in a boarding school in Alabama where he meets a couple of hipster students including the mysterious Alaska Young. Throughout the school year they all become friends and he finds himself getting drawn to the mysterious aura of Alaska. But something serious happens and Pudge is left to cope with his feelings for Alaska, who she is, and who he wants her to be.
99 Days by Katie Cotugno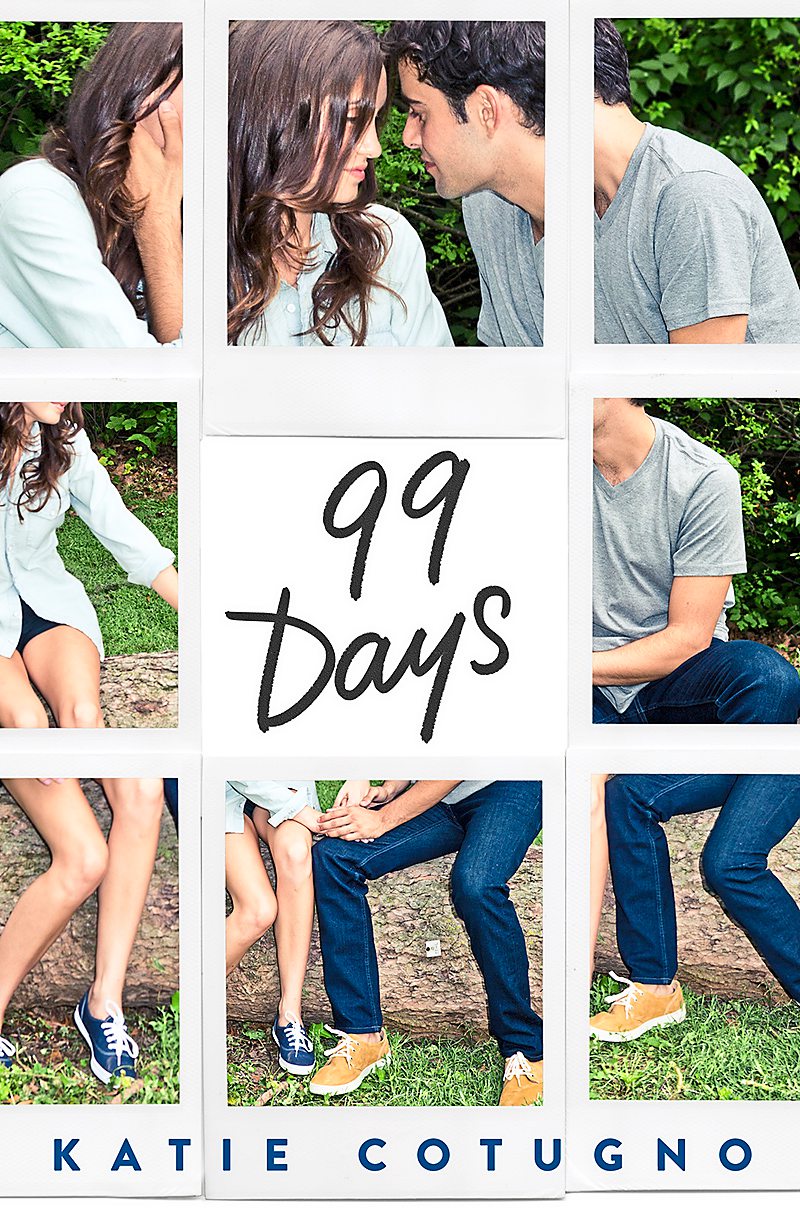 After escaping the town of Star Lake because of a secret that caused her reputation, Molly is back for her last summer. She's counting down the 99 days she has to spend in town before she can finally drive off to college and leave everything behind. The scandal included her (ex) boyfriend Patrick and his brother Gabe. Oh and it also included Molly's mother, a bestselling author who decided to write a bestselling novel based on her daughter's secret (who does that?!). But despite keeping a low profile, everything unravels that summer and now Molly has two boys, brothers, fighting for her. Who will she choose?
This Lullaby by Sarah Dessen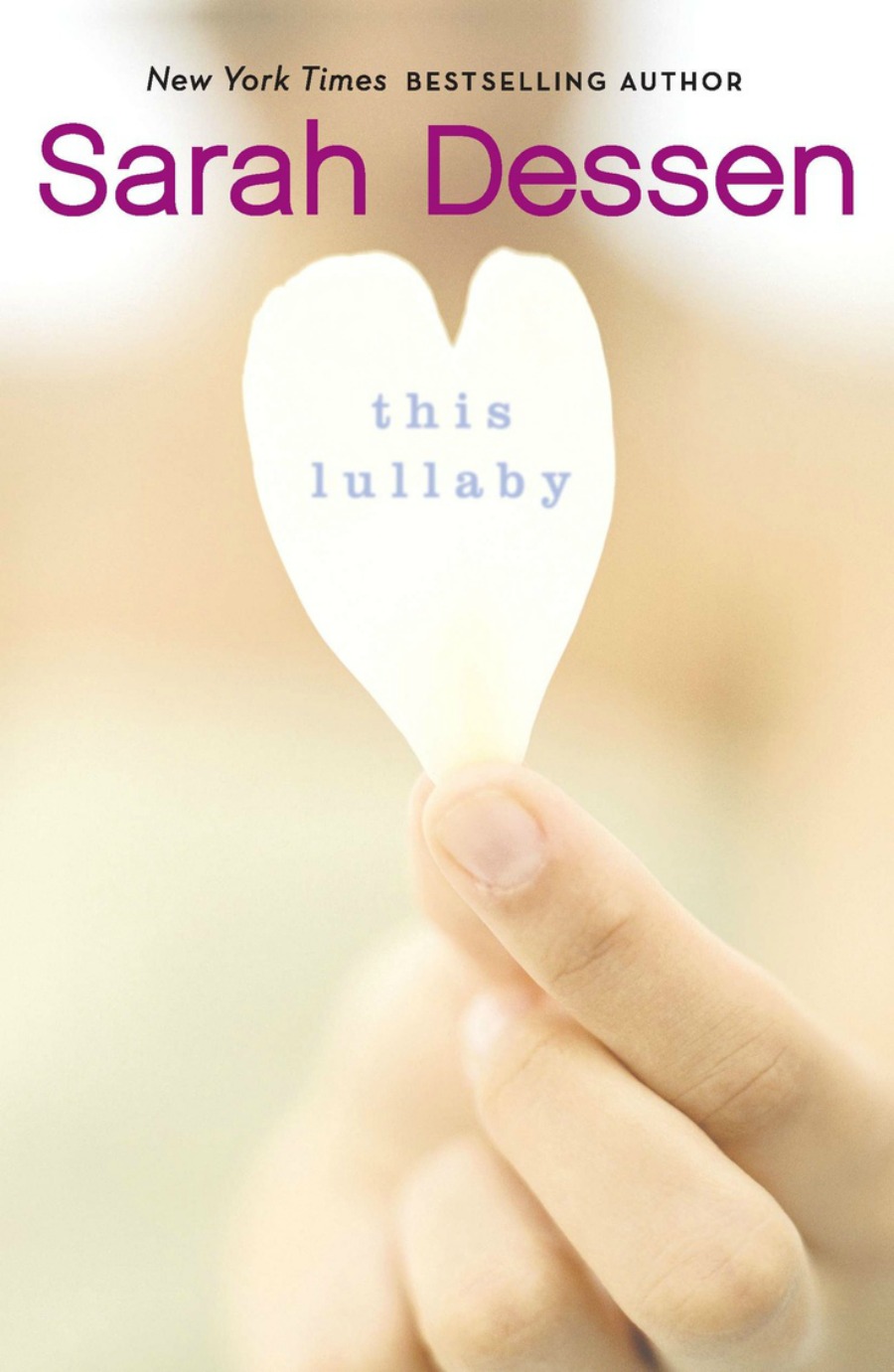 A heroine jaded by her past, a hero dashing, charming, and willing to do anything to win her, it's the perfect recipe for a romance novel. Our heroine Remy had her musician father leave her before she was even born. Almost two decades later, her mother is at her fifth marriage which will most likely end in divorce again. She doesn't believe in love anymore but that changes when she meets Dexter, a messy musician, two traits she likes the least in a guy. He ends up winning her due to his persistence and patience and she falls for him. Things go downhill when Dexter overhears she intends to have him as just a 'summer fling,' and Remy realizes she wants him as something more all along.
Read any of these novels before? Share your reviews with us below!