Looking for new games to download and keep you company during the long commute to work? Check out these 8 games available in Android and iOS!
1. Steve – The Jumping Dinosaur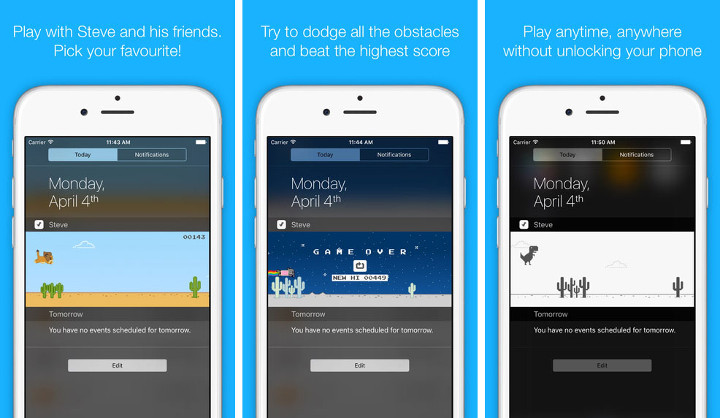 Yes, I know, the dinosaur that keeps your cool when you don't have internet has an app. It even has a name! You can now play Steve whenever you want and change your view of associating him with stress and crappy internet. It even has a widget so it can stay on your notifications center the entire time!
2. Nonstop Chuck Norris
Save multiple universes with the all-powerful undefeatable Chuck Norris. Legend says that even his very tears can heal your wounds. Help Chuck fight the bad guys while collecting power-ups and unlocking significant abilities. Chuck Norris facts are also there to let you know Chuck better. What a steal, this game, eh?
3. Wordscapes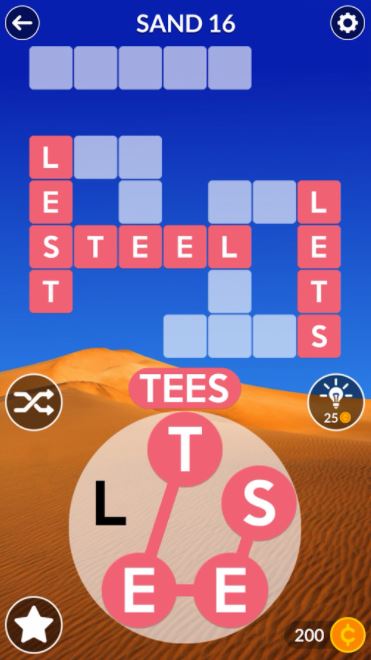 Challenge your vocabulary with Wordscapes, a game you commonly see being played in public transportation. More and more people are getting addicted to this brilliant game. It just might save the vocabulary of the kids out there.
4. Heart's Medicine – Hospital Heat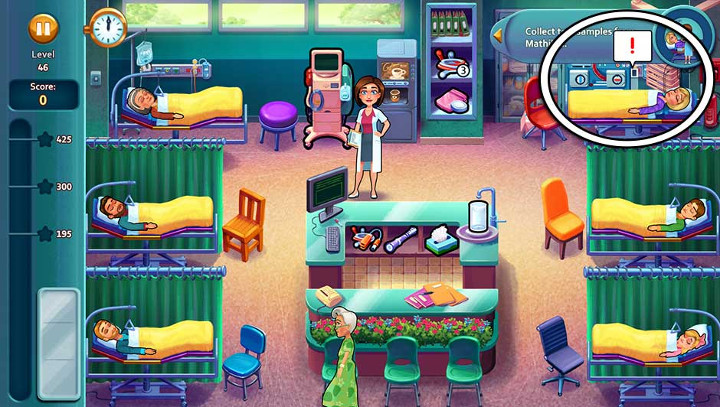 Live out your dreams to become a doctor with Heart's Medicine Hospital Heat. Go thought 60 levels of time management and problem solving with added extra challenges in different levels. Operate on patients and get to upgrade the hospital by earning equipment. Get hooked with the storyline and enjoy every level!