8 Embarrassing Doctor's Appointments You'll Be Glad Didn't Happen to You

By 8List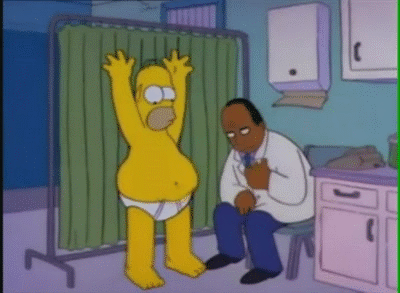 Just like most actual viruses, awkward doctor appointments can happen to anyone and victimize thousands of people every day. Awkwardness strikes at random—cases of accidental erection, uncontrolled bodily fluid release and unintentional discovery of sexual activity by parents have been reported extensively, but there are still special cases. These 8 people will make you glad you aren't one of them.
8. The misunderstood doctor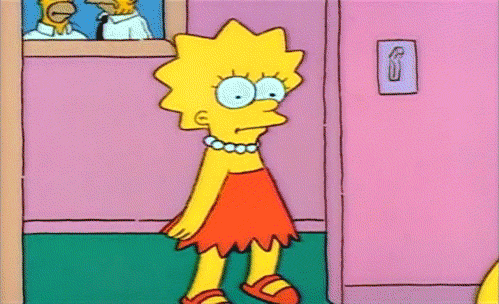 "One time, my dad's doctor told to him to "stand erect." For normal human beings, standing erect means standing up on your feet. But to my dad, that meant taking off his pants.
– Carlito, 8List reader
7. Take a deep breath


– Story from Reddit user carton3000
Calm yo tits, girl!
6. This is just hard to digest


– Story from Reddit user themoop78
AWKWAAAAAARD

5. Too close for comfort


– Story from Reddit user AnalogDigit2
Feeling close much?