On March 10, McDonald's introduced its latest mouthwatering offer, the McDonald's Cheese Dunk which lets customers "dunk" their burgers and fries in a cheese dip for that savory-salty flavor. But shortly after the successful Cheese Dunk launch, several fast food chains decided to throw shade at McDonald's (a.k.a. dunk bardagulan) in the most hilarious ways possible.
The OG: McDonald's Cheese Dunk
Cheese lovers will be glad to know they can get as cheesy as they like with the McDonald's Cheese Dunk. Just look at that photo!
Burger King fires back
But as cheesy as the McDo Cheese Dunk is, Burger King could not take that sitting down. They had to prove that their 4-Cheese Whopper is the OG burger that's "oozing with cheese." You don't even have to dunk it to enjoy it!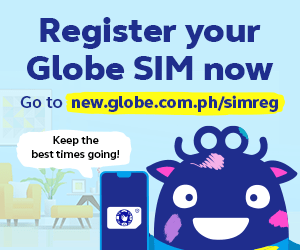 KFC entered the chat
However, if we're talking about the OG dunk, KFC wanted everyone to know that they introduced the concept first. But swap cheese for the gravy. (What KFC probably doesn't know is that we turn their gravy into sabaw too.) Hotshots fired!
Army Navy joins the melee
At this point, it's not about dunking stuff in cheese anymore. Army Navy just had to flex their birria tacos dunked in consommé. Is your mouth watering already?
Netizens have the time of their lives
"That's how you're supposed to advertise! Let the advertising wars begin!" said one pleased netizen under Burger King's post.
"The design is very parinig," said another.
Regardless of how savage the #BarDUNKgulan gets, everyone knows it's all in good fun. It's hilarious to see brands not taking themselves seriously and letting their social media team get creative with memes. Netizens are even waiting for other brands to join in on the fun!
Special mentions include Oreo and their OG milk dunk and Dunkin' because, well, it's already in the name. Folks are also waiting for Jollibee, another fast-food giant, to join the #BarDUNKgulan.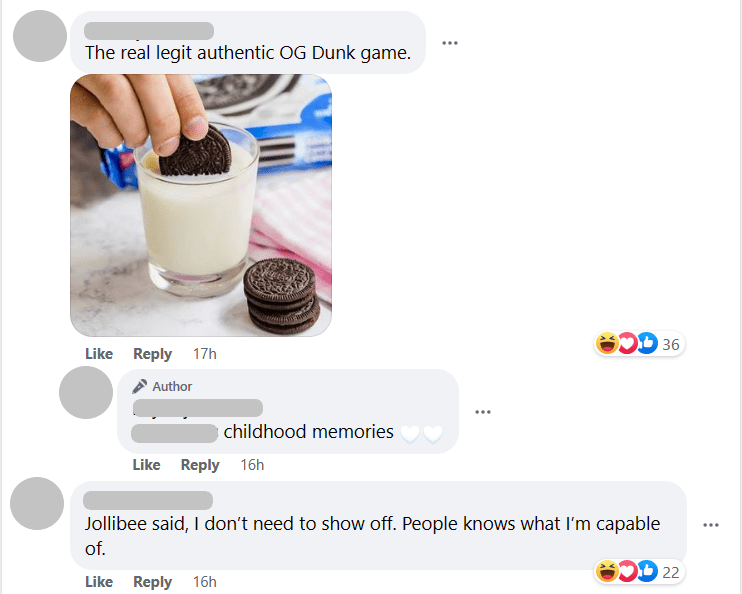 Many also made entries of Pinoy favorites dunked in all sorts of liquids:

What do you think about this dunk bardagulan?
Check us out on Facebook, Instagram, Twitter, TikTok, and YouTube, to be the first to know about the latest news and coolest trends!