In 1962, reporters Loretta McLaughlin and Jean Cole broke the story on the so-called "Boston Strangler" serial killer. Despite the duo's groundbreaking work, sexist attitudes of the day meant that their contributions to history were largely minimized. Now, The Boston Strangler, starring Keira Knightley and Carrie Coon is making its bow on Disney+ with the goal of telling their side. 8List caught an early screening of the film, and spoke with writer-director Matt Ruskin on how he brought this overlooked chapter of crime history and journalism to life.
The story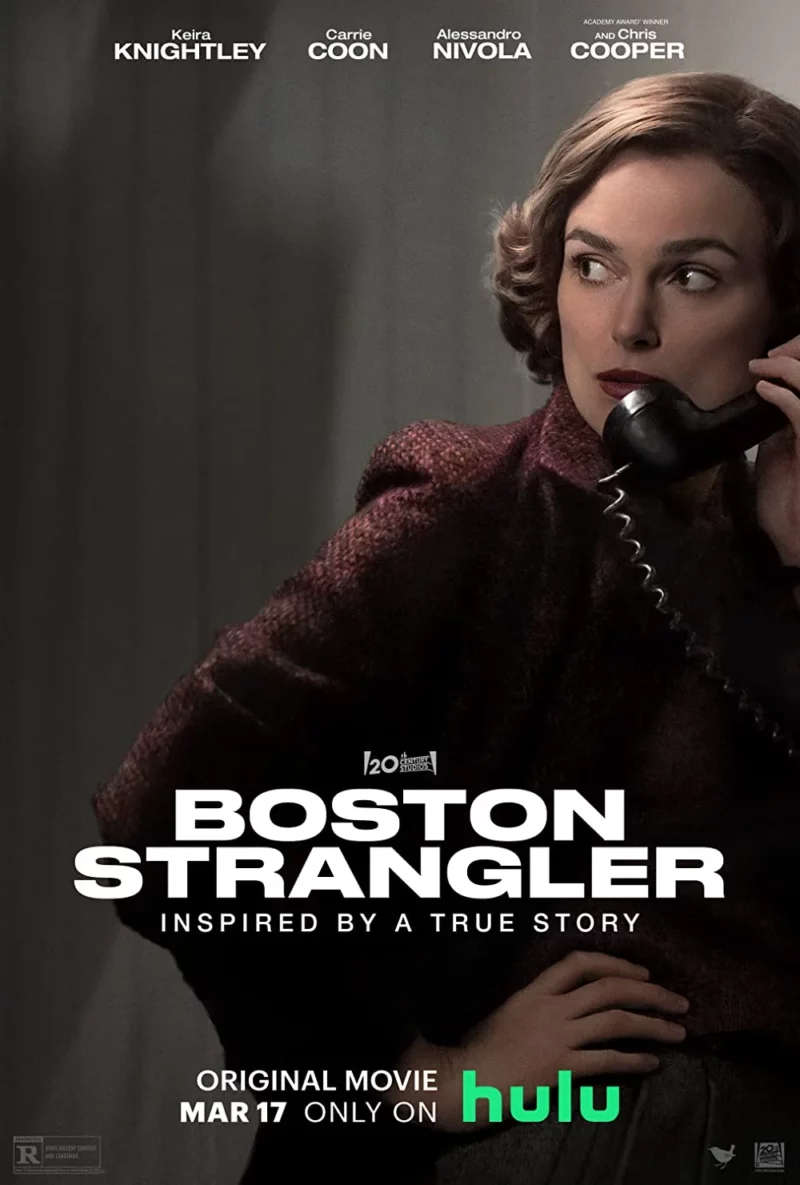 The film opens in 1962, and we follow an unseen killer as he commits the latest in a series of murders that will bring Boston to its knees. When word of the crimes gets out, frustrated lifestyle reporter Loretta McLaughlin (Keira Knightley, Atonement) sees her chance to do more than the fluff pieces she's been writing. Partnered with veteran journalist Jean Cole (Carrie Coon, Ghostbusters: Afterlife, Avengers: Infinity War), the duo a web of conspiracy, negligence, and danger that will take them far beyond the trail of a serial killer.
Balancing the history and entertainment
"I was compelled to write this movie because I was so fascinated by this story, by what's ultimately this really compelling murder mystery," shared Ruskin, when asked about the challenge of balancing historical facts with the expectations of a filmgoing audience. It's a challenge the filmmaker was uniquely qualified to take on, having previously written and directed 2017's award-winning Crown Heights, which told the true story of wrongfully convicted prisoner Colin Warner. 
"When dealing with real people, I always feel an obligation to stick somewhat to the truth, or at least, to get the spirit of who they were and how they lived their lives."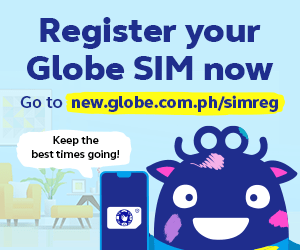 Curating the facts

When it came to deciding what to include in the script and, subsequently, the overall film, Ruskin noted:
"There's always a process of paring things down; whether it was in terms of what we had the time to shoot, or what kept things moving in post-production. There were certain aspects of Loretta's life that I would have loved to have been able to explore: her relationship with her kids, and some of her personal obsession with the story. But not everything can make it into the film."
Crafting historical true crime

That being said, what does make it into the film is pretty good. When it comes to accounts of the Boston Strangler serial killer, there is no limit to the amount of historical intrigue, speculation, and outright fiction that Ruskincould have run within his interpretation. Case in point: Zodiac (2007) and Dirty Harry (1971) are both based on the Zodiac Killer murders, but one is a meticulous thriller, while the other is a violent action flick that spawned four sequels. Heck, this isn't even the first film based on the Boston Strangler.
This version does a good job of respecting its audience's intelligence, with story points delivered through deliberate pacing and storytelling, rather than shock reveals. This is a film loaded with twists and surprises, and Ruskin is confident enough in the material to not spoon-feed it to the viewer.
8 Other True Crime Shows Similar to 'House of Secrets: The Burari Deaths' That You Can Watch On Netflix
8 Other True Crime Shows Similar to 'House of Secrets: The Burari Deaths' That You Can Watch On Netflix
Meryl Medel | Oct 20, 2021
The fight for equality
This is far from the first serial killer drama to come down the line, but it may very well be the first in recent memory to place women's struggles in the workplace on equal footing with the main mystery. While The Silence of the Lambs (1991) covered similar subject matter with Jodie Foster's rookie FBI profiler, The Boston Strangler's 1960s setting places it decades before the women's liberation movement that Clarice Starling (theoretically) benefited from. Indeed, The Boston Record American newspaper where Loretta works is very much an old boys' club, where women are relegated to fluff pieces, and casual sexism abounds.
On Keira Knightley as Loretta
"For Keira, I think she identified personally with the character," Ruskin told 8List, and it shows: Knightley's Loretta is driven in a way that women just weren't expected to be back then, and whether she's chasing leads or standing up to her editor-in-chief, the actor's performance rings true; having entered acting at a young age, Keira knows all too well the demands and expectations that pursuing a career can place on a young woman.
Ruskin continues, "Having a demanding career and a family, and understanding the challenges of trying to balance those things, I think she identified with the role in a lot of different ways and brought so much to the table. There wasn't any great pull to try and make things more dramatic or over the top."
Inspirations and influences
Aside from historical sources, Ruskin took inspiration from multiple classic films:
"I love journalism films, so I looked at movies like Good Night and Good Luck (2005) and All the President's Men (1976). I think in All the President's Men, they photographed a newsroom better than anybody ever has. And then, I looked at movies like Zodiac (2007) and Memories of Murder (2003), and other Fincher films just because he's such a master of the craft in terms of creating a tone. So we looked at all sorts of things, but those were sort of the big ones that we kept coming back to."
The bottom line
In contextualizing The Boston Strangler with the sexual politics of the time, the film does a good job of highlighting how a very real, very frightening chapter of history was almost glossed over due to hubris and, let's face it – easily-bruised egos. While we may never know how many lives could have been saved if the authorities had taken Loretta and Jean more seriously at the time, Matt Ruskin and his team have crafted a compelling argument for why their sacrifices should never be forgotten.
The Boston Strangler is now streaming on Disney+
Follow us on Facebook, Twitter, Instagram, Tiktok, and Youtube for the l8est entertaining, useful, and informative lists!