Britney Spears — who does not know that name? This pop princess has gone through so much in her career. She went from super popular to a hot mess, and still managed to keep her pop princess title. In line with her upcoming concert on the 15th of June, we've listed 8 of Britney's most memorable stages.
Little Brit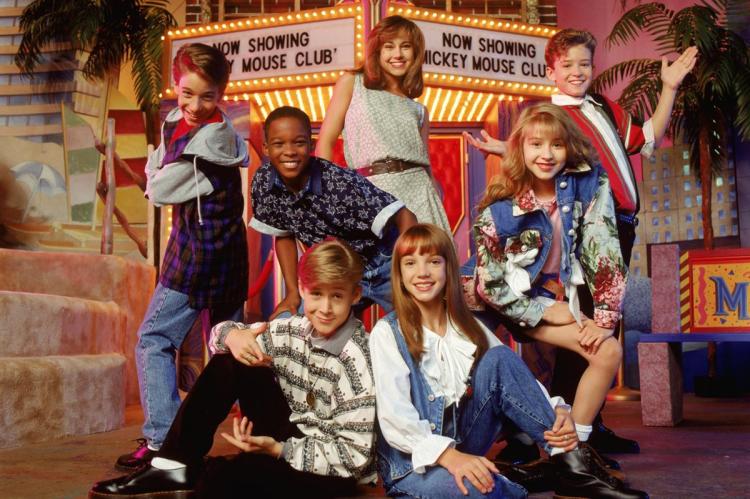 It was a rough start for young Britney with music labels, but she started as a mouseketeer on Mickey Mouse Clubhouse. She worked with Christina Aguilera, Justine Timberlake, Ryan Gosling, and a few other popular celebrities. She also got to work on some commercials and shows before she went to school, ended up wanting more, end eventually became known as a pop sensation in a schoolgirl uniform.
Britney as a Schoolgirl
2000s schoolgirl Britney had some of the biggest hits: "… Baby One More Time," "Oops!… I Did It Again," and "Lucky." There was no one that didn't know Britney, and at such an early age, she was a mix of innocent and naive, plus she was sexualized. She was young, she was doing her own thing, and she was creating really, really catchy hits that all our little selves were singing along to. Something eventually would have to go wrong.
Pop Princess in Action
Immediately following that stage, Britney was all over. At that point, the only way to go was up. She managed to become one of the biggest international pop sensations. In the year 2002, she was even ranked by Forbes as the most powerful celebrity, which I wouldn't doubt. Britney was beautiful, hot, creating hit after hit, and could do no wrong — but actually, not really..,
A Hot Mess
Britney and Justin Timberlake had just broken up and it was all over the news… Needless to say that this was the beginning of her downward spiral. She shared a kiss with Madonna during the MTV video awards, got married to one of her childhood friends in Vegas and got it annulled in 55 hours (guess what happens in Vegas doesn't always stay in Vegas), got engaged and eventually had two kids. It might have been a little too much for someone who was just in the spotlight for being amazing. During this time, she produced music like "Everytime," "Toxic," and "Me Against the Music."
Where's your hair, Britney?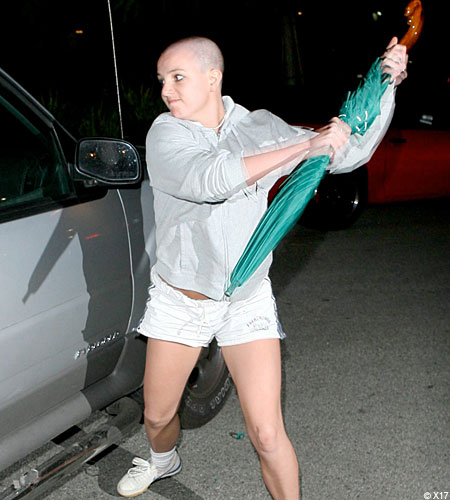 This is definitely one of her more interesting stages. In 2007, Britney completely shaved her head — something everyone was talking about. There was even a meme that was circulated: "If Britney survived 2007, we can make it through this day." Poor Brit. There were lots of different speculations about the reasoning behind this; losing custody over her sons, a dear aunt's demise, a casual twenty-something melt down. Who's to say for sure, but what else would we expect from the youngest person to have a star on the Hollywood Walk of Fame?
Attempted Comeback
Like an artist would do, Britney wrote an album possibly to cope with or distract all the unwanted attention she was getting, which was called "Blackout," she won visitation rights for her kids, starred in "How I Met Your Mother," and it wasn't very long till she was back up. She released "Womanizer," and then released "Circus" as her comeback album, which is when we started hearing about Britney in a better light than we did for the little while before that.
It's Britney, B****
A couple of years later, she released another album, "Femme Fatale," which was number one in multiple different countries. Clearly, Britney didn't necessarily lose many fans despite her meltdown. Rolling Stones marked this as possibly one of Britney's best albums with songs like "Hold It Against Me," "I Wanna Go," and "Till The World Ends." She also starred as a judge on X Factor.
Britney Today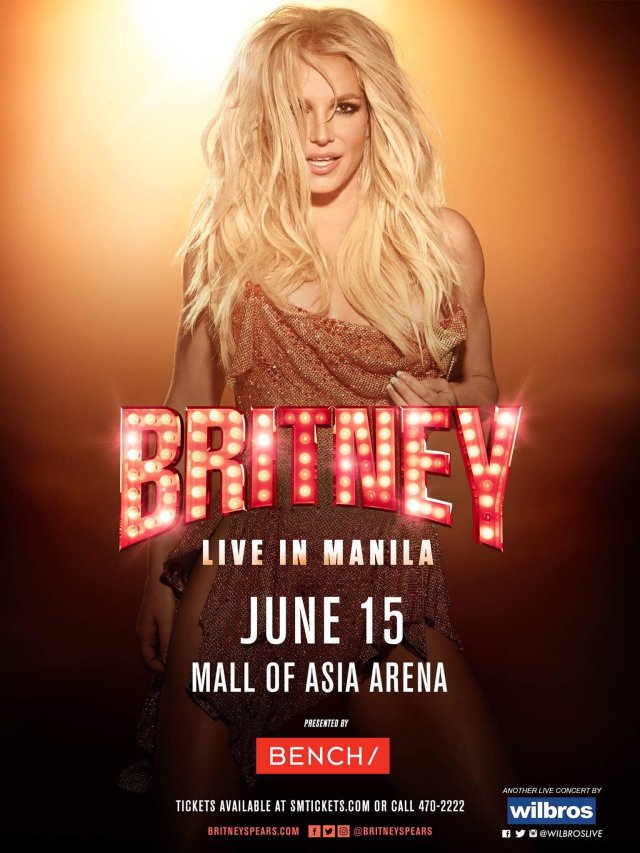 Soon after, Britney announced a residency in Planet Hollywood in Las Vegas, which may have been her best decision. Out of the limelight, good publicity, and amazing shows. She released a single with Iggy Azalea, continued performing in Vegas, and started her world tour: "Britney: Live In Concert." Our girl Brit pulled through and in a couple days, she'll be performing Live in the Philippines, and from what we've heard, it's a show not to miss!
Which stage do you remember? Tell us below!