Achieve na Achieve:
8 Reasons Why OTWOL
Was Unlike Any Other Teleserye
By Rogie Vasquez
Arguably one of the most successful teleseryes this year, On The Wings Of Love (OTWOL) veered away from the traditional formula of Filipino romance drama. No kidnapping scenes, no patayan, no major slapfests. OTWOL is as realistic and refreshing as you could ask for from a teleserye.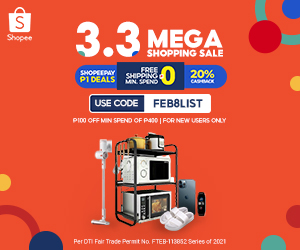 While Otwolistas are keeping their fingers crossed for an OTWOL part 2 or a movie version (*coughs* hi ABS-CBN and Dreamscape!), let's take a moment to reflect on 8 things that made the show such a breath of fresh air.
8. OTWOL gave local spoken word poetry a boost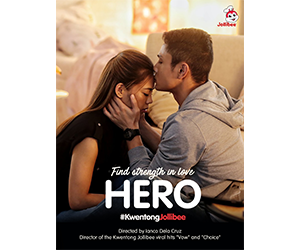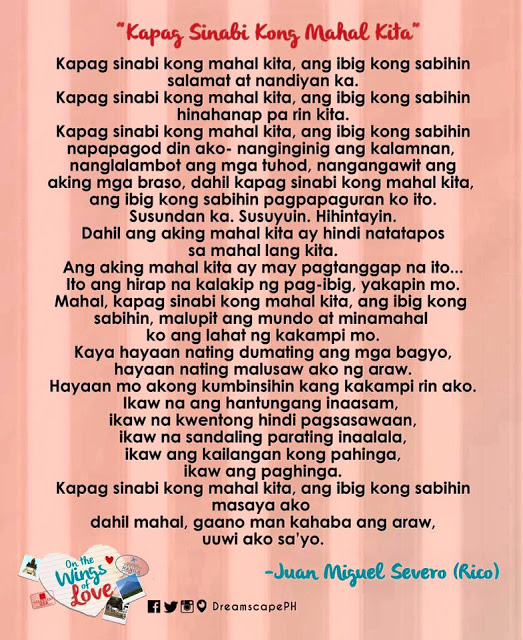 Via DreamscapePH
Gone were the days when you could only catch spoken word artists in distinct bars or coffee shops or through Youtube. OTWOL incorporated spoken word poetry in crucial turning points of the series through Rico, the character played by poet Juan Miguel Severo. What better and more artistic way to express so much heartfelt emotion and #feelings than through poetry?
"Dahil mahal, gaano man kahaba ang araw, uuwi ako sa'yo."
7. No villains, just people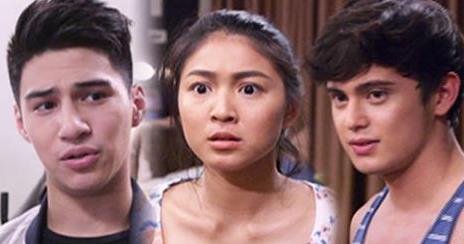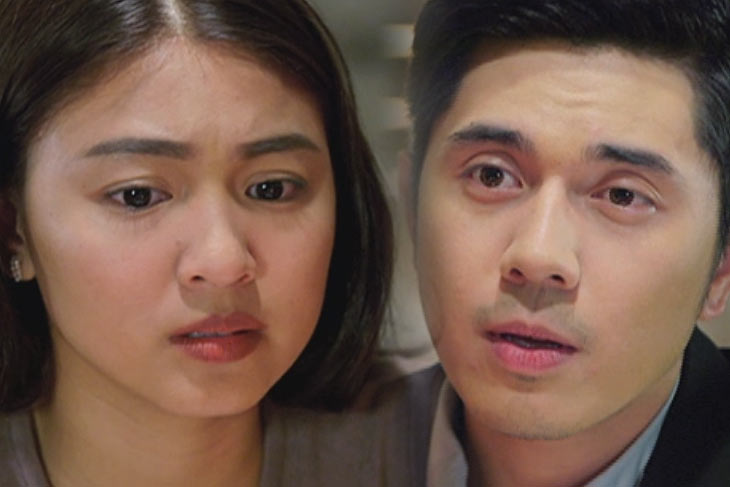 Via abs-cbn.com
Though up for debate, the main kontrabidas of the series are Jigs and Simon. While the two did everything they could in order to steal Leah from Clark, the show made it a point to show the humanity of the two characters. Jigs and Simon were not portrayed as wicked souls who engage in extreme (and sometimes illegal) acts like what traditional teleserye villains would do. Instead, OTWOL showed the deep-seated issues of Jigs, being a product of a dysfunctional family, and Simon's painful past as motivation for their behavior.
6. OFW issues were put in perspective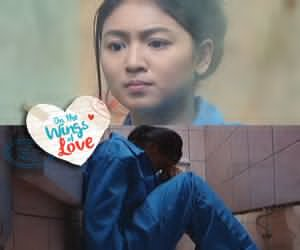 Via abs-cbn.com
Perhaps one of the most intriguing issues that OTWOL touched on was the existence of arranged marriages by migrants to obtain a US Green Card. Such was the dilemma encountered by Leah in the first part of the series, which led her to marry Clark.
Also, OTWOL showed how working abroad is not as easy as some imagine it to be–OFWs battle homesickness and the difficult truth that at times, having one job is just not enough to compensate for the sacrifice of leaving your home and loved ones.
5. Filipino family values were highlighted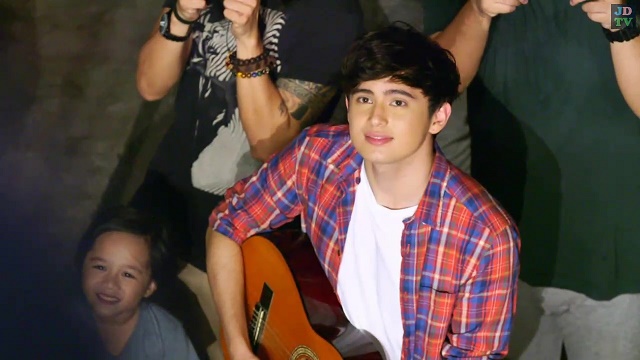 Via jadine.tv
Remember when Clark had to do the Filipino way of courtship in order to please Tatang Sol? He fetched water and sang a harana for Leah, reminding all of us that being a gentleman doesn't mean bending over backwards or being under the saya–it simply means treating a woman with respect and admiration and giving them the care they deserve.
4. Clark and Leah's problems are our problems, too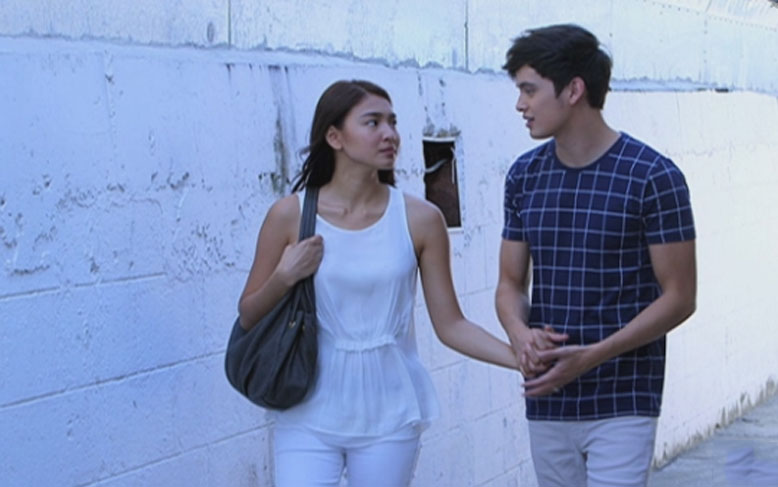 Via abs-cbn.com
Clark and Leah broke up because Leah saw more opportunities in Dubai while Clark saw more growth with his business in the Philippines. I mean, joking aside, do you think Clark and Leah would break up if there were enough career advancement opportunities in the Philippines?  Or even just more jobs in general? #realtalk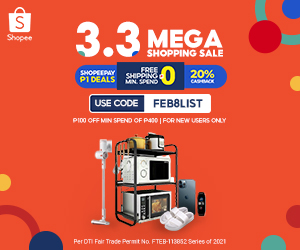 3. Characterization was on point
Kailan kaya yung #OTWOLMostGalitNight? pic.twitter.com/2b0jl9GJjT

— Galit Ba Si Jigs? (@GalitBaSiJigs) September 9, 2015
For instance, we all know at least one Jigs–yes, Leah's crazy ex. Or maybe you are that ex, or at least you know someone with an ex as obsessed as Jigs once was with Leah.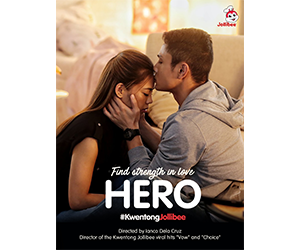 One of the things that made OTWOL so relatable was that many of the characters represented the kind of people we met in our daily lives. Think about it, who's your real-life Jigs? Or your real-life Clark and Leah?
2. OTWOL portrayed modern relationships honestly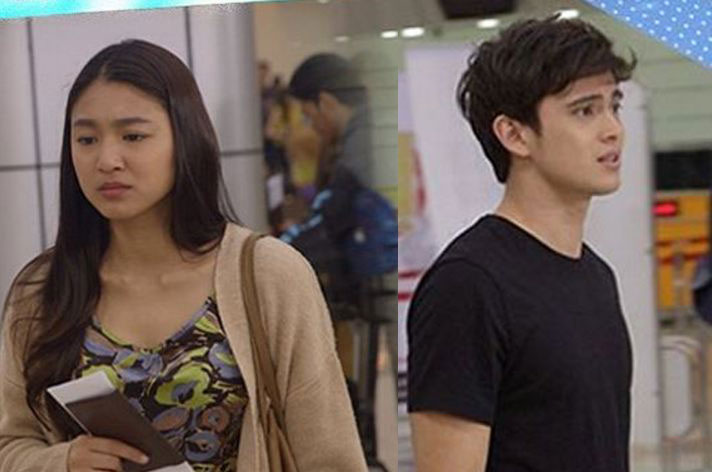 Via abs-cbn.com
The series showed how relationships between young adults are not all butterflies and cheesy pick-up lines. There are petty fights and misunderstandings, random sweet moments and romantic kissing scenes, but there are also heated arguments and hurtful words. Relationships are fragile, but that doesn't mean they aren't worth the while. And even when a conflict arises or some real-life Simon comes trying to break you apart, kapag mahal ka, babalikan ka.
1. OTWOL went beyond just romance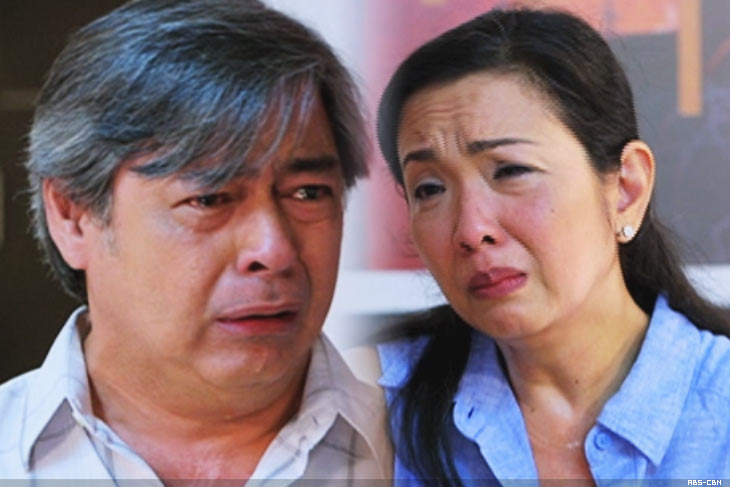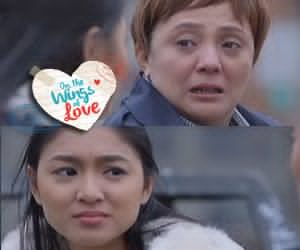 Via abs-cbn.com
Beyond kilig, OTWOL taught us about acceptance and forgiveness through Tatang Sol and Nanang, and about moving on and letting go through Jigs and Simon. It taught us that there is no limit to what we will endure for our families and loved ones and most importantly, the series showed us how love is not love if it is not unconditional–not through Leah and Clark, but through Tita Jack's motherly love.
What are your OTWOL feels? Share them in the Comments Section!