8 of the Best #Butipa Hirits from Twitter
Jul 22, 2015 &nbsp • &nbsp 8List


We're almost positive that at this point you've encountered at least one #ButiPa meme on social media, and in the spirit of delivering only the best, as well as satisfying your need for #hugot especially in this rainy weather/break up season, here are 8 of the best #ButiPa tweets we've found!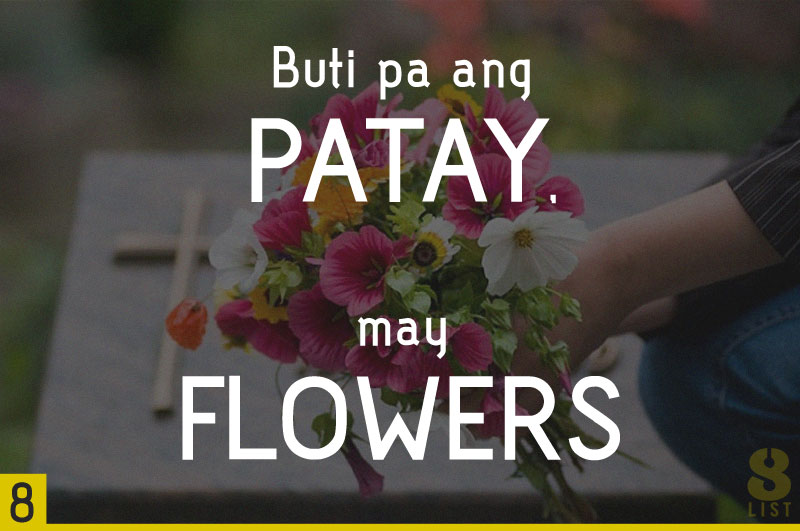 Aray ko, beh.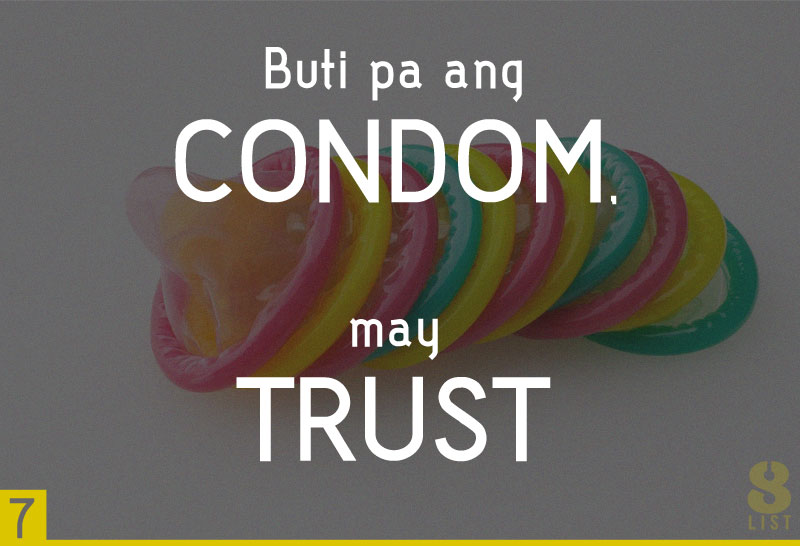 Sana naman pati yun hindi mo i-break!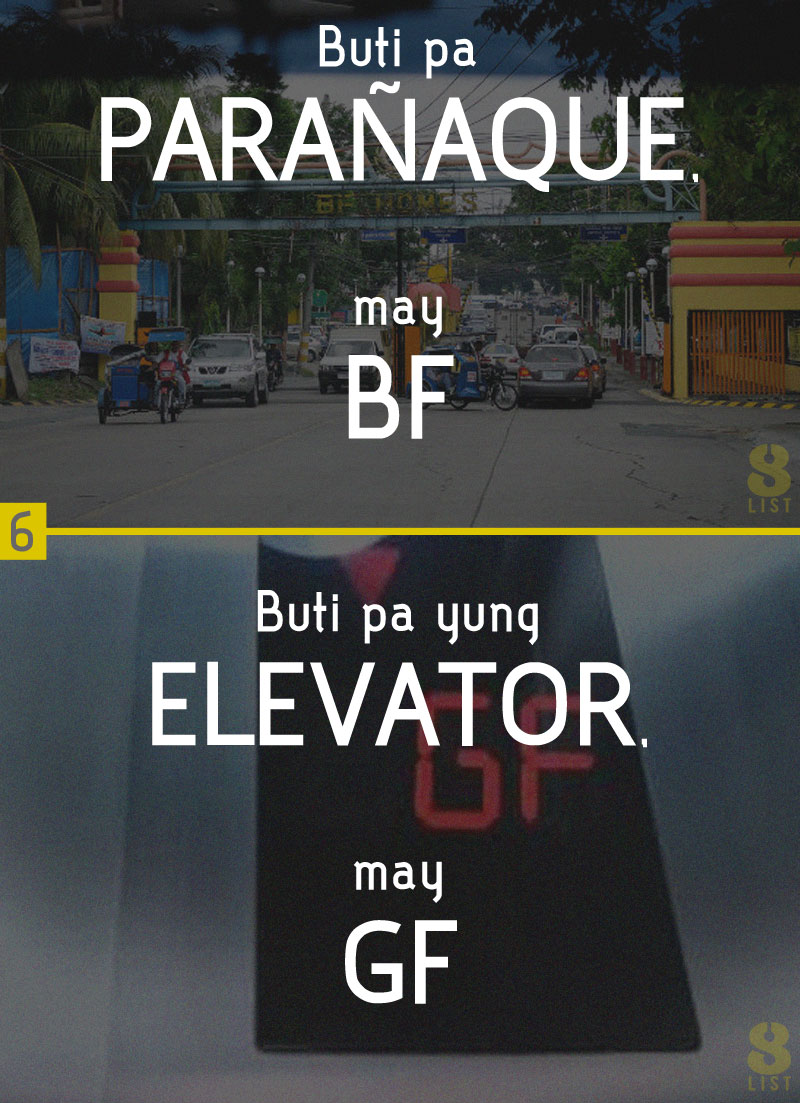 Sila na. Sila na talaga.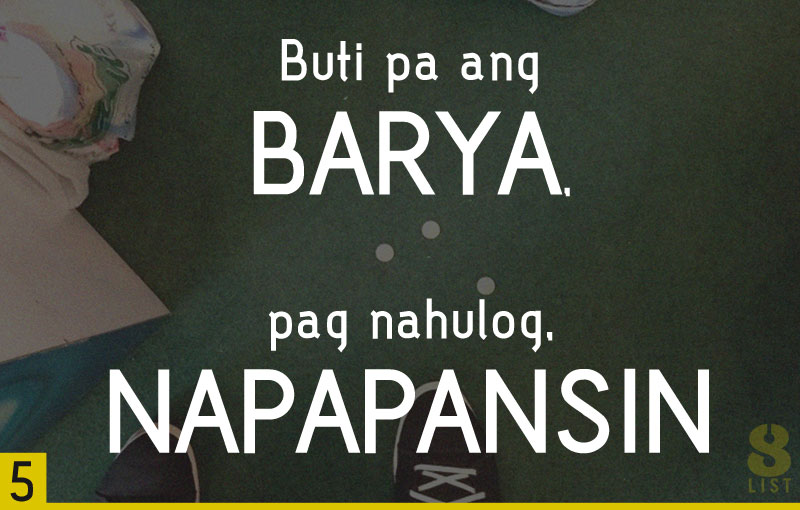 Buti pa yung barya, may value!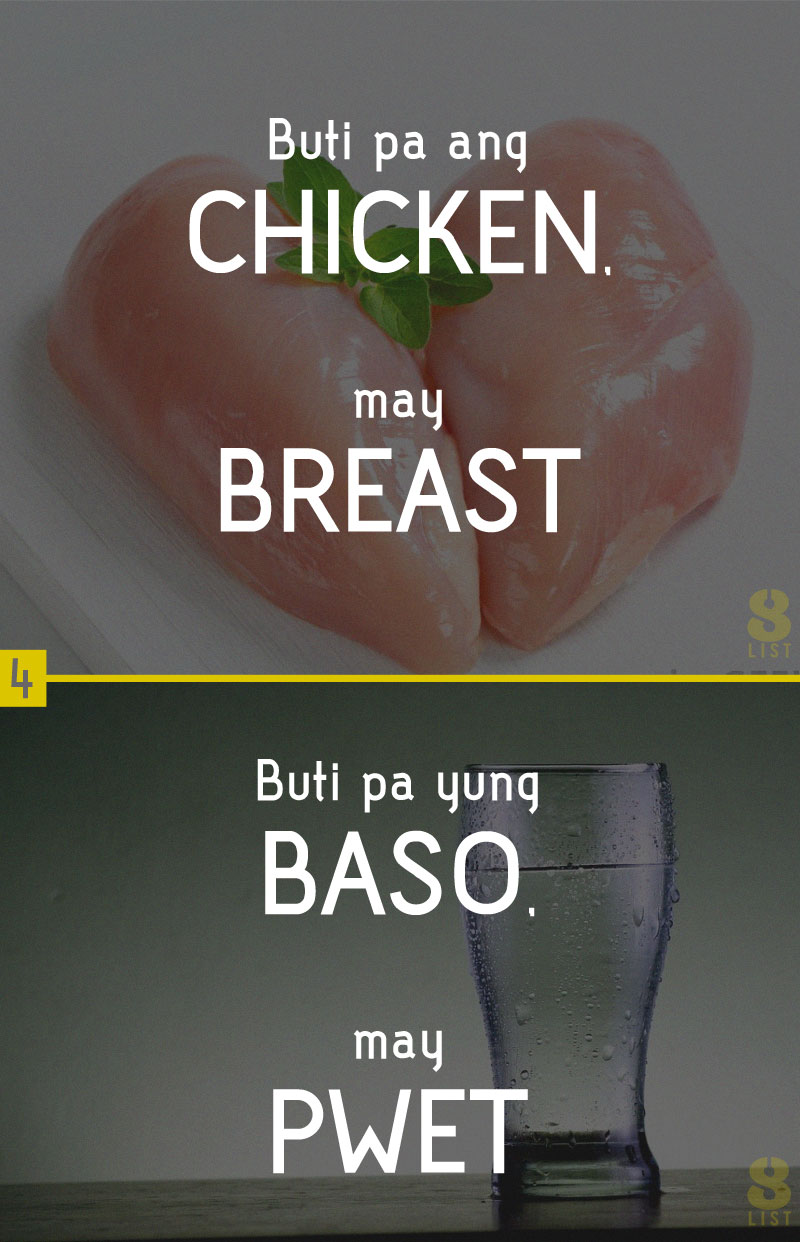 Buti pa sila, bagay.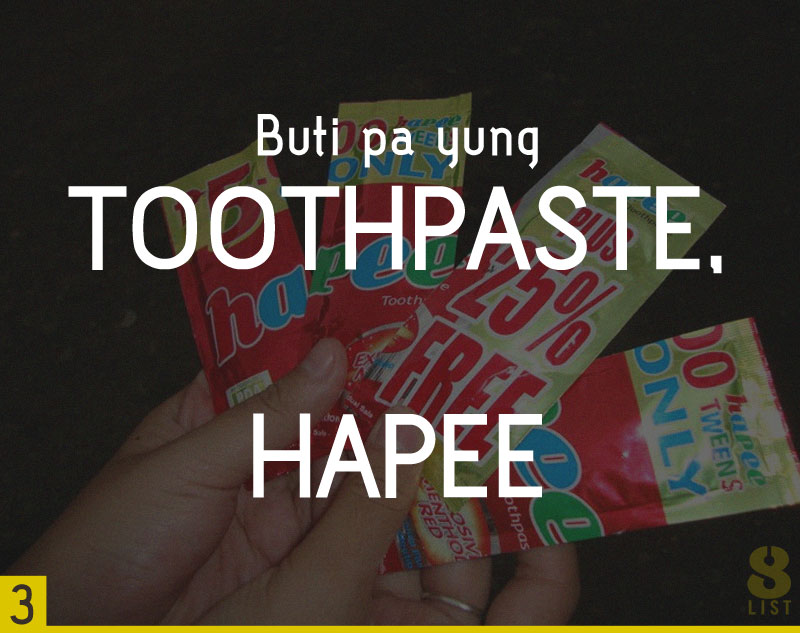 Idaan nalang sa smile!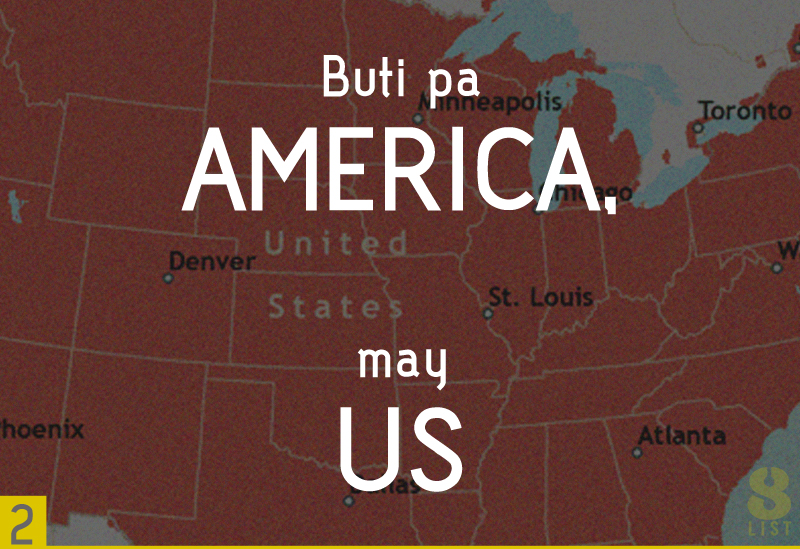 Wala eh, taga PHriendzone ako.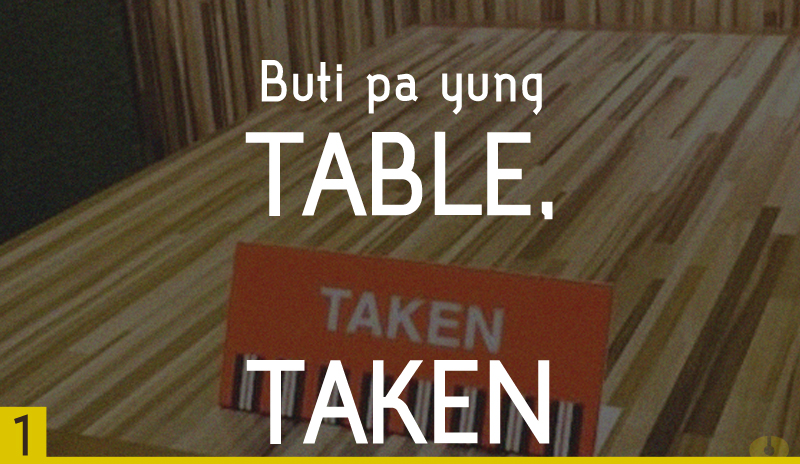 What are your favorite #hugot hirits? Leave a comment and let us know—we might just feature it as a meme!