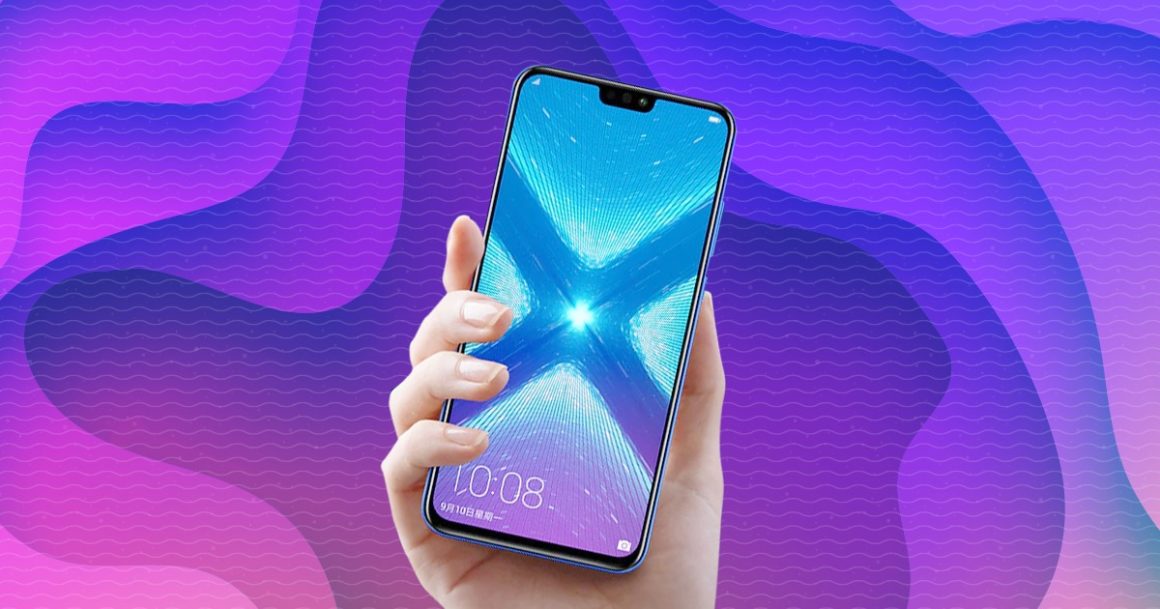 Choosing a smartphone can be a daunting task these days, especially with a lot of options out there. We want a functional phone with powerful specs that can keep up with our fast-paced lifestyle, and also be stylish and won't break the bank.
Introducing Honor's latest offering in the mid-range smartphone market –the Honor 8X. It has everything you are looking for in a smartphone, but does not demand a flagship price.
Planning to buy a new phone this season? Here are top 8 features to keep in mind—all of which you can find in this newest device.
8. Long battery life for all-day, uninterrupted use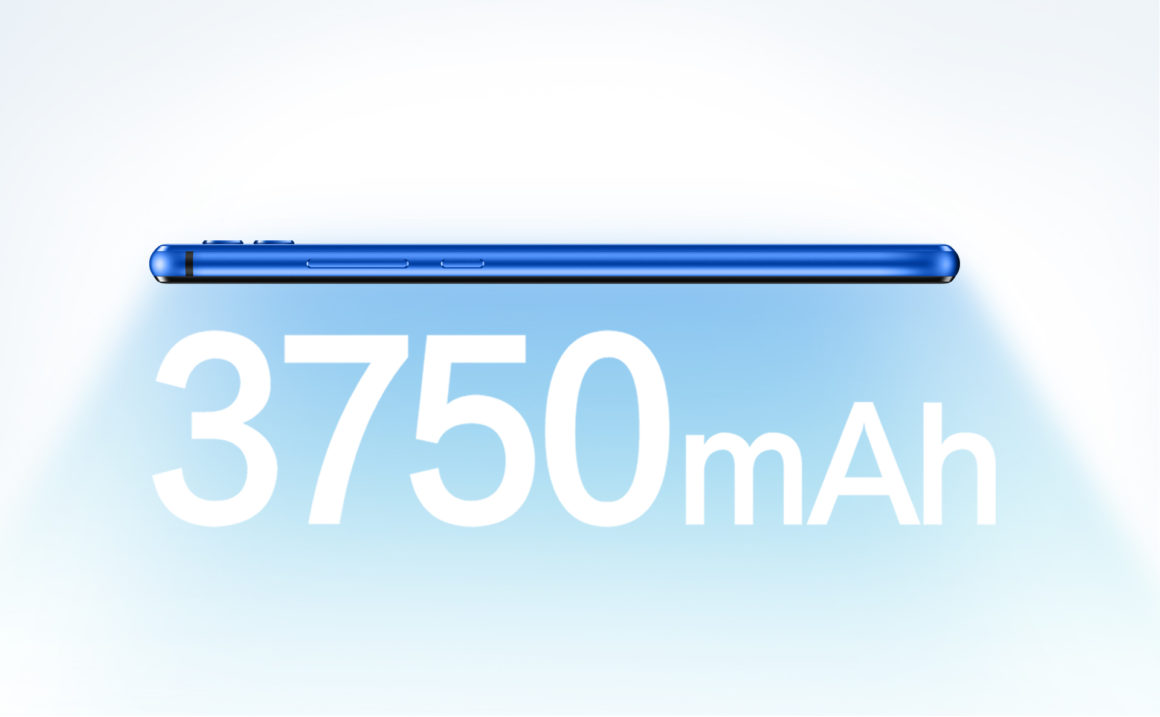 We all use our phones the whole day, everyday—from morning alarms to binge-watching shows during late nights, which is why battery life is a huge consideration. Honor 8X is packed with 3,750 mAh battery life that will last the entire day, even with excessive use. This lets you binge-watch more series episodes, take unlimited photos and videos, and use your data for the whole day without much worries.
7. Wide screen that can fit all images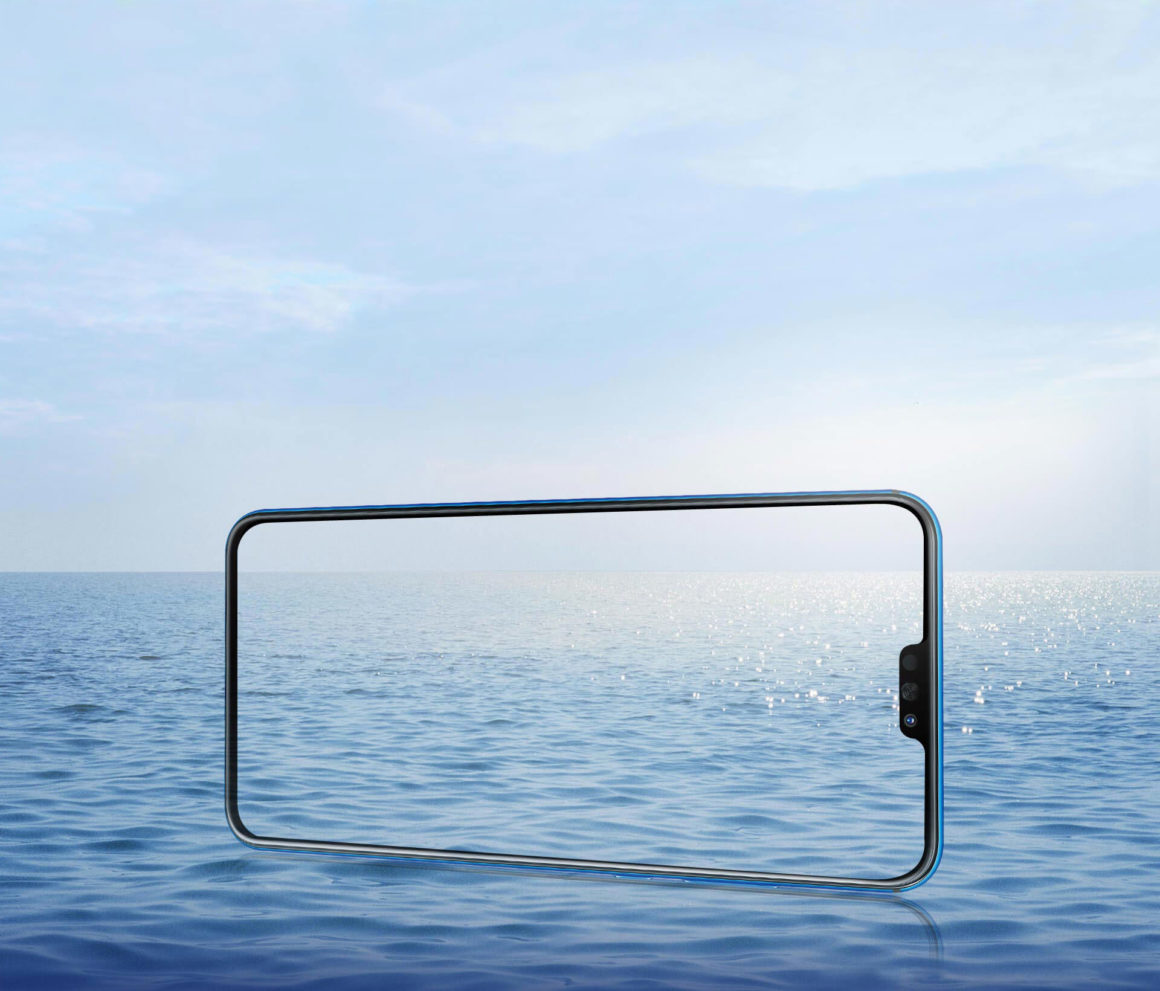 Taking a group photo can be challenging, especially if everyone tries to fit themselves in one frame. The Honor X features a 6.5 inch full view display, with nearly borderless design that not only looks chic and classy, the big screen size is ideal for photography, watching movies and gaming.
6. Strong processor for multi-tasking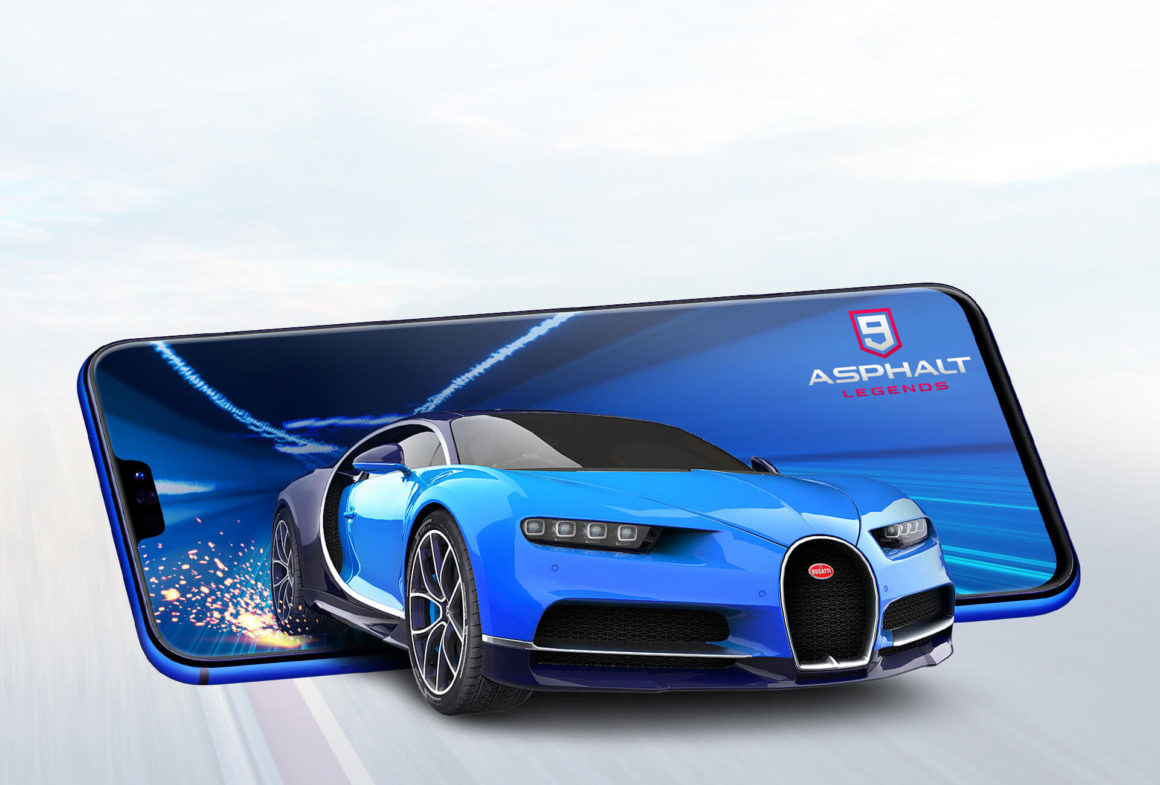 Slow smartphones can be disappointing, especially if you're trying to buy an item online that gets sold out crazy fast… then your phone lags. With Honor 8X GPU Turbo with Kirin 710 Processor, you can finally get dibs on that item without hassle—whether it's a discounted pair of shoes or a seat sale. This technology also speeds up gaming experience; you'll enjoy non-stop playing with no interruptions.
5. Superb camera that can compete with your point-and-shoot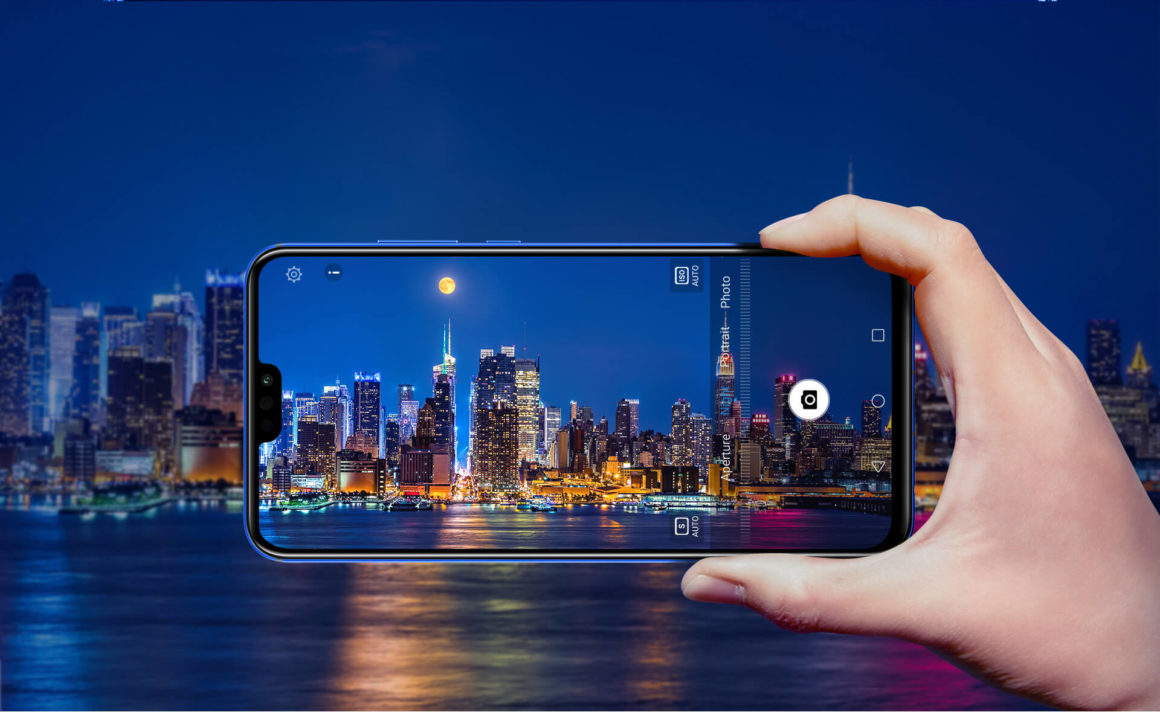 When looking for a phone, choose the one with a great camera that can replace your point-and-shoot. It can save you the hassle of bringing bulgy cameras during your travels! Honor 8X boosts a dual-lens camera of 20 + 2 megapixels, which is the same as your DLSR and a 16-megapixel front camera with AI smart features perfect for selfies. Take the perfect shot even with moving objects, thanks to AIS  intelligent-shaking technology. The low light shot ability also makes the camera ideal for night photography.
4. Great display for a crisp, full-view video experience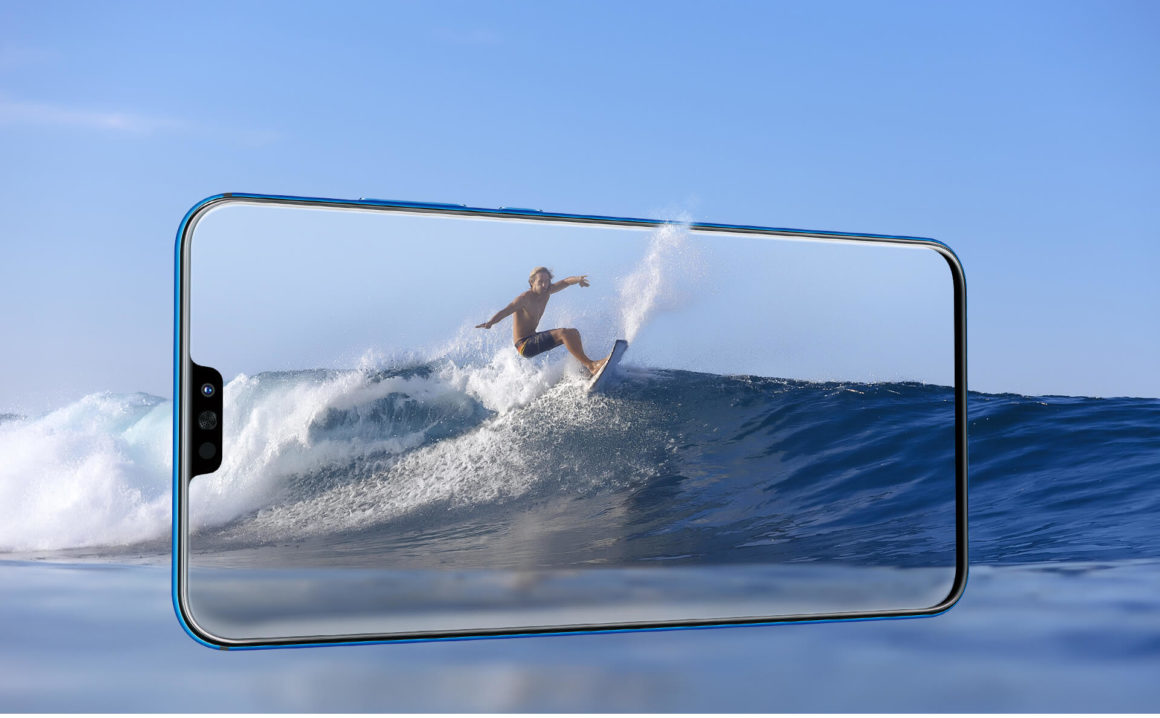 With long commute hours in the metro, we love treating our devices like a cinema-on-the-go. The 19.5:9 aspect ratio, 1080P high definition and enhanced visual quality of Honor 8X will show more details and give you a satisfying movie experience. It also features eye comfort mode, which reduces blue light radiation to prevent eye fatigue.
3. Triple tray card slots for maximum sim use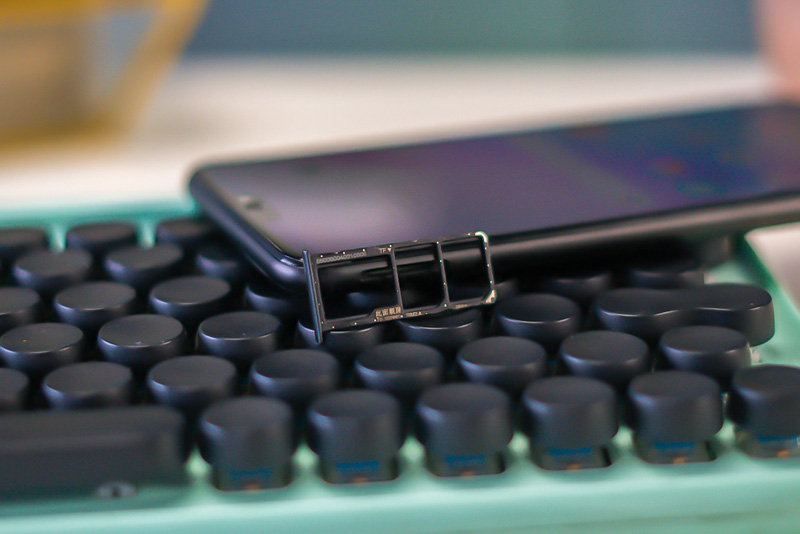 Most smartphones have a dual SIM feature, but only one slot is available for both the second sim and the SD card. That won't be a problem with Honor 8X, which has a generous triple-tray card to house two sims and one SD card. You won't have to choose between your other number or a space for your files. It's especially helpful if you're using another sim card when you travel to another country!
2. Huge internal storage that can store everything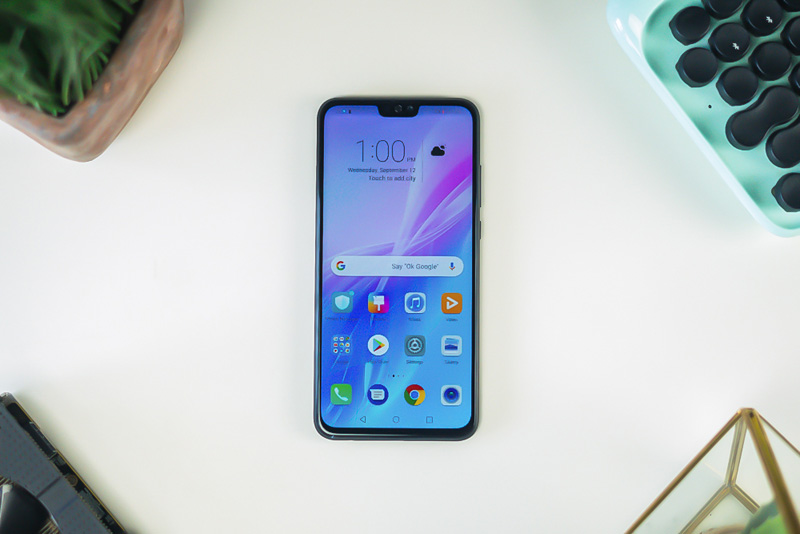 Imagine this: you're in a concert and you want to record all your favorite moments…then your phone storage is in full capacity during your favorite song. Worst. Moment. Ever.
You need a phone that can store as much files as you want… and Honor 8X won't disappoint. In fact, one of its best feature is the whopping 128 GB internal storage, which lets you store all the seasons from your favorite TV series, and even take as much videos as you want—you won't have to sacrifice your other apps and files!
1. All these qualities at an affordable price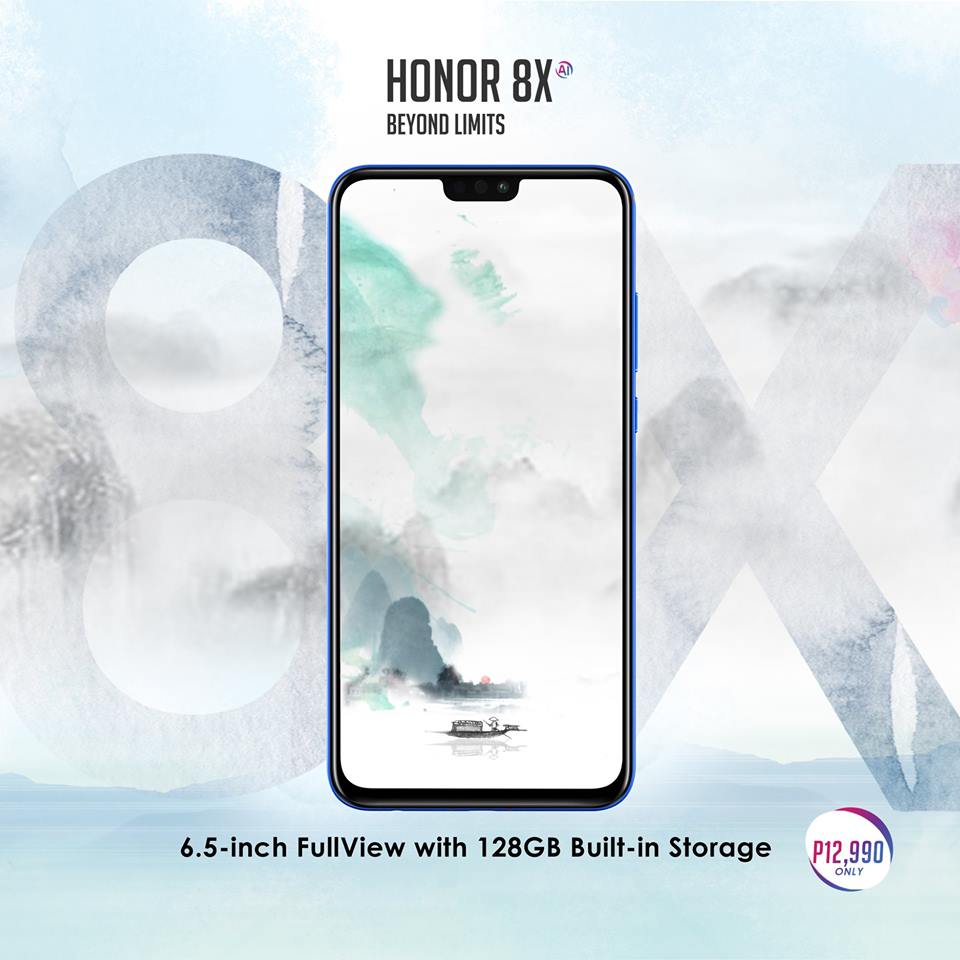 Not everyone can afford a phone with premium specs, but Honor 8X offers impressive features in a wallet-friendly cost. Priced at only Php 12,990, Honor 8X brings many of the same features found on more expensive phone models to a cheaper price. Go beyond your limits without going over your budget!
Go beyond limits with the new Honor 8X. For more details on specs and how to order, visit their official website and Facebook page.