4. It's about leadership and taking command.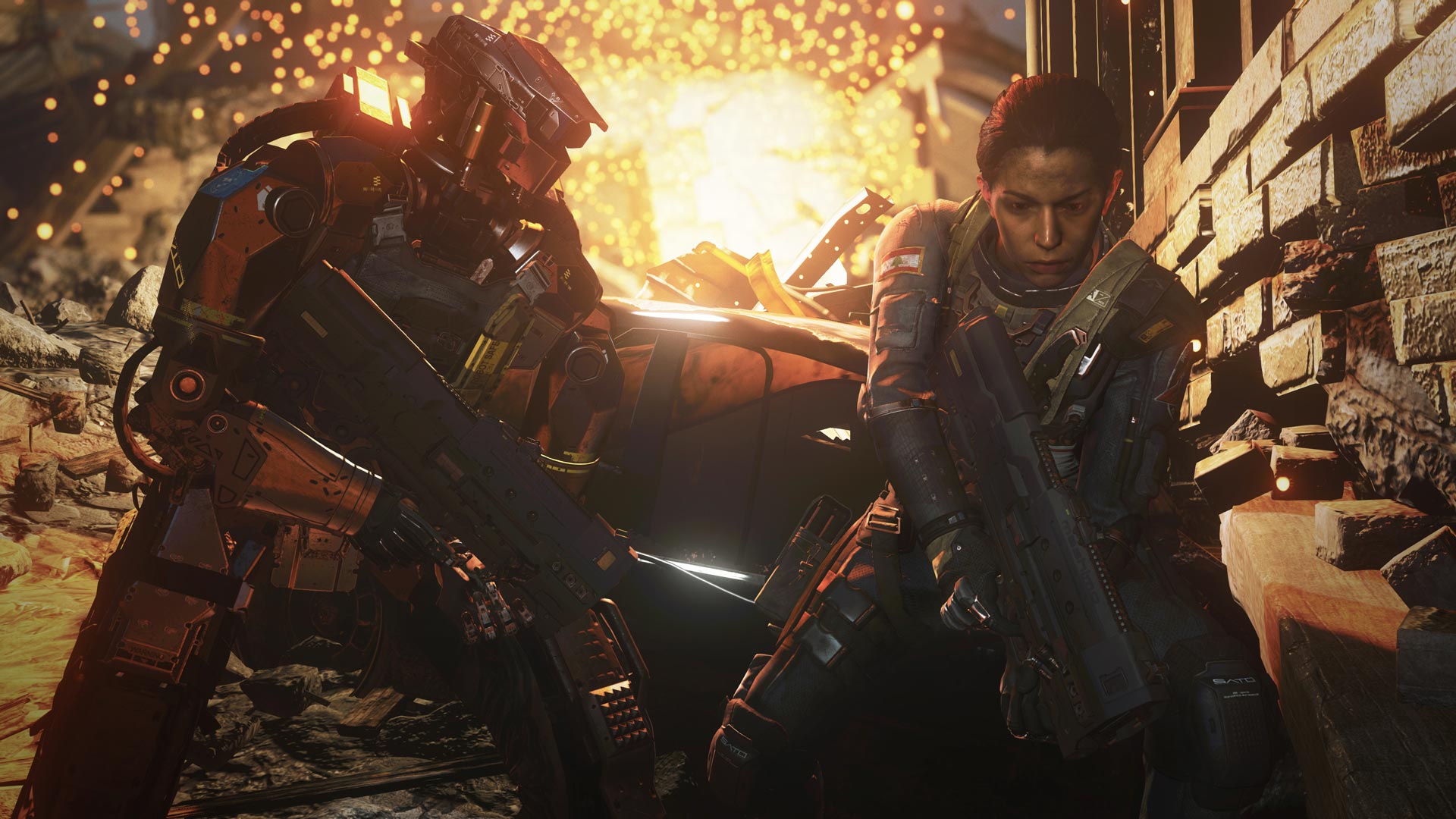 While the player controlled protagonist has always had a pivotal role in the narrative of any Call of Duty game, Monacelli emphasized that more than past entries, leadership would be a central theme to Infinite Warfare. This doesn't mean you'll be playing a Mass Effect style squad shooter, but players will experience the responsibilities and burdens of command.
3. Lead actor Brian Bloom also worked on the script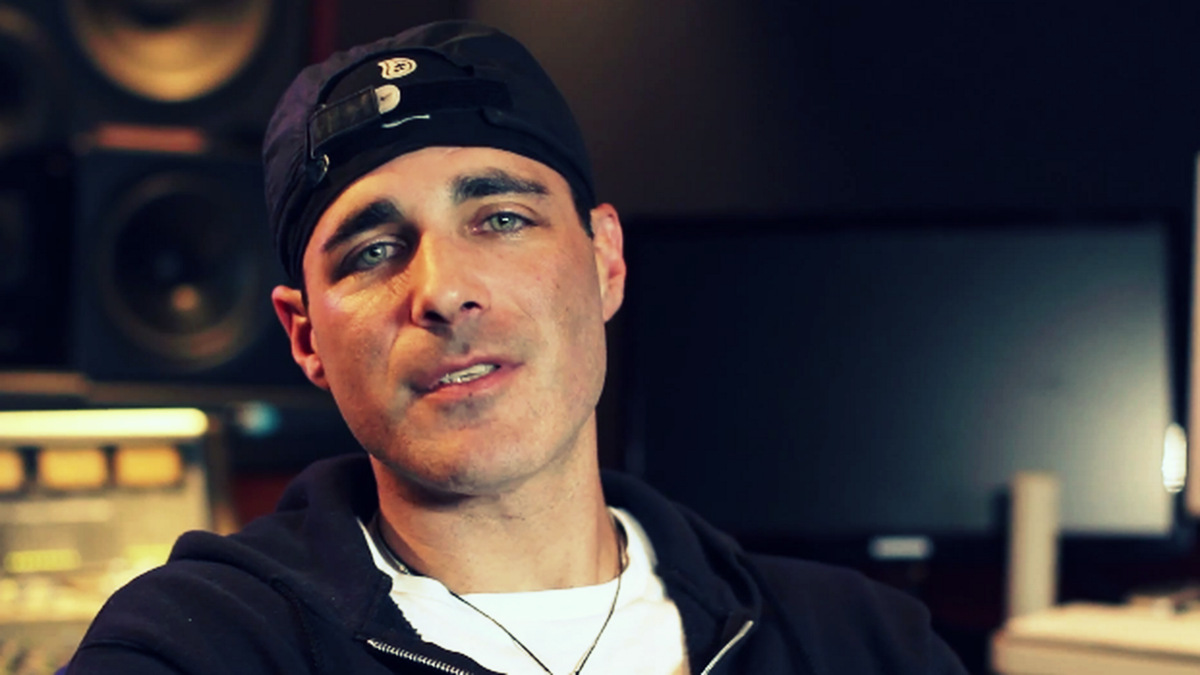 With an extensive resume of voice credits to his name, you might remember Brian Bloom's voice from XCOM 2, Dragon Age: Inquisition, StarCraft II and Wolfenstein: The New Order. So it's no surprise they called upon Bloom's raspy yet authoritative voice to play the lead role of Lieutenant Nick Reyes. But the truth is that Bloom first came on board Infinite Warfare as a writer. It's not his first stint as a writer though: Bloom also penned the screenplay for 2010's The A-Team.
2. The Retribution is a human place filled with diversity.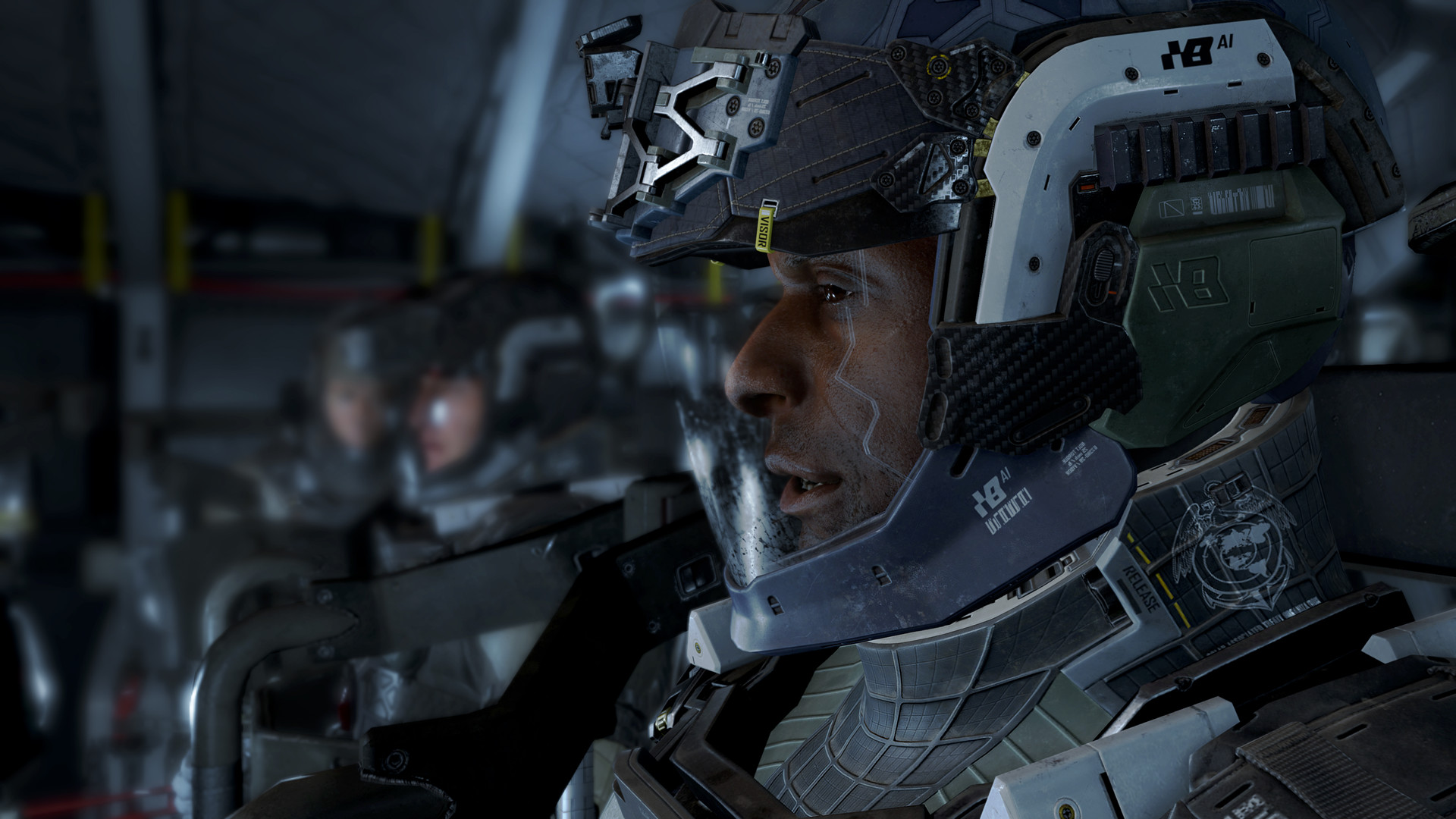 The Retribution serves as your base of operations during the campaign. I asked Monacelli what distinguishes the massive carrier from other hubs like The Paladin from Splinter Cell: Blacklist and The Normandy from Mass Effect. "We really leaned into our Navy meets NASA aesthetic," said Monacelli. "Assumptions get shattered when you see the real thing, like a nineteen year old woman piloting the warship instead of some big dude. That kind of diversity reflects the reality of armed service."
1. To Infinity and beyond…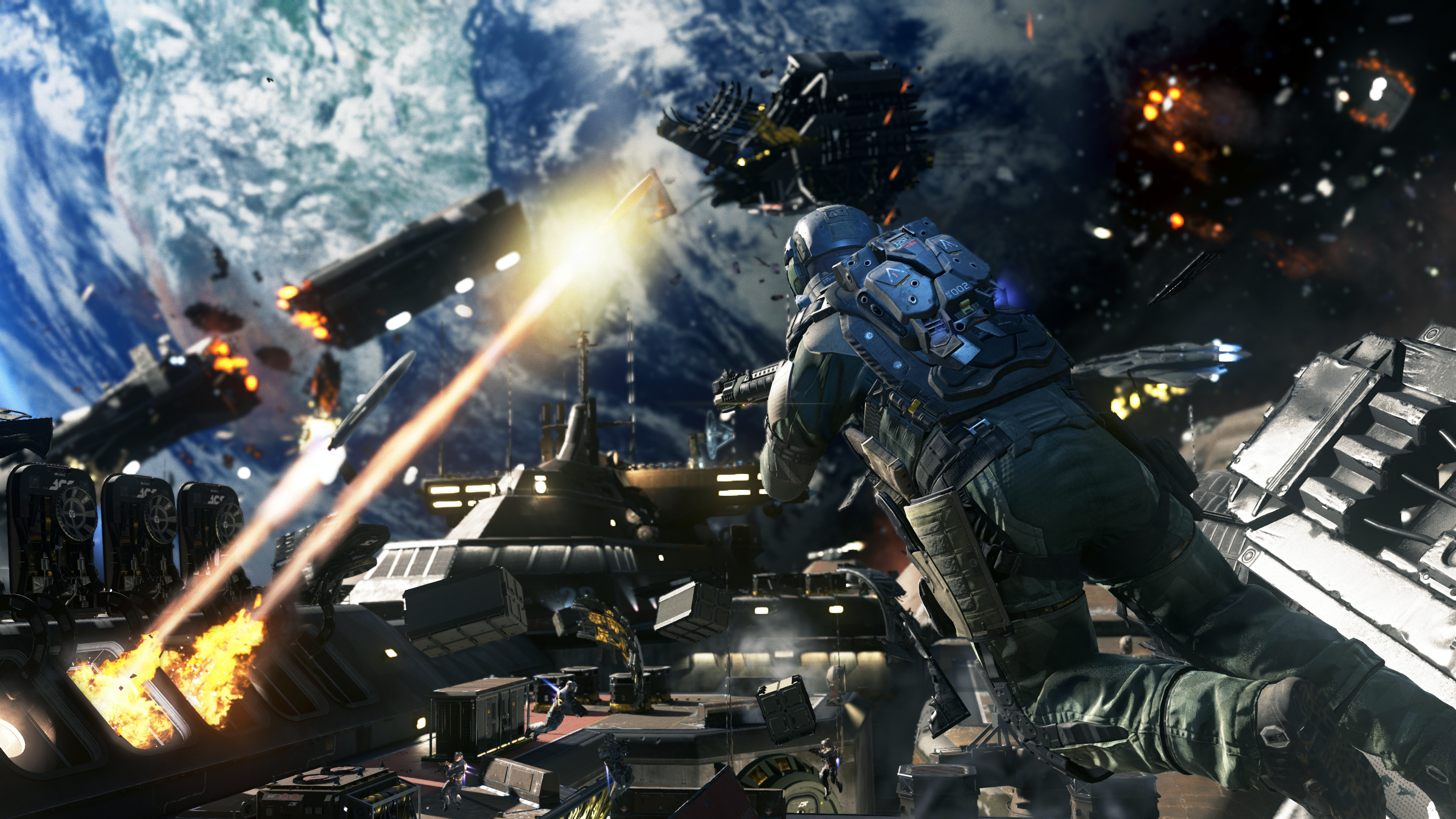 There have been four games in the Black Ops storyline, and three Modern Warfare games. I asked Monacelli about a possible sub series future for Infinite Warfare. "We created this great world, but it'll be three years before we're up again," Monacelli said, referring to the cycle that sees Infinity Ward taking turns on the franchise with Treyarch and Sledgehammer Games. "When that happens, we very much want to continue it."
Are you planning on getting the latest Call of Duty? Tell us about it below!