If you've added  "Read more books" to your New Year's resolution, we've got some wonderful recommendations for you. Instead of doom-scrolling on social media, why not spend at least an hour of your day reading through stress-busting and calming titles? Whenever life gets too hectic, it's always a good idea to step back from the online world and spend time reading a book or two. Add these fiction and non-fiction books to your to-be-read pile for 2022.
I Used to Have a Plan: But Life Had Other Ideas by Alessandra Olanow
View this post on Instagram
Alessandra Olanow started her book after her life "fell apart." She went through a rough divorce that left her a single mother questioning everything about life. Olanow waded through her confusion, fear, and frustration by creating simple illustrations on Instagram coupled with words that give her and her readers strength and hope. I Used to Have a Plan is a love letter and a warm hug for everyone figuring out how to go about their life after realizing it isn't "picture perfect." It has five parts: "I Didn't See That Coming," "It's OK That You're Not OK," "Where'd I Go," "The Only Way Out Is Through," and "I Like It Here, Can I Stay a While?" Each part feels like stages of grief, from shock to acceptance and eventually healing.
I Used to Have a Plan is up for restocking on Fully Booked's official website.
8 Non-Boring Books to Pick Up For Those Getting Started on Non-Fiction
8 Non-Boring Books to Pick Up For Those Getting Started on Non-Fiction
Kyzia Maramara | Aug 26, 2021
Strange Weather in Tokyo by Hiromi Kawakami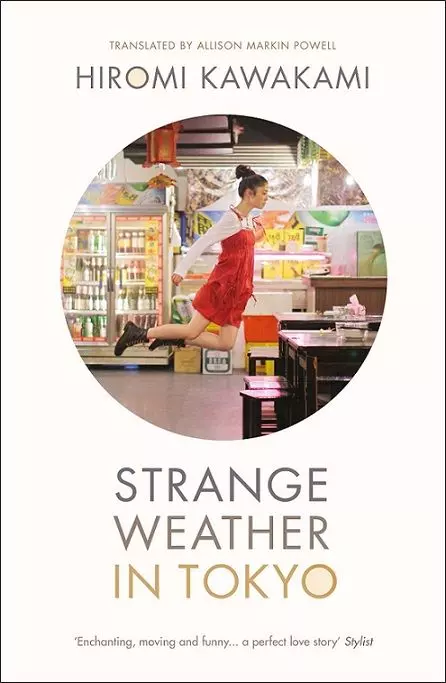 Hiromi Kawakami's book is a short, easy read about the mundane life of Tsukiko, a 37-year-old Japanese woman. She spends her nights drinking alone in a local sake bar when she comes across her old high school teacher. They continue to meet at the bar, finding solace in each other's company and sharing bottles of cold beer. As their friendship deepens, Tsukiko realizes that what she has with Sensei might be something more. Strange Weather in Tokyo forgoes the drama in most novels. It's a story about friendship and having that deep, rare connection with someone that goes beyond physical attraction. Kawakami will also make you want to visit Tokyo and explore its quiet sake bars and climb mountains to eat wild mushrooms.
Get your copy from Fully Booked stores nationwide or online from their Lazada flagship store.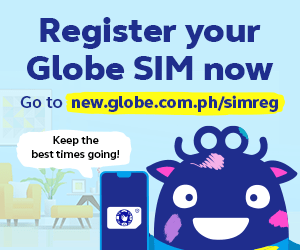 Atomic Habits by James Clear
View this post on Instagram
Finding it difficult to focus on tasks? That endless cycle of looking for motivation, finding it for a while, and then losing it to procrastination or some other thing is frustrating. That's why James Clear wrote Atomic Habits to help people change routines and habits. It offers an effective framework to help you improve your daily living by breaking bad habits and learning how to start new ones. If you're looking for guidance to live a better 2022, reach for this book.
Get your copy from Fully Booked stores nationwide.
Digital Minimalism by Cal Newport
It's an increasingly noisy digital world out there and there are days where you helplessly drown in it. Cal Newport's Digital Minimalism is the life raft that will save you. It will teach you how to minimize technology in daily living, escape the "slot machine feedback loop of likes," and reclaim leisure. Newport, the bestselling author of Deep Work, shows you the path of staying sane and functional in this tech-saturated world. In the digital age, we can't totally escape social media, but we can make sure we're not slaves to it.
Get your copy from Fully Booked stores nationwide or from their website.
Anxious People by Fredrik Backman
You might not immediately reach for a book entitled Anxious People if you're looking for a calming read, but you have to give this one a chance. Fredrik Backman's 2019 novel is a mystery novel that sets off when a masked robber stumbles into an apartment viewing and takes everyone hostage. It doesn't exactly sound like the most calming of plots, but its themes and Backman's writing style will change your mind. He dives deep into the minds of his multiple characters, expertly putting into words their fears, struggles, and desires. If you're one for highlighting bits that speak to you, you just might be highlighting most lines in this book tearfully saying "Relate!" At the same time, Anxious People is a quirky read that will have you chuckling as you go.
Get your copy from Fully Booked stores nationwide or from their website.
Why We Sleep: Unlocking the Power of Sleep and Dreams by Matthew Walker, PhD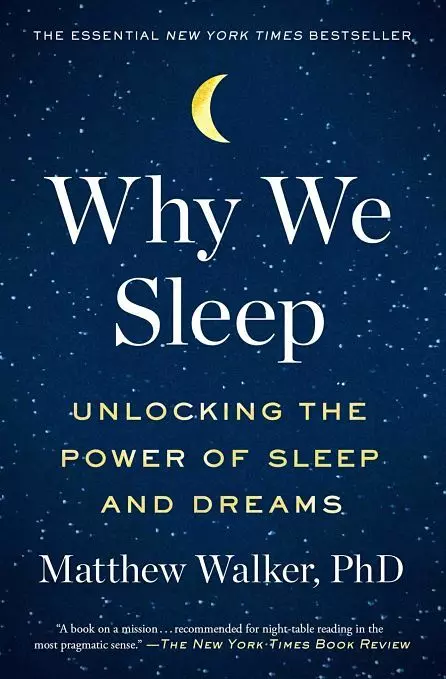 You've often heard that the key to having a good day is getting a good night's rest and that's absolutely true. Neuroscientist and sleep expert Matthew Walker emphasizes just how crucial sleep is to our physical and mental well-being. Walker gives research-backed arguments about how sleep directly affects learning, mood, hormones. It's even been found to prevent diseases such as cancer, Alzheimer's, and diabetes. This is your chance to tell your edgy sleep-is-for-the-weak friends that sleep is, in fact, for the winners.
Get your copy from Fully Booked stores nationwide.
The Art of Simple Living by Shunmyō Masuno

Japanese monk Shunmyō Masuno shares nuggets of wisdom on how to find happiness and relaxation in the midst of a chaotic modern world. The Art of Simple Living encourages readers to make small changes to their lives every day. It has 100 easy-to-follow lessons you can challenge yourself to do from waking up fifteen minutes earlier and eating vegetables for a week to improving your breathing. There's something so calming reading a book that will guide you to a better lifestyle and at the same time strengthen your mindset. The best part is that you can go easy on yourself and complete these 100 days whenever you like.
Get your copy from Fully Booked stores nationwide, from their website, or from their Lazada flagship store.
You Are Here, For Now by Adam J. Kurtz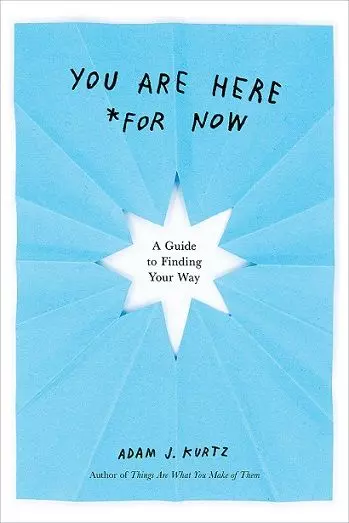 Finding your balance for 2022 is a journey, especially when you've spent the past couple of years neck-deep in all sorts of mental trauma. However, reaching that coveted peace isn't an overnight thing. You Are Here, For Now is a reminder that it's okay to be in a state of "figuring things out." You don't have to give in to the pressure that your life should be perfect in every aspect. Things are bound to be out of your control — and that's okay. This book has a collection of essays and artworks that serve to encourage you through your year of personal transformation.
Get your copy from Fully Booked stores nationwide.
Check us out on Facebook, Instagram, Twitter, and YouTube, and be the first to know about the latest news and coolest trends!