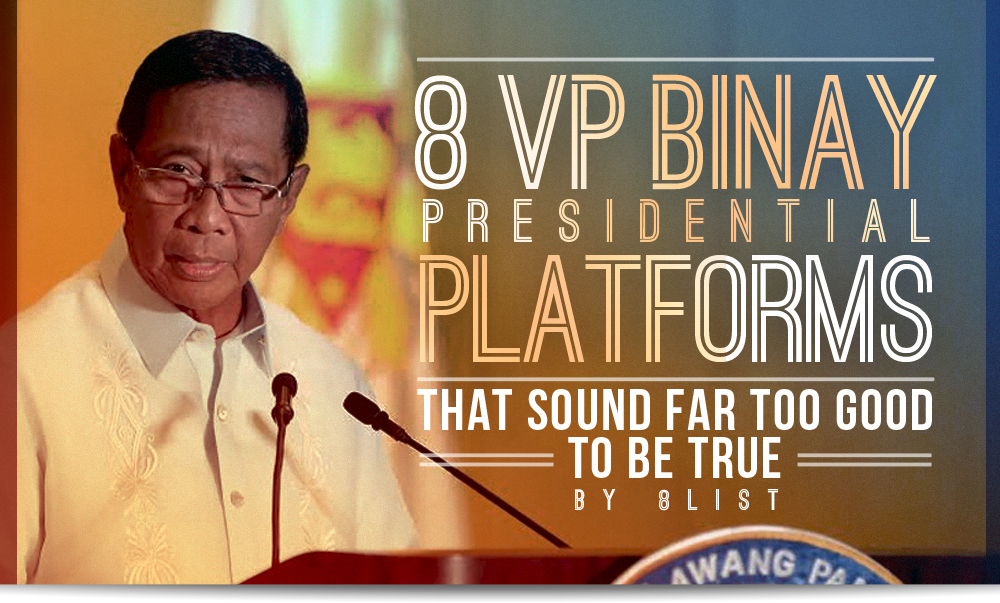 Today marks the official start of the filing of certificate of candidacy for the 2016 elections, but we already got a taste of VP Jejomar Binay's campaign platforms last Friday through Go Negosyo's Meet the Presidentiables Series. Here are 8 of his biggest promises:
8. Higher Internet speed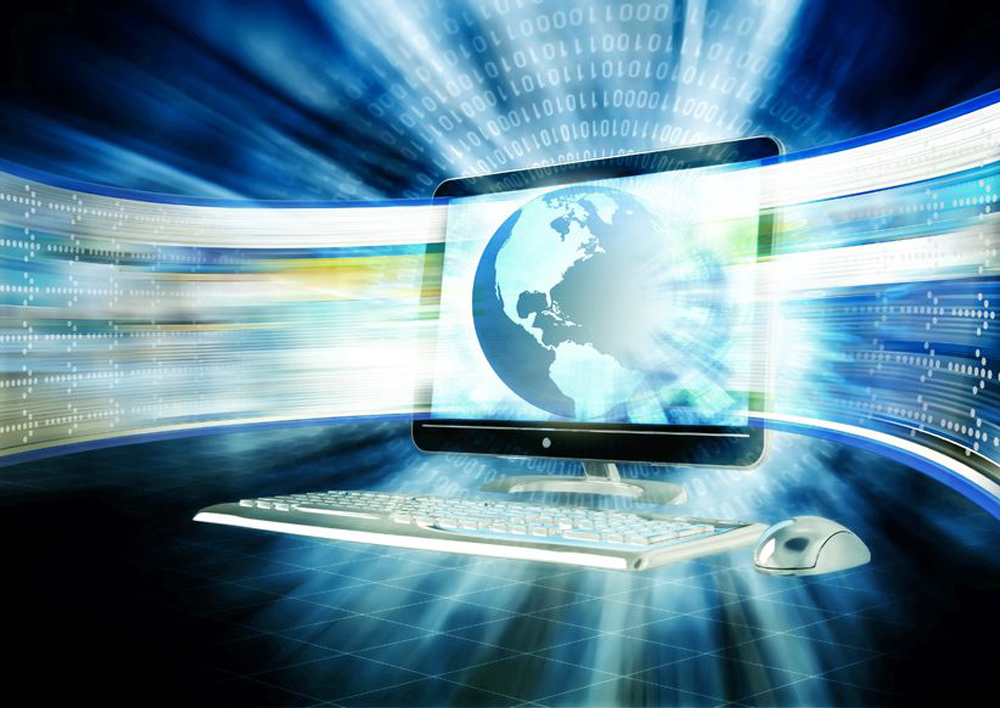 VP Binay promised to provide more access to Information Technology to promote and regulate high speed Internet all over the country. Access to more advanced IT, he said, also aims to benefit smaller businesses to link them further to development.
7. On traffic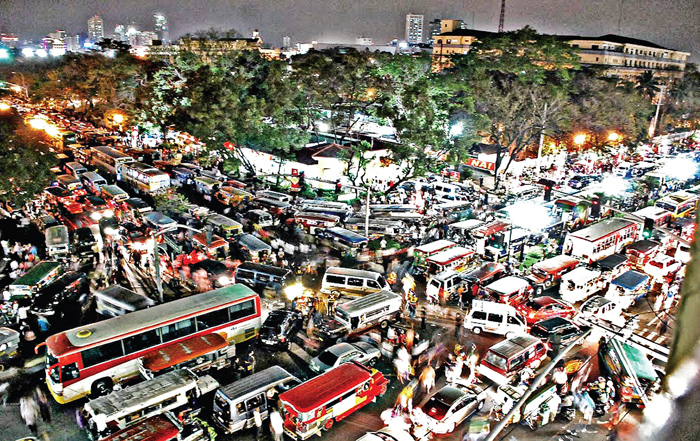 He has pointed out that traffic has been a recurring problem in the country even before today. So he would like to introduce reforms in (faster) enforcement, education and engineering to come up with better infrastructures for the country's future.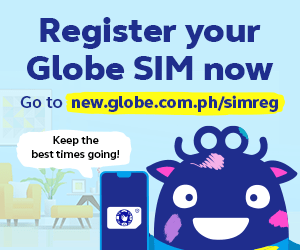 6. China-Ph land claims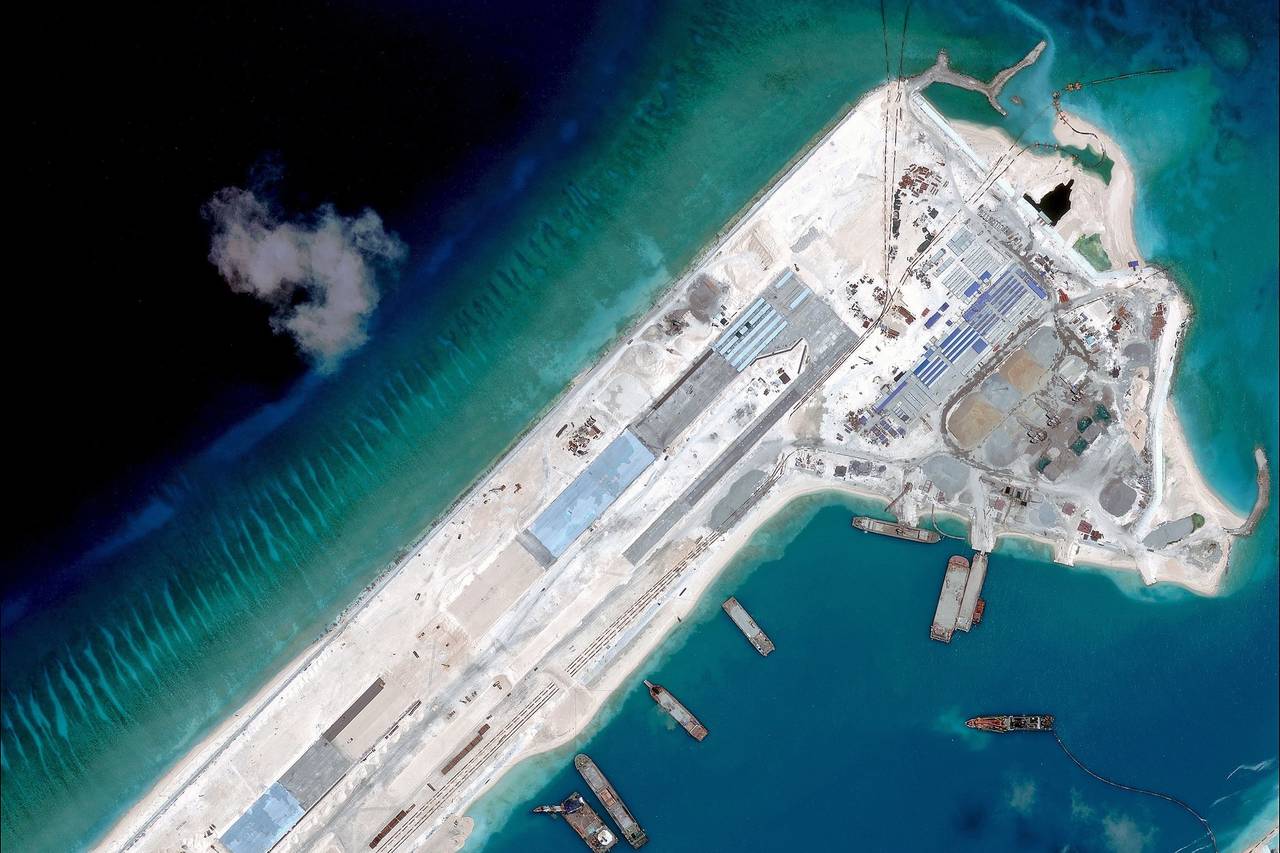 Saying that even if we win the UNCLOS agreement for the territorial disputes against China, there will be problems implementing it. So VP Binay pushes for a joint exploration in hopes to come up with a more peaceful solution to the impending problem with China.
5. Foreign investments and ownerships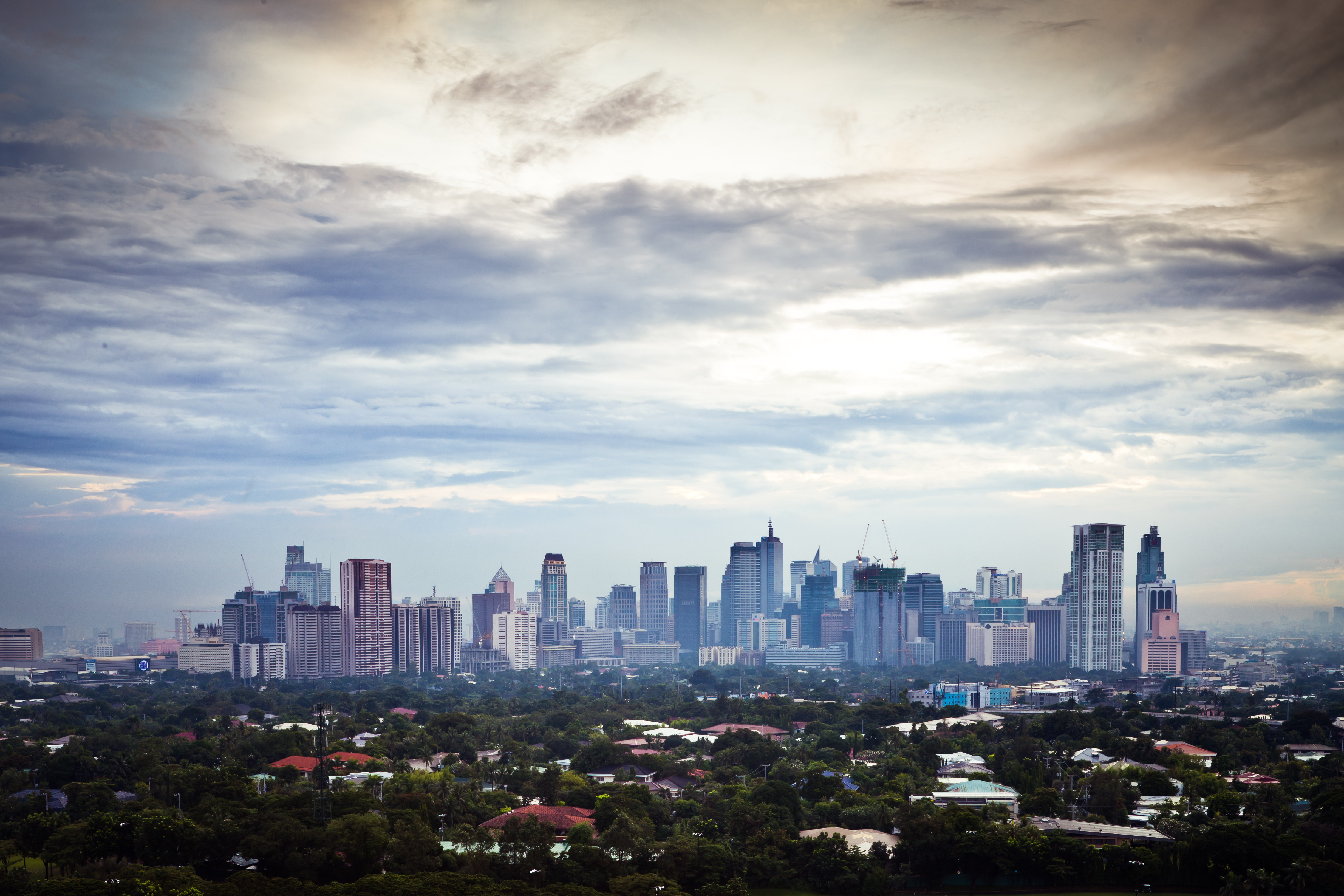 He also said that the 60-40 law for foreign ownership should definitely be abolished, but foreign investments will surely be of help to the country, especially with today's living conditions.
4. Death penalty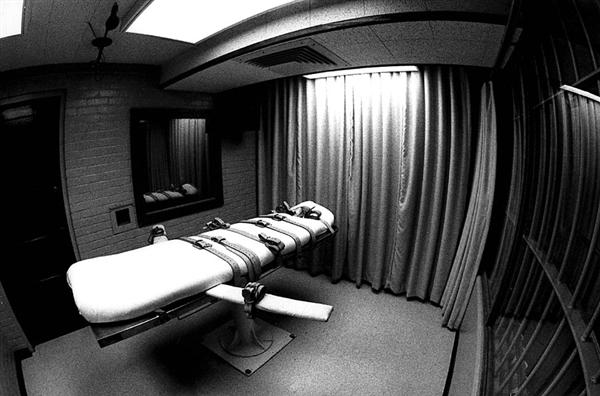 VP Binay also made a firm ground when he said he was against death penalty simply because it wasn't the only way to prevent crimes.
3. Educational reforms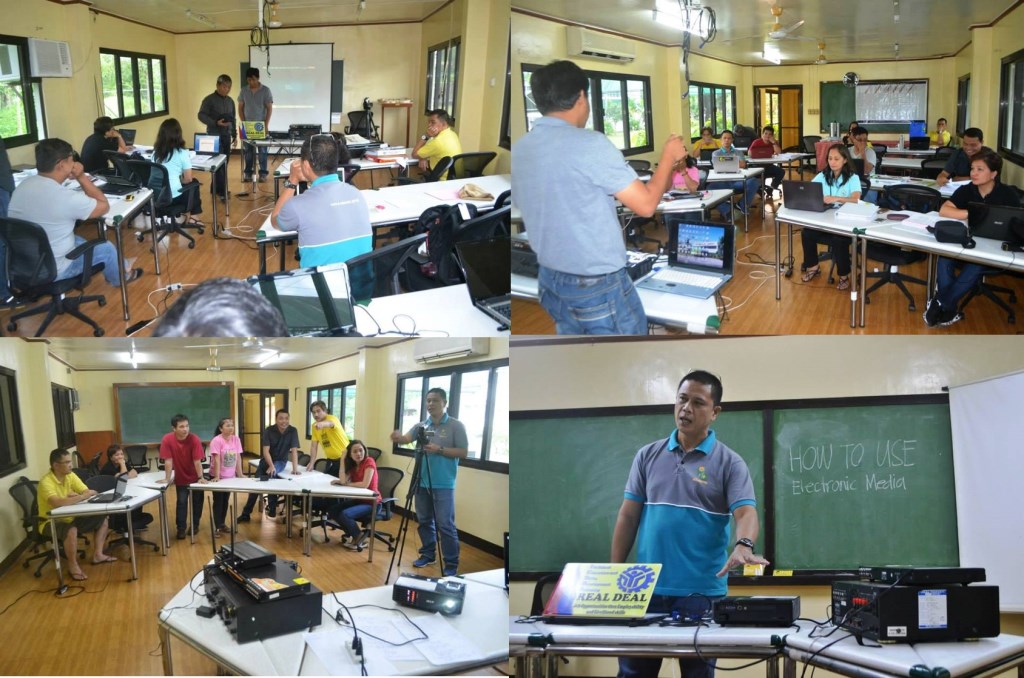 Aside from increasing the budget of the Technical Education and Skills Development Authority (TESDA), VP Binay promised to formalize the curricula of the Department of Education, Commission on Higher Education and TESDA.
2. Tax reforms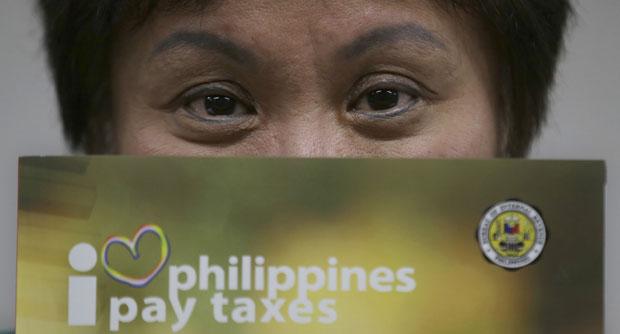 After recalling that the Philippines had the highest income tax rate in Asia, VP Binay then said that he would pursue the tax reforms, making the tax rate from 30% to 25%.
1. Daang malapad at mabilis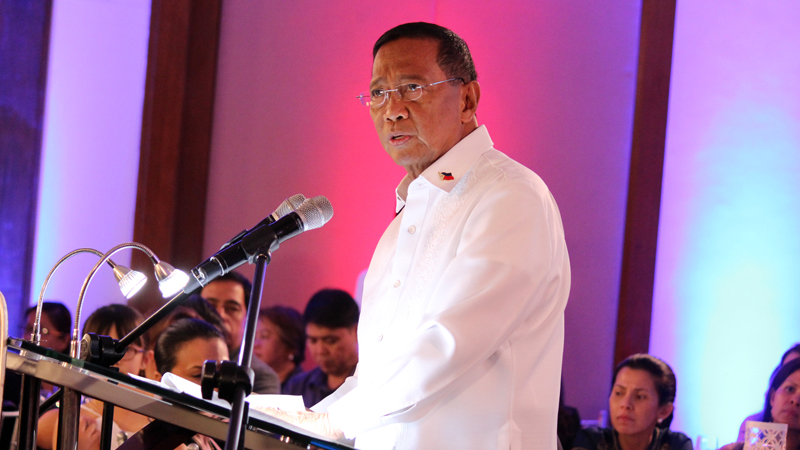 VP Binay said that the current administration's Daang Matuwid was slow and causing more delays and that the country should have a "malapad at mabilis na daan" instead. Despite this, he cited three programs from the administration that he will continue if elected: the anti-corruption campaigns, the continuation of the 5% GDP allocation on infrastructure spending, and the Conditional Cash Transfer program which will include health care.
What do you think about VP Binay's platforms for next year's elections? Do you think it will be enough to achieve a wider and faster road? Let us know and share your thoughts below.