A wise woman once said that a spoonful of sugar helps the medicine go down, and goodness knows we all need some extra sweetness in our lives right now. If you're craving for some sugar, you're in luck, because Candy Corner delivers AND they're on sale. The deals are sweet, friends. Here are some of the best deals we found on their site.
Note: This article isn't sponsored, we just really like candy.
Dark Chocolate Almonds at 52% off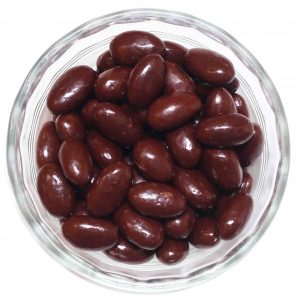 Q: What's better than a little bag of dark chocolate almonds? A: A 1kg bag of dark chocolate almonds.
You can score yourself a big bag of this tasty treat worth P1,250 for just P625. We can't quite wrap our minds around that deal, but we can certainly see ourselves devouring that thing in under a week. Buy it here.
Jelly Belly at 26-40% off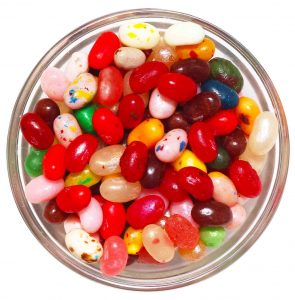 Also on sale are the OG jellybeans, with a 1kg bag of Jelly Belly Assorted Flavors down to P1,000 (from P1,350). But you can also get a bag of nothing but your favorite flavor! Take, for example, Jelly Belly Buttered Popcorn, a 1kg bag of which now costs P750 instead of the original P1,250. That's a 40% discount! Buy the assorted flavors here and the buttered popcorn flavor here.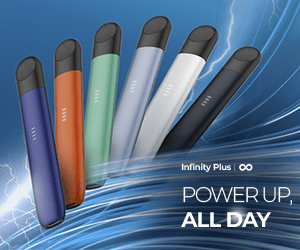 Ghirardelli Dark Chocolate Mint Squares at 40% off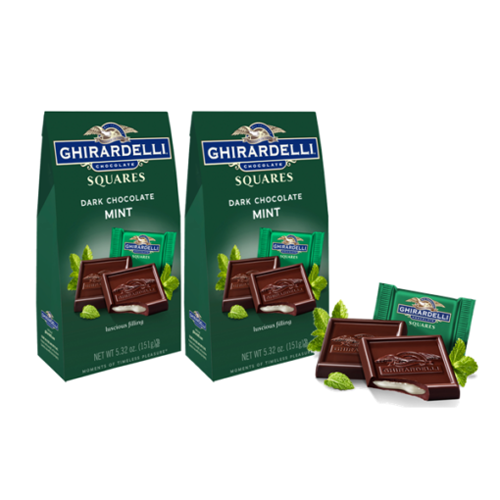 Feeling fancy? Indulge in rich dark melt-in-your mouth chocolate surrounding luscious mint filling with Ghirardelli's chocolate mint squares. But note that because chocolate is prone to melting in our weather, Candy Corner will be using alternative means of delivery for chocolate products, so your candy may take longer to get to you. But it'll be worth the wait! (Also, if you're not a fan of chocomint, there are other flavors to choose from.) Get two bags for P480, down from P799.50. Buy it here.
Banana Marshmallows at 49% off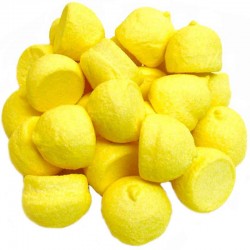 These aren't your ordinary marshmallows. These banana-flavoreed marshmallows are squishy and uniquely shaped, making for an extra fun snack. Best part? You can get a 1kg bag for P430, down from the original price of P850. Buy it here.
Salted Caramel Chocorocks at 50% off

If you love salted caramel, you're gonna love these rock-shaped sweets, which are made of candy-coated salted caramel and milk chocolate. The candy coat has a shiny gold finish, so you can use them to add extra bling to your quarantine IG posts. Get 1kg of them for P625, down from P1,250. Buy it here.
Wonka Rainbow Nerds at 10% off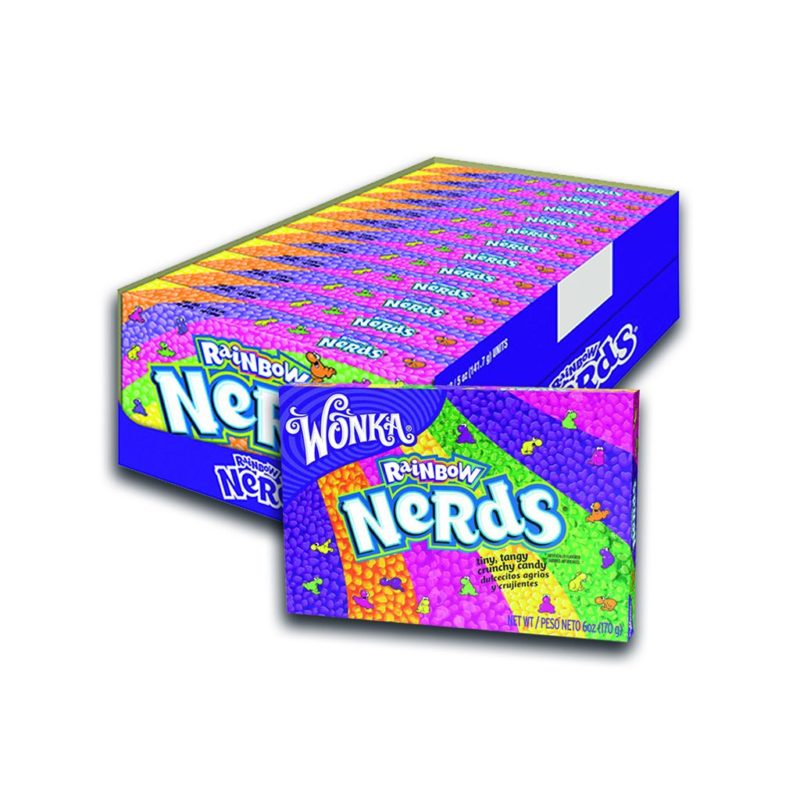 Relive your childhood with huge boxes of Wonka Nerds. You can get 12 of them for just P1,300, down from P1,440. Chug em down or savor them piece by piece! Buy it here.
Sconza Dark Chocolate Espresso Beans at 50% off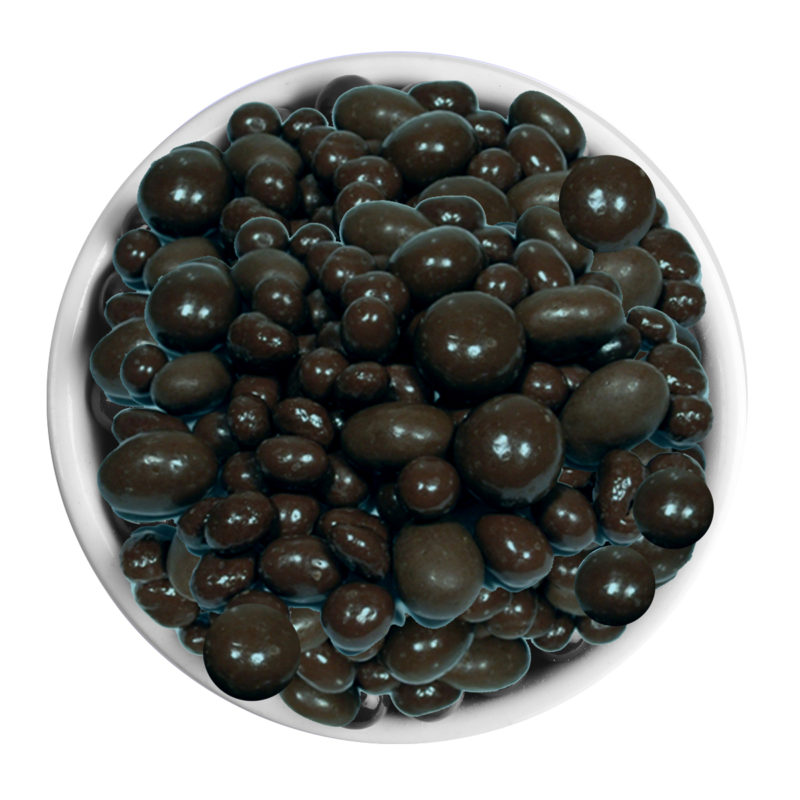 Love chocolate and coffee? Have the best of both worlds with these dark chocolate espresso beans. Get a 1kg bag for just P625, down from P1,250. Buy it here.
Warheads Sour Twists at 50% off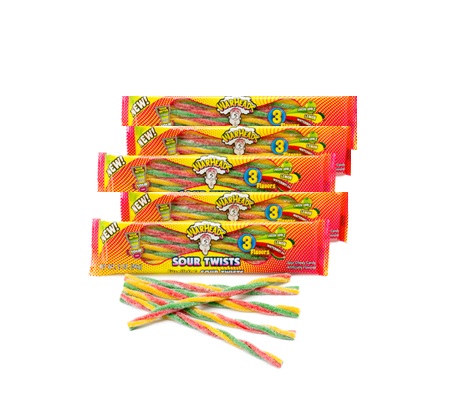 If you're in the mood for something sour, you can't go wrong with Warheads. These sour-coated chewy candy twists of Green Apple, Lemon, and Watermelon are perfect for those mouth-watering cravings. Get a pack of 5 for just P300, down from P600. Buy it here.
Those of you who aren't interested in buying candy by the bulk can still get great deals — just check out Candy Corner's website to see what else is on sale. You can also visit their Shopee page (though not all of these deals are available there).
Which of these candies will you be buying soon?