After years of petitions and hashtag campaigning, the unbelievable is happening. Warner Bros will be using HBO Max as a platform to #ReleasetheSnyderCut, making the upcoming streaming platform home to a new version of the 2017 Justice League movie. They've committed upwards of $20 million dollars to assemble a version of the superhero flick supposedly closer in line with director Zack Snyder's vision.
But I wouldn't be so quick to chalk this "victory" up to Warner giving in. Realistically, the necessity of having exclusive must-see content on HBO Max was probably the deciding factor.
Originally, a reunion special for Friends was going to be featured on the streaming platform. But with the coronavirus pandemic throwing a wrench into most of Hollywood's plans, that's a non-starter now. Still, there's no denying that the Snyder Cut is an opportunity to show what should have been in theaters.
Love or hate Justice League, it'll be an interesting experiment in giving a controversial film a second chance. Here're the eight things that you can probably look forward to seeing when the Snyder Cut premieres on HBO Max.
Superman could make more sense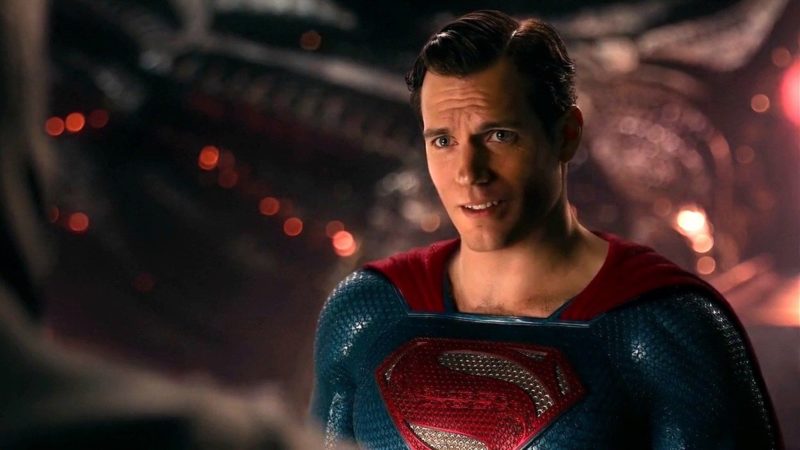 The return of Superman in Justice League was kinda weird. Not only could he use some adjustments to his weirdly CG-ed mouth in some scenes, but the fight following his resurrection was supposed to be different. Lois Lane was supposed to help him regain his footing as a hero. We would have seen him meet Alfred for the first time and a deleted scene inside his Kryptonian ship would have given us a glimpse of his black suit.
Ryan Choi, The Atom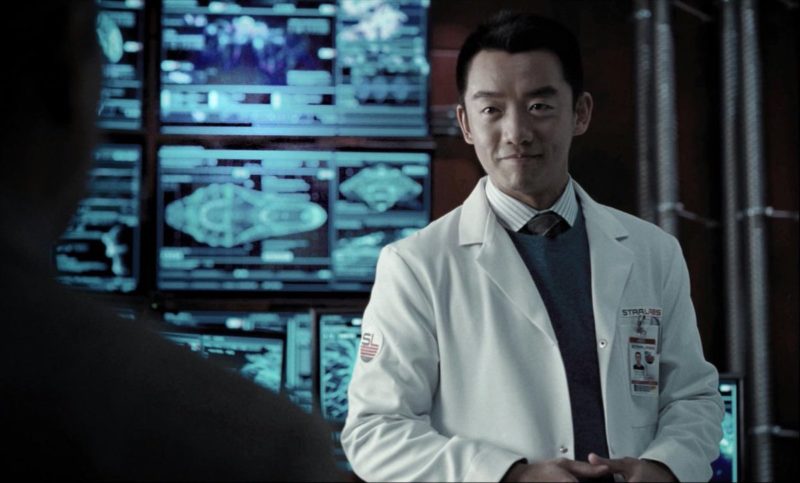 In Justice League, Cyborg's dad Silas Stone (Joe Morton) works at STAR Labs, a stalwart science and research institution in the DC Universe. Originally, a fight with Steppenwolf there would have led to Silas' death, and there we would meet his assistant, Ryan Choi. Choi is better known as the second incarnation of the shrinking hero Atom, and scenes were shot with actor Zheng Kai in the role. The Snyder Cut is likely to restore this cameo.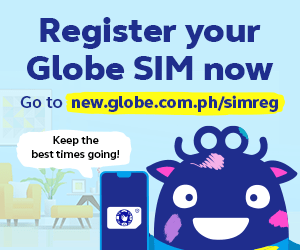 More character development for Flash, Aquaman and Cyborg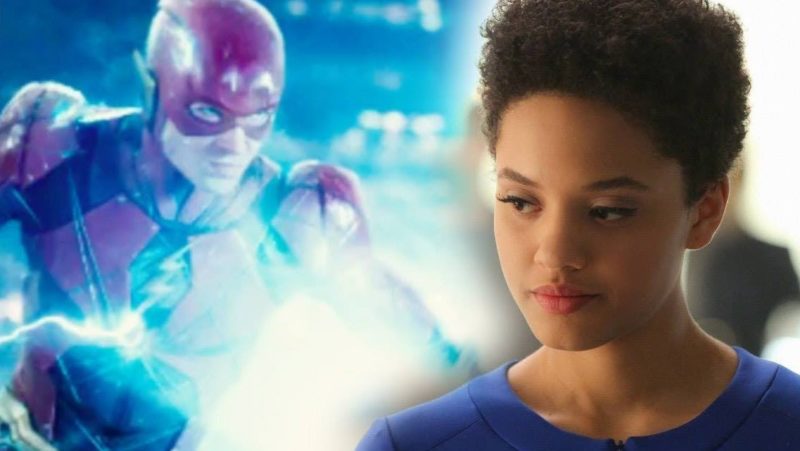 Snyder allegedly intended to spend more time in the lives of the new heroes of Justice League. Flash's main squeeze Iris West (played by Kiersey Clemons) would have had a cameo. A closer look would have been given at Victor Stone's pre-rebirth life. The ending was to have Aquaman speaking with Mera and Vulko to set up his solo movie. Any number of these scenes, if not all, will probably be considered for inclusion in the Snyder Cut.
Once more into the time travel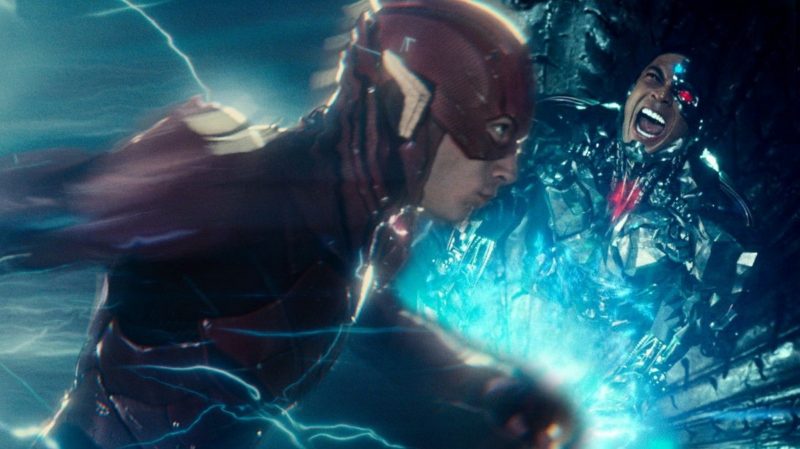 In the final battle in Russia, Cyborg had to use his connection with the Mother Boxes to stop them from terraforming Earth. Originally, Snyder set him up to fail, forcing Flash to time travel and grant Victor a second chance. Victor would also have been projected into the Mother Box technology, forcing him to face his old self and his dead parents.
The manhunter who fell to Earth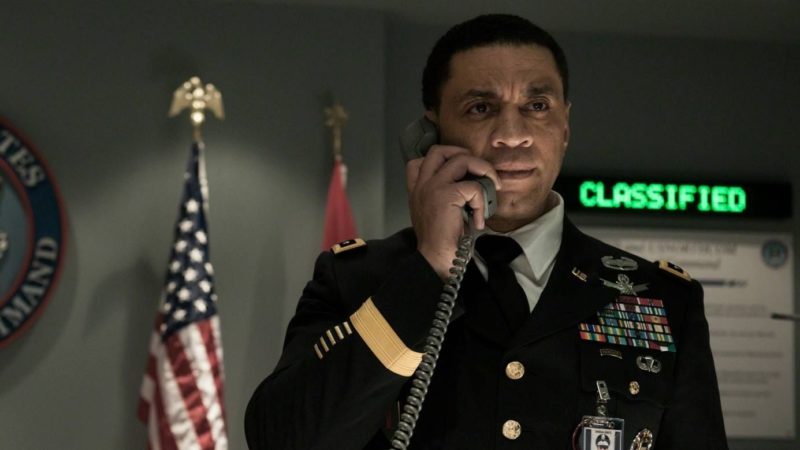 Across three entire DC films, Harry Lennix has been a low-key constant as Calvin Swanwick, the United States Secretary of Defense. Swanwick, it seems, was to be another important member of the League, the Martian Manhunter. Storyboards featured Martha Kent shapeshifting into Swanwick would point to this revelation but the scenes weren't shot before Snyder left the project, so some cleverness will be needed to realize this moment.
More Lex Luthor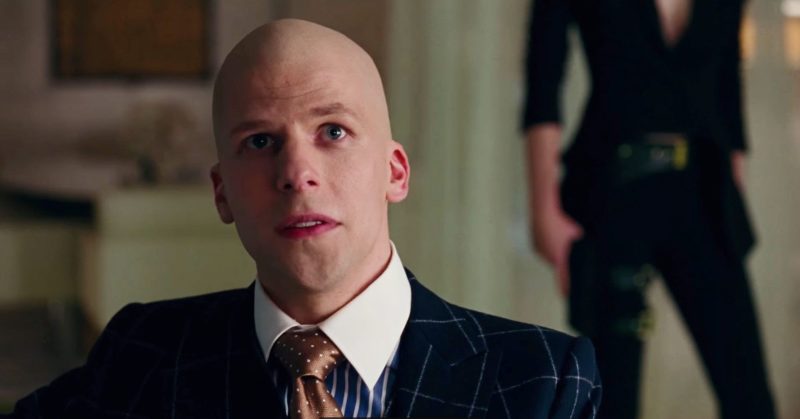 Jesse Eisenberg reprises his role of Lex Luthor in the post-credits stinger to Justice League, but the intention was for him to have several scenes. Eisenberg confirmed that those scenes were shot but cut. There's even a thread in which Batman uses Lex's journal to learn more about Parademons. Also, that post-credit stinger, where Lex implies he'll be forming a Legion of Doom with Slade Wilson? That wasn't supposed to be there, says Snyder.
Third Act In Russia Will Be Different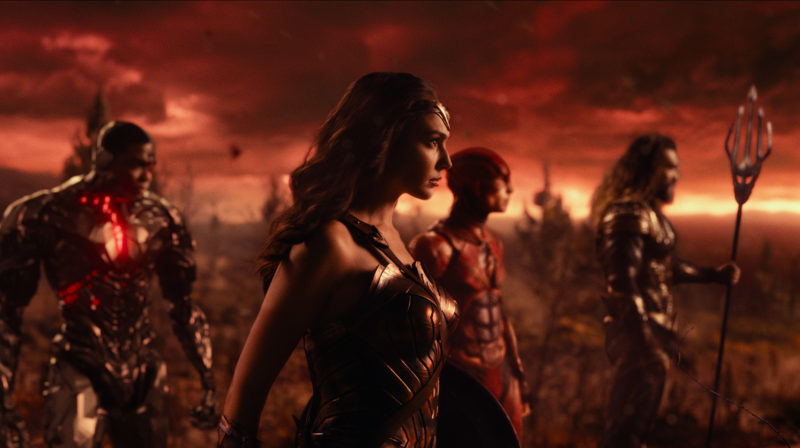 It's the climactic third act battle in Russia where reshoots by Joss Whedon are most evident. Snyder has said on record that several things — such as the root-like structures that grow out of the ground and the family that Flash saves — weren't part of how that scene was originally blocked. Also trailers have shown that the fight would have taken place at night rather than midday.
Looking to the Darkseid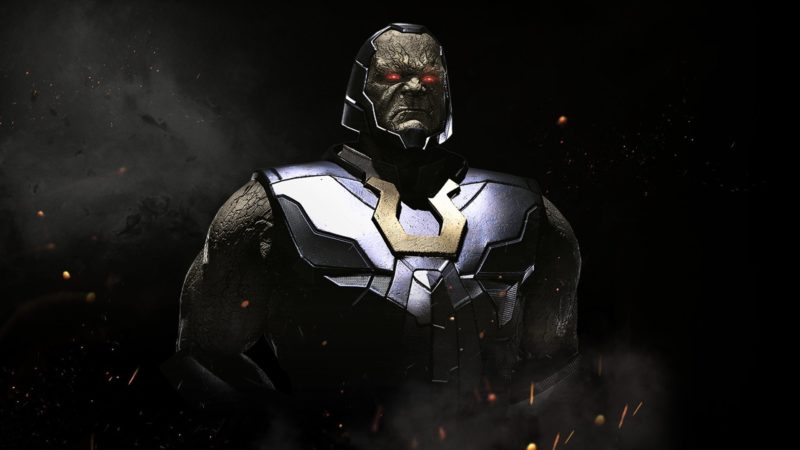 The real big dog villain in the DC Universe is Darkseid, the tyrannical ruler of the planet Apokolips. It's well known that Snyder wanted the League to meet him during the film's climax, and concept art illustrates multiple appearances including as a younger warrior and appearing after the defeat of Steppenwolf. Actor Ray Porter actually did capture work during the original production, so he can definitely make the Snyder Cut.
Are you excited to see the uncut version of Justice League? Tell us below!