8 Pinoy Celebrities
We'd Love To See
Have a Webshow
By Tim Henares

From the YouTube celebrity to the actual celebrity, pretty much everyone has tried getting a following by posting videos online, and it has definitely worked wonders, even if we have yet to see the kind of influence someone like John Oliver has managed, albeit "Last Week Tonight" isn't exactly a webshow. Oh. Wait.
Having said that, here are 8 local celebrities we think who could put up a webshow that, if the stars align just right, could achieve a positive kind of influence on their viewers that would slip into the real world.
Ethel Booba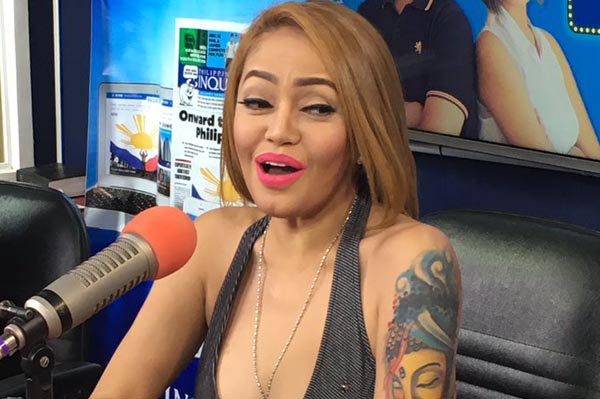 Who She Is: Were you living under a rock?
Why: Ethyl (right?) Gabison, popularly known as Ethel Booba, rose out from the ashes of a generic comedienne mold into an outspoken social media sensation with her clever puns and quick wit.
The Show: Charotism. Imagine an unfiltered, No-Holds Barred webshow featuring Ethel Booba, reacting in real time to current headlines. We salivate at the idea of a completely live, limits-free espisodes of Charotisms.
Love Anover + Mark Logan
Who They Are: Feature news anchors on GMA-7 and ABS-CBN, respectively, with distinctly upbeat styles of reporting.
Why: We've always wondered how awesome the chemistry between these two dynamos of energy would be, and if Love would influence Mark Logan to shriek first, or Mark would influence Love to speak in rhyme first.
The Show: LL (Love-Logan)? Coooooool. C'mon. This show writes itself. Let them do what they've always done on their respective networks, but this time, together.
Erwan Heussaff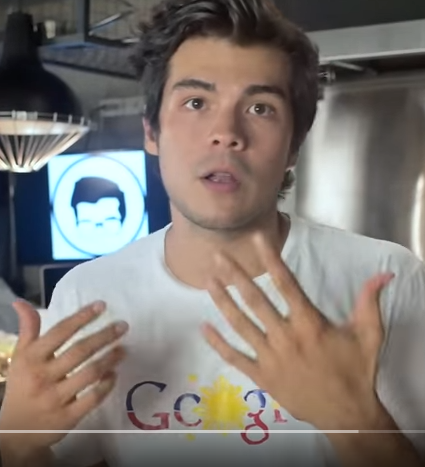 Who He Is: Chef, brother of Solenn, and soon-to-be Mr. Anne Curtis. Also recently embroiled in a minor internet kerfuffle that resulted in him taking on a 150-peso a day meal challenge that is healthy enough to support Raymond Gutierrez's massive transformation.
Why: The Fat Kid Inside has a lot of pragmatic advice, even if he operates from relatively high society. He could give life hacks that would prove indispensable to the average Filipino if only they'd care to listen.
The Show: Lifehacking with Erwan. Simple, but effective title.
The Barretto Sisters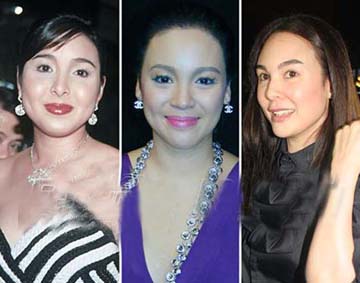 Who They Are: Gretchen, Claudine, and Marjorie. Need we say more?
Why: Pretty simple. They're the Barretto sisters. They're even more Kardashian than the Kardashians themselves. They don't need to "keep up," they're running circles.
The Show: Master Debaters. A debate show with the three sisters encouraged to pick one of two sides each episode. Let the sparks fly when they always end up being an inevitable 2-on-1 situation in a kind of scuffle Jerry Springer could only dream of.