Don't sell one of your kidneys just yet. Sustaining the flame doesn't have to equate to being broke 90% of the time. Yes, even if your frequent hangout spot is exorbitant Makati.
Keep the bae perfectly satisfied (and more importantly, happily-busog) with these wallet-friendly food spots.
Cartel Deli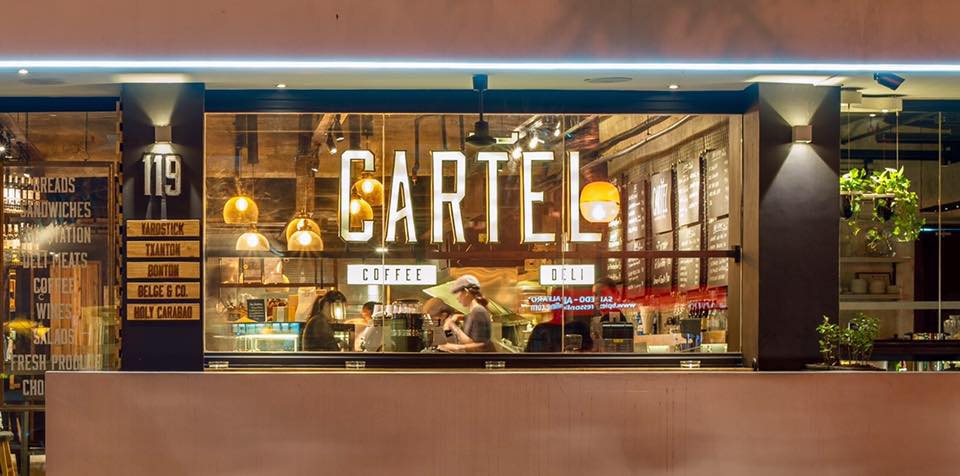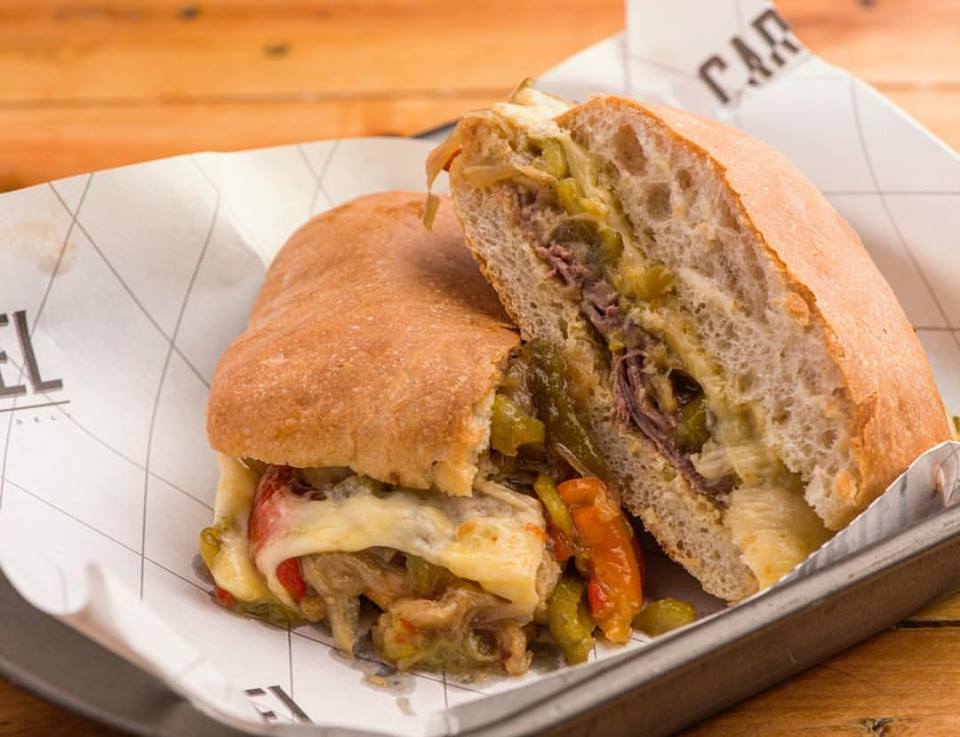 119 L.P. Leviste Street, Salcedo Village, Makati City
(02) 772 8270 | Facebook
Open daily from 6:30am to 11pm
Date budget – P700
How about a breakfast (okay fine, brunch) date instead of the usual dinner meet-ups? Cartel Deli, a cozy neighborhood café, is the perfect venue for that.
There are tons of quality sandwiches to choose from, eggs in various delicious forms and pasta dishes to satisfy larger appetites. Cartel Deli also features artisanal products that would make winner take-away, or a post-date gift *wink*.
Satinka Naturals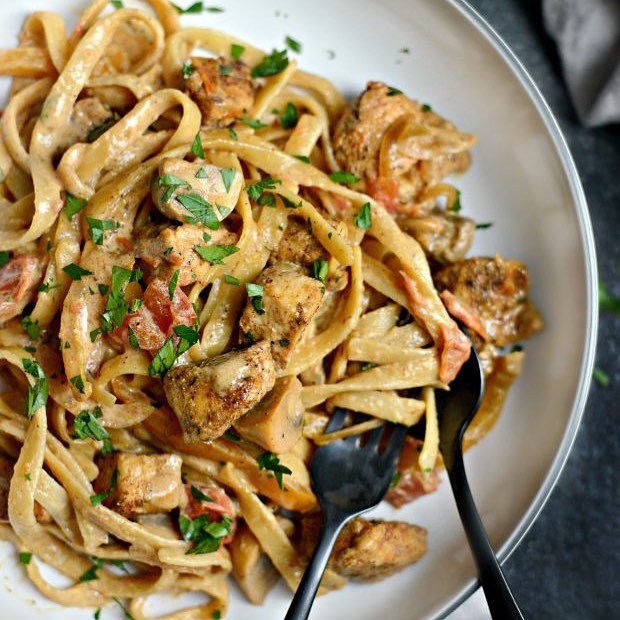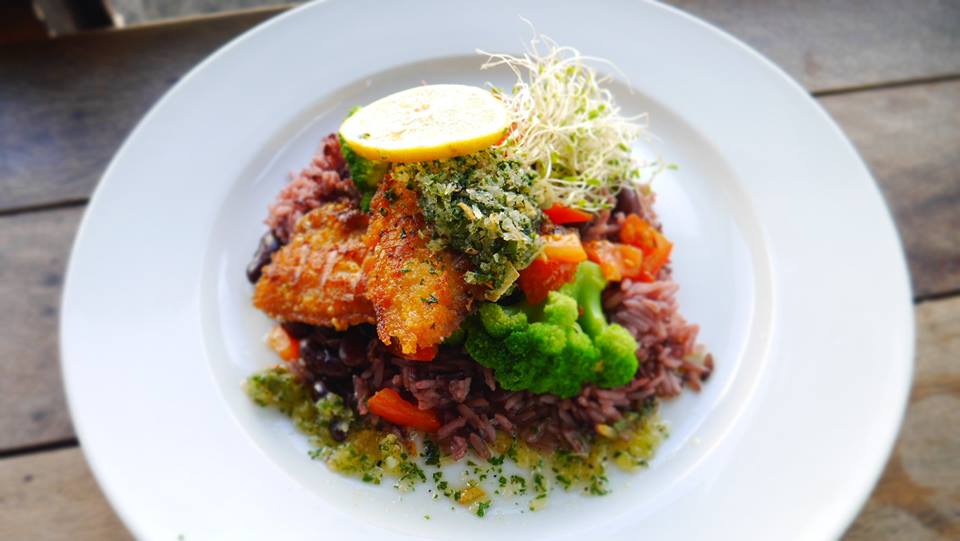 1137 Kamagong Street, San Antonio, Makati City
0927 761 9799 | Facebook
Open Monday to Saturday from 11am to 10pm, every Sunday from 9am to 7pm
Date budget – P800
For all you health-buff couples, Satinka Naturals just might be your new favorite spot. This homey, intimate restaurant features organic, all-natural ingredients mostly sourced from local farms. They transform these into wholesome, flavor-packed dishes that vegetarians, vegans or even carnivores will enjoy.
There's really something scrumptious for every diet. All sorts of healthy knick-knacks, from toiletries to household supplies, await at Satinka Naturals as well.
Wicked Dogs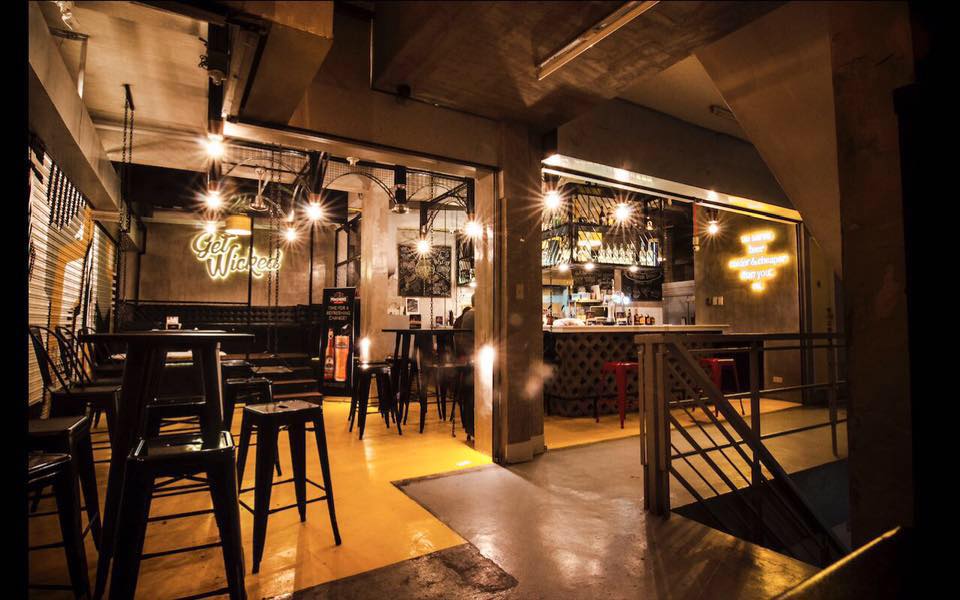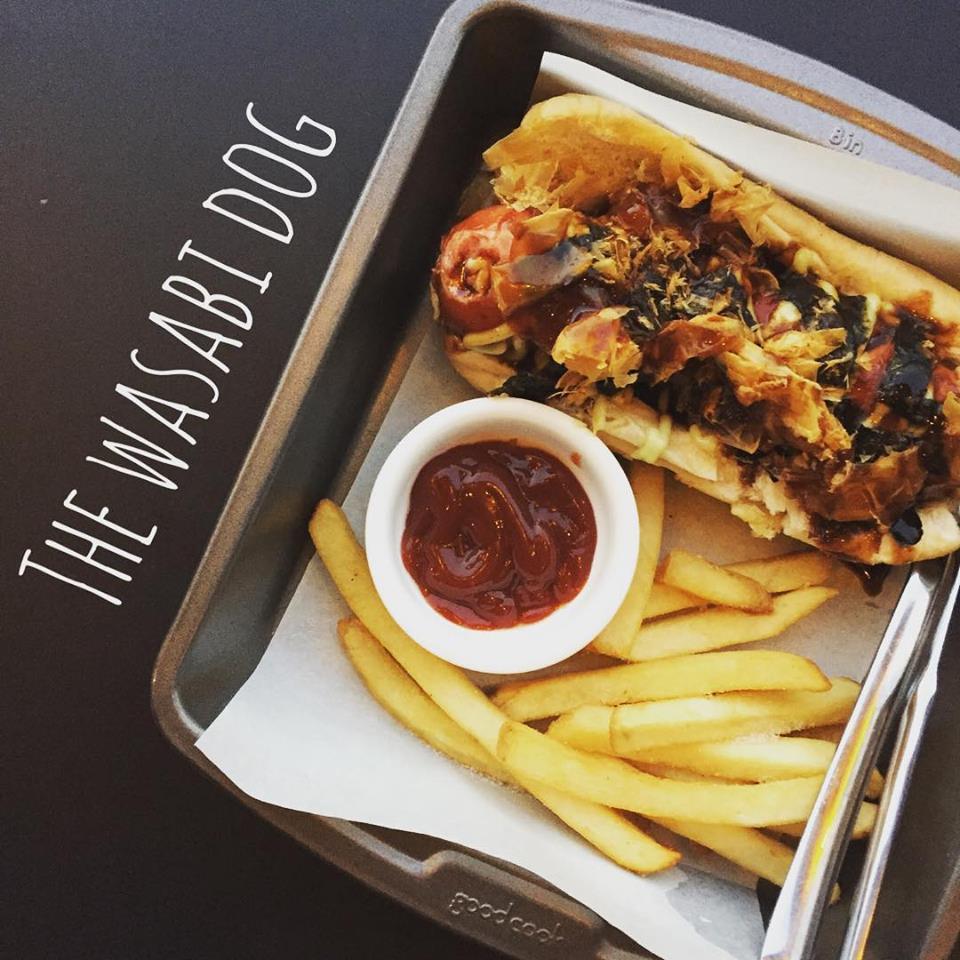 2F Lokal Hostel Building, Ebro Street, Poblacion, Makati
(02) 246 9069 ext:711 | Facebook
Open daily from 4pm to 2am
Date budget – P700
The ones served here aren't your ordinary hotdogs. Think top quality meat, soft French buns and a generous amount of toppings that range from familiar to unexpected—all in all, totally date-worthy hotdogs.
Don't let your date end without trying the Tijuana Bacon Dog, No.5 Dog or the Wasabi Dog. Let things get deliciously messy, and wash it down with—as Wicked Dogs puts it—"beers colder and cheaper than your ex."
59C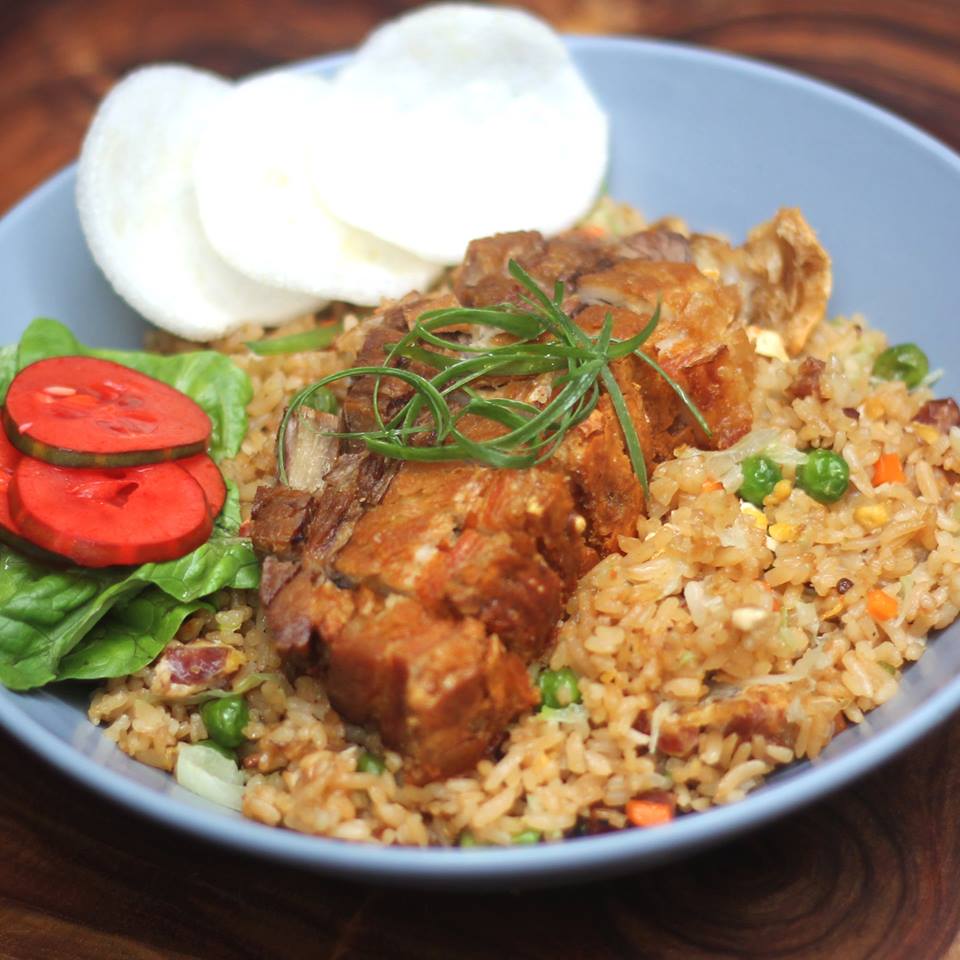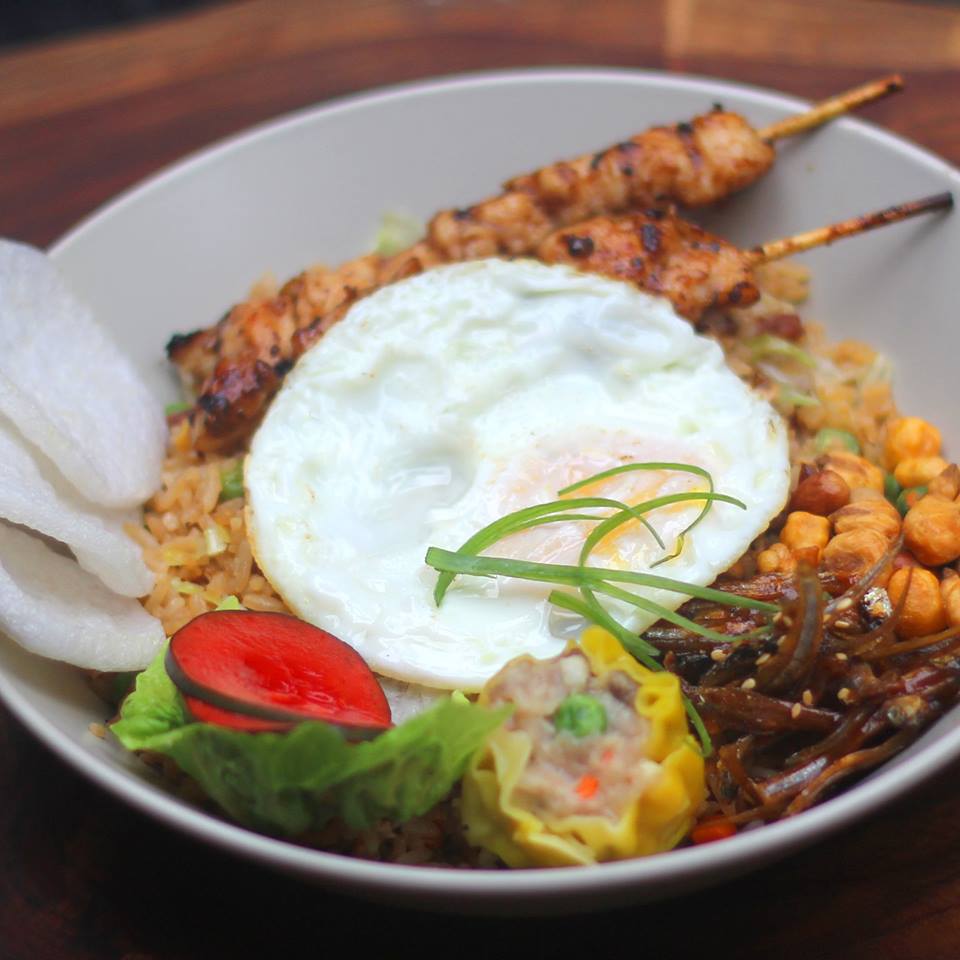 Unit 59C Paseo de Roxas Street, Urdaneta, Makati City
0917 845 7965, (02) 501 9732 | Facebook
Open Monday to Saturday from 9am to 1am
Date budget – P750
Take your busy bae on a work date for major pogi/ganda points. 59C lets you enjoy scrumptious grub and your preferred brain juice (may that be coffee or cocktails) in a lovely co-working space. Look forward to fusion Asian food in the likes of Asian Goreng, Frynanese Chicken and Asado Floss Pao.
Royal Indian Curry House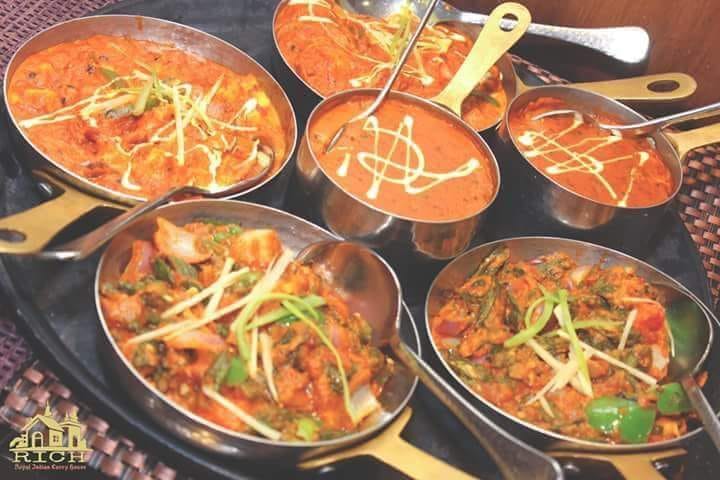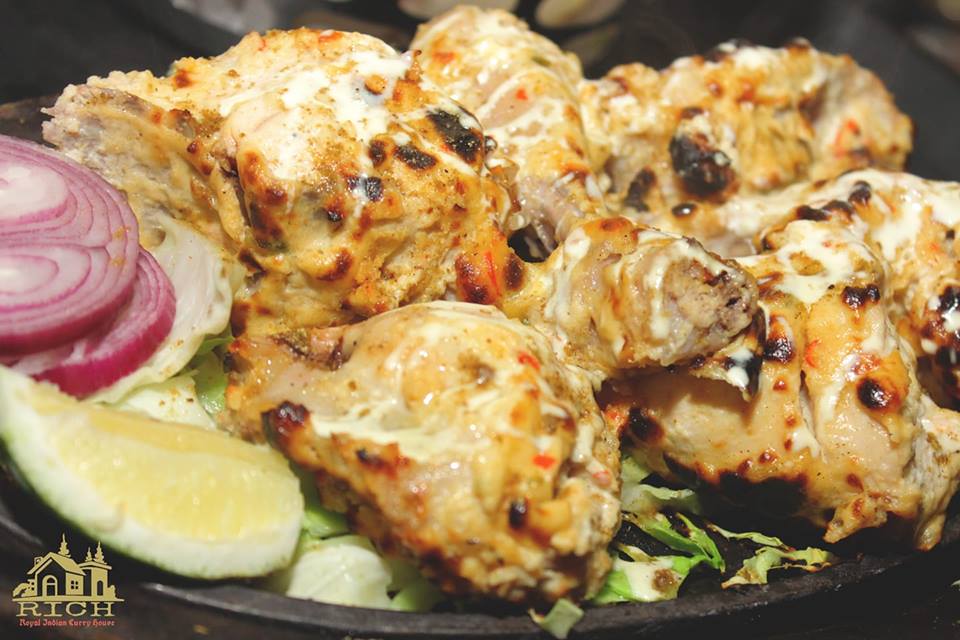 5345 General Luna Street, Poblacion, Makati City
(02) 246 9069 ext: 793 | Facebook
Open daily from 12nn to 5am
Date budget – P900
Spice things up at dinner, or better yet—with a midnight snack that's one for the books. Royal Indian Curry House, or RICH in short, serves up their extensive Indian menu up to dawn. Get all your favorites plus get to know new, exotic ones in this lavish, almost palace-looking restaurant. Just some of the must-tries are the Hyderabadi Biryani and Murg Mukhani (aka buttered chicken).
Trufa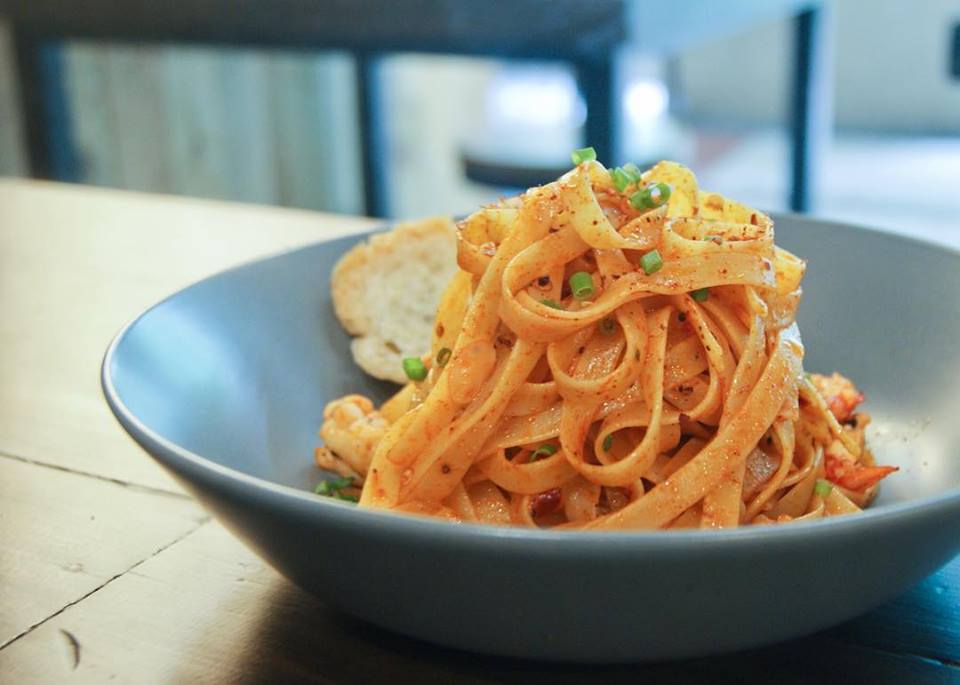 Unit A, Planters Building, 109 Esteban Street, Legaspi Village, Makati City
(02) 771 2581 | Facebook | Website
Open Monday to Saturday from 11am to 10pm
Date Budget – P900
Reenact the Lady and the Tramp spaghetti scene with your bae at Trufa—a true haven for pasta lovers. Here, you can make your date's pasta dreams a reality with 12 sauces, 11 pasta types and 14 toppings to choose from. They offer Spanish tapas and desserts as well.
Crepe Amélie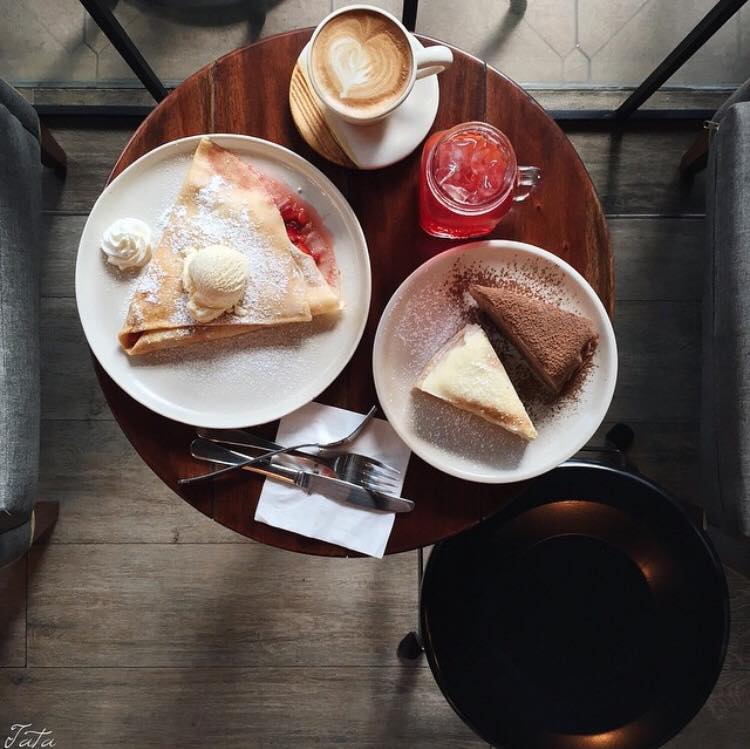 GF A. Venue Mall, 7829 Makati Avenue, Poblacion, Makati City
(02) 750 9946, (02) 750 9948 | Facebook
Open Sun to Thurs from 7am to 11pm, every Fri and Sat from 7am to 1am
Date budget – P700
Pretend you're basking in the romantic Parisian air as you feast on savory and sweet crepes with your love. Crepe Amélie makes that charade easy to pull off with minimal cash to boot. The Chicken Fajita or Roast Beef savory crepe is sure to satisfy your date, which you can complement with your pick from the pasta, salad, sandwich, and all-day-breakfast selection.
Ensure the date ends on a sweet note with the decadent Strawberry Mille Crepe.
Pura Vida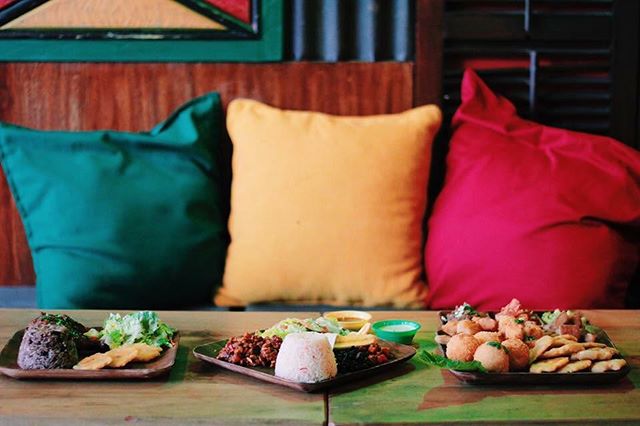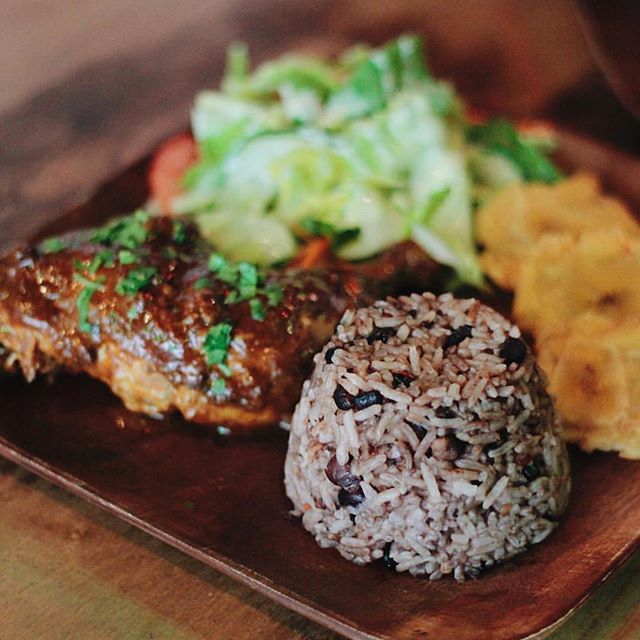 Don Pedro Street, Poblacion, Makati City
0919 310 0535 | Facebook
Open Monday to Saturday from 6pm to 2:30am
Date budget – P700
Here's a sure way to slyly extend your dinner date to a fun night-out (without murdering your wallet, of course). At Pura Vida, you get to try authentic Costa Rican Cuisine while enjoying Reggae tunes and an effortlessly chill vibe. They've got hearty rice meals, tropical cocktails and unusual pulutan options you definitely have to try.
Where else can we date bae with a budget of P1000 or less? Sound off below!