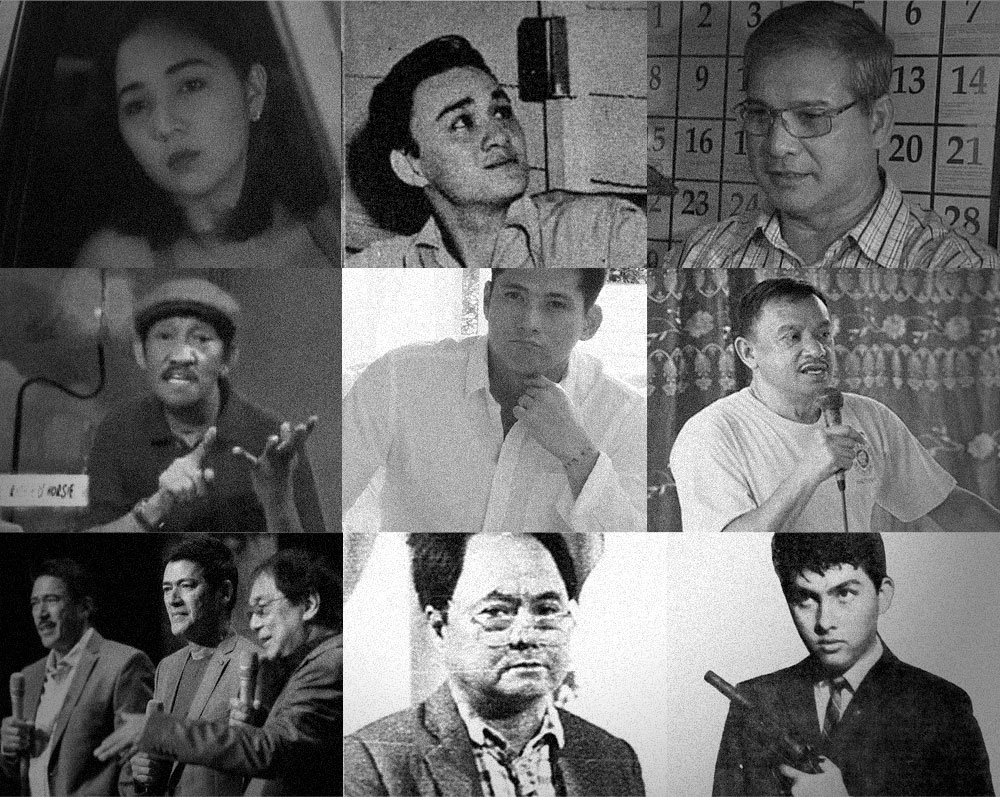 Stranger than Fiction:
8 Sensational Crimes Involving Celebrities
By Mike Diez

Celebrities are put on a pedestal so high in this country that when the illusion has finally shattered, it often feels that some part of our innocence has died along with it. So, when news broke that Krista Miller and Mark Anthony Fernandez were arrested in separate buy-bust incidents, there were a few gasps and tuts uttered. But celebrities getting in trouble with the law is nothing new.
Here is a rundown of some of the most shocking and, sometimes, surreal crimes committed by actors that prove to us all that life can indeed be stranger than fiction.
8. Sabrina M.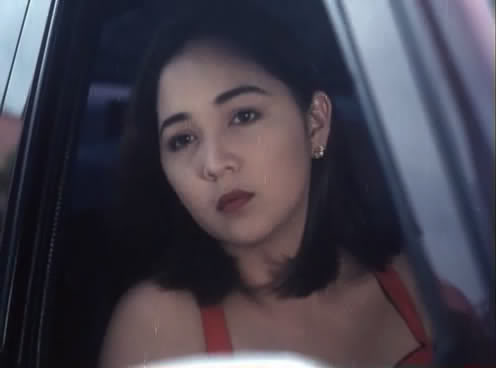 Karen Salas Palasigui, popularly known as 90s starlet Sabrina M., was caught just last month in a raid conducted by Quezon City Police in her home. Palasigui has the distinction of being the first celebrity arrested in President Rodrigo Duterte's campaign against illegal drugs. She would also be instrumental in arresting other celebs as she vows to cooperate with the police and name some showbiz clients buying amphetamines from her.
7. Richie D' Horsie
Born Ricardo Reyes, Richie D' Horsie became famous as a sidekick to comedy trio Tito, Vic and Joey in the late 70s. He has had several run-ins with the law for drug use and possession, until he was finally jailed in the early 2000s. After five years of being incarcerated, Vic Sotto tried to find his whereabouts. Sotto posted Reyes' bail of P120,000. As serendipity would have it, Reyes' freedom would coincide with Iskul Bukol's 20th anniversary and its film release in 2008.
6. Dennis Roldan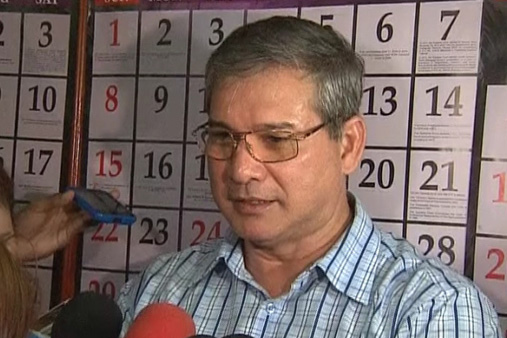 In what seems to be a story straight out of the movies, this basketball player-turned-actor-turned-congressman was also apparently a kidnapping mastermind. He was found guilty by Pasig City RTC branch 167 of kidnapping a Filipino-Chinese boy in 2005.
After having posted his own bail of P500,000 (even though kidnapping is a nonbailable offense, go figure),Roldan, whose real-life name is Mitchell Yap Gumabao, has once again transformed himself and has now become a full-time pastor.
5. Robin Padilla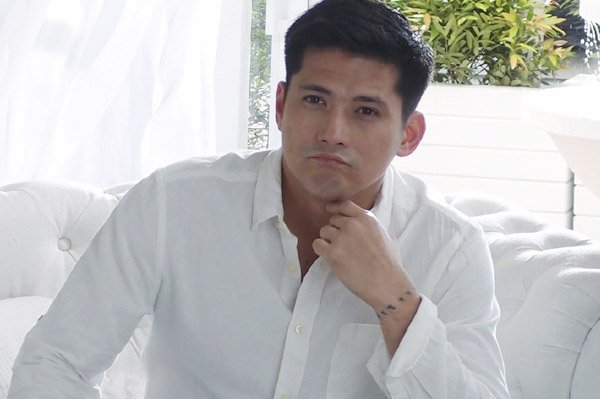 This one is easily the most prominent case on this list, and, as we run down to number 1, also the least deadly. After having been flagged down for an apparent hit-and-run, Padilla was caught with illegal possession of firearms. Several handguns and rifles were found inside his vehicle. The penalty then for illegal possession of firearms were much harsher, and Padilla was doomed to spend a lot of years in jail. Enter then senator Ramon Revilla, Sr. who took pity on his fellow actor and moved to amend the bill on illegal possession of firearms. Padilla was pardoned by then President Fidel Ramos in 1998.