4. Dolphy Jr.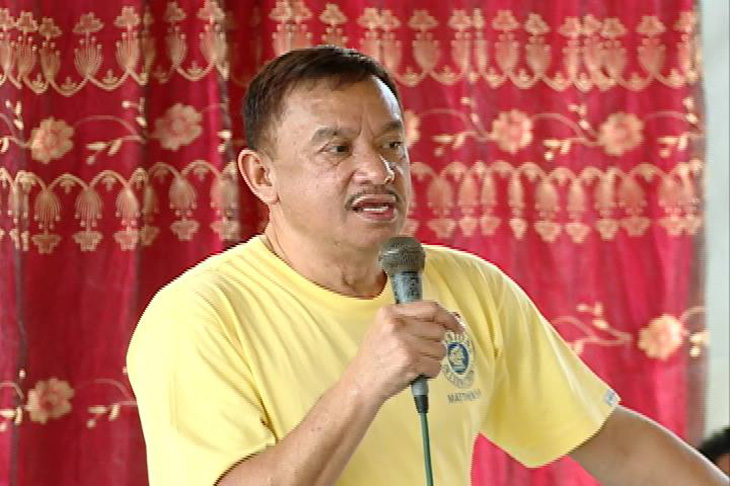 The third in a brood of 18 (yes, you read that number right), Rodolfo Dominguez Quizon, Jr. was considered as the black sheep of the family. Son of beloved comedian Dolphy. Quizon Jr. was embroiled in a sensational case of arson in the 80s that resulted in the death of six people, all of whom are family members of film producer Vic del Rosario. Quizon, Jr. was sentenced to life imprisonment, and had served 18 years before then President Joseph Estrada granted him pardon in 1998. Like Gumabao, he has also found God and is now a full-time pastor.
3. Narding Anzures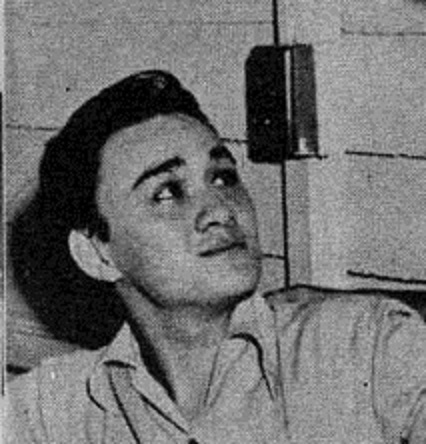 Listen up, millennials, this go way back. Like 1940s back. It was the post-war Philippines, and show business provided a much-needed escape for war-fatigued generation of Filipinos. That is until the murder of actress Lillian Velez by his love-tandem partner Narding Anzures shook the whole nation. Velez was married at the time, and was being paired with up and coming actor Jaime de la Rosa for her next movie. Turns out Anzures was obsessed with Velez, and the thought of her teaming up with another actor (never mind that she was married) caused him much distress. He came to Velez's house uninvited, and stabbed her to death.
This in full view of her daughter, Vivian Velez. Yes, that Vivian Velez.
2. Berting Labra and Eddie Fernandez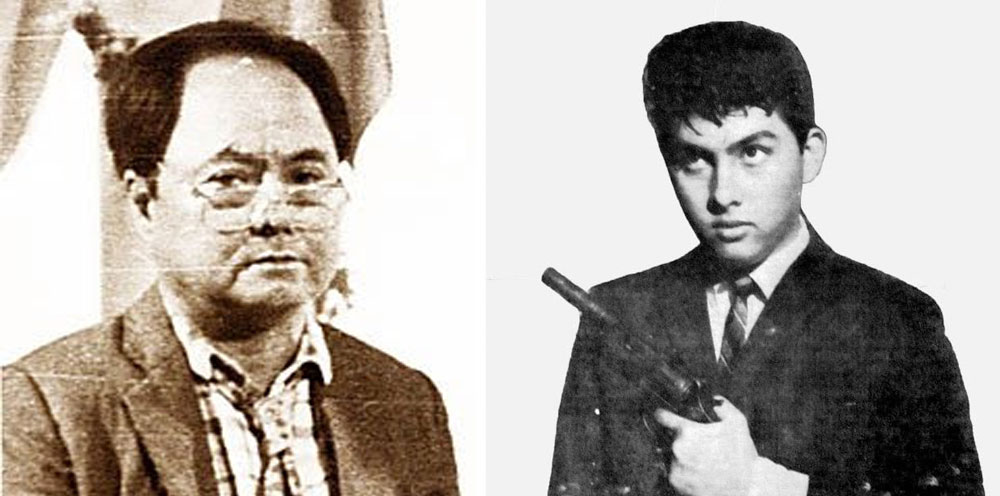 Labra and Fernandez both figured in a shooting incident with businessman Renato Pangilinan in 1969. The incident seems so surreal and random that it's hard to rationalize. Pangilinan and Fernandez were introduced in a movie set by mutual friend and actress Rosanna Ortiz. Apparently Fernandez and Labra were drinking. For unknown reasons, Fernandez spotted Pangilinan's guns in the latter's car and alleged they were unlicensed. Again, for unknown reasons, Pangilinan and Fernandez went to a nearby precinct where the guns were verified as licensed. Both parties went their separate ways, until Pangilinan's car was stopped by Fernandez's jeep. Ortiz recounted that Fernandez and his cohorts started shooting at Pangilinan's car, killing the businessman.
Labra went on to have a thriving career in show business after he was acquitted in 1982. Fernandez, also acquitted in the same year, got involved in drugs soon after. He was killed in a police shootout a few years after his release. He was the father of singer Pops Fernandez.
1. Vic Sotto, Joey de Leon and Richie D' Horsie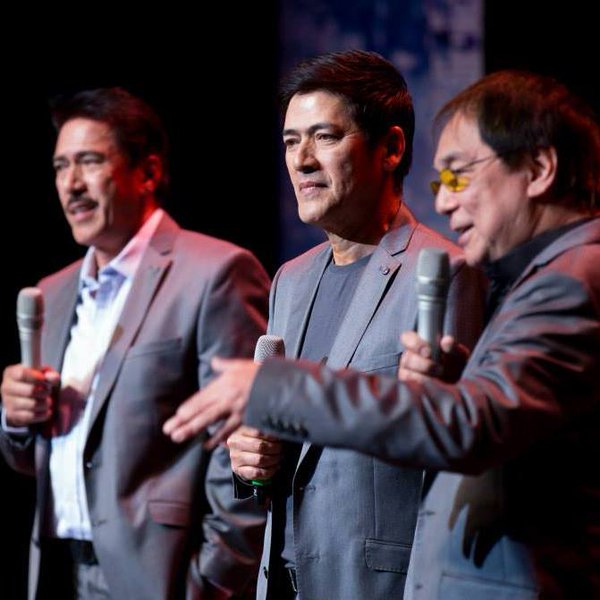 Talk about the death of innocence. Tito, Vic and Joey's brand of comic were so popular in the 80s that whatever they touched turned to gold. They went on to become household names, produced several TV shows, and amassed fortunes at the peak of their popularity. The whole thing shattered though, as 80s starlet Pepsi Paloma accused Vic Sotto, Joey de Leon and sidekick Richie D' Horsie of drugging and raping her in Quezon City's Sulo Hotel.
Paloma disappeared soon after her allegations went public. She was preparing for the case, alongside her lawyer Rene Cayetano, father of Senators Pia and Alan Peter, before she disappeared. She would then be tracked down and 'rescued' from the hands of one Bienvenido Mendoza, seemingly a cohort of the Sotto family.
Here is when things get convoluted. Paloma would retract after it was agreed upon that she would sign a desistance in exchange for a public apology from the three men. The public apology was made in front of a live television audience, although the word rape and other specific wrongdoing were never mentioned. And that was supposed to be that. Paloma would then  allege that the affidavit of desistance was coerced from her by a gun-toting  Tito Sotto. Paloma was found dead in an apparent suicide soon thereafter.
Of course the world moved on, and the comedy trio became even more famous as the years went by—relegating the Paloma incident as a trivial footnote from a decade that has long since passed.
Hey, the show must go on.
What other sensational showbiz scandal have we missed? Do tell us about them below!