Local Tiktok star Charlize Ruth's (a.k.a. Charuth) uploads are gold. She manages to give Filipinos collective nostalgia with 15-second videos that reach almost a million views every time. Among her mishmash of POV contents are the masungit teachers we all had when we were still students. You know them! The ones who can instantly silence an entire classroom with a single stare. If you love Esnyrr Ranollo's Tiktok videos that highlight typical Pinoy students, you'll love Charuth's portrayal of teachers in school that are just too real.
When the class offends the teacher…
Effort pa hindi naman tinanggap.
When it's time to show the grades
Every teacher's famous line: Ikaw gumagawa ng grades mo, taga-cocompute lang kami.
POV: Di ka nag-lagay ng pangalan sa test kasi alam mong bagsak ka.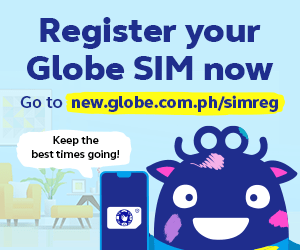 Faculty members who are hostile for no reason
Warning: Nakaka-trigger!
Teachers who are somehow always annoyed
You're dead if they catch you loitering.
"Ang babastos niyo!"
Graduation rehearsals
Gagraduate ka na lang matatakot ka pa.
POV: You left your book at home
'Yung bahay ba yung naka-enroll?
When you need to submit your notebook for checking
Sabi po check lang, bakit nilait yung penmanship 🥲
The aggressive signature.
During celebrations
She has a lot of friends.
Bonus: The dreaded school registrar
We never really find out why they're always so annoyed.
How many of those teachers did you experience in school? And if you somehow never had a teacher like this, please tell us where you graduated.
Check us out on Facebook, Instagram, Twitter, and YouTube, and be the first to know about the latest news and coolest trends!