8 Comics and Magazines You Outgrew Too Soon
Jul 21, 2016 &nbsp • &nbsp Therese Aseoche
8 Comics and Magazines
You Outgrew Too Soon
By Therese Aseoche


At the time when print was still in its glory days (read: the 90s), we bore witness to the boom of magazines and comics that shaped our childhood and, more importantly, encouraged us to read what our parents weren't interested in. These magazines became household names and, eventually, harbingers of nostalgia. It's come to the point where we stop and think: "When did I stop reading these when I used to love them so much?"
Suffice to say that life happened faster than we expected, doubly so with the Golden Age of the Internet, but the joy from collecting mountains of issues (that took up more space in our closets than our clothes) did stay with us.
Here's a healthy dose of nostalgia for those #ThrowbackThursday feels. Man, when did we get so old?
8. W.I.T.C.H.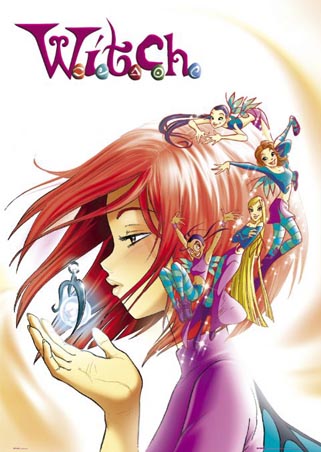 139 glorious issues followed the lives of the five Guardians of Kandrakar whose names we will never forget, thanks to the convenient acronym composed of their initials. It had everything pre-adolescent girls at the time wanted and needed—magic, action, complicated love stories, teenage drama, and interior design pegs. (Admit it: you wanted your room to look just like Hay Lin's!)
7. K-Zone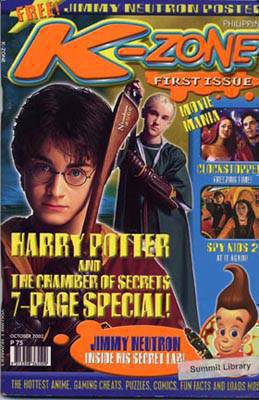 Behold, the first K-Zone magazine cover. K-Zone has come a long way since then, and continues to hit the shelves for the same demographic to enjoy. Remember all the posters you collected (and taped on your bedroom wall), all the mini-comics you followed (Batrisha the Vampire Girl and Bakemono High, anyone?), cheat codes to then popular computer and video games, and all the facts you just needed to know about Amanda Bynes, Metro Station and Sam Concepcion?
6. Total Girl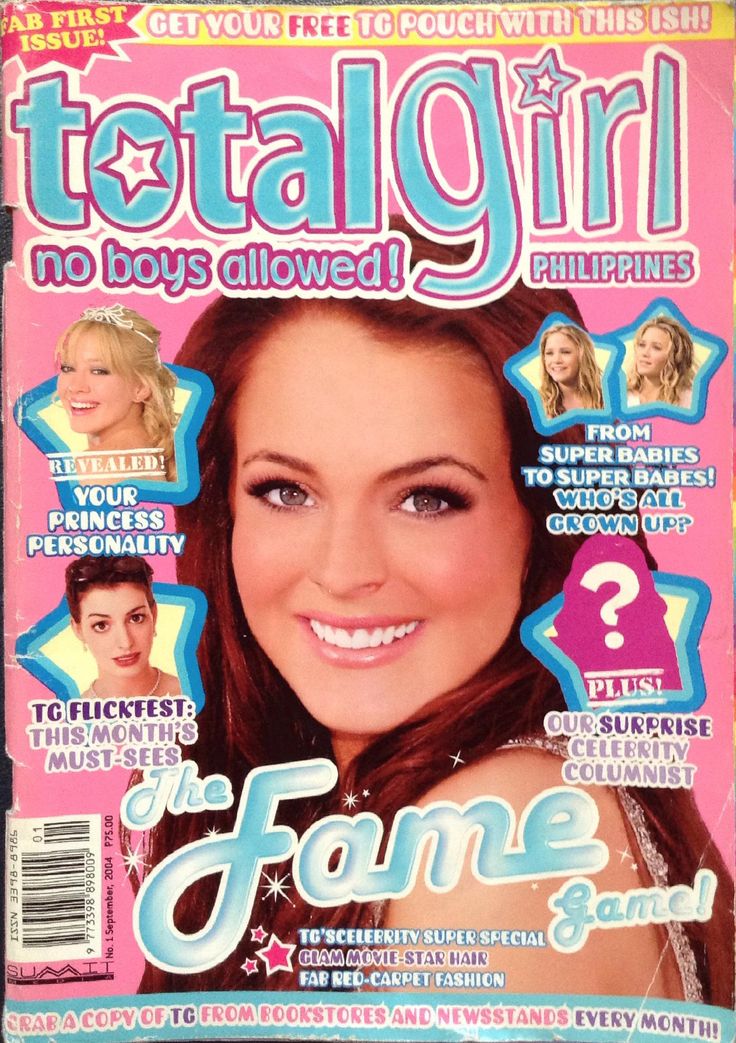 If the boys and boyish girls had K-Zone, the girls had Total Girl aka the magazine you wouldn't admit to reading unless the other girls read it, too. It was your secret guide to surviving your tweeny bopper life, from how to deal with bullies to hosting the perfect slumber party.
5. Monster Allergy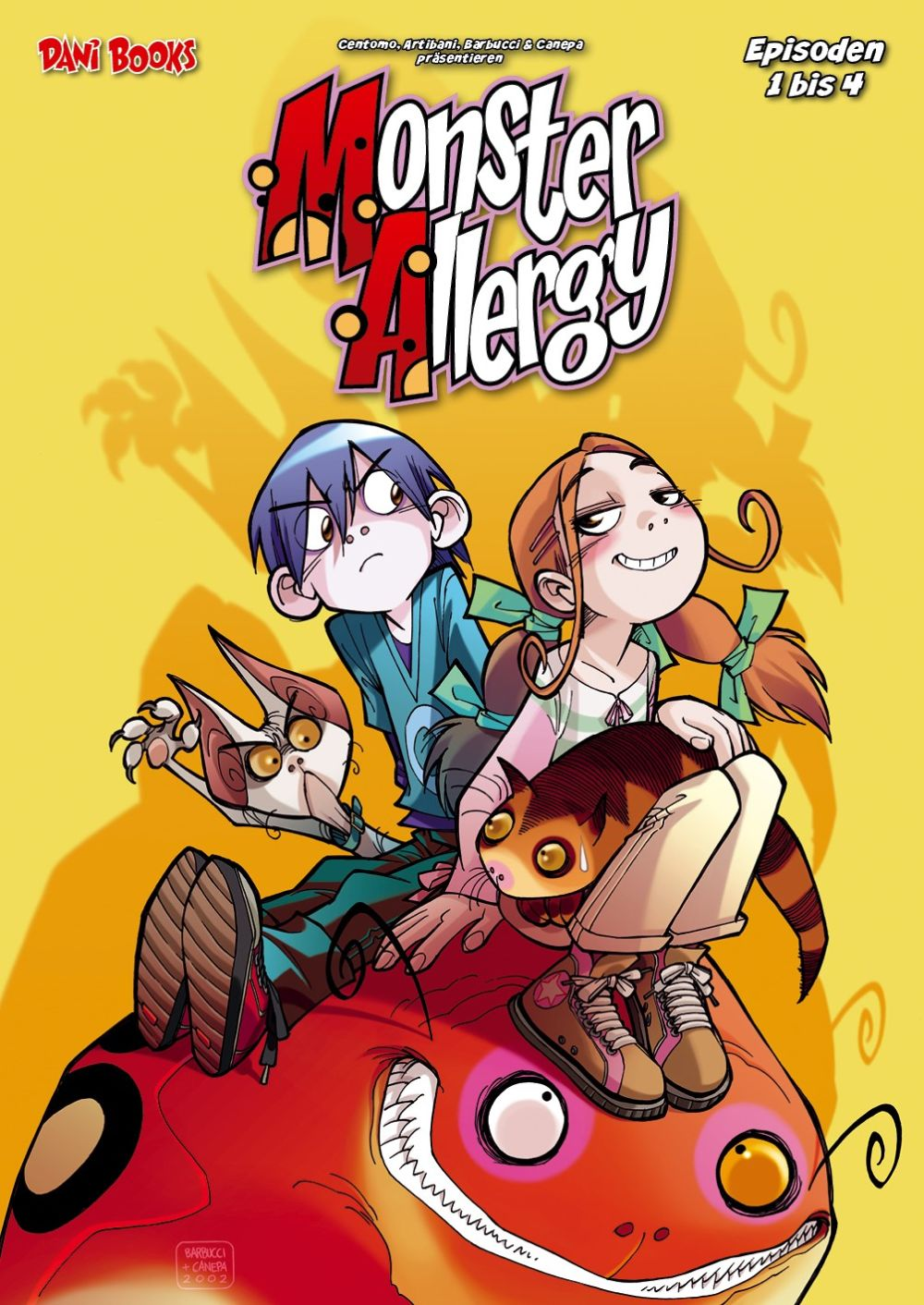 Suddenly, having allergies became cool. Monster Allergy was one of the lesser-talked-about comic-magazines of our childhood, yet still equally loved by our generation. The kids who couldn't relate to the W.I.T.C.H. phenomenon had this to cling to, and it made waves strong enough to earn a Disney cartoon. Remember the opening song? No? Let's leave it that way.