Santa Claus is Coming to Town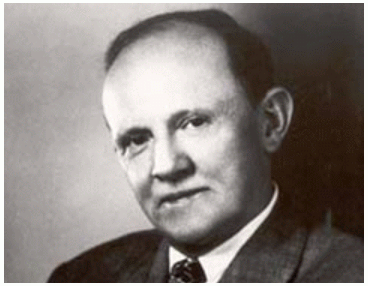 This Christmas standard was written by songwriter James Gillespie at a time when he was broke, jobless and his brother having recently died. He was asked to write a Christmas song, and was somehow able to overcome his grief and remember the good times he had with his brother. That was the inspiration behind this song. Hug your loved ones.
Noche Buena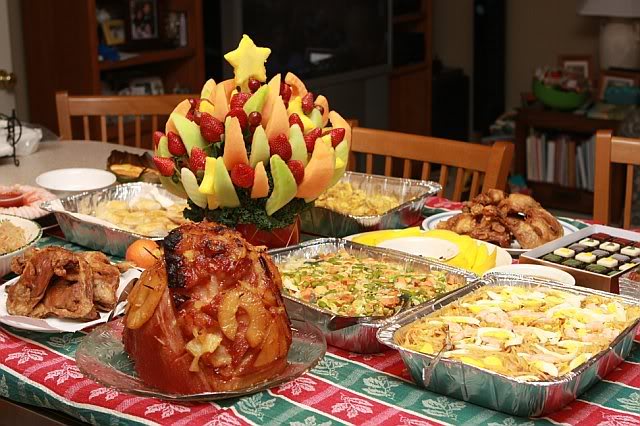 Unless this part of Philippine history has also been revised, it's no secret that the country was once colonized by the Spaniards. Much of the traditions we observe today hark back to the 17th century when we were still under the Spanish rule. This includes the Misa de Gallo and the observance of Noche Buena.
Puto Bumbong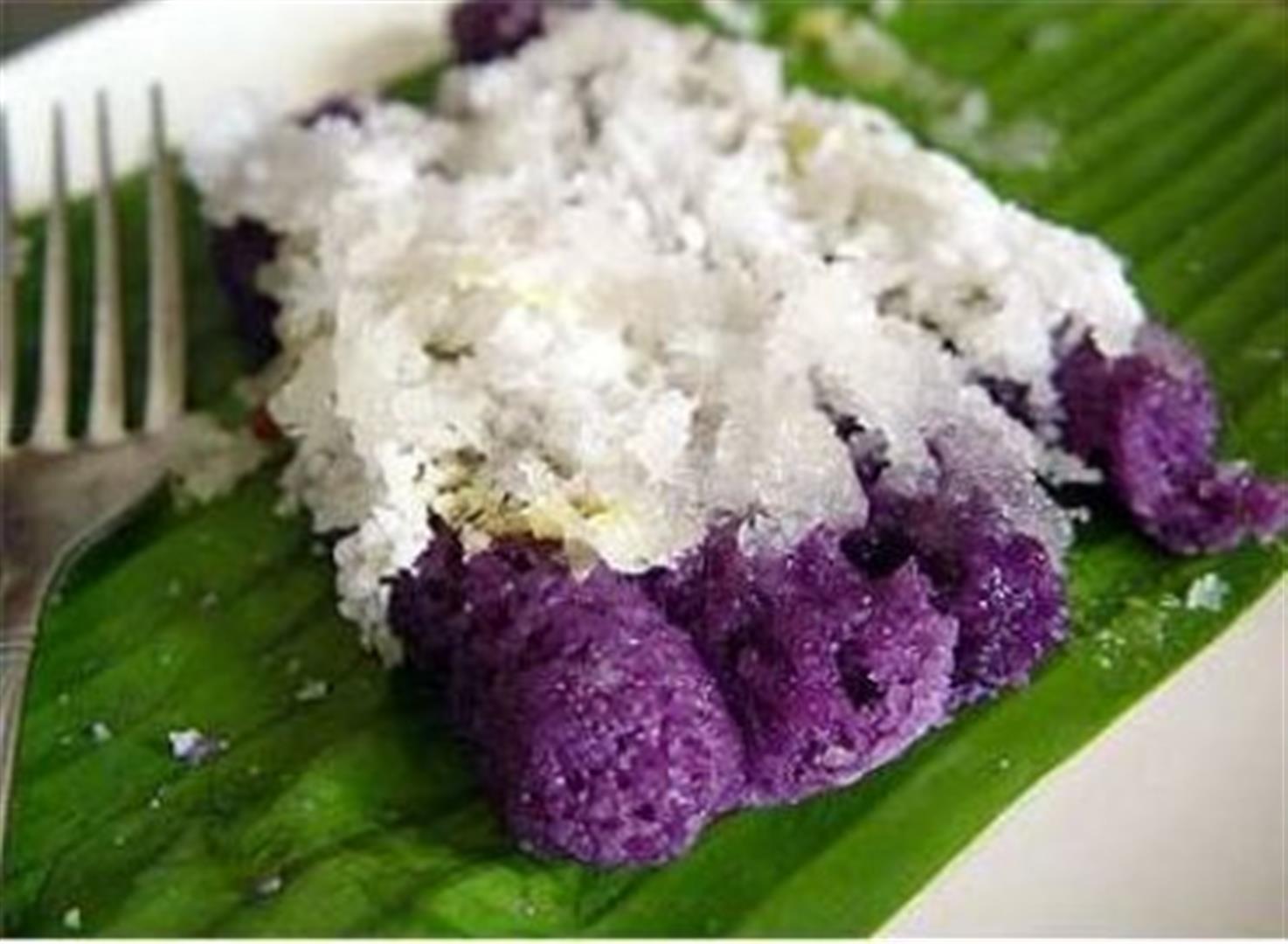 Celebrating Christmas with puto bumbong might have originated to coincide with the November harvest season of rice. All manner of rice desserts were made after the harvest, and most of these end up as wam and fuzzy snacks for us Filipinos during Christmas season.
Christmas Trees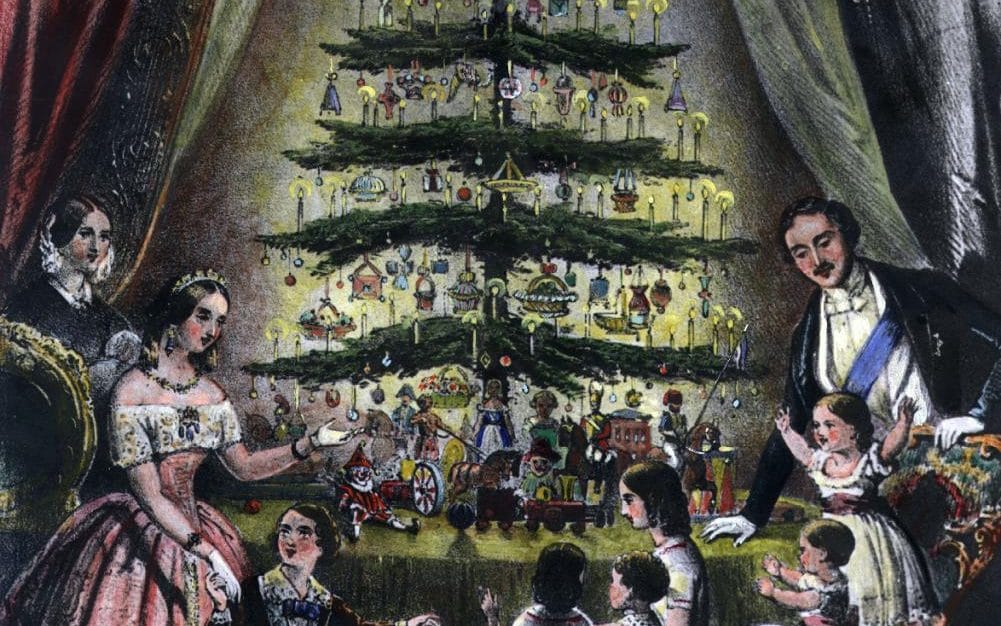 Christmas trees became popular when Queen Victoria and Germany's Prince Albert married in the 1840s. Eight years later, American newspapers ran a sketch of the royal couple in front of a Christmas tree. The fever caught on. Even back then, people were going gaga over Royalties.
Have a Merry Christmas everyone!