The holiday season is here, and one of the most challenging decisions to make (other than what costume you'll wear to the office Christmas Party) is what gift you're going to give to your boyfriend/husband/special man. But fear not! Here are our top 8 Christmas gifts for your boyfriend we know that boys of all ages will enjoy receiving.
A Brand New TV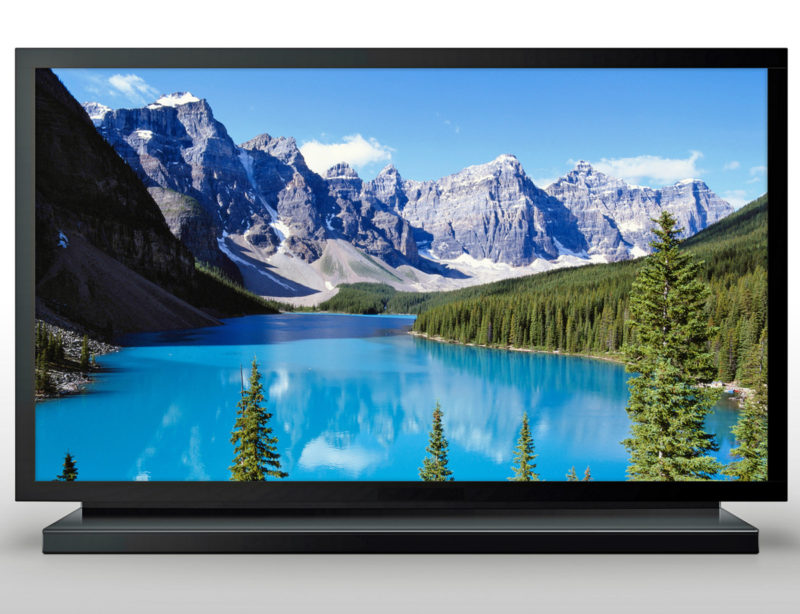 Hold up, before you react at how expensive TVs are, did you take a moment to check again? A quick trip to Google will tell you that TVs are pretty cheap these days! Most flat screen smart TVs are now surprisingly affordable. You can get one for as low as P15,999, which isn't bad.
Nothing says "I love you babe" better than holding a big box with a brand new TV inside. Pro-tip: win a TV at your Christmas Party raffle, wrap it up, and voila!
A Nintendo Switch Lite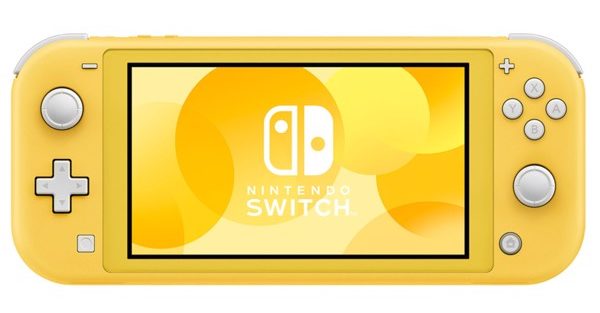 A PS4 or Xbox one can be pricey. But if your man is a gamer, the new Nintendo Switch Lite is a sure winner! There are a ton of available games and it's super handy. Get him this and watch his eyes light up.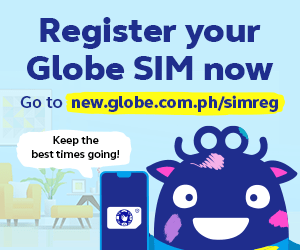 A mobile phone gamepad/controller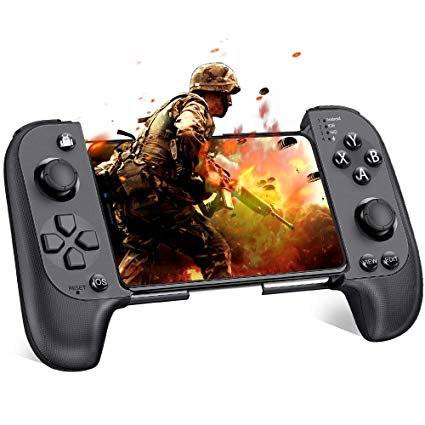 Another cool gadget gift for gamers is a cellphone game controller. It's like a console controller that you can attach to your phone for a better gaming experience. Prices and brands vary, just make sure to get the ones with the best reviews from trusted sources.
An Electric Scooter
If you're going for the wow effect, an electric scooter may be a good bet. Watch him unpack this baby and he'll be off feeling like his 7-year old self zipping through the streets of the subdivision. Helmets are highly recommended!
Different sized Hydroflasks in his favorite color
View this post on Instagram
Tired of the 5-year old water tumbler that he keeps bringing to the office? Give him a Hydroflask! These awesome tumblers come in different sizes for every occasion (there is even a Hydroflask mug that's perfect for hot coffee). Just pick out his fave color (or you can design one yourself!) and throw that old plastic tumbler away! Quick-Tip: If you're a Kleen Kanteen kind of lady, that's cool too.
Brand New Kicks
View this post on Instagram
New shoes for Christmas never get old. The best approach is to accompany him to his nearest favorite shoe store, let him try the shoes on, and get it on the spot. Helps prevent going back to the store because it's the wrong size or color. Go to Titan, you can pair new kicks with a new haircut in one go.
A streaming subscription bundle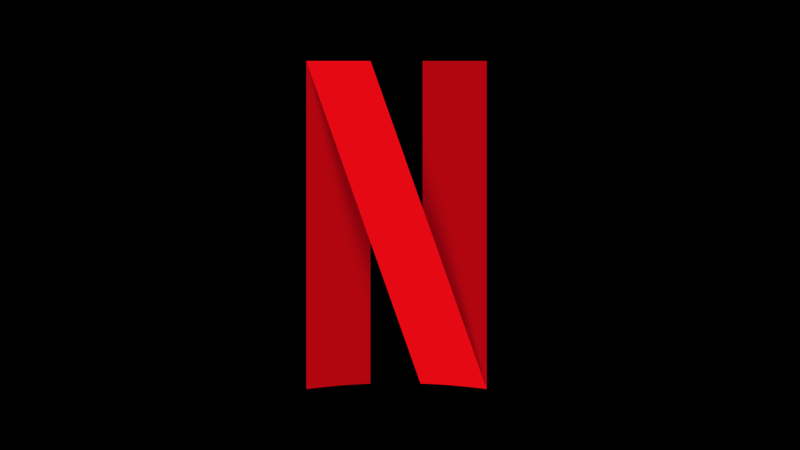 This is one of the best gifts to give this season, because you can profit from it too! Pair Netflix with NBA League Pass, Amazon Prime, or even HOOQ to give him instant access to his favorite shows and movies. Download the same app on your own phone, ask for the password, and you'll get it also!
A staycation with nothing on the agenda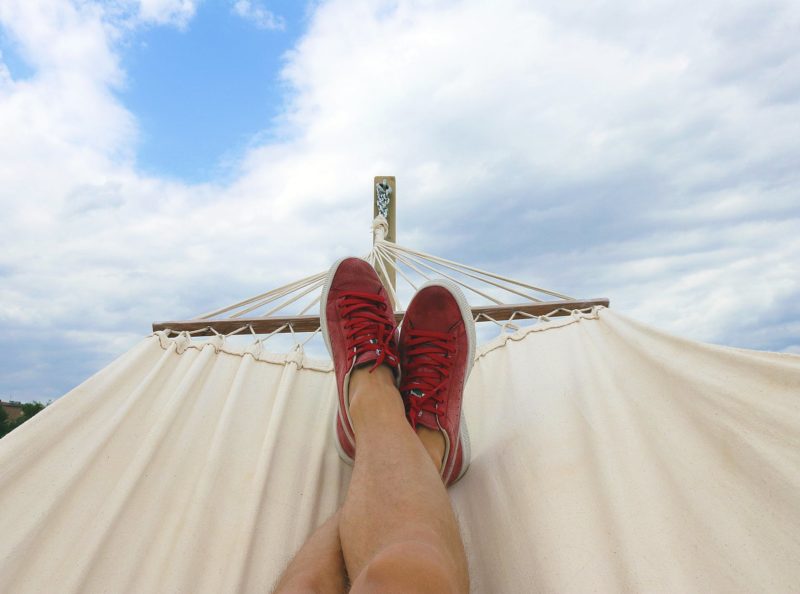 You know what we guys love about vacations? Staying in bed and doing nothing! Summer and long-weekend trips have to be packed with events and destinations to make the most of the limited time. But try a quick overnight or two with the idea of just relaxing and spending time together and you'll be surprised at how much you'll enjoy your stay.
Will these Christmas gift ideas work for your special someone? Tell us below!